Profile
Tybee Vacation Rentals
1010 Highway 80 East,
Tybee Island, GA 31328
Vacation Rentals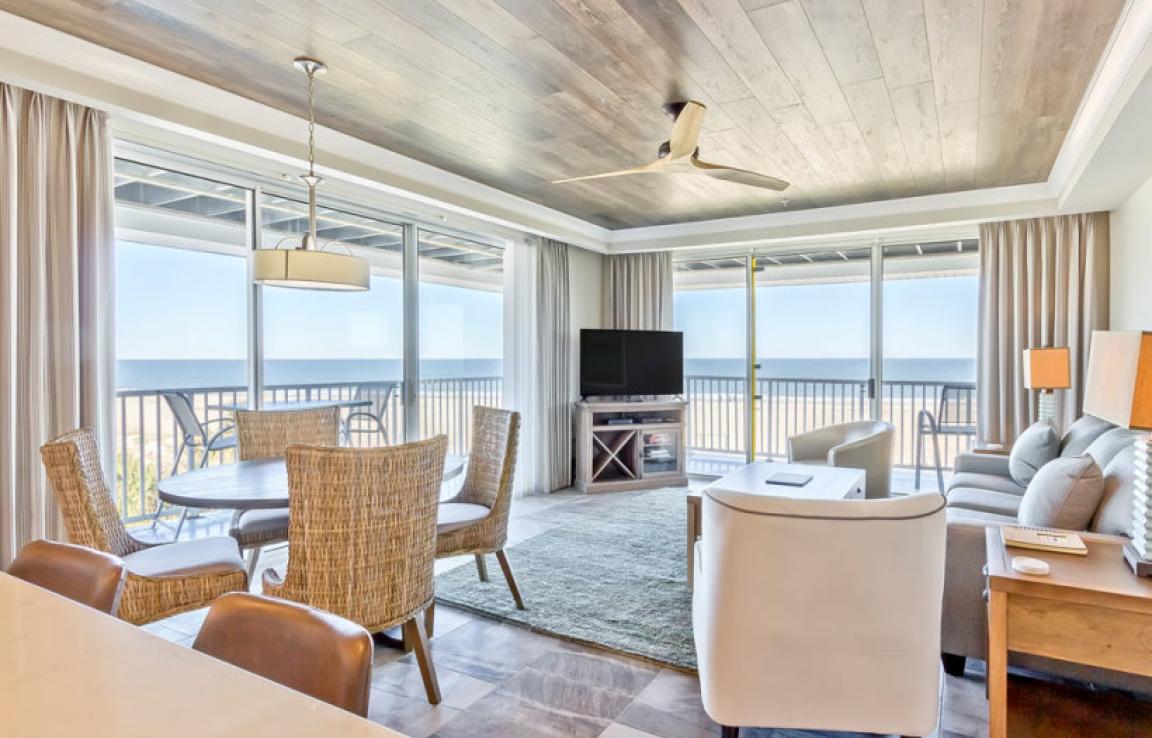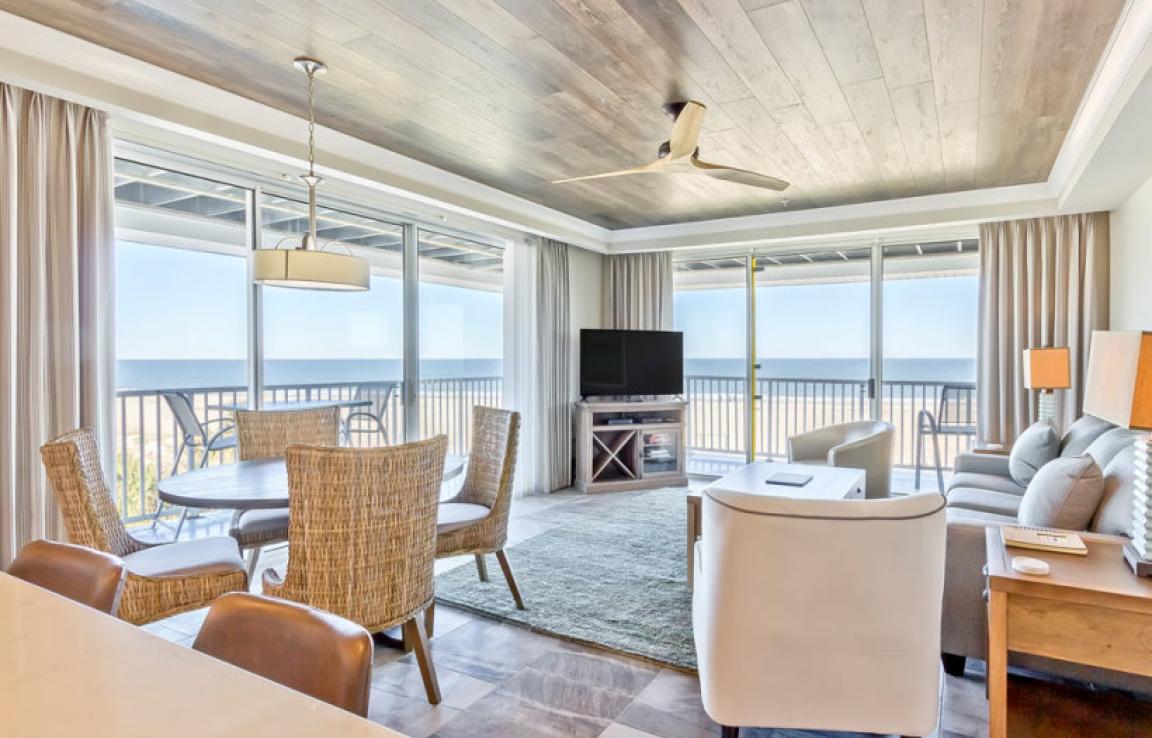 Info & Amenities
Rediscover your Happy Place! Tybee Vacation Rentals offers travelers a choice of over 300 fully furnished vacation rental properties (apartments, condos, cottages and homes of all sizes) on Tybee Island and in Historic Savannah. These properties range from 1-7 bedrooms, accommodate from 1 to 22 guests and can include a variety of amenities such as pools, hot tubs, well-stocked kitchens, internet and even pets. Guests are sure to find the right property tailored to their desired vacation experience.
COVID-19 Safety Measures
Savannah Safe
Social Distancing
Cleanliness has always been a top priority. The TVR housekeeping staff is trained to use the best hygiene practices focusing on sanitization and disinfection. We clean "high touch" items, hard surfaces, floors, countertops, railings, sink faucets, appliances, doorknobs, light switches, and other surfaces. Our housekeeping team and linen facility utilize high-quality products, including chemicals and disinfectants that are effective against bacteria and viruses per EPA guidelines. Linens and towels are laundered offsite at our professional laundry which utilizes advanced Ozone Laundry Disinfection Systems. Our team is committed to following the best practices and proven cleaning protocols at all times for the safety of our guests and our employees.