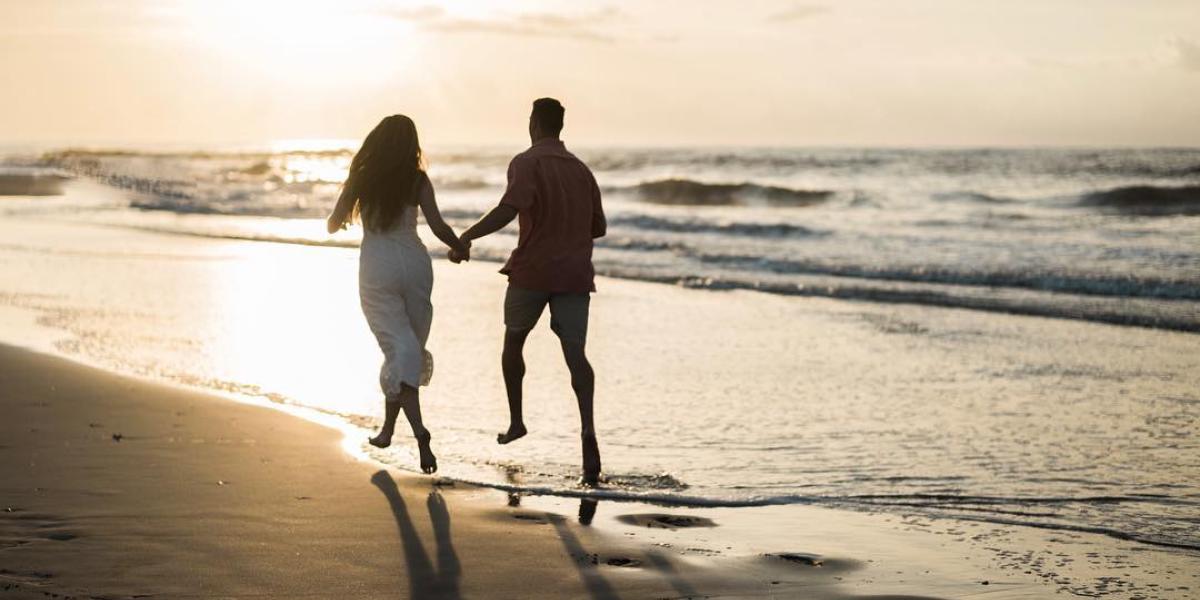 Article
How to Have an Affordable Vacation
on Tybee Island
By: Allison Ulsh
Sandy beaches, salty air, fresh seafood and fun activities make a fabulous beach vacation. And on Tybee Island, you can enjoy all of these things and much more while staying within your budget.
Here are five tips on how to afford an incredible getaway to Tybee without breaking the bank.
Check Out All Five Beaches
Did you know that Tybee Island has five beaches? The island is home to more than three miles of beautiful beaches and each has a unique personality.
North Beach includes Tybee's portion of Highway 80 down to 2nd Avenue. This large beach boasts many historical attractions, like Fort Pulaski and the Tybee Lighthouse, several shops, and plenty of delicious food.
Next up is Tybee's Mid Beach. Nestled between the quiet attractions of North Beach and the exciting action of South Beach, Mid Beach runs from Highway 80 to just south of Lovell Avenue. Here you'll find plenty of beachfront lodging, great restaurants, and of course, lots of sandy beaches.
On the southern tip of Tybee Island lies South Beach. If you're looking for a party, this is where you'll find it. Considered the downtown district of the island, South Beach is home to the iconic Tybrisa Street, as well as tons of shops, restaurants, bars and attractions for the entire family.
The Back River Beach is often referred to as Tybee's "secret beach" because it is tucked away at the end of Highway 80 on the outskirts of a quiet neighborhood. This beach is great for those looking to escape the crowds of the more popular North, Mid and South beaches. You're likely to spot dolphins playing in the surf and catch a gorgeous sunset.
Last but not least is Little Tybee Island, an uninhabited nature preserve that is only accessible by boat. Rent a kayak, jet ski or boat and spend a day exploring this beautiful hidden treasure. You won't regret it!  
Visit Fort Pulaski
Step into history at Fort Pulaski. During the Civil War, this impressive fort was ranked one of the "most spectacular harbor defense structures" in the country. In 1924, the regiment was declared a national monument and has since been restored to the same state as it was in its heyday. In addition to the fort itself, Fort Pulaski also features several nature trails and beaches that visitors can explore. Even better, it is dog friendly, so your pups can explore too.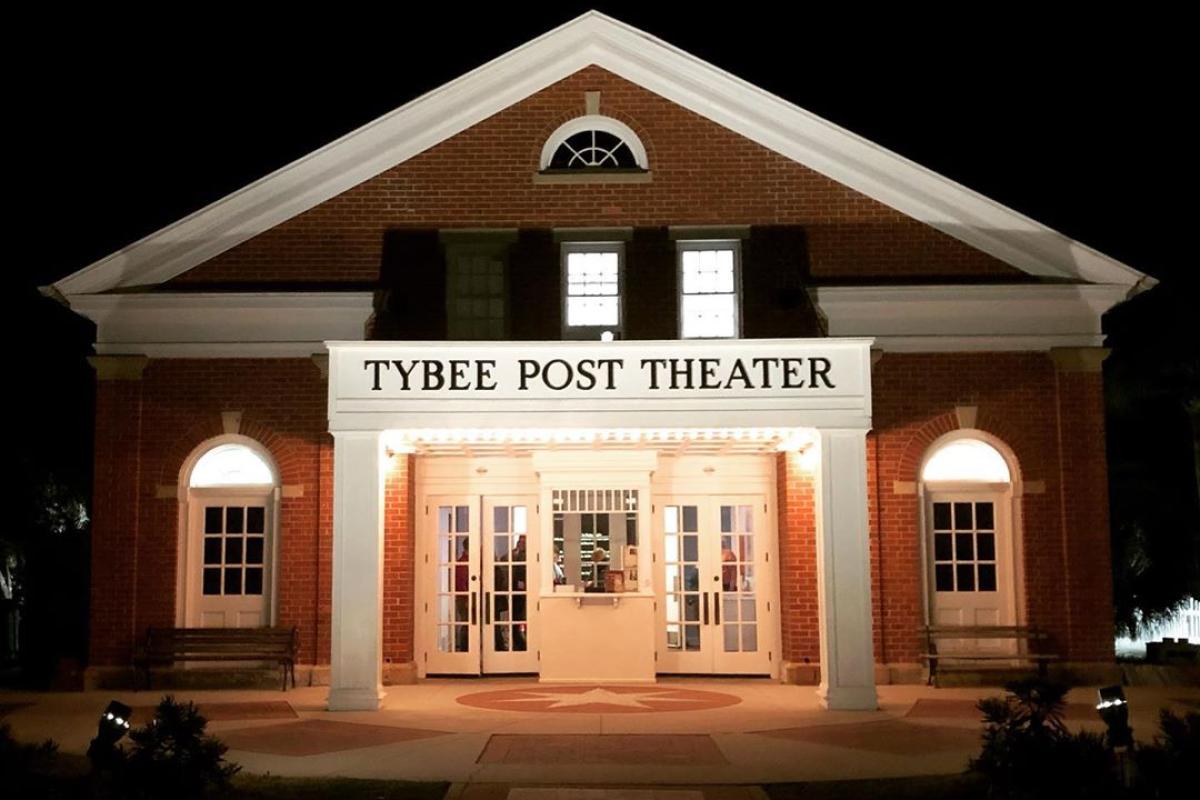 Catch a Show at the Tybee Post Theater
Initially constructed in 1930 as a movie house for soldiers stationed at Fort Screven, the historic Tybee Post Theater was restored and reborn in 2015 as a performing arts venue. The theater offers various entertainment options, including film screenings, concerts, comedy shows, theatrical performances, lectures and more. There's always something fun happening at the Tybee Post Theater, so be sure to catch a show on your next trip!
Explore Tybee Island by bicycle!
Explore the Island by Bike
If you like to bike, then Tybee is the island for you. There are endless sidewalks, bike paths, trails, and beaches for you to explore on two wheels. If you don't want to travel with your own bike, there are plenty of bike rental options on the island that will even deliver free of charge. TIMS Bike and Beach Gear offer adult and kids' bikes, adult trikes, tandem bikes, pull-behind baby strollers, and much more. Tybee Island Bike Rentals also provides a variety of beach cruisers and child trolleys so the whole family can ride along. 

Take Advantage of Our Deals and Specials
When planning your trip, check out our Deals and Specials page, where you'll find tons of special offers from our Visit Tybee partners. Discover a variety of great deals, including discounts on lodging, experience packages and more. Be sure to check back often to make sure you scoop up all of the savings!
Tybee Island doesn't disappoint with beauty, serenity, lifelong memories or affordability. So, what are you waiting for? There's a stretch of sand with your name on it. We'll meet you on the beach!