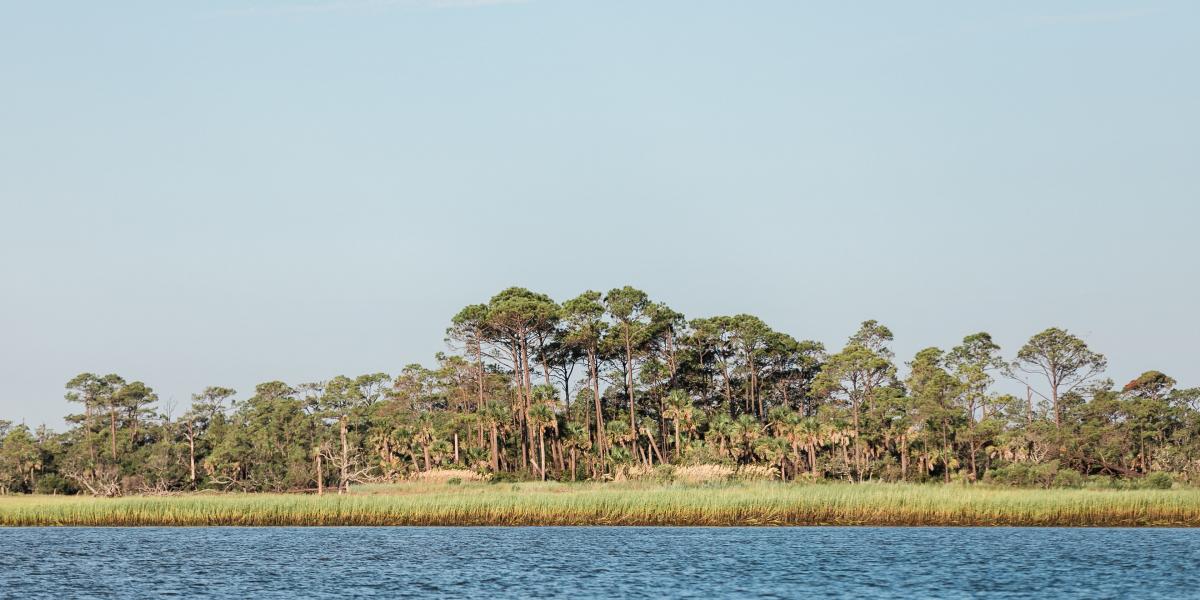 Article
Guide to
Little Tybee Island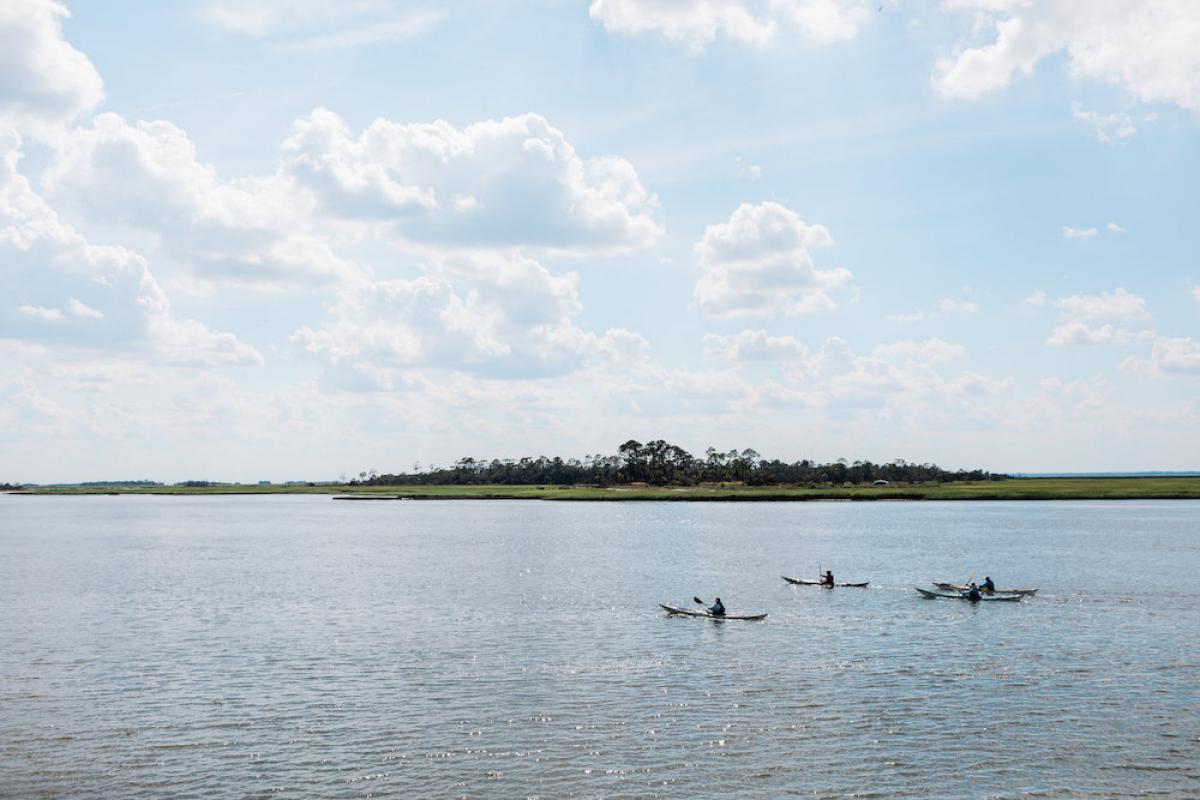 Arrive in Style
Scoot across Tybee's Back River and you'll land on the secluded Little Tybee Island. The only way to access this slice of untouched paradise is by way of water. Boating, kayaking and jet-skiing are all popular ways to travel to Little Tybee.
No boat? No problem! Bull River Marina offers half and full-day boat rentals. They will also teach new boaters how to navigate the surrounding waterways. If you're looking for a more adventurous way to travel, try renting a kayak or jet ski from Sea Kayak Georgia or Tybee Jet Ski & Watersports. No matter how you get there, be aware that Little Tybee's tides change drastically every six hours.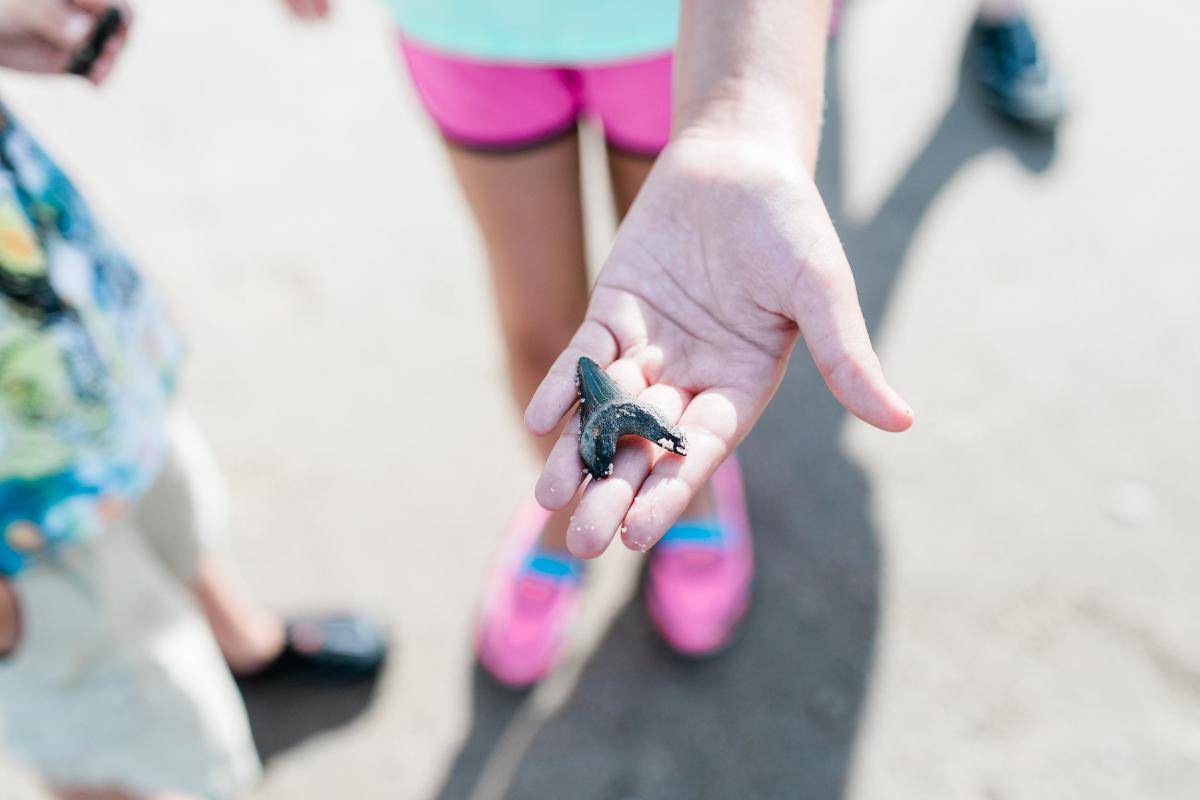 Educational Adventures
For those looking to keep busy while enjoying the serene surroundings, try fossil hunting or an educational ecology trip! Experience the thrill of finding your first shark's tooth or prehistoric bone fragments.
Head out with Tybee Island Charters or Sundial Charters Nature Tours to learn about the abundant estuaries and receive the chance to bring home the perfect sea keepsake.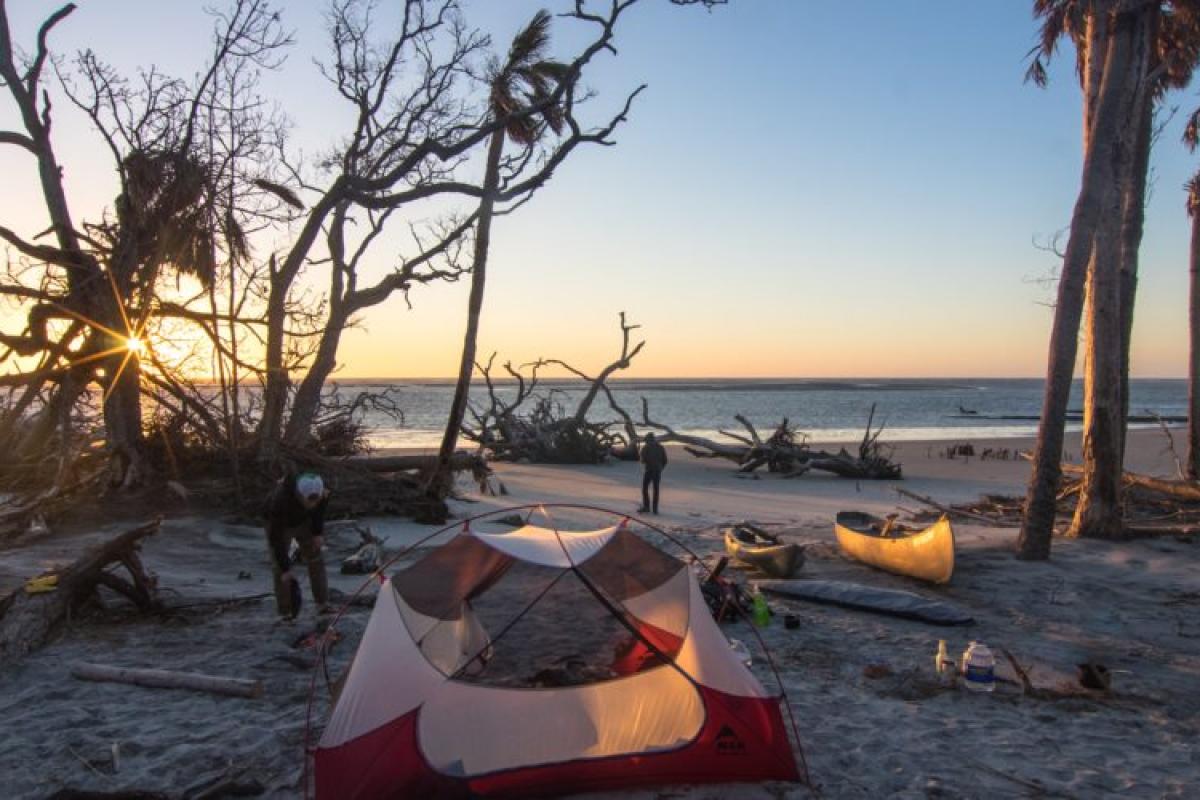 Explore the Great Outdoors
Little Tybee Island provides the perfect location for people who enjoy camping under the stars. Fall asleep to the gentle sounds of the waves while you enjoy the splendor of the Tybee night sky.
If you're an avid fisherman, spend the afternoon cruising the waterways around Little Tybee with Marshland Inshore Fishing Adventures.
Nature buffs and bird watchers are also in for a treat. This wilderness gem showcases rich coastal salt marshes, pristine beaches and nature dunes - making it a birdwatcher's paradise.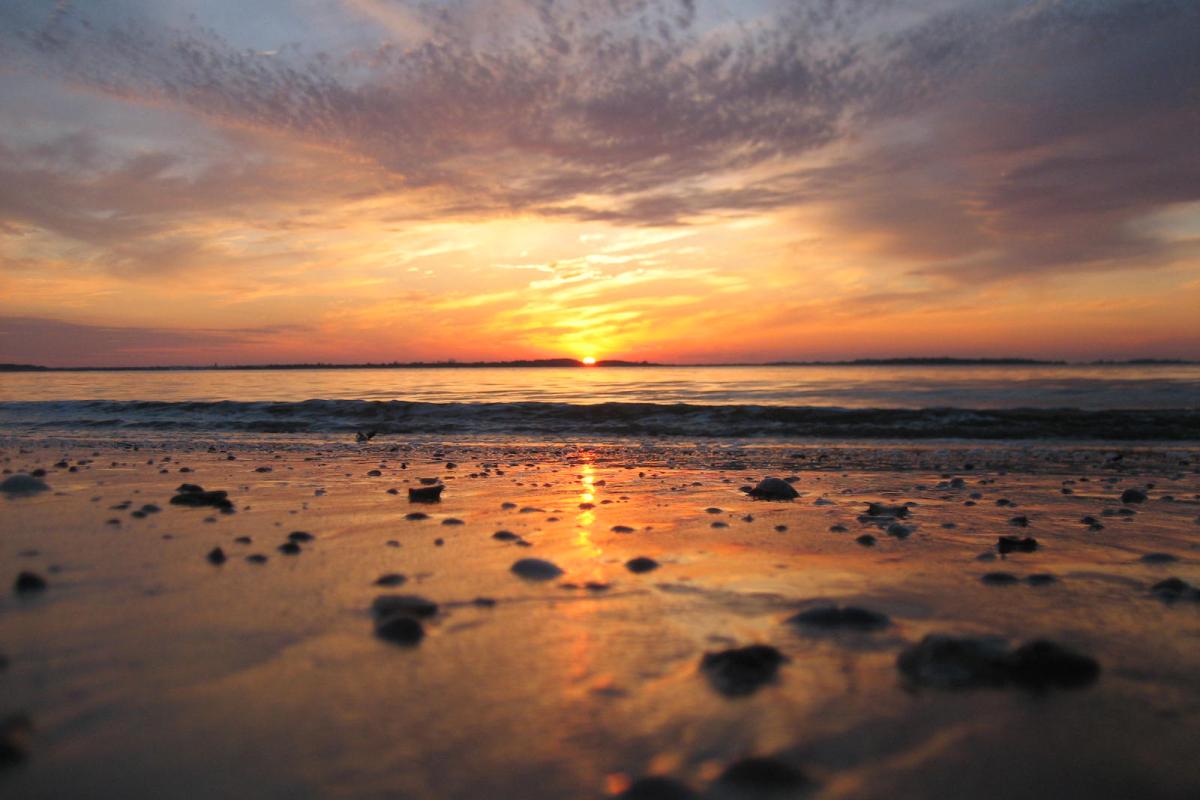 Spectacular Sunsets
If sunset is your favorite time of day, these unique evening experiences are just for you. Imagine toasting to a day on the water while enjoying a gourmet picnic with your closest friends and family. Book a sunset picnic with Tybee Island Charters and let them do the heavy lifting (and cooking) while you enjoy picnicking on your own private beach.
For those looking to cruise along the Tybee waters with the warm evening breeze, try a sunset cruise organized by Bull River Marina. No matter which tour you choose, nothing beats watching the Tybee sun go down while being surrounded by the gentle sound of the ocean waves.
Scenes from Little Tybee Island
Use the #VisitTybee hashtag and share photos of your Tybee adventures with the rest of the world.