List
5 Reasons to Plan a
Tybee Island Honeymoon
Here are five reasons you and your partner other should honeymoon on Tybee Island.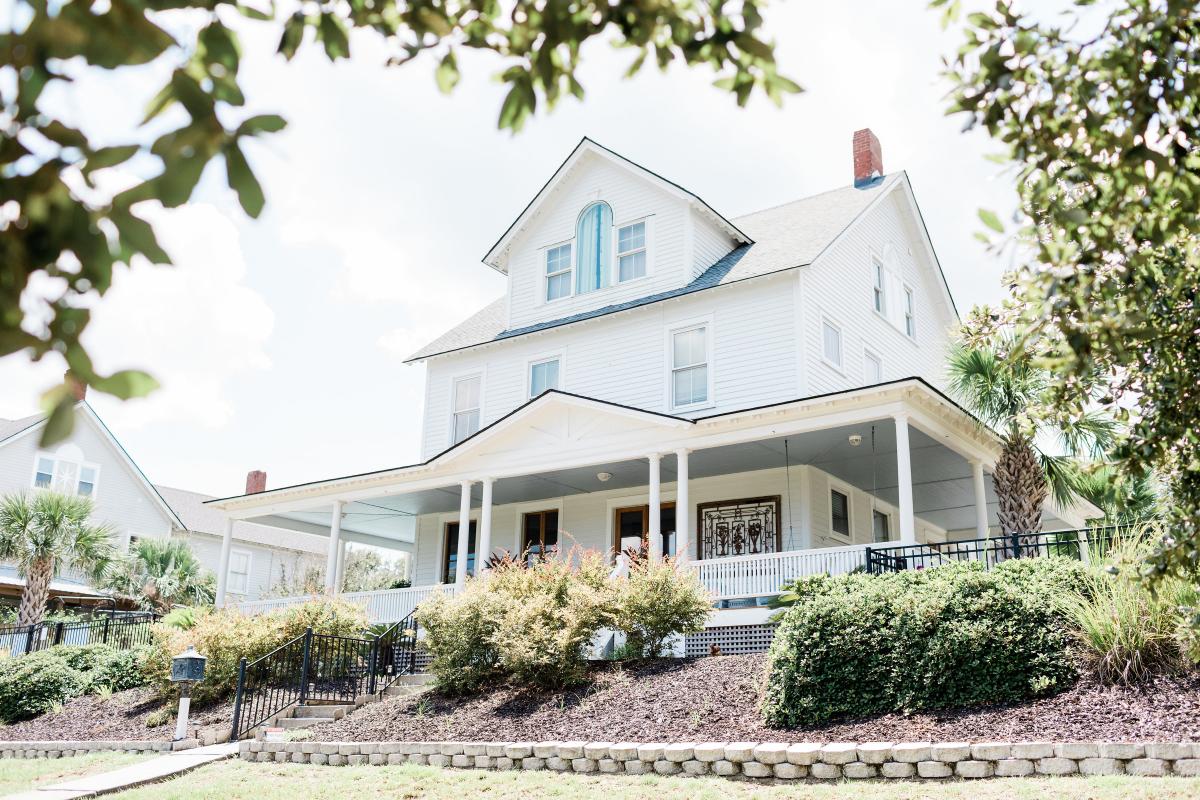 1
Quaint Bed & Breakfasts
2
Sunset Boat Cruises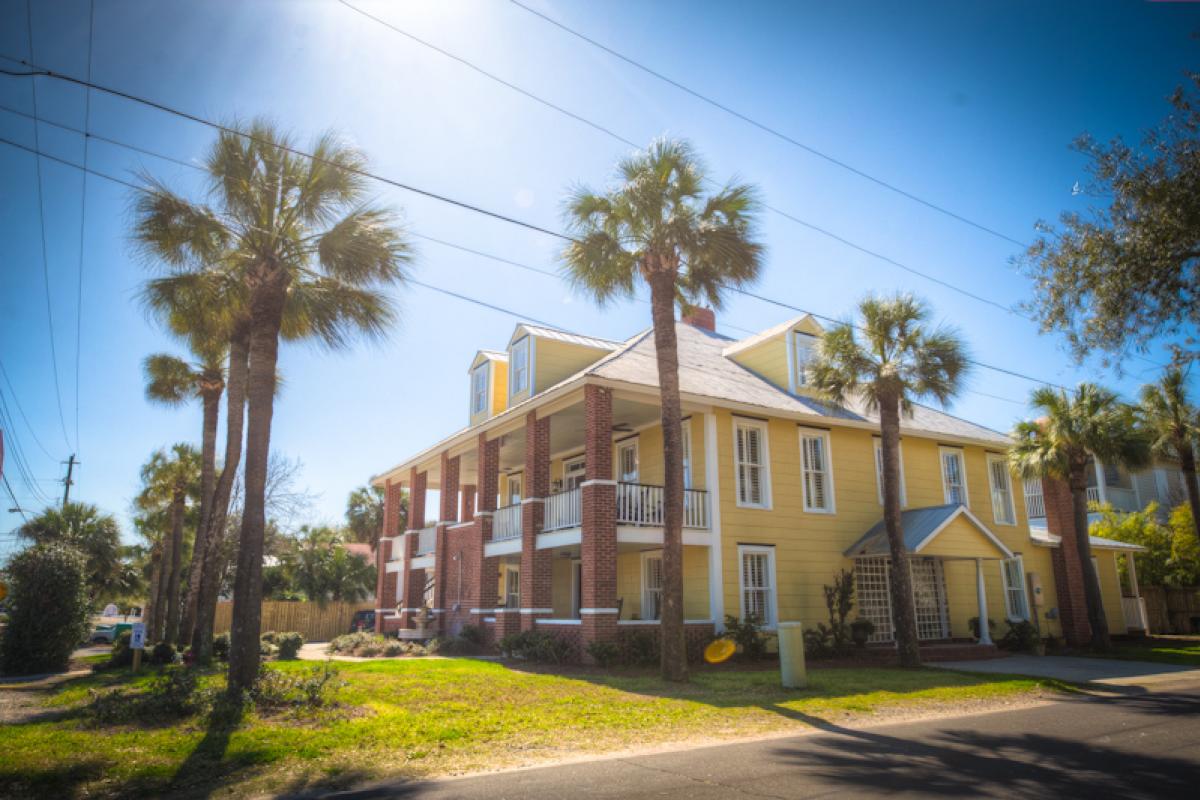 3
Indulgent Spa Treatments
Slow down, relax, and get pampered with an island spa treatment. Let your thoughts drift out to sea and allow yourself to be spoiled as newlyweds. Schedule a couple's massage at Tybee Beach Massage or visit the newly-built Tybee Salt Spa at Beachview Inn & Spa for a nourishing day in their halotherapy salt room and infrared sauna.
Insider's Tip: Guests staying at Beachview Inn & Spa receive complimentary visits to the saunas and steam room!
4
Romantic Dinners
Offering beautiful scenery and savory dishes, Tybee Island's romantic restaurants are perfect for wining and dining with your loved one. Enjoy gourmet courses by candlelight in Sundae Café's amorous atmosphere or feast upon Pier 16 Seafood Restaurant's specially-curated menu while catching a breeze atop their rooftop deck.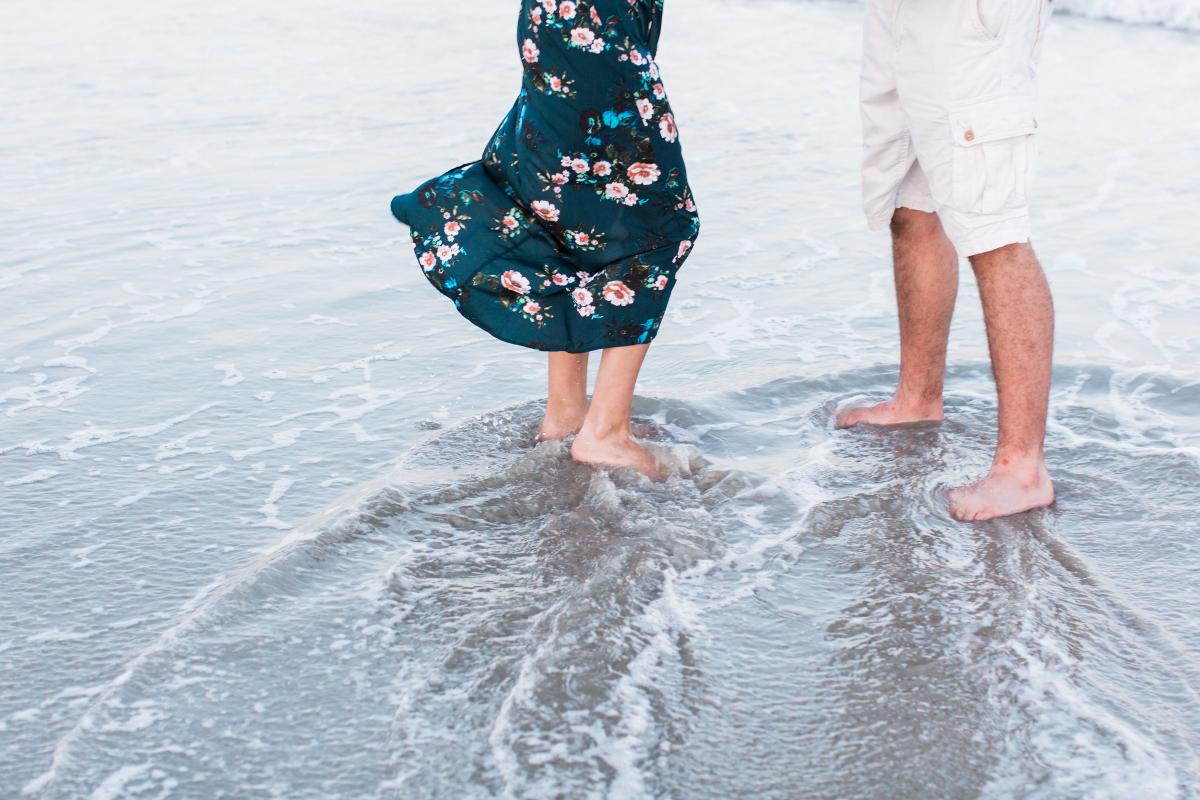 5
Lasting Memories
A Tybee Island honeymoon is the perfect way to celebrate your new chapter. Whether you fill your time relaxing by the beach, learning a new watersport or exploring the island's most iconic landmarks, you are sure to leave Tybee Island with enough memories to last a lifetime.
Tybee Island is home to wide stretches of sandy beaches, delicious coastal cuisine and romantic places to stay. Celebrate your nuptials with a trip to Georgia's coast and a Tybee Island honeymoon you'll never forget.