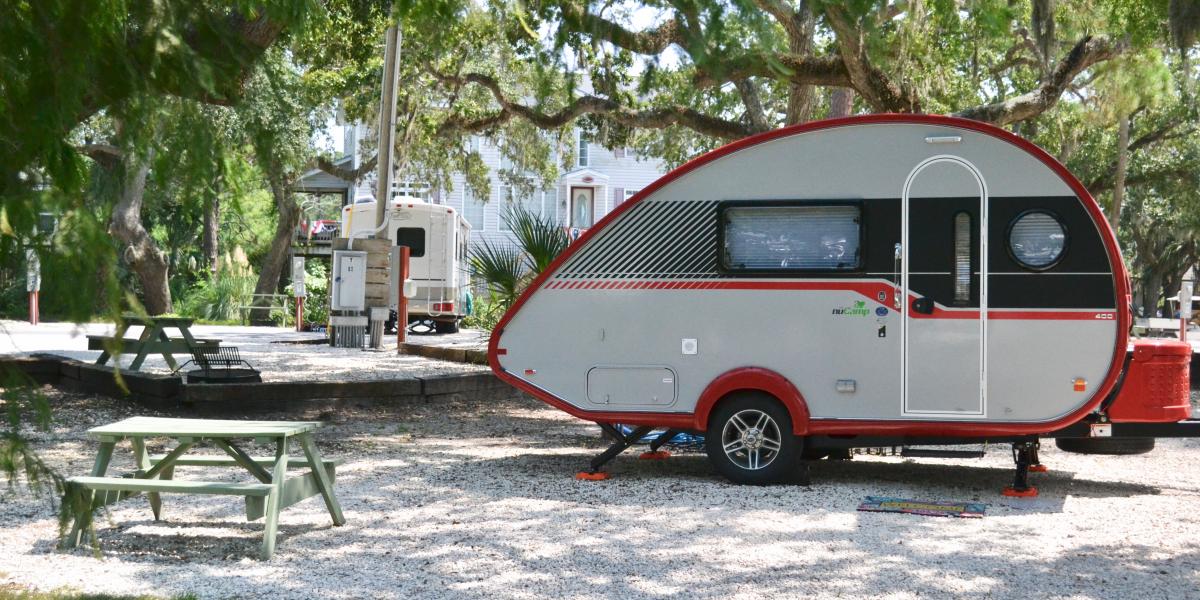 Sponsored List
5 Reasons to Stay at Tybee Island's
Only Campground & RV Park
Located near Tybee Island's North Beach, River's End Campground & RV Park offers a unique lodging experience for those looking to stay a little closer to nature.
Visitors will feel right at home with their great amenities, ideal location and superior surroundings. So, pack the s'mores and prepare yourself for a Tybee Island experience unlike any other.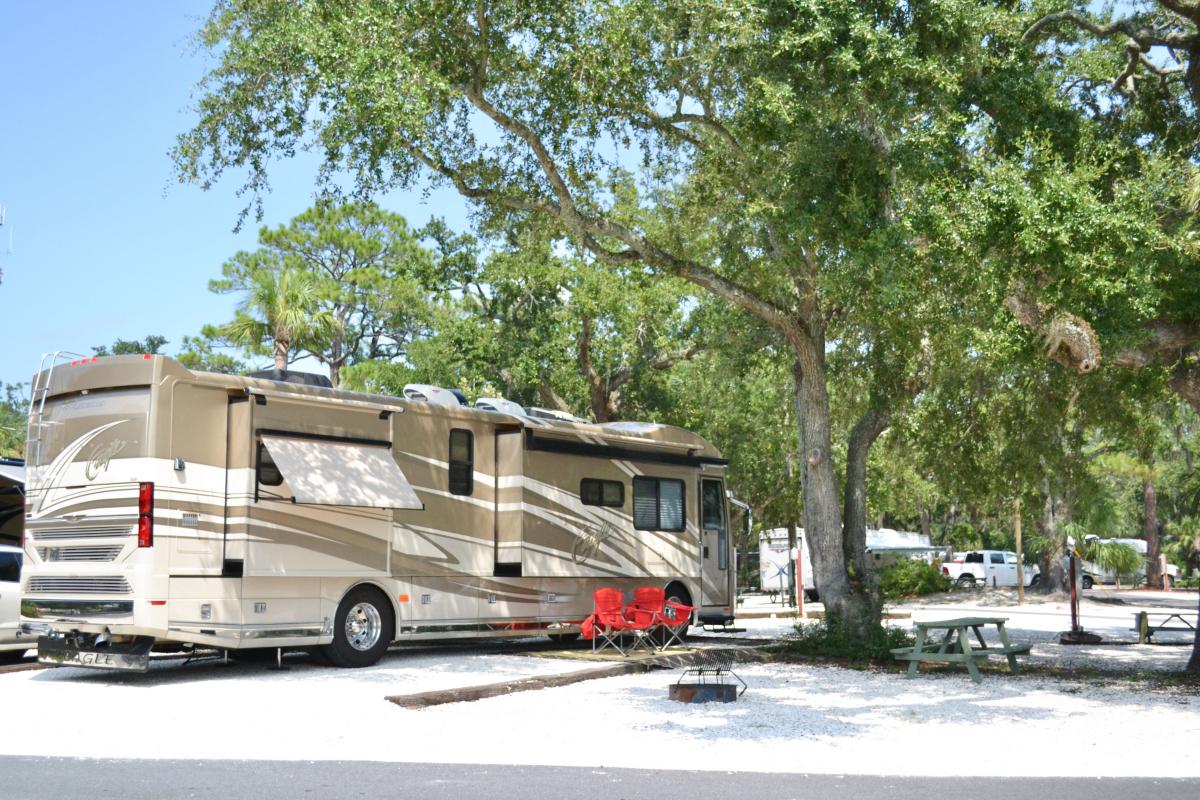 SHADY RV STATIONS
No one likes a shady beach but everyone loves a shady campground! For those traveling by recreational vehicle, River's End Campground offers a variety of full hookup sites. Grand live oaks grace the campground creating an ideal outdoor environment to sit back and relax under the tree canopy. Ah, we can smell the grill already.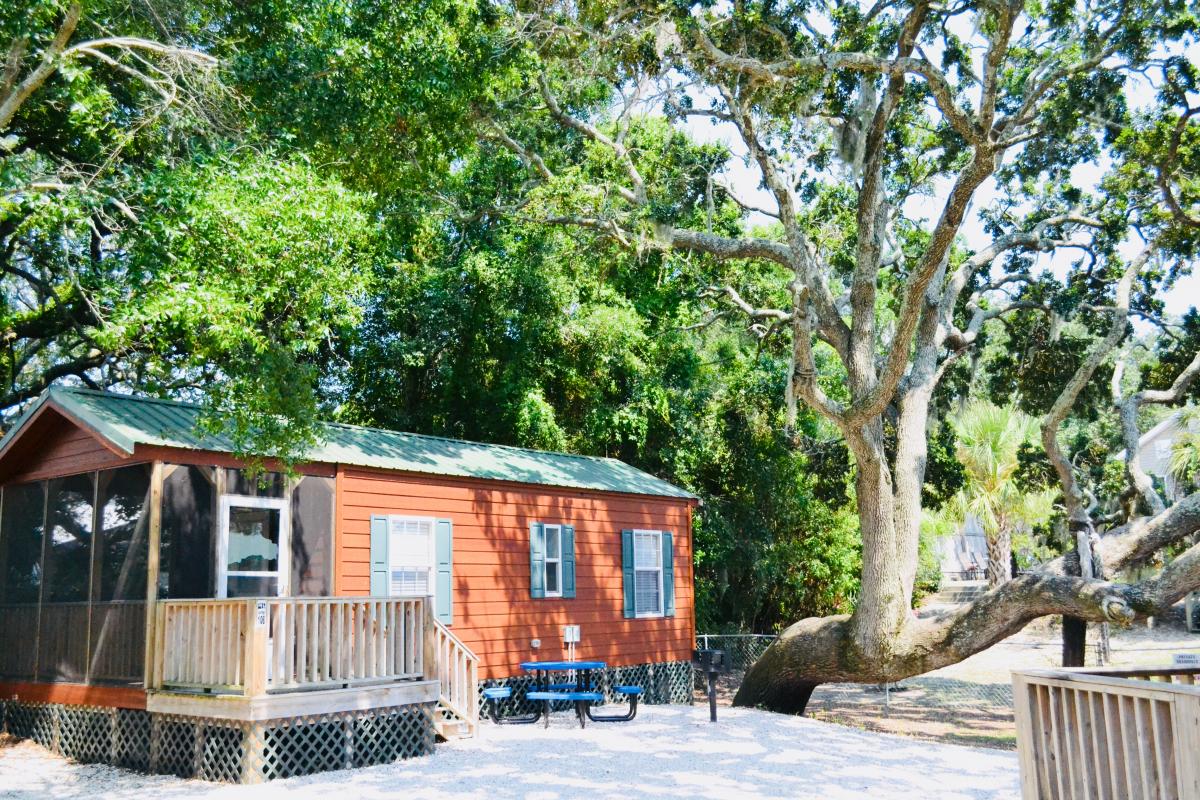 STAY IN A COZY CABIN
No RV? No problem! River's End offers a comfortable alternative for those looking for cozy accommodations. Grab your closest friends and pack your camping supplies for this unique lodging experience.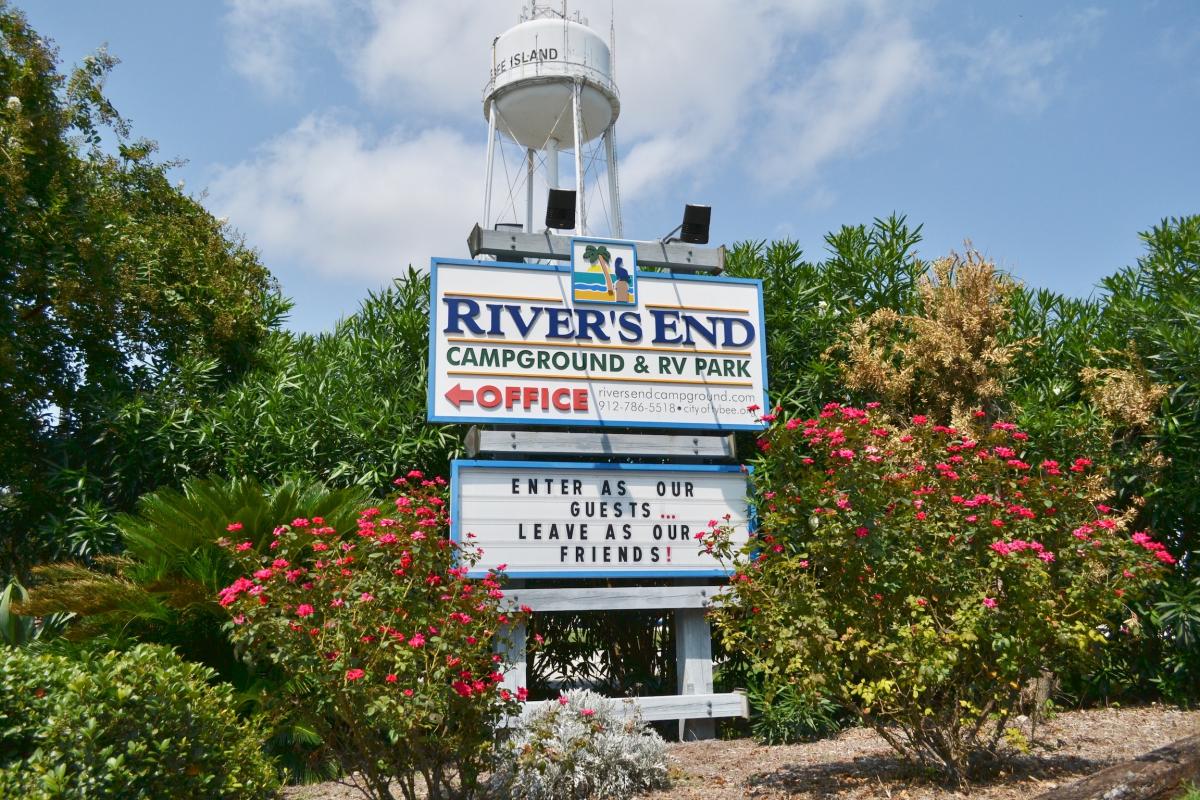 AMAZING AMENITIES
When you're done exploring everything Tybee Island has to offer, rest easy knowing that you'll have everything you need at your fingertips. From a full-equipped fitness center to 24-hour laundry room, you'll have the comforts of home that you love while traveling.
TAKE A DIP
While Tybee's North Beach is located just minutes from the campground, don't let that stop you from taking a dip in the island's largest swimming pool. Recently renovated, this refreshing watering hole is perfect for campers looking to skip the sand and splash around.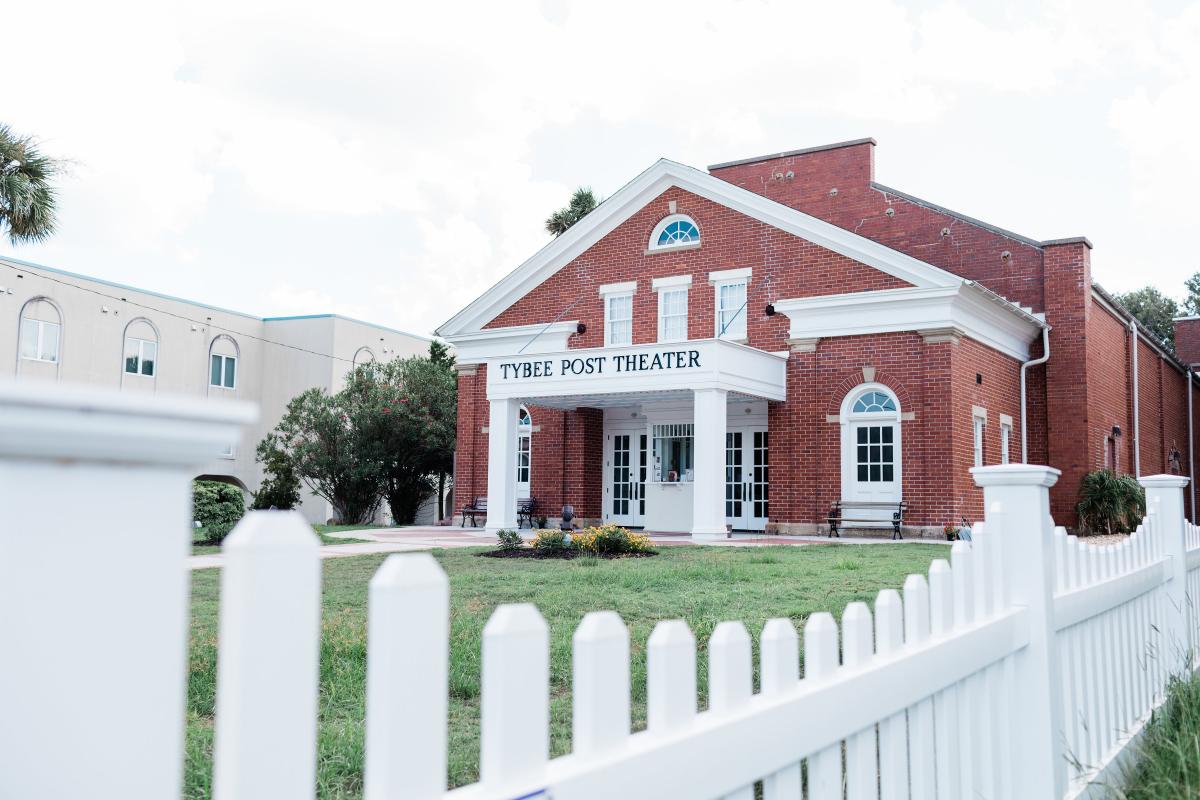 MINUTES FROM ISLAND ATTRACTIONS
Tybee Island's North Beach community is home to one of the island's quietest stretches of beach and historic attractions – including the Tybee Island Museum and the Tybee Island Lighthouse, Georgia's oldest and tallest light station. Early morning risers can go shell searching during low tide then enjoy an afternoon of shopping at the Shoppes at 1207 before catching a show at the Tybee Post Theater. With so much surrounding the campground, you'll have easy access to plenty of iconic Tybee spots.