Profile
Compass Sailing, LLC
8005 Highway 80 East,
Savannah, GA 31410
Sailing / Charters/Fishing / Watersports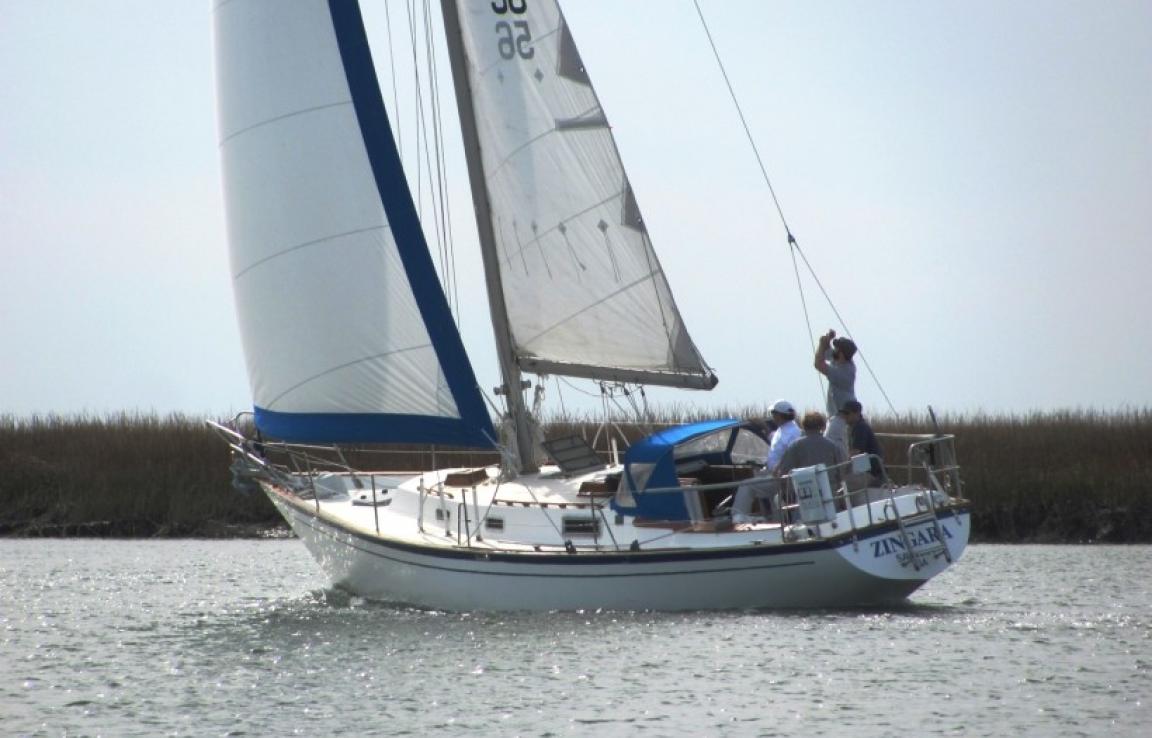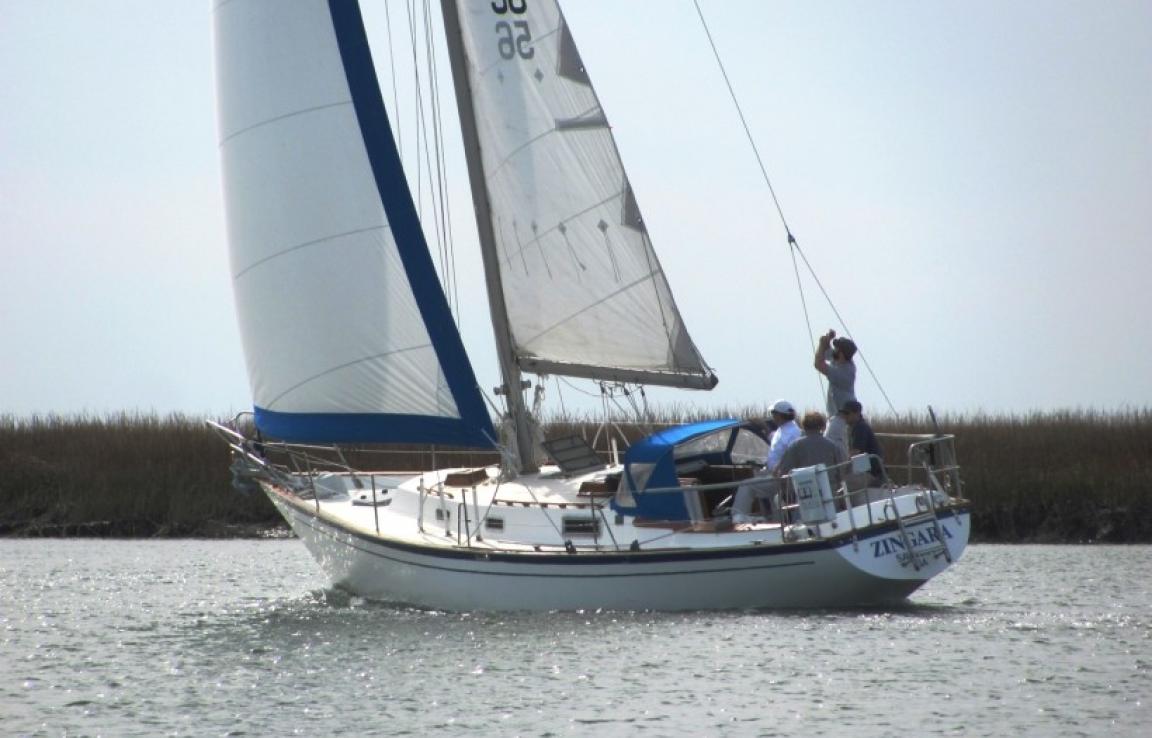 Reviews
TripAdvisor® Reviews:
Kim H | Nov 6, 2018
"Definitely recommend!"
My husband and I went sailing with Captain Steve on 10/24/18. It was the highlight of our time in Savannah. Steve is a total professional. This past summer, we have been sailing a small sailboat on a...
Alltheseroads | Oct 9, 2018
"Delightful!"
We visited Savannah for our anniversary and sailing on the Zingara was definitely one of the highlights of our trip. Captain Steve offers a private sailing experience in which you create or he helps...
829jrm | Jul 26, 2018
"Bucket List Sailing Adventure"
Folks this trip was the highlight for me of our ten day vacation from Atlanta, Savannah and Myrtle Beach. Captain Steve was a gracious host to my family. His vessel the Zingara is well maintained and...
Yelp® Reviews:
Rod S. | Jun 24, 2018
Wife and I have been on a couple of these types and I say you simply can't beat the private rides like these. We went out for several hours and within a few...
C. G. | Jun 20, 2015
Captain Steve took us out for Father's Day. We couldn't have asked for a better trip. Steve has a great boat, is very friendly, and made sure we had an...
Z. H. | Aug 4, 2010
Captain Steve has been sailing in Savannah for 30 years and took great care of our group during our charter... They do instruction as well.