Profile
Beachview Inn & Spa
1701 Butler Ave.,
Tybee Island, GA 31328
Hotel/Motels / Massage / Spas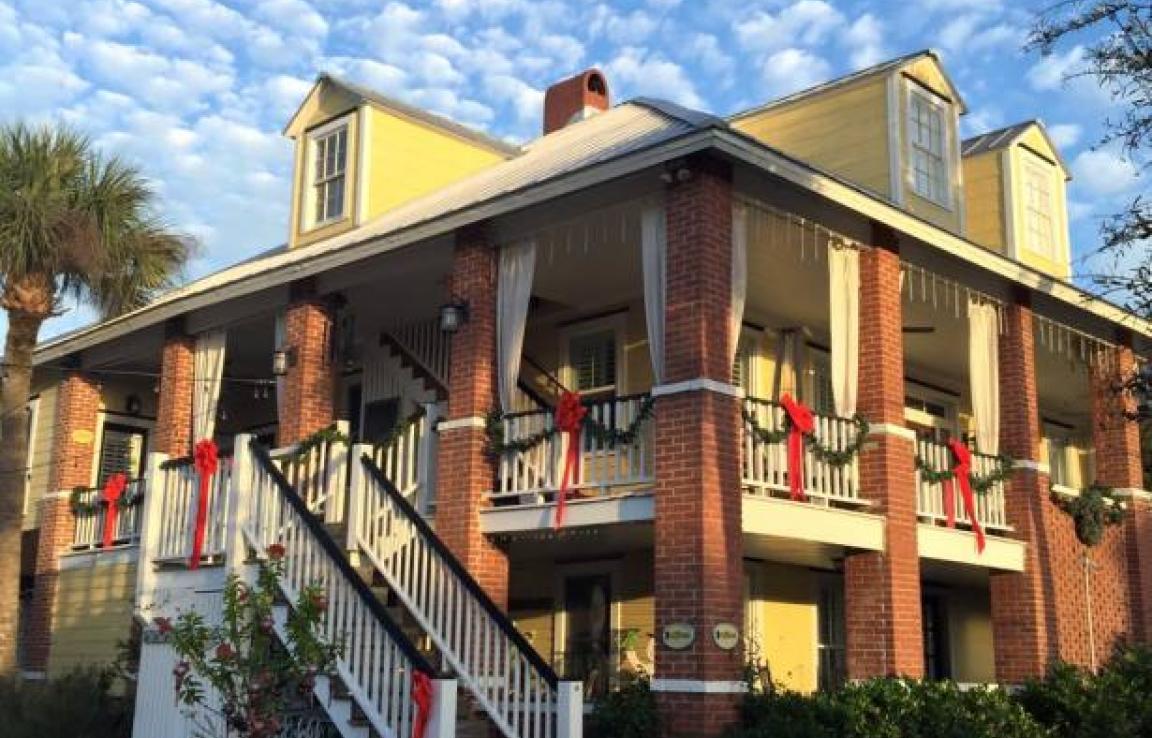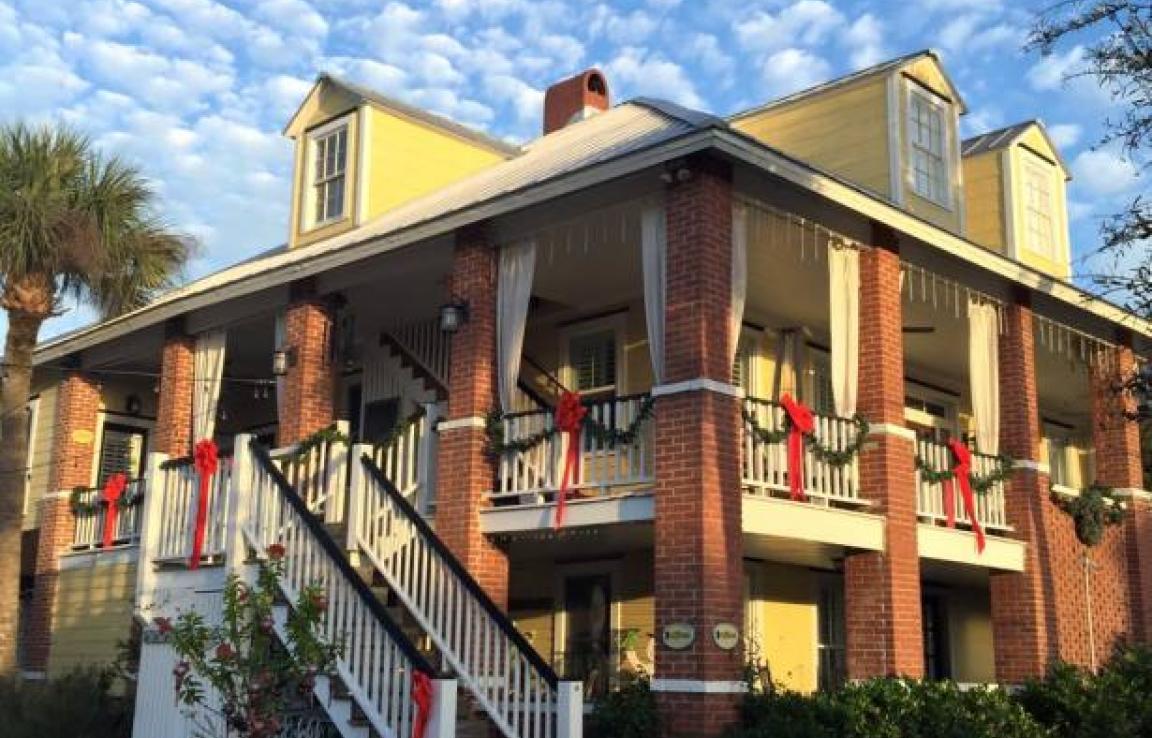 Info & Amenities
Beachview Inn & Spa has 14 graciously appointed guest rooms, each with their own distinct décor and personality. Beachview is only 30 minutes from Savannah's Historic District.
We provide all the amenities for a perfect beach getaway including bikes, beach towels, and coolers. We have a screened outdoor pavilion with up to 45 seats and a full bar. We are available for corporate events, retreats, weddings, showers and more.
Only Family Friendly Inn & Spa on Tybee Island PLUS Dog Friendly Rooms Available!
Onsite Spa Services available plus Day Spa opportunities with Steam Room and Saunas. Coming soon Outdoor area with plunge pool, hot tubs, and more.
We also have an onsite coffee and juice bar serving fresh smoothies, espresso, cold brew, and much more! PLUS we offer Quick Breakfast for the PUBLIC!
Facilities
Largest Room: 60'
Sleeping Rooms: 3
Reviews
TripAdvisor® Reviews:
G7526WCmandl | Jul 27, 2021
"There's Only One Place to Stay on Tybee!!!!"
Karen and Wendy Words cannot express how truly appreciative we are for the ways in which you and your team go above and beyond for us when we stay at the Beachview. We were so grateful for the...
suebue2000 | Jul 18, 2021
"Perfect place to stay on Tybee!"
We stayed in the Mary suite and it was absolutely fantastic! The room was great and the bed was wonderful. The breakfast each morning was fantastic and the location was just perfect! I received a Rum...
moni-alejandra | Jul 11, 2021
"Boutique atmosphere hotel!"
From the moment We arrived it has been an amazing experience! The Staff is super friendly. Rooms are extremely clean. I stayed at waterscape, great room which included a vintage bath tub. My son and...
Yelp® Reviews:
Nichole Y. | Mar 22, 2021
This place is amazing! Great service and exceptionally clean. The staff were friendly and extremely responsive. I highly recommend.
Franchesca J. | Jul 7, 2021
CAUTION!!!! PLEASE READ IF YOU ARE CONSIDERING HAVING YOUR WEDDING HERE!! Beachview is by no means a PROFESSIONAL wedding services/coordination place. In...
D B. | Jun 5, 2021
The Beachview Inn & Spa was a wonderful experience! Frank and Karen are extremely welcoming and eager to share their beautiful island with visitors. There...