Profile
Beachview Inn & Spa
1701 Butler Ave.,
Tybee Island, GA 31328
Hotel/Motels / Massage / Spas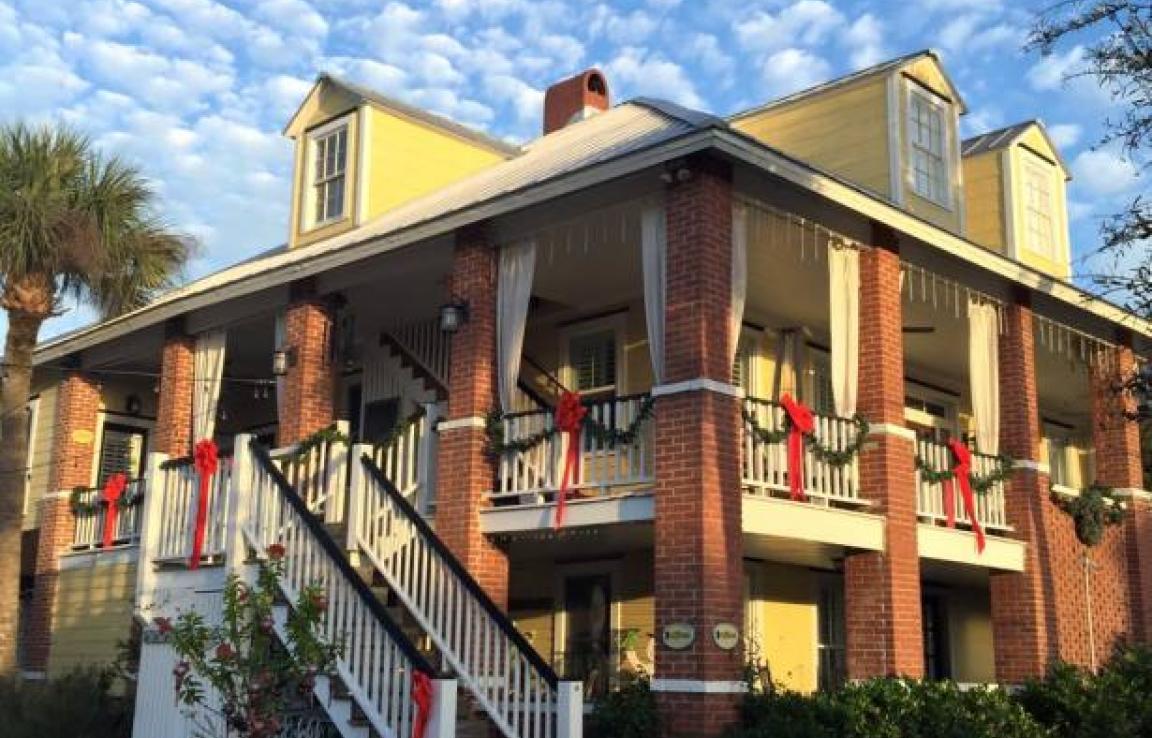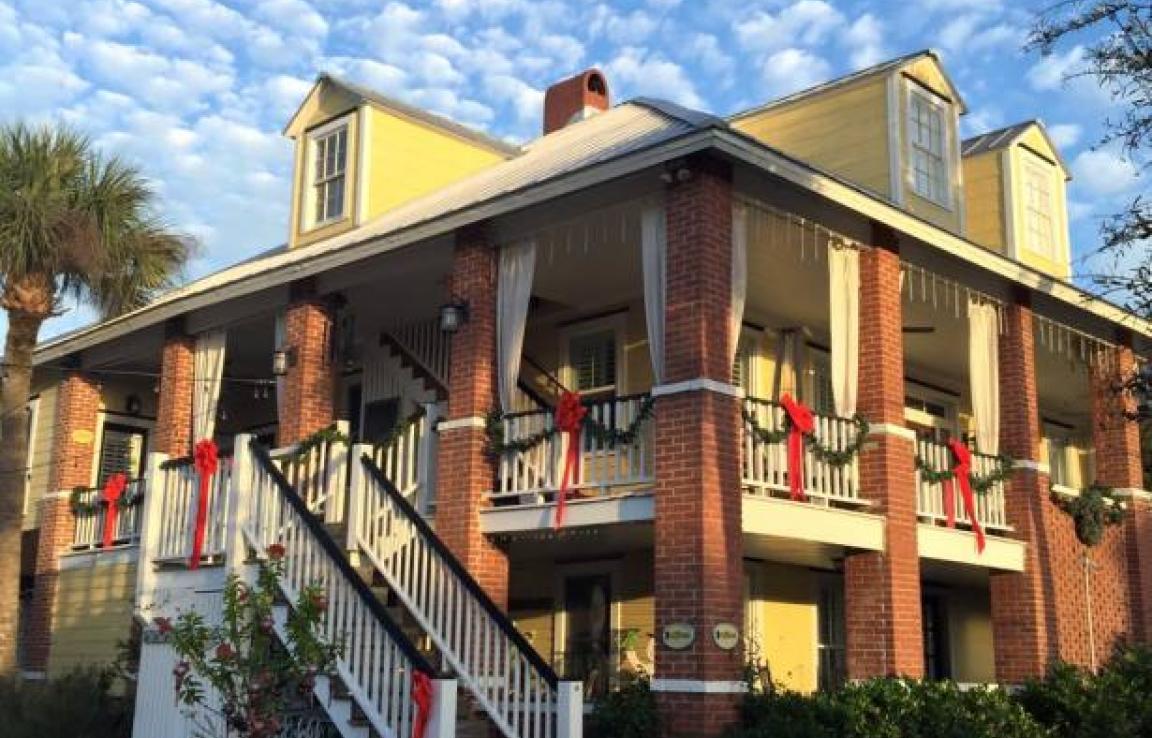 Info & Amenities
Beachview Inn & Spa has 14 graciously appointed guest rooms, each with their own distinct décor and personality. Beachview is only 30 minutes from Savannah's Historic District.
We provide all the amenities for a perfect beach getaway including bikes, beach towels, and coolers. We have a screened outdoor pavilion with up to 45 seats and a full bar. We are available for corporate events, retreats, weddings, showers and more.
Only Family Friendly Inn & Spa on Tybee Island PLUS Dog Friendly Rooms Available!
Onsite Spa Services available plus Day Spa opportunities with Steam Room and Saunas. Coming soon Outdoor area with plunge pool, hot tubs, and more.
We also have an onsite coffee and juice bar serving fresh smoothies, espresso, cold brew, and much more! PLUS we offer Quick Breakfast for the PUBLIC!
Facilities
Largest Room: 60'
Sleeping Rooms: 3
Reviews
TripAdvisor® Reviews:
lanie050 | Apr 6, 2021
"Beautiful and friendly!"
Beachview is a wonderful B&B! The rooms were spotless, (we stayed in the Ophelia), the staff is kind, friendly, generous, and fun!. Very close to the beach! Full of amenities if you need them! We...
MEM9622 | Mar 31, 2021
"Awesome B&B"
Very cute just two blocks to the beach, excellent place to hang while enjoying the beach the water and amazing biking all around the island!. The tide goes very low such that you can ride mountain...
Alana S | Mar 30, 2021
"Book it ! It's worth it !"
It's amazing ! Truely ! I love everything about this place ! The owners love is apparent in all the little details - real breakfast at Java juice in the morning ! Bedding is superior ! Sitting chairs...
Yelp® Reviews:
Nichole Y. | Mar 22, 2021
This place is amazing! Great service and exceptionally clean. The staff were friendly and extremely responsive. I highly recommend.
Diana W. | Nov 30, 2020
I will start by saying that we stay in B and B's frequently. We stayed in one in North Central TN in early Oct 2020 and then another in Covington GA the...
Lynn C. | Jul 26, 2020
The place to stay on the tybee island. Clean, well kept, unique design . Not very old and you can tell they didn't cut any corners when building. Coffee...