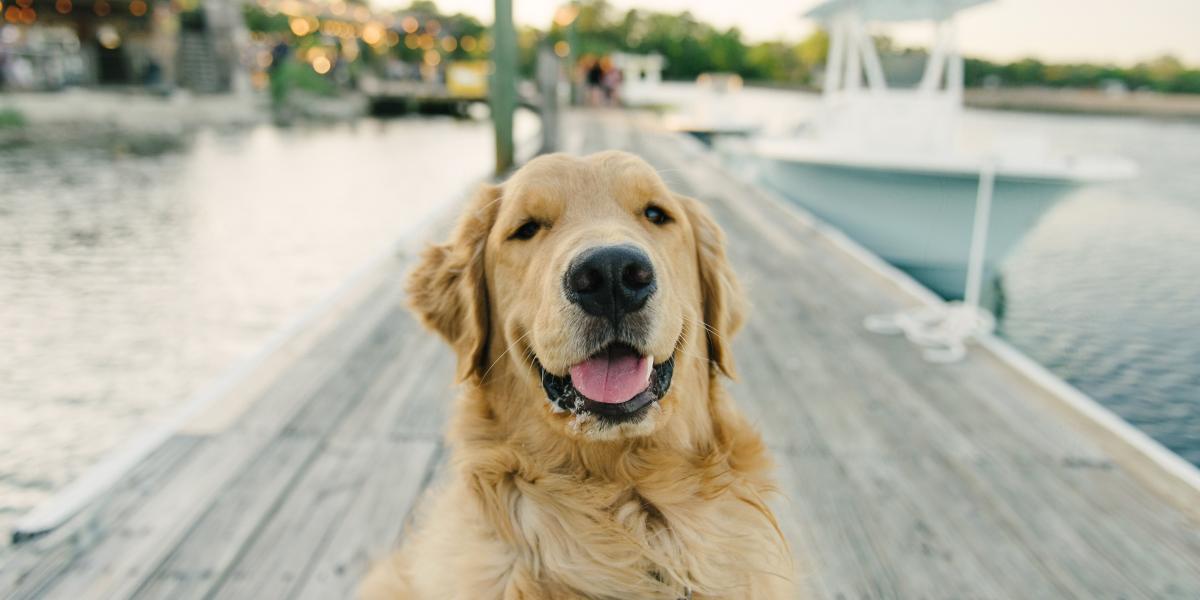 Article
Everything You Need to Know About
Bringing Dogs to Tybee Island
DO book dog-friendly accommodations – Many of Tybee Island's lodging options offer pet-friendly options! Be sure to let your innkeeper, front desk personnel or vacation rental team know about any doggie travelers you're bringing – they may even offer a little treat for your furry friend!
If you're anticipating being a bit homesick, choose from a variety of beautiful rental homes from Mermaid Cottages, Natural Retreats or Tybee Beach Vacation Rentals. If you prefer resort-style living; try the Atlantis Inn, Dunes Inn & Suites and Sandcastle Inn for fantastic four-legged accommodations. Those seeking to stay close to nature, visit River's End Campground & RV Park.
DO go sightseeing
– The beach is only one attraction on Tybee Island. Don't fret over not bringing Fido to the shores, though; there are tons of outdoor activities to enjoy with your pup. Mingle with the local dogs at the beautiful grounds of Jaycee Park. Love exploring historical landmarks? Learn about the coastal history of our small town while you sniff around
Fort Pulaski National Monument
and its nature trails. If adventure gets your tail wagging, get out on the open water and
kayak or embark on a dolphin or charter adventure
.

DO pick up some doggie swag – Bring your furry friend shopping! It's an excellent way for dogs to rest and for you to find some goodies. While you're at it, pick up a new bandana and dog toy for your sweet companion! Before you head home, don't forget to grab some Beach Bum Biscuits from Seaside Sisters for the perfect Tybee treat.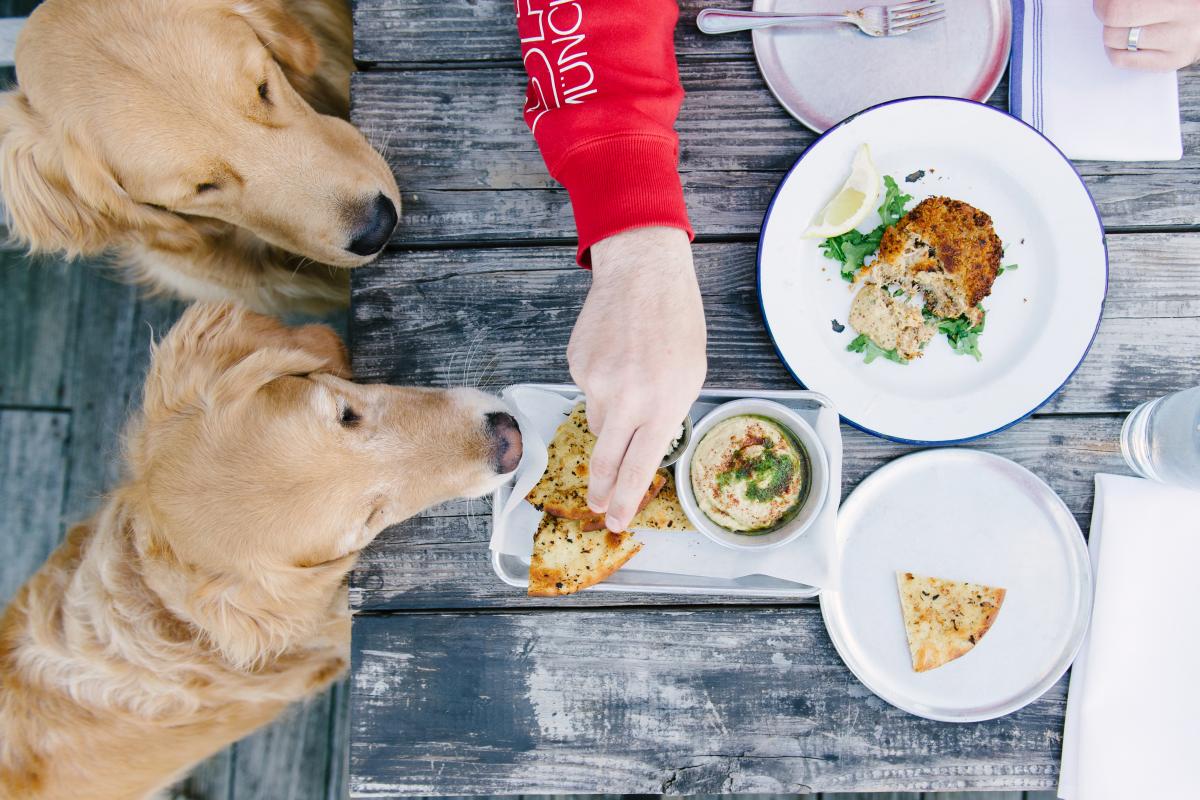 DO grab some kibbles and bits – After a day of island adventures, you're sure to have worked up a big appetite. Luckily, Tybee is home to delicious pooch-perfect restaurants that you and your pup are sure to enjoy. Dine alfresco at local favorites like The Crab Shack, Fannie's on the Beach, or Sting Ray's Seafood.
DON'T bring your dog on the beach – Tybee Island's pristine beaches are home to Loggerhead sea turtle nesting sites and many species of migratory birds. While dogs are welcome to enjoy the island, they can potentially jeopardize these safe wildlife habitats, and are thus prohibited from beach access. Violators are subject to a fine.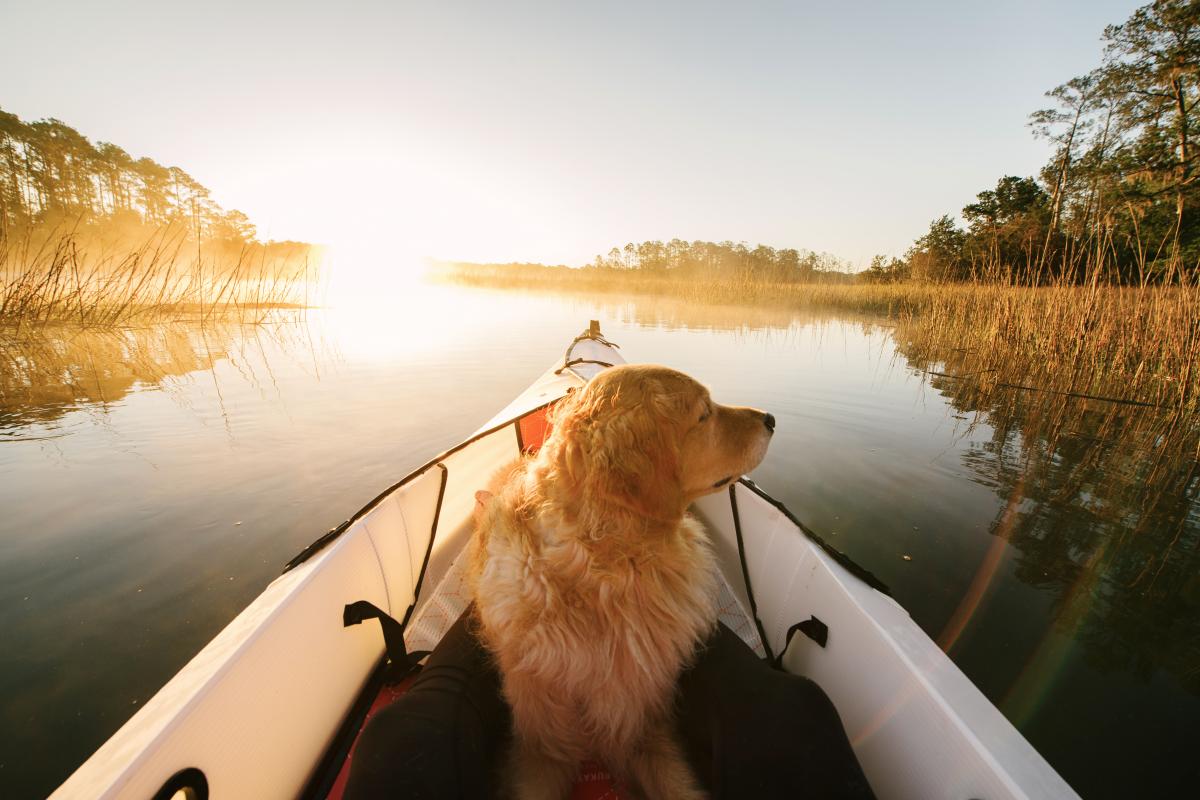 DON'T leave dogs in unattended cars – Temperatures inside vehicles climb exponentially, even over a short period of time. Do not leave dogs unattended in cars for any length of time.
DON'T go without a leash unless in designated areas – For safety purposes, dogs must be leashed at all times unless in a designated Bark Park.
DON'T leave a mess – Do your part to help keep Tybee Island beautiful by cleaning up after your pet. Be respectful and leave only paw prints!