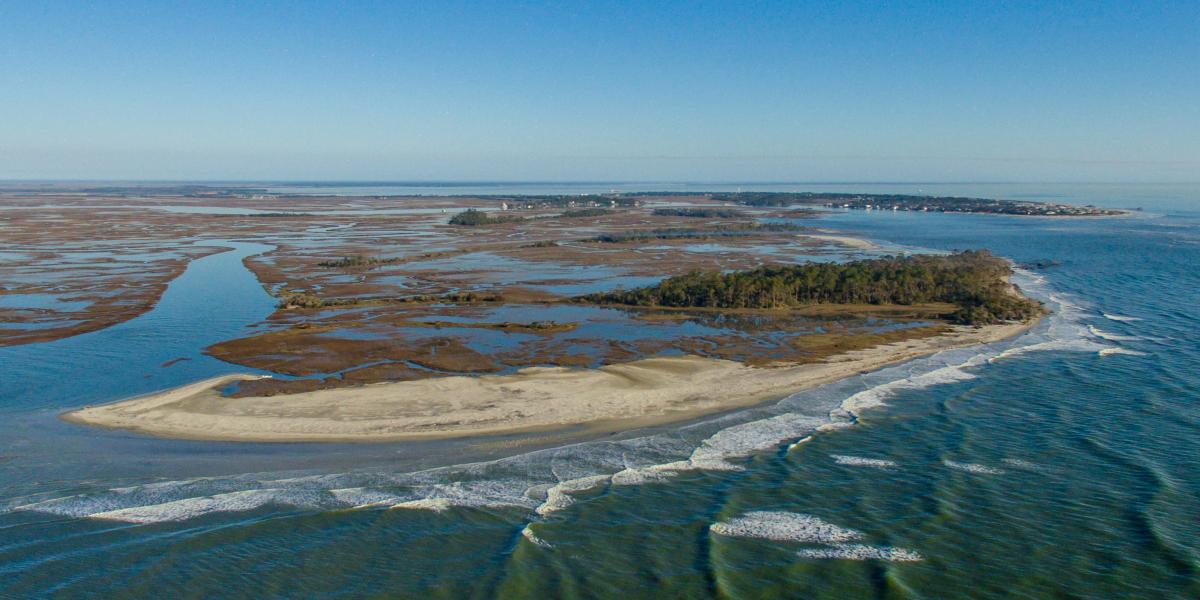 Article
Why Little Tybee Island is an
Explorer's Dream
Just south of Tybee Island lies Little Tybee Island. A pure, uninhabited nature preserve, Little Tybee Island is actually more than twice Tybee Island's size.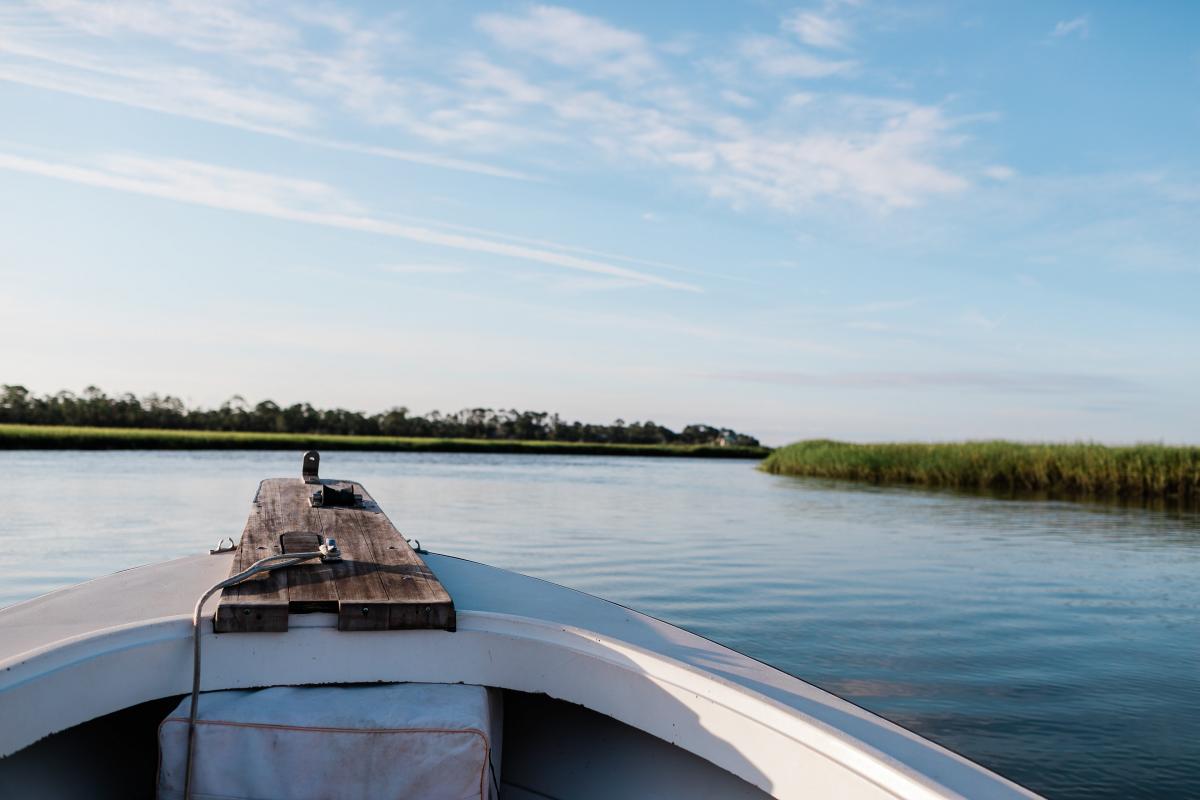 HOW TO GET TO LITTLE TYBEE ISLAND
There are no roads or bridges to Little Tybee, but there are still plenty of ways to visit this secluded paradise.
Boating, kayaking and jet-skiing are all popular ways to access the island, and plenty of tours will usher you to the island. Whether you're renting equipment or scheduling a tour, call Tybee Jet Ski and Watersports or Sea Kayak Georgia. East Coast Paddleboarding offers a great stand-up paddleboarding tour as well.
Because Little Tybee's tides change drastically every six hours, it's always best to take a chartered boat tour to visit. Many companies have guided tours of the island. Try Crab Creek Charters, Sundial Charters and Sweet Lowland Tours for breathtaking trips.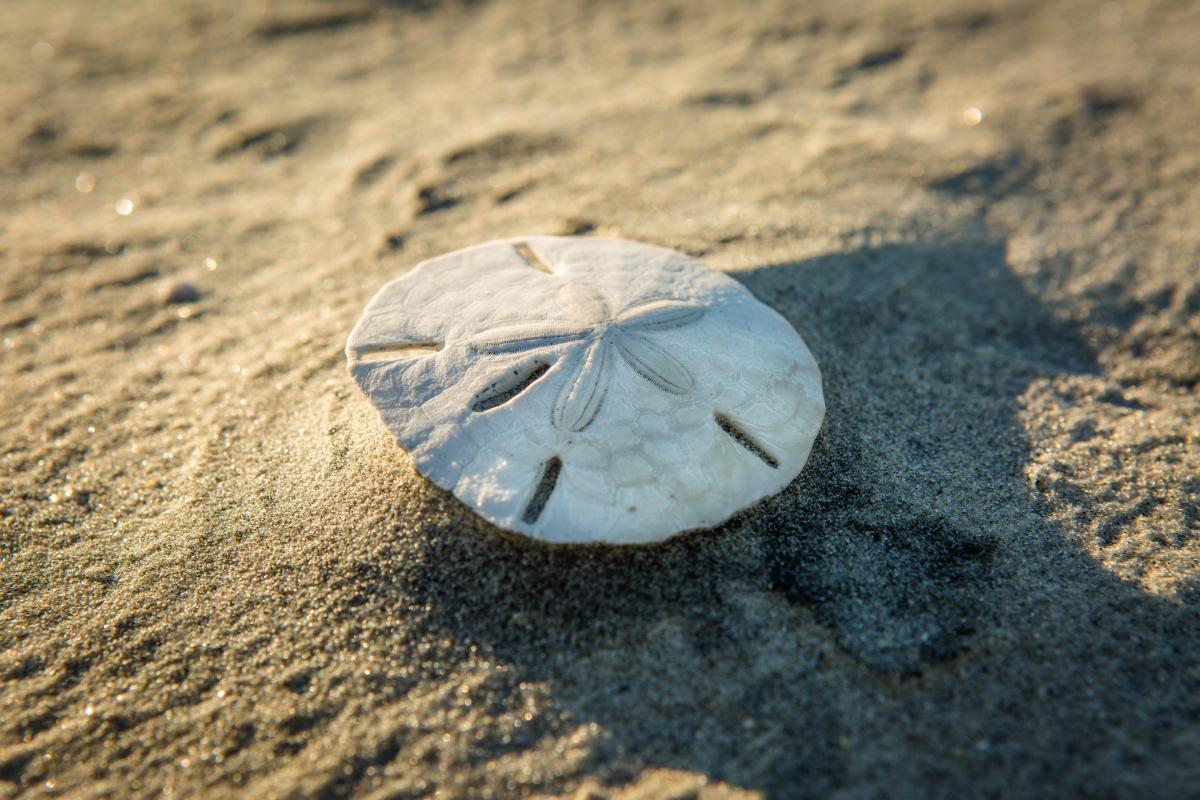 WHAT TO DO ON LITTLE TYBEE ISLAND
The quiet island is perfect for shelling, fishing and picnicking. Tybee Island Charters even offers a gourmet sunset picnic for six – a totally unforgettable experience.
Photographers also love the island for its statuesque driftwood, caused over time by erosion which damages and strands the native trees.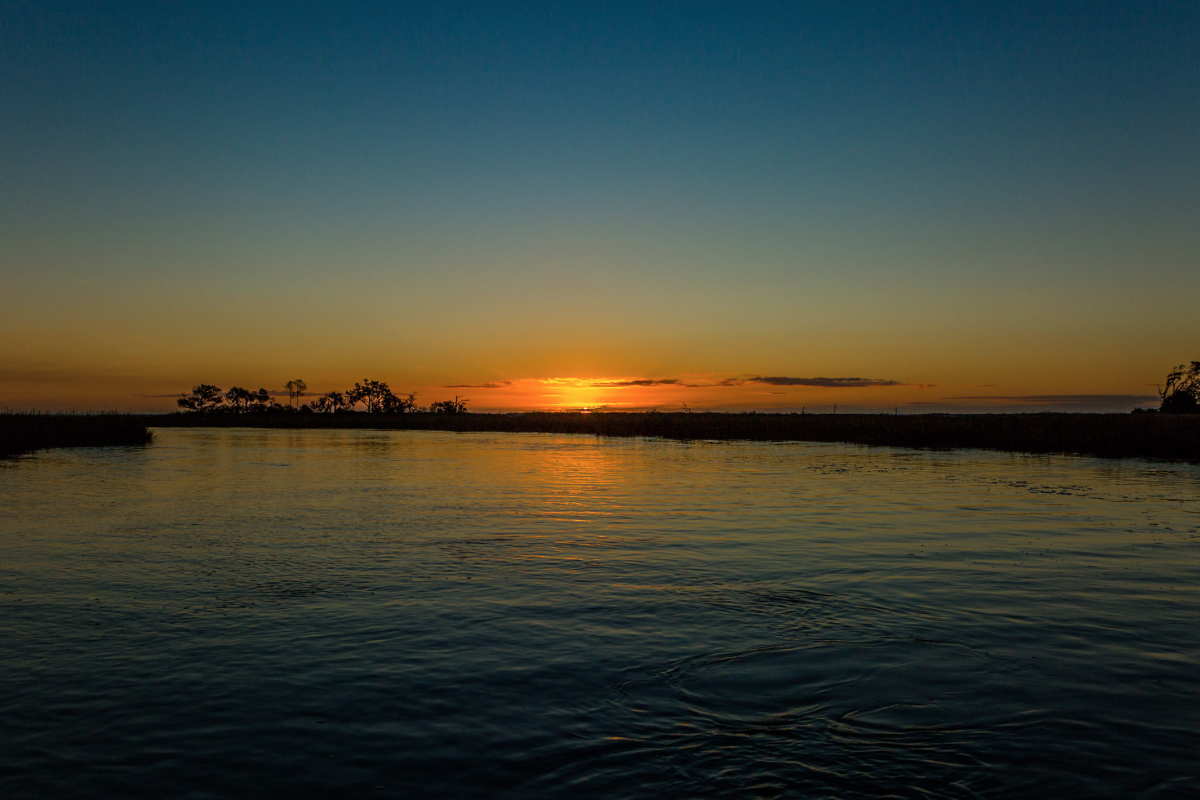 CAMPING ON LITTLE TYBEE ISLAND
Nature buffs and bird watchers are also in for a treat. This wilderness gem showcases rich coastal salt marshes, pristine beaches, natural dunes and subtropical forests of live oak, pine and palm. Exotic species of birds are a common sight.
Enjoy the natural beauty of Little Tybee Island, from the tidal marshes to the sandy beaches on the Atlantic coast. Watch wildlife in its natural habitat and see the stars a little clearer at night. Just be sure to leave only your footprints behind at the end of your camping excursion.