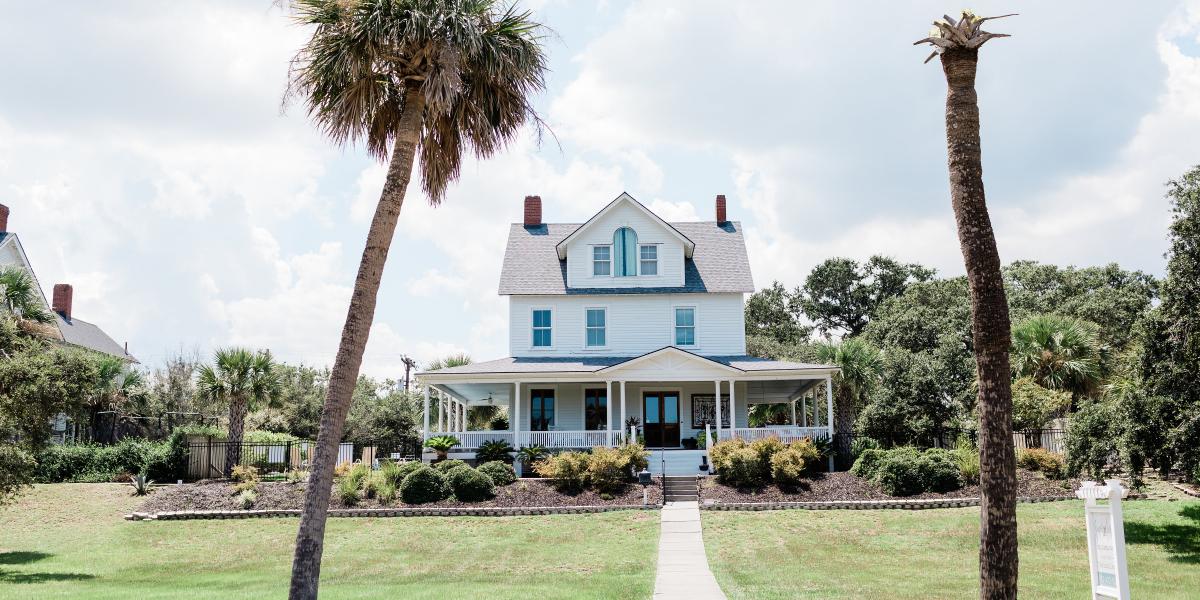 Article
Become Kindred Spirits
at Surf Song Bed & Breakfast
By: Brittany Howard
When you've found the ideal beach destination, there's no better way to escape than in an exceptional accommodation. After a long day of lounging on the sand and floating in the ocean, Surf Song Bed & Breakfast is a Victorian treasure offering the convenience of island life in a home away from home.
Once you step inside this graceful manor, it will be easy to see why this piece of paradise is in high demand all year long.
Beautifully Accommodating
We are being modest when we say that Surf Song Bed & Breakfast is gorgeous. It is that and so much more. This elegant inn sits prettily atop an expansive front lawn that faces the Atlantic Ocean. Picturesque landscape and calm island breezes make breakfast, reading and a casual afternoon on the wraparound front porch a must. Five luxurious guest suites offer a cozy atmosphere, each with its own private powder room. Enjoy intricately decorated rooms with wonderful views of the garden and ocean. This beach getaway is incomparable.
Location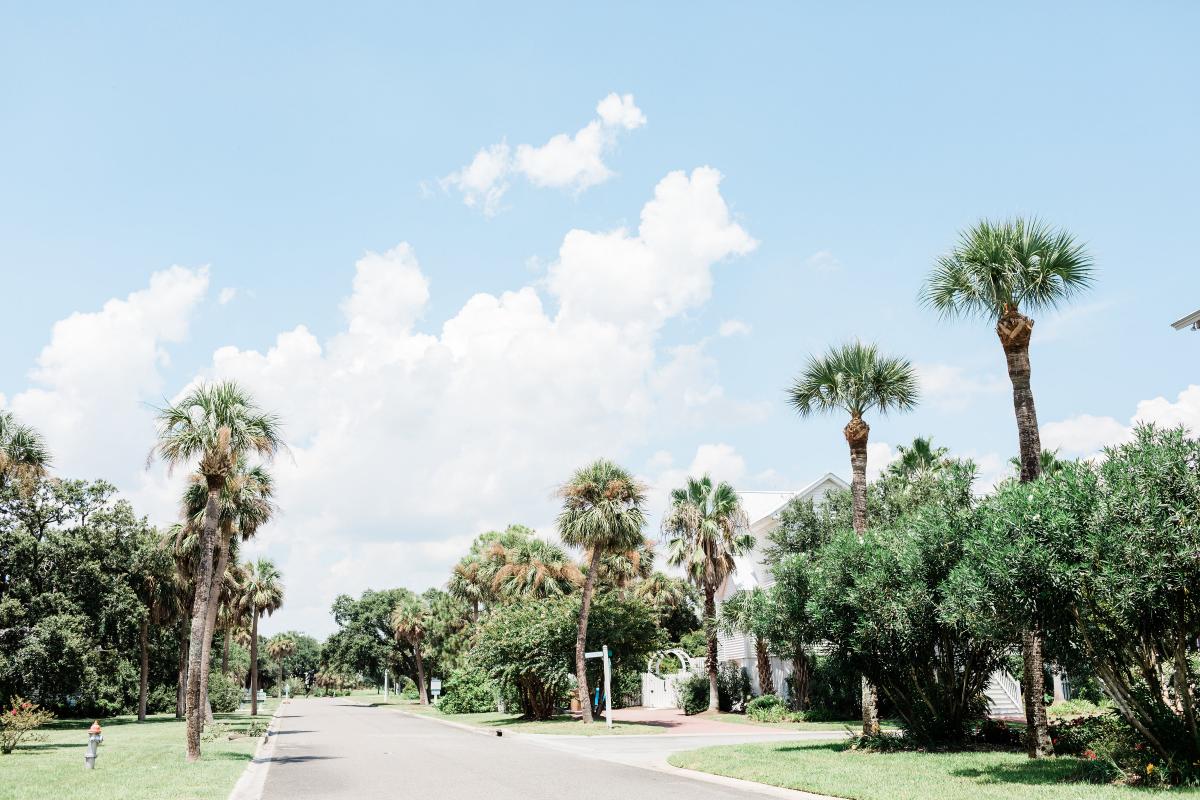 A Salute to History
Recognized as a fundamental part of America's Coastal Defense system is now a respected and beloved World War II landmark neighborhood. Fort Screven is a former military post ordered by General James Oglethorpe, designed to guard the Savannah River until the war's end. This artillery fort today is now a combined museum and lighthouse. Officers Row, once home to military families, is currently one of the most sought-after neighborhoods on the island. Magnificent tree-lined streets grace the gorgeous homes of residents that many visitors can't help but admire during an afternoon of island exploration.
Experience
Surf Song Bed and Breakfast proves that the good life is attainable for everyone. Families, friends, couples and our beloved military are welcomed with open arms to experience a stay that will exceed your expectations. You'll be greeted with a smile by the owners upon your first step on the property. Guests will lack nothing as everything you need is there on hand. Awaken to a delicious hot breakfast and freshly baked goods every day. Walk beautifully landscaped grounds before taking a refreshing dip in the pool. Open the windows in your private suite to catch oceanic breezes while sipping homemade iced tea. You'll spark a conversation with a stranger who feels like an old friend. Time will fly before you know it and soon, it will be time to check out. But not before receiving a hug that genuinely implies "see you soon."
While planning your next visit to our quaint barrier island, keep Surf Song Bed and Breakfast in mind. You'll be pleasantly surprised to know that "kindred spirits are not so scarce as I used to think." ― L.M. Montgomery, Anne of Green Gables