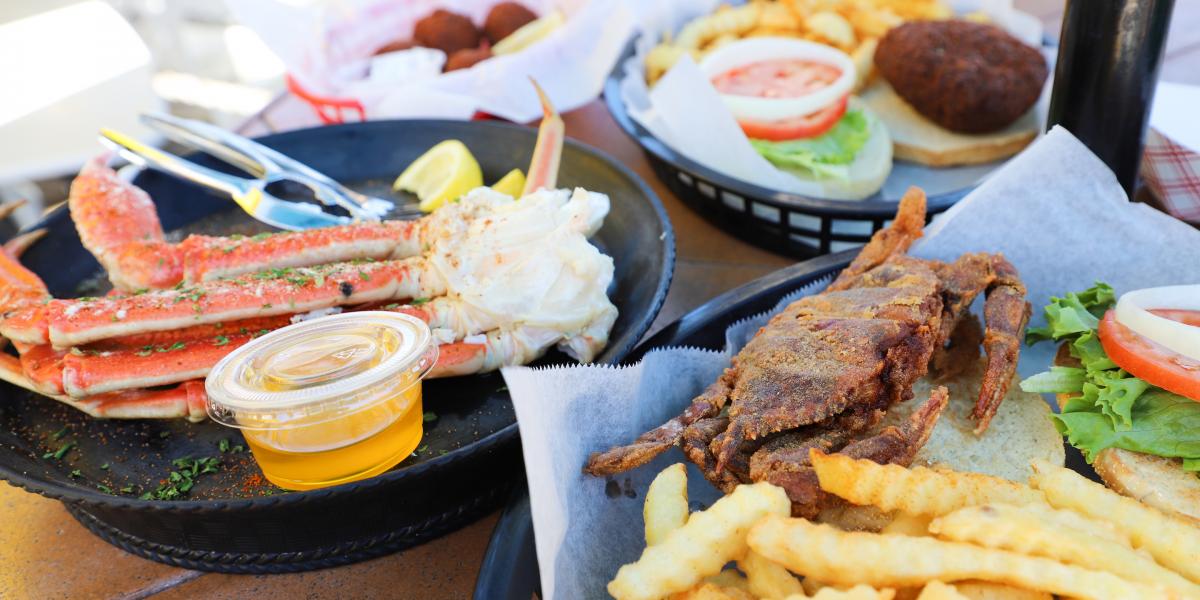 Article
This Island Restaurant Serves Up
More Than Top-Rated Seafood
Known as the home of blue crab, beach music, and beer, Sting Ray's Seafood on Tybee Island is serving up more than just a tasty menu. Here's why you should make your way over to this neighborhood restaurant!
Visitors come to Sting Ray's Seafood expecting great dishes but are surprised to experience so much more. From daily live music to tasty treats served right next door, we're here to share why this neighborhood bar and grill is so uniquely Tybee Island.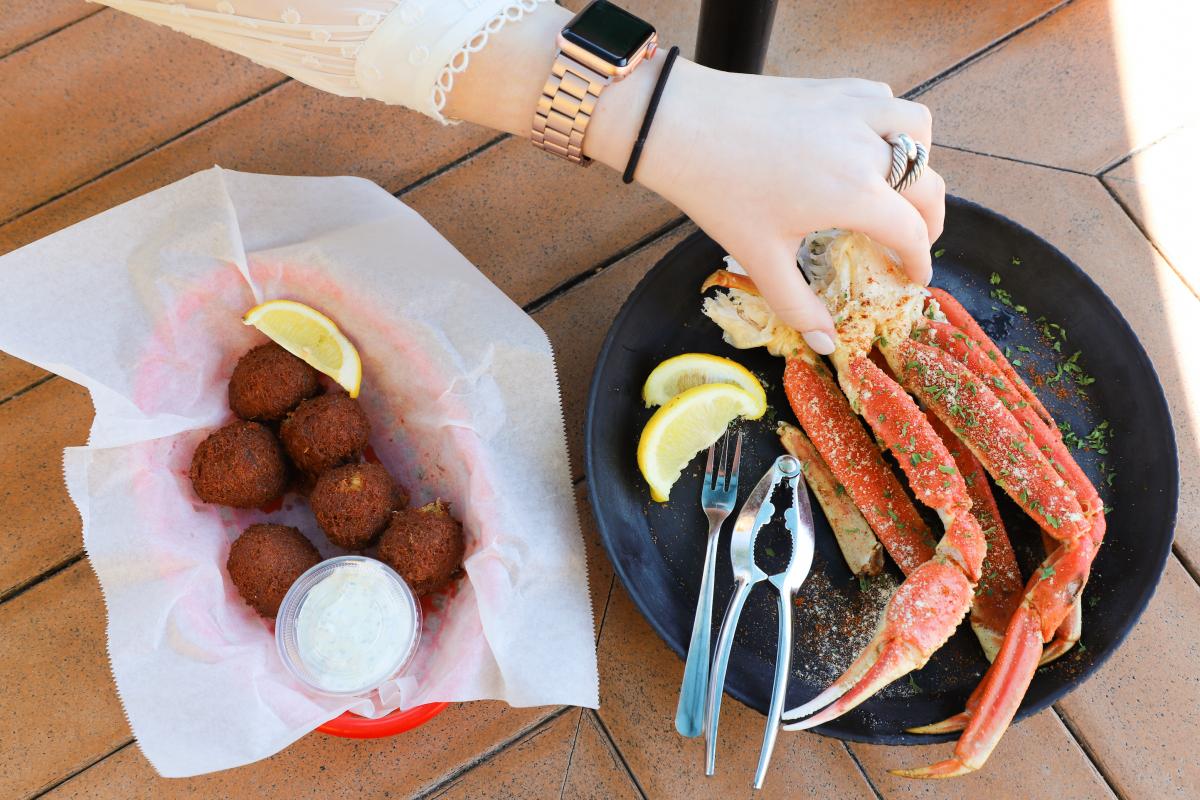 Great Menu For Everyone
Seafood fans rejoice upon first glance of Sting Ray's all-encompassing menu. Diners can choose between snow crab, oysters, shrimp, blue crab and freshly-caught fish. Not a seafood fan? No problem! From char-grilled burgers to crisp salads, there is something to satisfy everyone's palate. Diners can even bring in their own fish catches to have them prepared by the chef. Talk about fresh!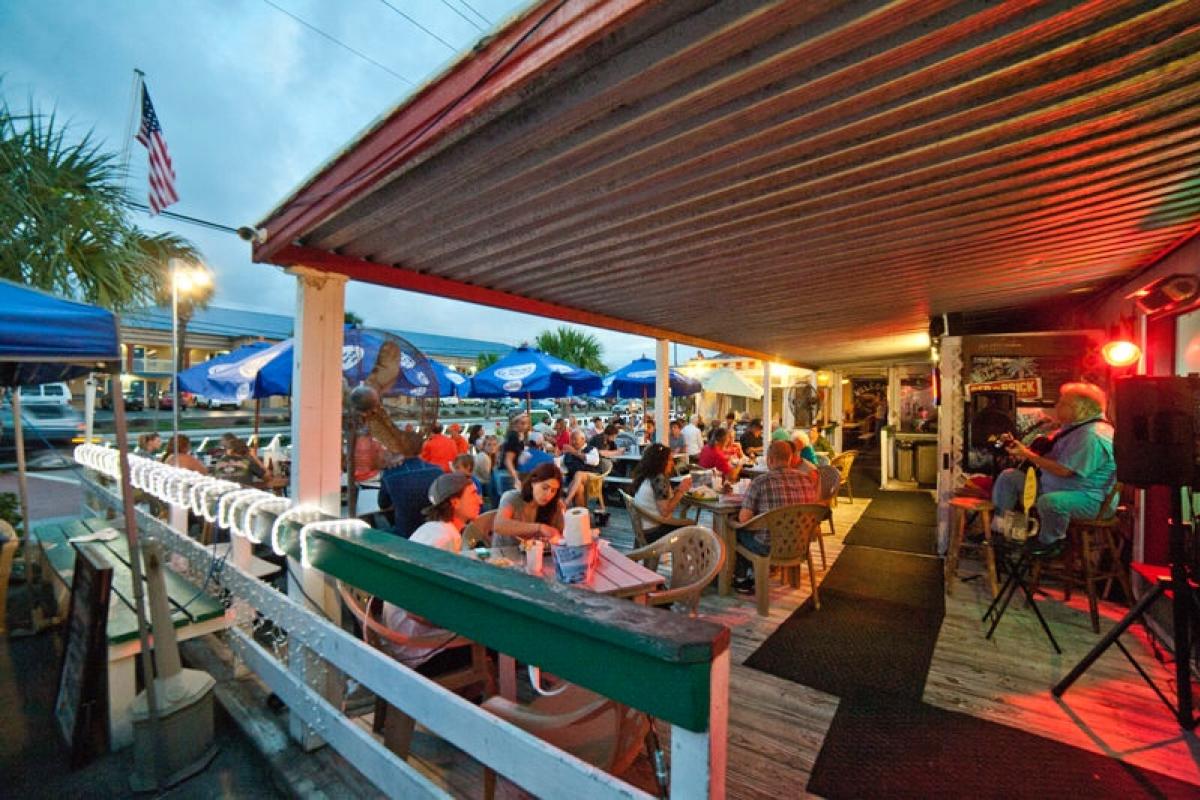 Live Music Daily
No matter the day or time of year, Sting Ray's Seafood serves up live music every.single.night. Check out their entertainment calendar to see who will be playing when you visit! View the complete calendar here.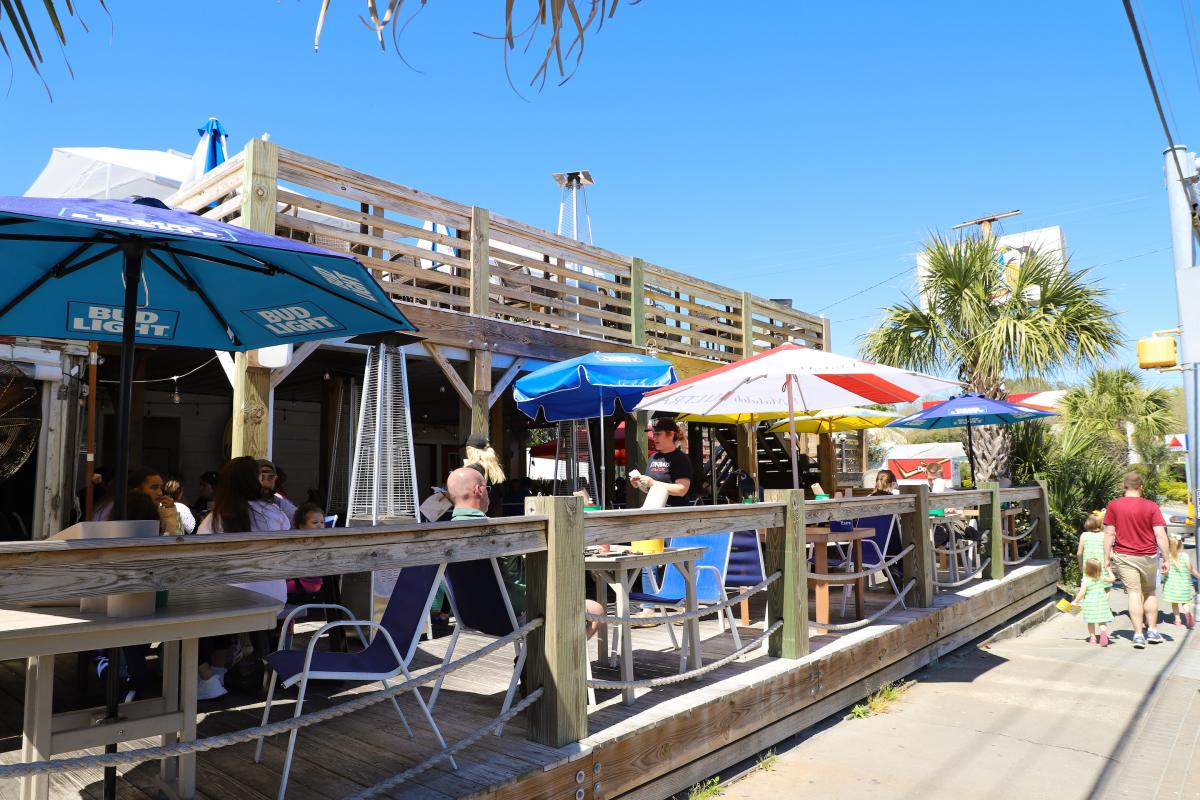 Great Location
Situated on Tybee Island's main road, Butler Avenue, this restaurant serves as a central location from bustling South Beach to quiet Back River neighborhoods. Within walking distance to many of the island's well-known hotels and inns, feel free to ditch the car and walk your way to a delicious meal. For those looking to soak up as much of the Tybee sun as possible, make yourself comfortable on their expansive bottom or upper level decks.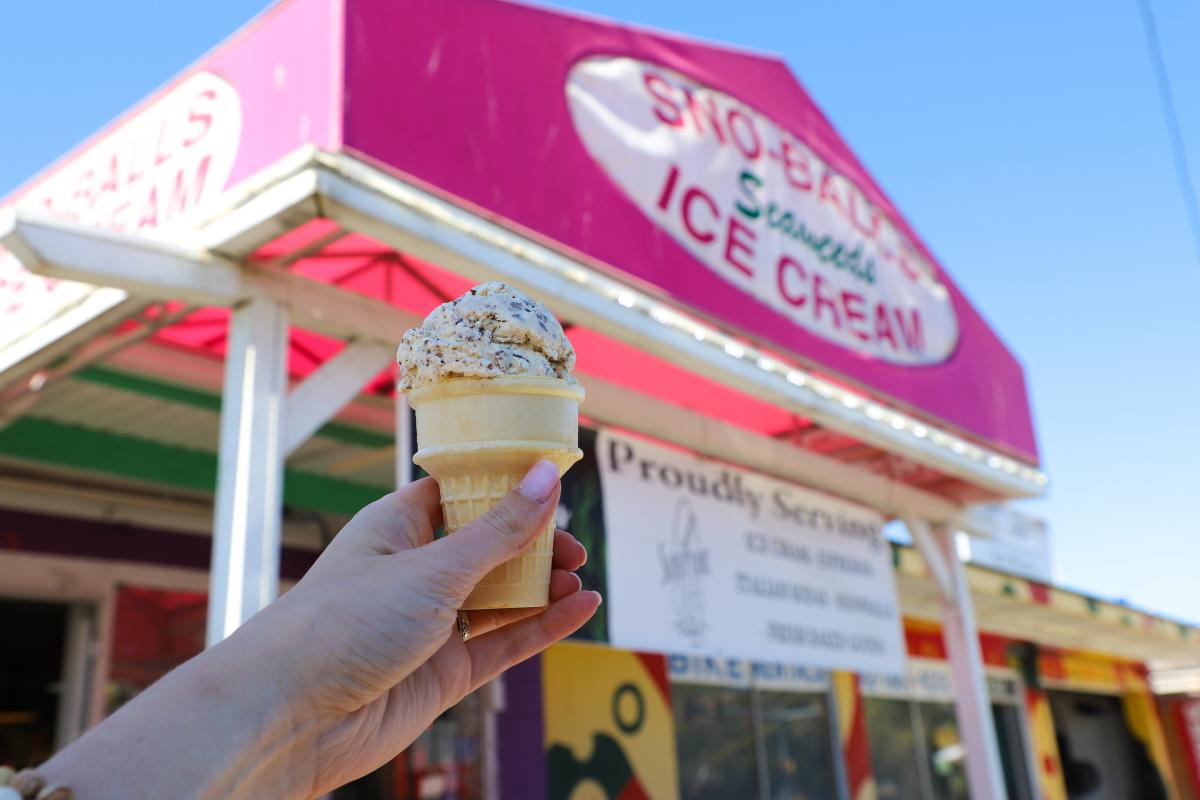 Satisfy Your Sweet Tooth
After you feast on a great meal, let your sweet tooth guide you next door to Sting Ray's ice cream shop, Seaweeds. Not an ice cream fan? Seaweeds now serves espresso to keep your energy up for more island exploring!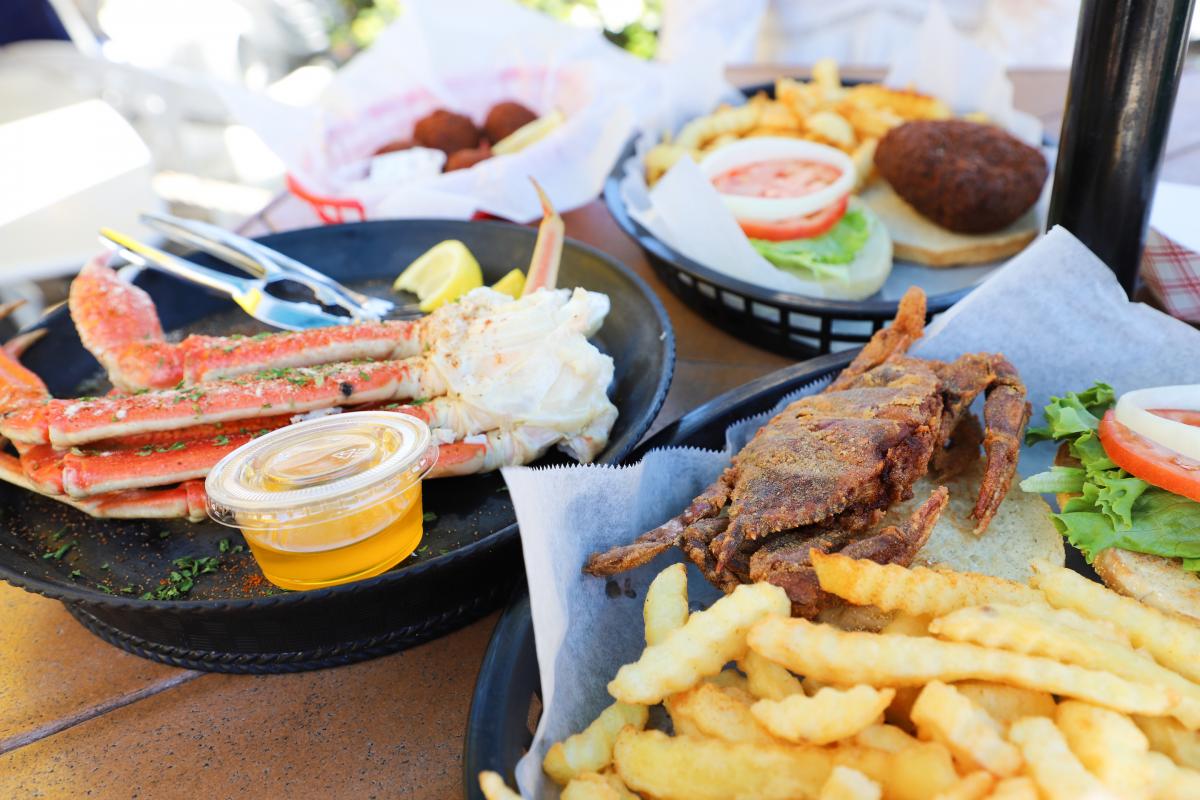 Come See For Yourself
One visit and you're sure to see why locals have claimed Sting Ray's Seafood to be one of the great hangouts on Tybee Island. Get there quick but don't rush, you're on 'Tybee Time' after all.