Tybee Island's
Accessibility
Welcome to Tybee Island, Savannah's Beach! This tight-knit coastal town is adored for its serenity, history, nostalgia and beautiful beaches accessible to all. This lovely beach community has made purposeful accommodations to ensure visitors can comfortably participate in the island's fantastic restaurants, hotels, vacation homes, shops and attractions. 
Learn More About Tybee Island's Accessibility
Accessible Tybee Island
Visitors of Tybee Island will be pleased to know that the area's beloved attractions, such as Fort Pulaski National Monument and Tybee Island's beaches, offer accessible ways to get around the island, such as mobi mats, wheelchair rentals and accessible establishments. Below is a start to the accessible experiences, rentals, restaurants and locations throughout Tybee Island. Please get in touch with our knowledgeable Visitor Center staff directly to help build the perfect itinerary for your upcoming visit!
EXPERIENCES
POINTS OF INTEREST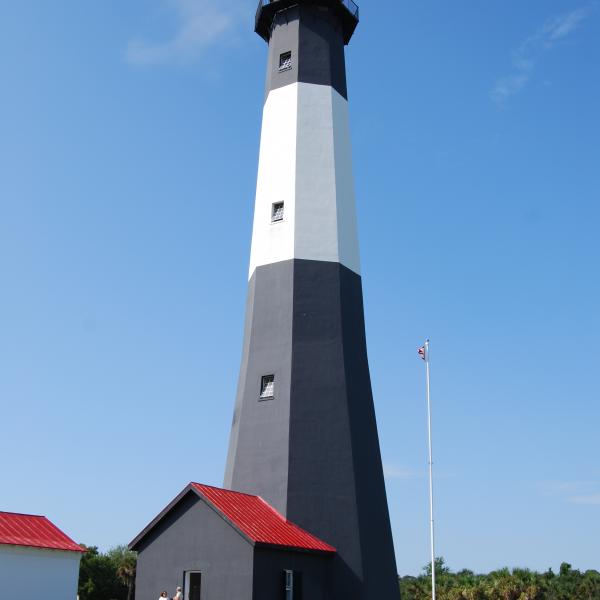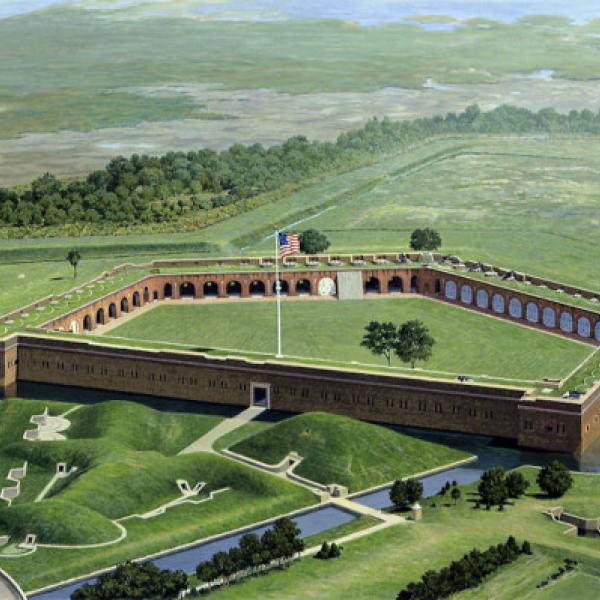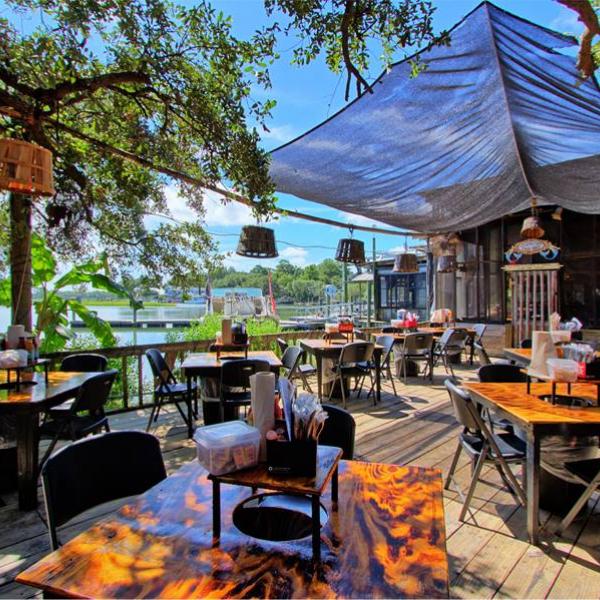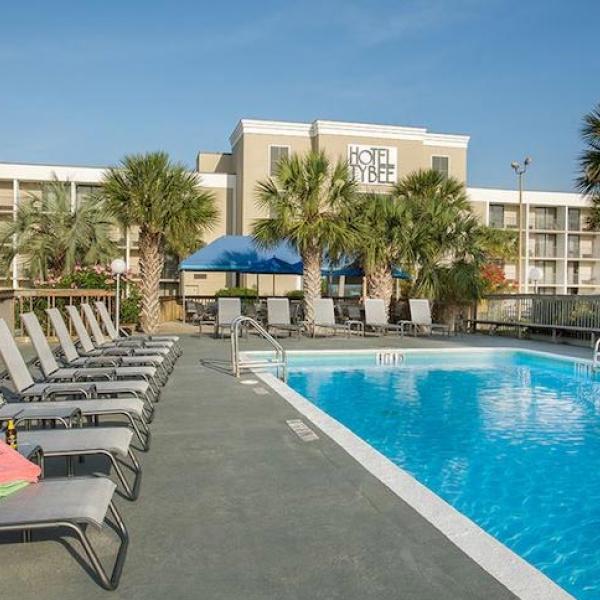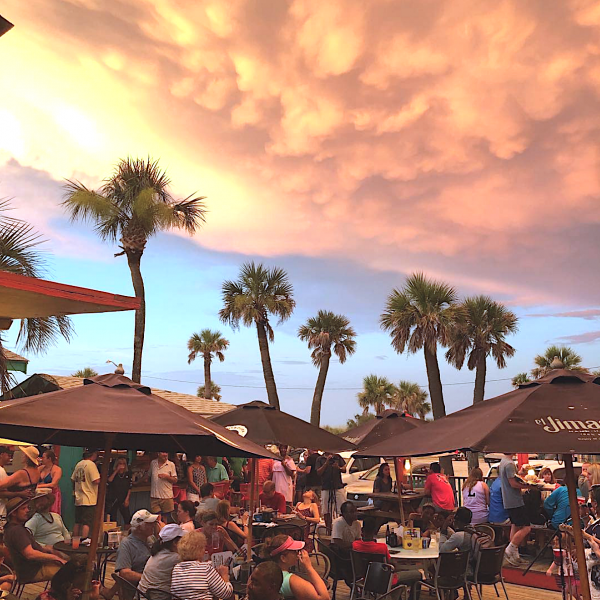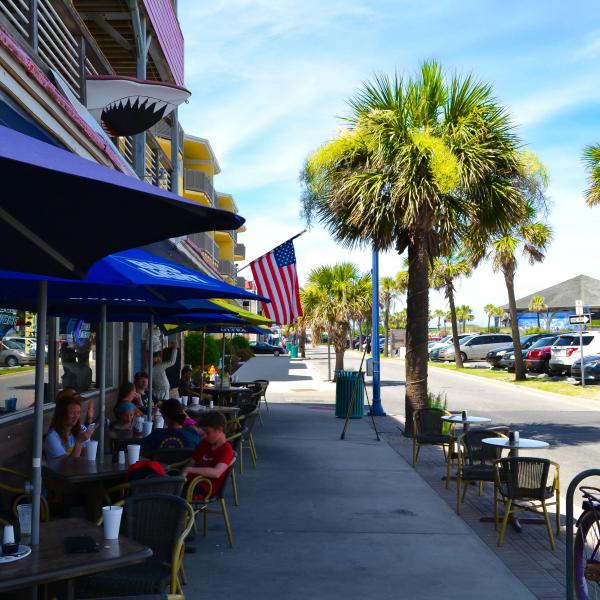 ACCESSIBLE RENTALS
IMPORTANT INFORMATION
Snapshots of Tybee Island
Use the #VisitTybee hashtag and share photos of your Tybee adventures with the rest of the world.