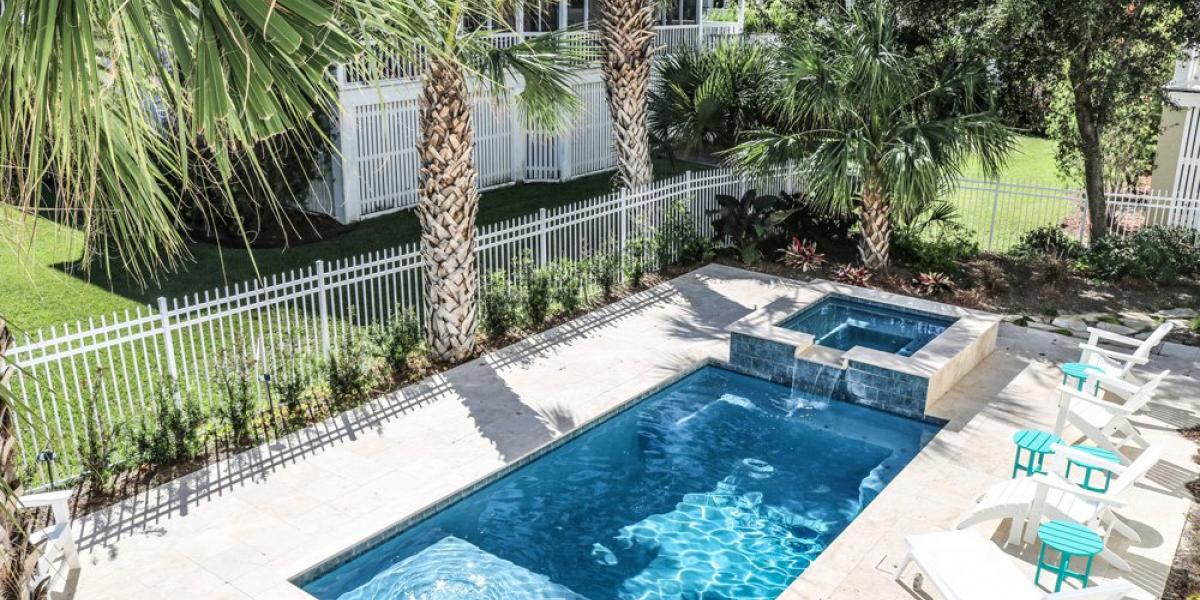 Sponsored Article
5 Oceanfront Cottages
Perfect for Spring Break
Spring on Tybee Island means warm coastal breezes, family picnics on the beach, unforgettable outdoor events and so much more. What better way to reconnect the family than heading to our coastal paradise for a truly unforgettable Spring Break? We've made planning even easier by sharing some great Oceanfront Cottages vacation rentals the entire family (even Fido) can enjoy!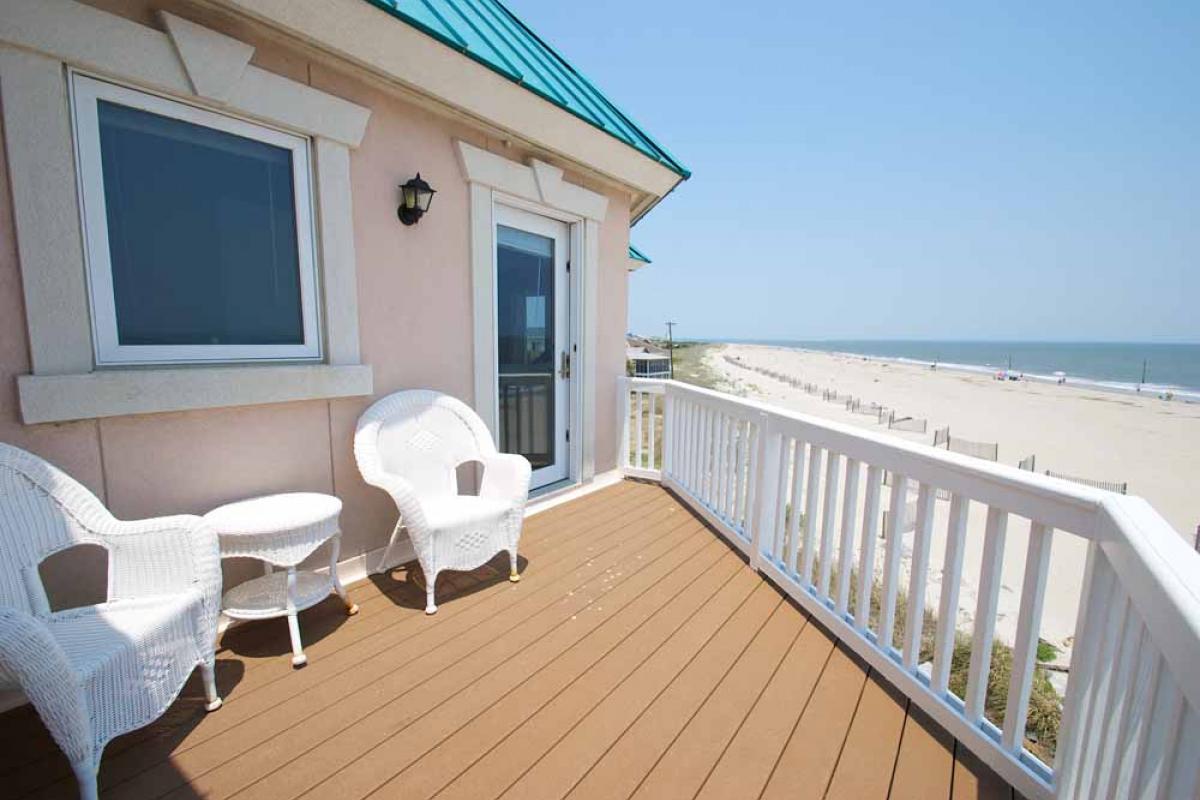 1
Claire's Rendezvous
The sandy beach is waiting for you just steps from the ground level of this beautiful Tybee Island home. Spend the afternoons exploring the island and then relax in your private hot tub at night. With enough room for 10 guests, there's plenty of space for the ones you love most to enjoy every Spring Break minute. View this property here.
2
Desoto 205
Located in Tybee's Mid Beach neighborhood, Desoto #205 is an upscale condorthat features coastal-inspired designs like driftwood tile floors and dreamy ocean views. This spacious condo overlooks the lush tropical courtyard and the Atlantic Ocean. We won't blame you if you never want to go home! View this property here.
3
Good Vibrations
This charming Tybee rental home is just steps from the beach, minutes from shopping, restaurants and the Tybee Island Pier and Pavilion. Don't want to leave Fido at home during your spring break getaway? This island townhome is pet-friendly too! View this property here.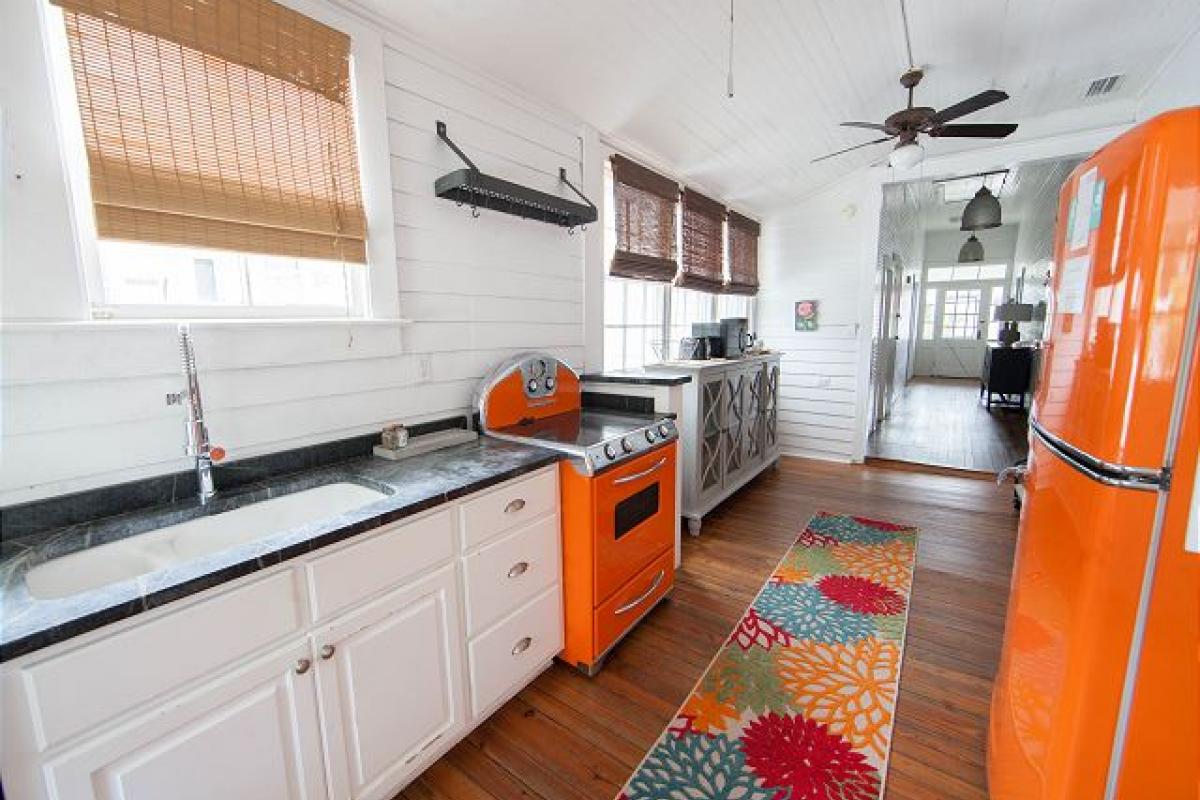 4
Eisenhower's Retreat
Built in 1896 for James Montgomery Dixon, this nostalgic Tybee beach house has been carefully restored. Located only a few steps from the serenity of the Atlantic Ocean, Eisenhower's Retreat will create lifelong memories for your family for many years.
5
Palmwood Court
Known as the 'Jewel of the Atlantic', this prestigious home is located in North Beach's historic Officers Row neighborhood. This majestic beach home offers fabulous views from every level. With expansive wrap around porches and a large lawn, there is plenty of room for the entire family to run around. Live in luxury with your own elevator, private pool and beautiful kitchen. View this property here.
With winter behind you, Spring Break is the ideal time to gather the entire family for an unforgettable beach vacation. Make planning a breeze by staying in one of these Oceanfront Cottages where entire family (even Fido) can enjoy!