List
8 Reasons Why Tybee Island Should Be on
Your Summer Travel List
Whether you're visiting Tybee to enjoy the sandy shores or explore historic landmarks, you're destined to find ways to make this a memorable summer getaway. To help you prepare, we've compiled 8 great reasons why Tybee Island should be on your summer travel list. 
1
Plenty of Outdoor Space
Tybee Island is filled with open-air experiences. Take a leisurely walk down the Tybee Island Pier and Pavilion to get unparalleled views of South Beach or if you enjoy fishing, grab your reel and cast a line off any of the local piers for a relaxing afternoon outside. Tybee also boasts a variety of peaceful parks and playgrounds to give you plenty of opportunities to enjoy the summer sunshine. On the north end, you'll find Jaycee Park, an 8.5-acre park with a scenic waterway, jogging paths and pickleball courts. In the Mid Beach area, Memorial Park offers tennis, volleyball and basketball courts for those looking to play a friendly sports game. 
2
Beaches for Everyone
It goes without saying that Tybee Island offers unbelievable shorelines to stretch out and enjoy the sunshine. With over 3 miles of beautiful shores, Tybee has five unique beaches to choose from. Spend the day on one or exploring them all!
3
Island Weather
No matter the season, visitors can expect a pleasant climate year round on Tybee Island. Summer packing essentials include plenty of sunscreen, beach hats and breathable fabrics. Temperatures range from mid-70s to low 90s. Afternoon sun showers are common but not long-lasting, so don't let them put a damper on your beach day!
4
Explore Local & National History
Did you know that Tybee Island played a pivotal role in the Civil War? Fort Pulaski National Monument was ranked one of the "most spectacular harbor defense structures" during that era. For a small admission fee, visitors can spend the afternoon learning about the fort's history, hiking nature trails and exploring a hidden private beach. Bonus: dogs are welcome to explore the fort, as long as they're leashed and well-behaved!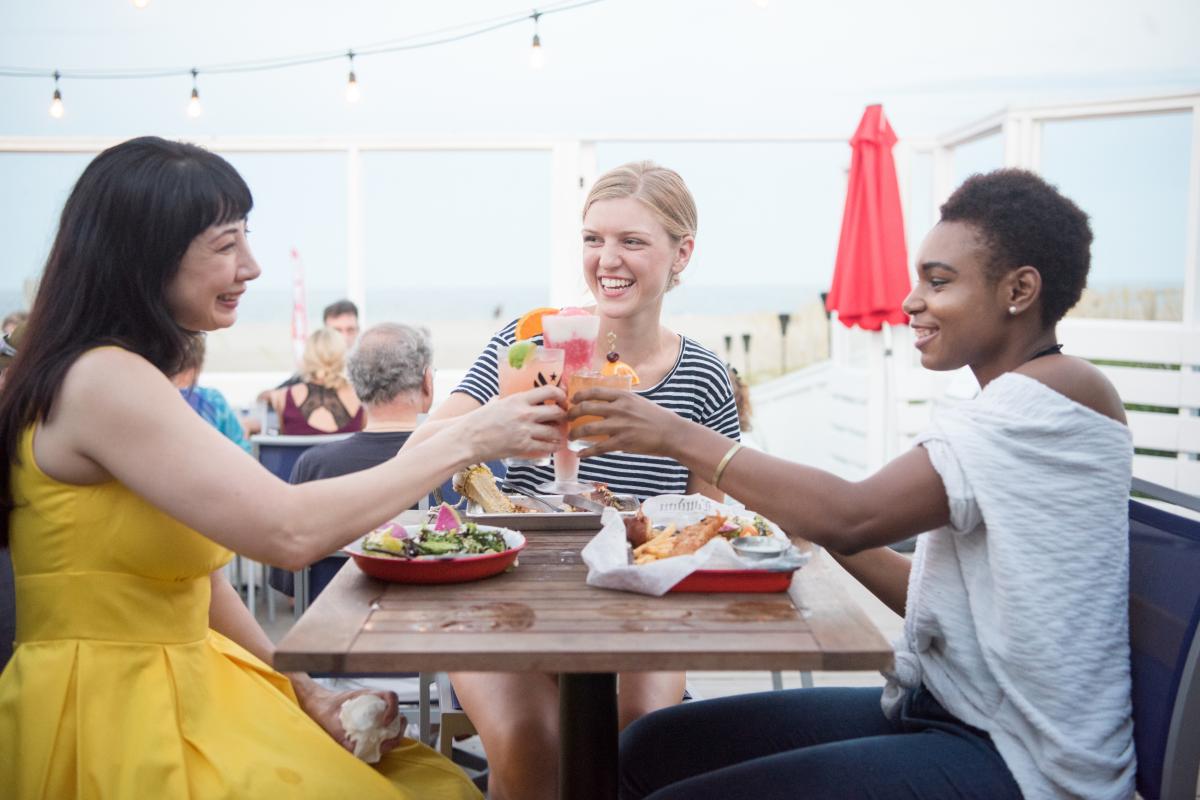 5
Dine with a View
Tybee Island has its fair share of great eateries - especially those that offer patio seating. The Deck Beachbar & Kitchen is the only restaurant located directly on the sand on Tybee's Mid Beach. Patrons can grab a seat on their expansive outdoor patio and soak in the ocean views. For the ideal island date night, make your way to Sea Wolf Tybee. Their cozy outdoor space features twinkle lights and they serve up a seasonal menu that changes weekly and keeps all dietary restrictions in mind. 
6
Fun for the Entire Family
Traveling with the entire family this summer? Tybee island boasts a variety of family-friendly activities that will appeal to the young and old. Make plans to check out the brand new Tybee Island Marine Science Center, now located on North Beach. This state-of-the-art center offers touch tanks, educational classes, exciting exhibits and even summer excursions. If walking the beach and searching for seashells sounds fun, book a tour with Dr. Joe Beach Ecology Trips and learn about Georgia's marine ecosystem.
7
Live Music
There's no better way to unwind after a day of sunbathing and splashing in the Atlantic Ocean than to kick back with a cold libation and listen to some live music. Summer means the perfect weather to continue the party well after the sun has gone down at some of the island's most popular spots like The Deck Beachbar & Kitchen, North Beach Bar & Grill and Sea Wolf Tybee.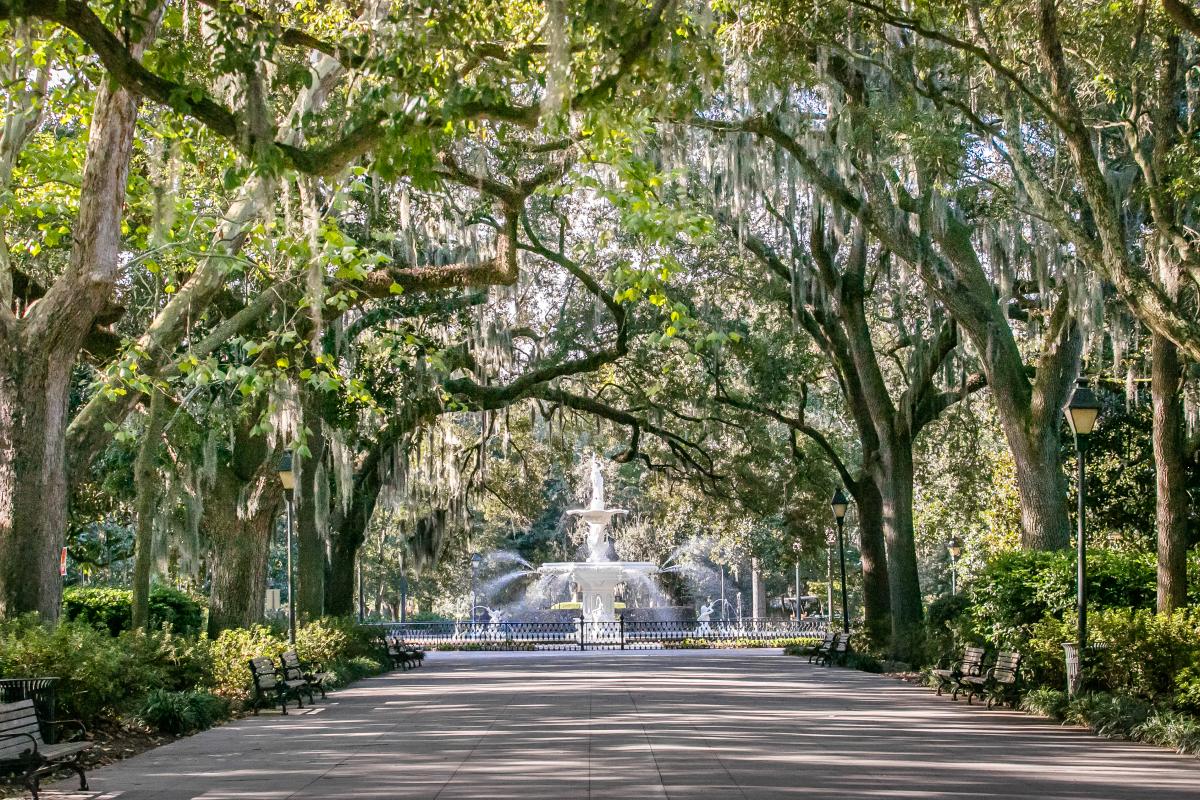 8
Explore Savannah
A great perk of Tybee's location is the short distance to Savannah. Only 20 minutes from Tybee Island, Savannah offers a variety of activities to spend the day or night out on the town. Catch a show at a historic theater, visit a museum or walk down iconic River Street. Just be sure to not miss out on exploring Savannah during your next visit to Tybee Island.
No matter what draws you to Tybee Island, you're sure to find ways to make this summer the best one yet!