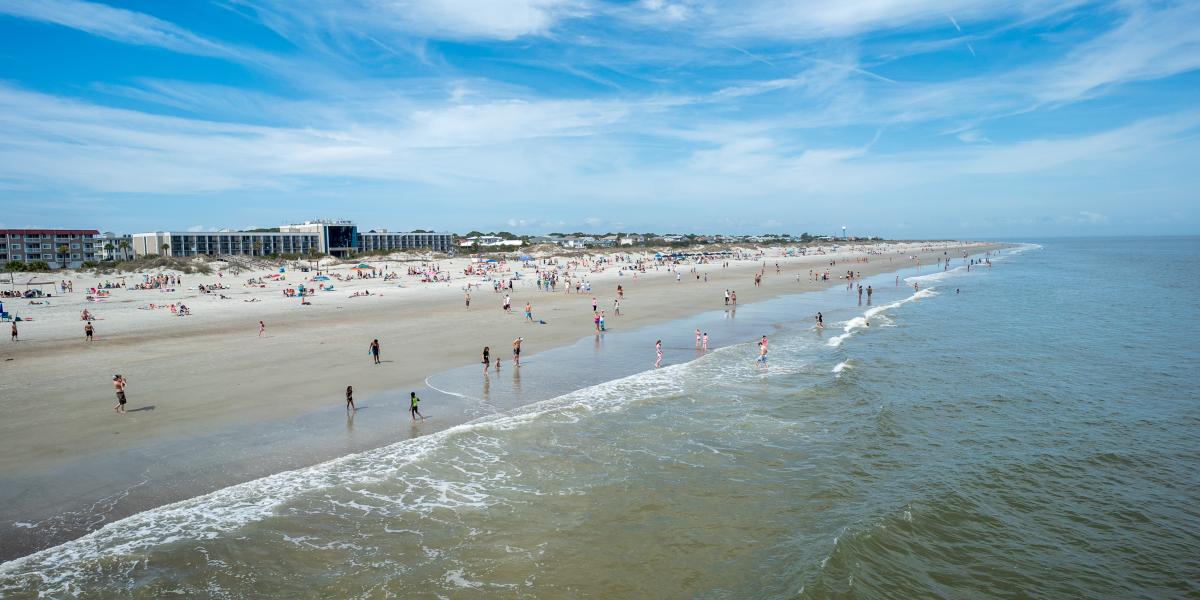 Article
Tybee by Day, Savannah by Night
While our island offers plenty of entertainment options to fill your entire Tybee Island vacation,  our close proximity to Savannah makes it easy for Tybee guests to explore past the iconic Bull River bridge. Historic Savannah and the surrounding areas are waiting with a wealth of activities to entertain you for an evening out on the town.
Tybee by Day
Start your Tybee Island vacation by grabbing a coffee at Tybean Art and Coffee Bar then spend the morning watching the sunrise on Tybee's North Beach where you'll spot dolphins in the distance and find plenty of seashells to admire or collect.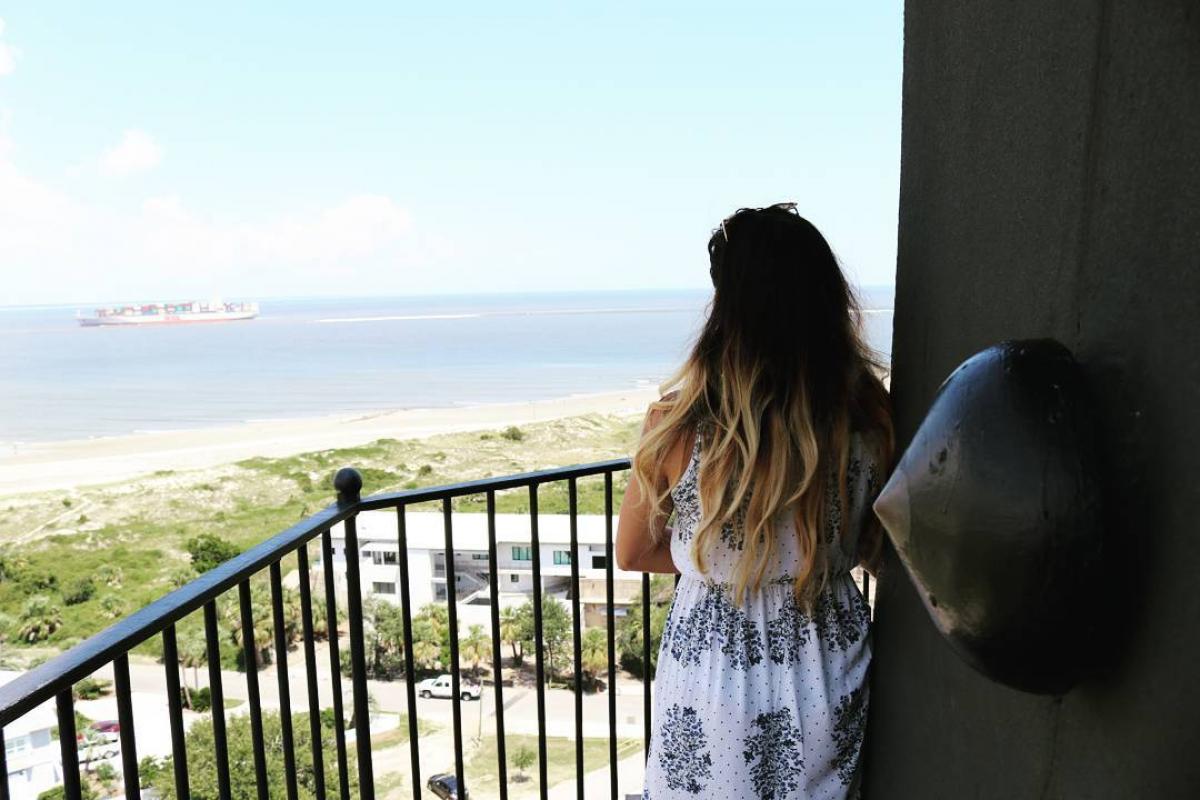 While you're in the area, soak in the views at the top of the Tybee Island Lighthouse. The lighthouse is the oldest and tallest lighthouse in Georgia making it a must-see for any first-time visitor to Tybee Island. Be sure to find the perfect souvenir at their gift shop to commemorate the 145-foot climb to the top!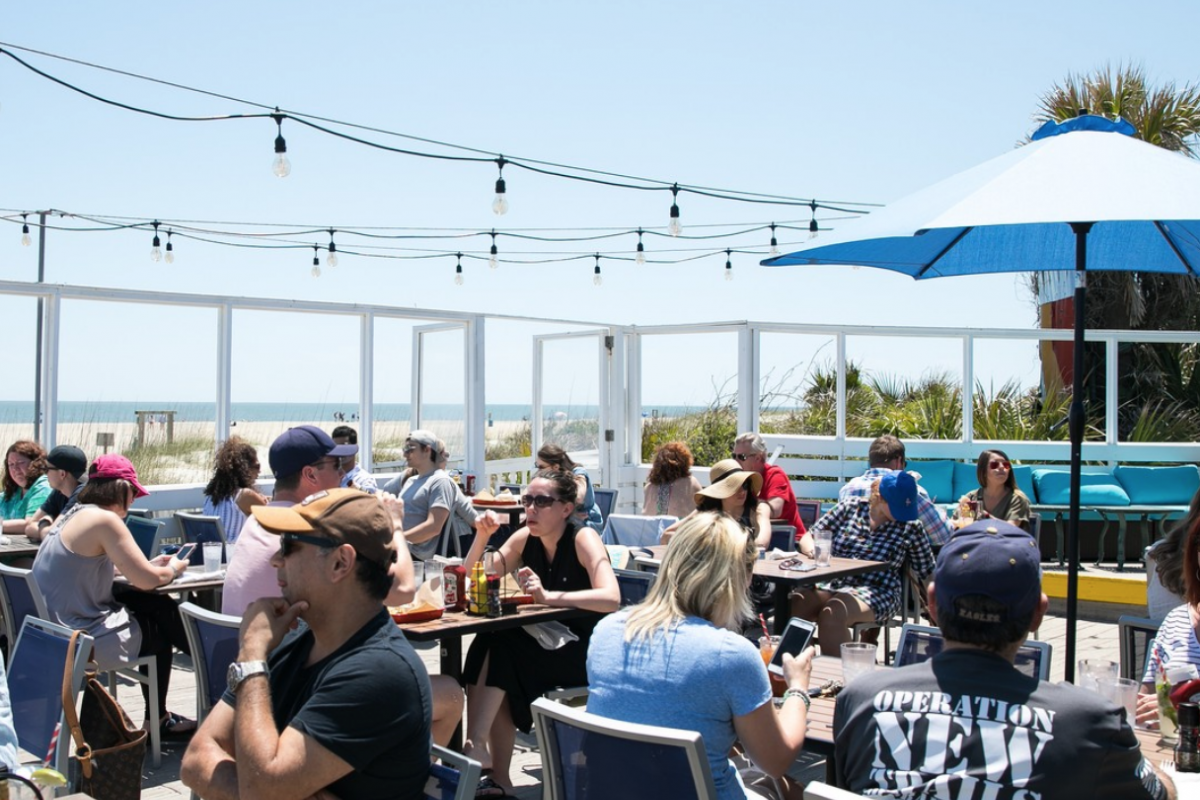 Now that you've worked up an appetite, grab a bite to eat at any of the island's outdoor dining restaurants where you'll admire photo-worthy views.  Tybee Island is known for some of the freshest seafood in the area and, depending on the time of year, you can enjoy scrumptious shrimp or mouth-watering oysters.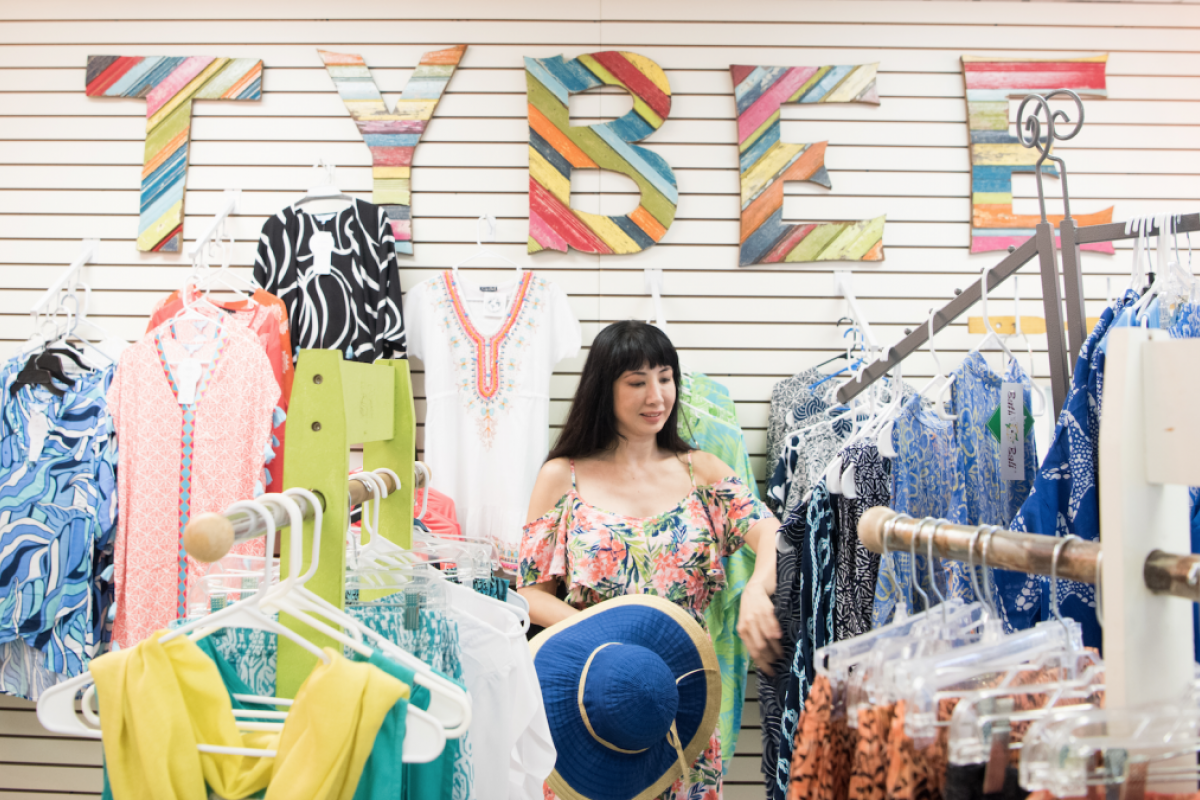 Spend the afternoon of your Tybee Island vacation relaxing on the beach or shopping at any of our unique local shops. Tybee is one of the only destinations that does not have any brand name stores or restaurants on the island (except for Arby's). Use our official shopping guide to make finding that perfect gift or keepsake a breeze.
No beach day is complete without a sweet treat from one of Tybee's ice cream parlors. Get a scoop of the Sugar Shack's famous banana pudding ice cream or grab a Dole Whip from the Savannah Praline Company.
Photo courtesy of @matcourtney via Instagram.
Savannah By Night
If you're looking for an evening adventure, make your way to Savannah for an unforgettable experience in the Historic District.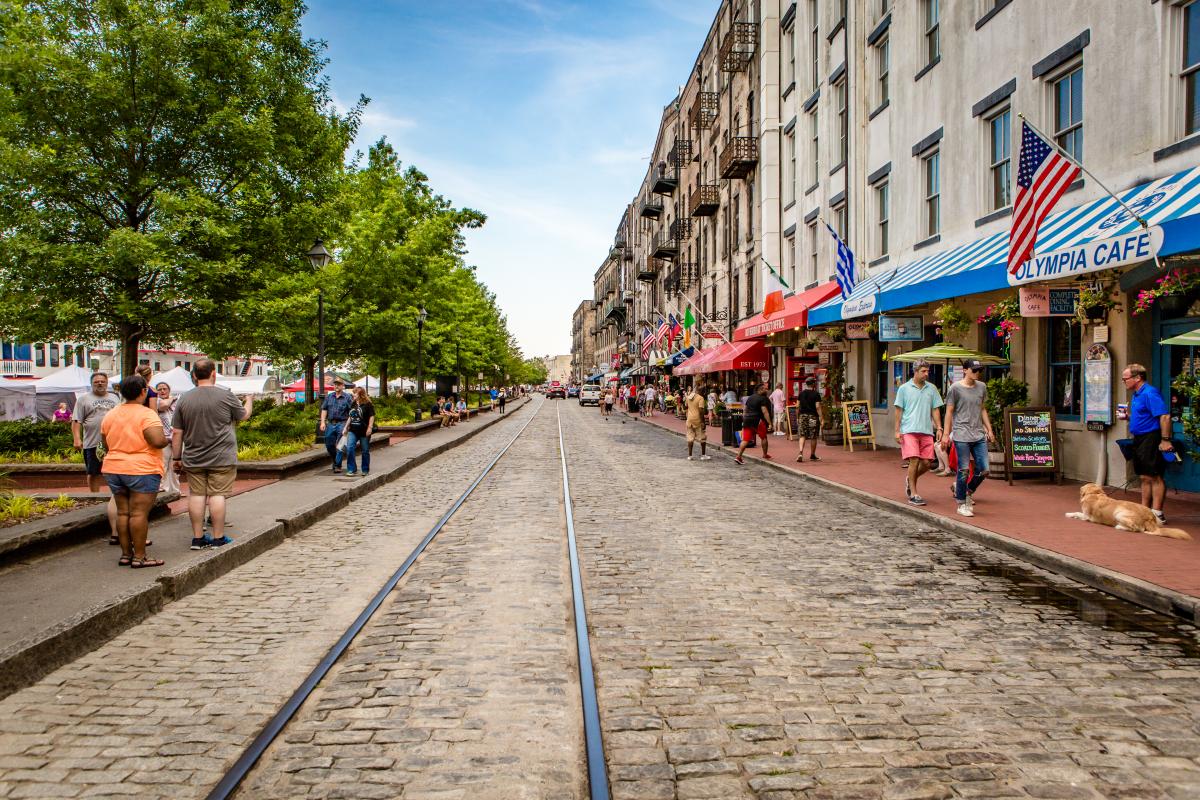 Make dinner reservations at a restaurant overlooking River Street or find a quaint eatery in one of the many squares throughout the city. Afterwards, catch a show at a historic theater or an improv comedy performance. Stay in the know with our handy Savannah calendar of events to see what is happening during your visit!
If grabbing a nightcap while you walk the cobblestone streets or listening to live music in Savannah's open-air City Market sounds more up your alley, remember Savannah's to-go drink policy. The city's open container law allows adults to sip a cocktail in public places - as long as it's in an open, plastic cup holding no more than 16 ounces. Fulfill your craving for local flavors when visit one of the many breweries and beer gardens located in Savannah.
You'll have no trouble finding plenty of fun things to do on your Savannah and Tybee Island vacation! Whether it's day or night, you can enjoy the best of both destinations during your next trip to the Georgia coast.