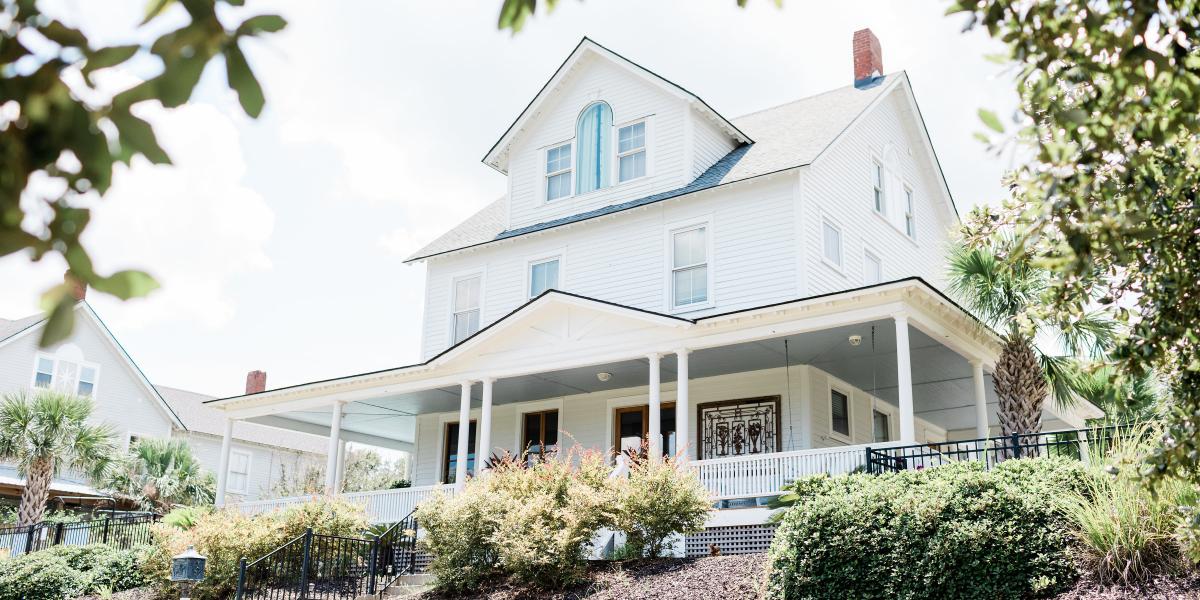 List
5 Sweet & Historic Tybee Island
Bed & Breakfasts
Few lodging options can give you as much local charm as a bed & breakfast. That's why we've rounded up Tybee Island's coziest B&Bs to help make booking your stay as easy as pie. Or biscuits. Or scones.
1
Beachview Inn & Spa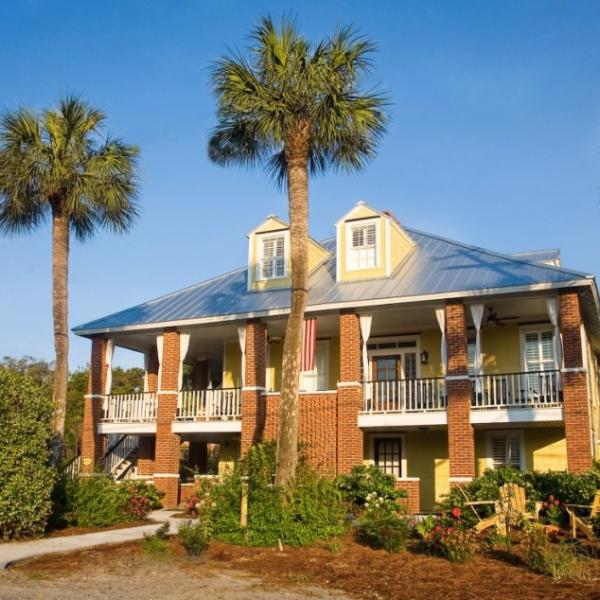 Beachview Inn & Spa is located on the southern tip of the island, just a short walk from the beach and downtown Tybee. The sophisticated suites are so inviting, you'll never want to leave your room — except, of course, to have farm-to-table breakfasts and bedtime dessert hour in the common areas!
2
DeSoto Beach Bed & Breakfast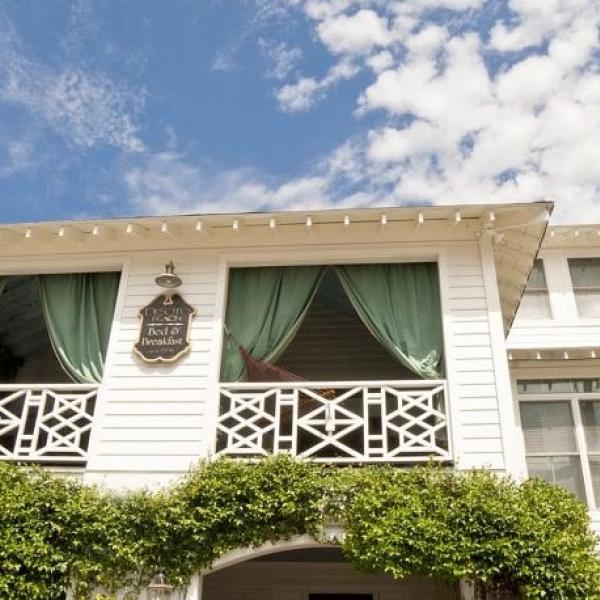 Established in 1936, the DeSoto Beach Bed & Breakfast is a sight for sore eyes. It houses two deluxe rooms and one suite, all elegantly designed and beautifully furnished. The DeSoto boasts many amenities, too: beachfront access, equipment rentals, heated pool and a swanky wine and cheese hour daily.
3
Surf Song Bed & Breakfast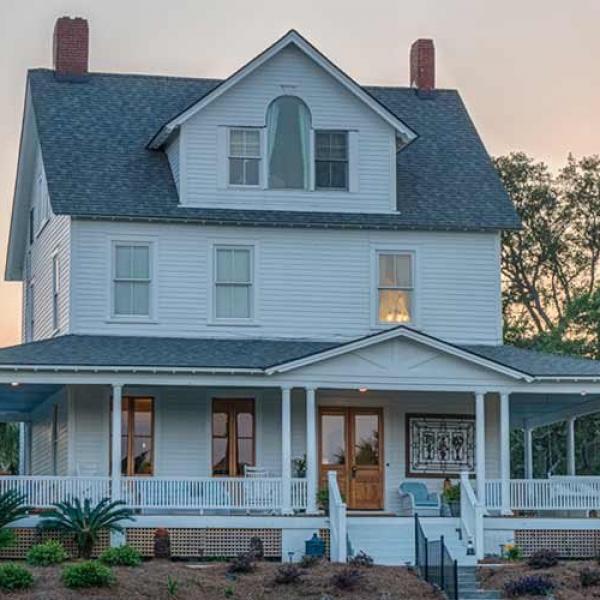 Surf Song Bed & Breakfast is as sweet as they come. Innkeeper Cindy whips up an excellent breakfast and is known to have an endless supply of fresh-baked goodies in the kitchen all day long. Each room has a different theme, but the message engraved on several signs hung throughout the house is the same: "Enter as strangers, leave as friends."
4
Georgianne Inn & Suites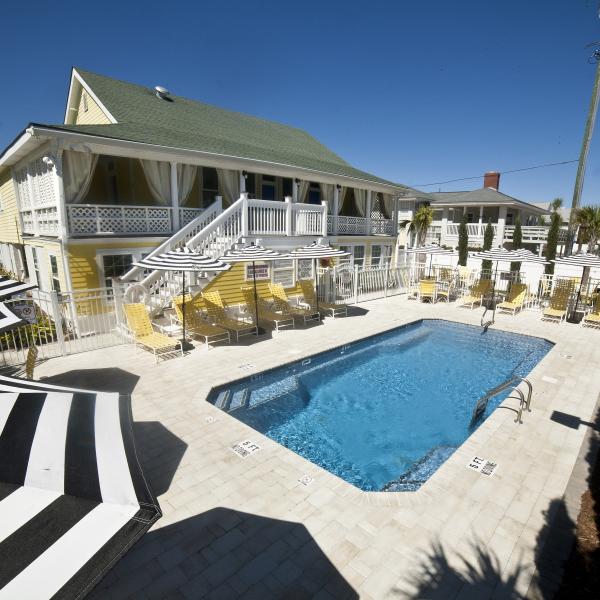 Relax in a piece of Tybee Island history. The Georgianne Inn & Suites has been a sought-after island accommodation for over 100 years, undergoing delicate modern changes. With eight spacious units that sleep up to 2-9 visitors, nestled in a quiet neighborhood within walking distance to the beach and local restaurants, you'll understand why visitors return every year.
5
17th Street Inn
This newly renovated bubblegum pink inn will be hard to miss. Although 17th Street Inn dates back to the 1930s, its fantastic amenities and ideal proximity to the beach (160 steps to be exact!) help revitalize this delightful inn to the modern day.