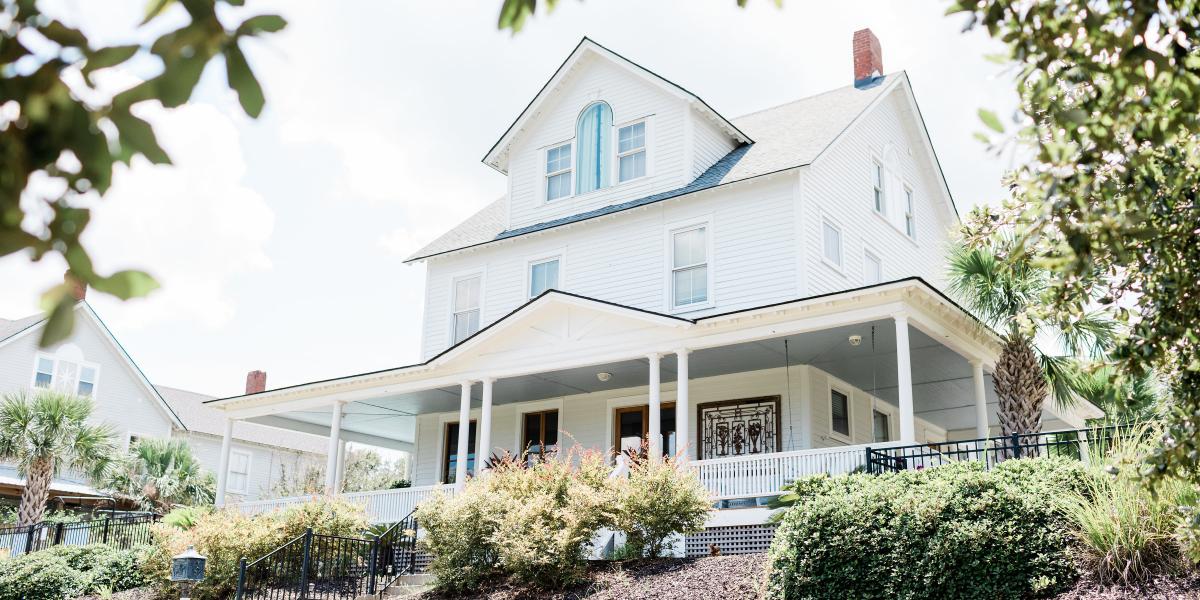 List
4 Sweet & Historic Tybee Island
Bed & Breakfasts
Few lodging options can give you as much local charm as a bed & breakfast. That's why we've rounded up Tybee Island's coziest B&Bs to help make booking your stay as easy as pie. Or biscuits. Or scones.
1
Beachview Inn & Spa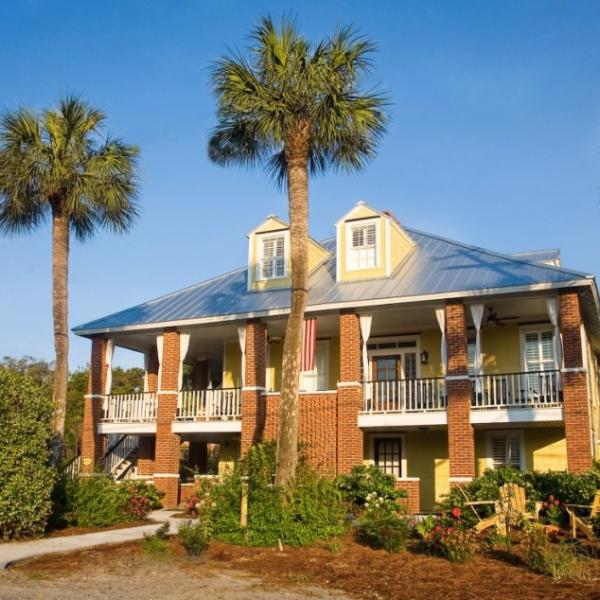 Beachview Inn & Spa is located on the southern tip of the island, just a short walk from the beach and downtown Tybee. The sophisticated suites are so inviting, you'll never want to leave your room — except, of course, to have farm-to-table breakfasts and bedtime dessert hour in the common areas!
2
DeSoto Beach Bed & Breakfast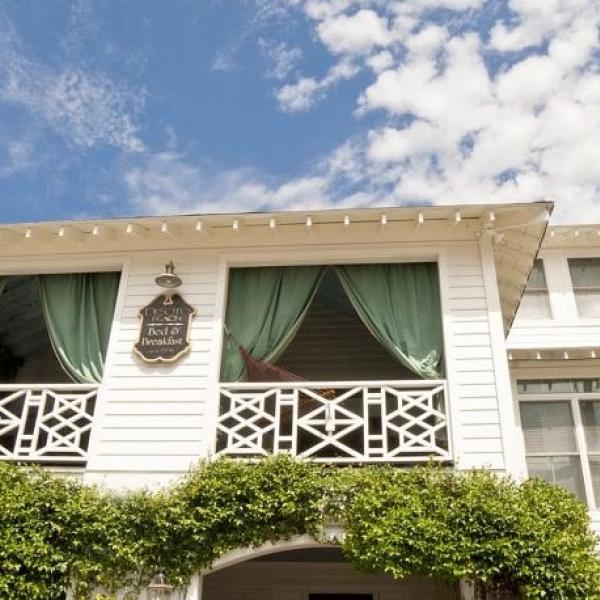 Established in 1936, the DeSoto Beach Bed & Breakfast is a sight for sore eyes. It houses two deluxe rooms and one suite, all elegantly designed and beautifully furnished. The DeSoto boasts many amenities, too: beachfront access, equipment rentals, heated pool and a swanky wine and cheese hour daily.
3
Surf Song Bed & Breakfast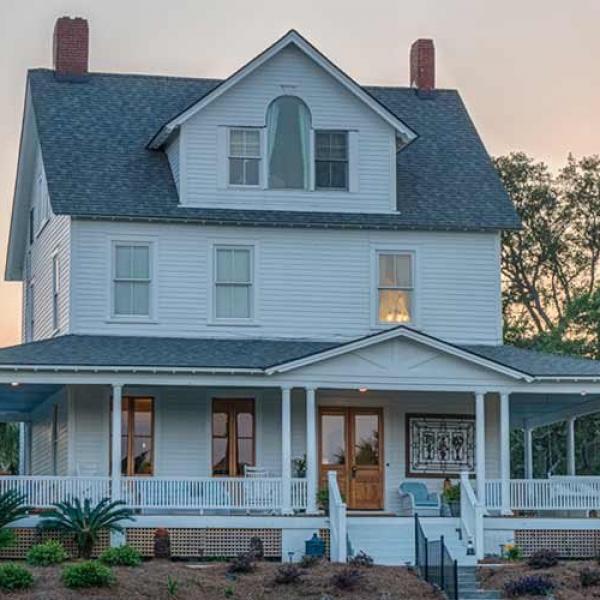 Surf Song Bed & Breakfast is as sweet as they come. Innkeeper Cindy whips up an excellent breakfast and is known to have an endless supply of fresh-baked goodies in the kitchen all day long. Each room has a different theme, but the message engraved on several signs hung throughout the house is the same: "Enter as strangers, leave as friends."
4
Lighthouse Inn Bed & Breakfast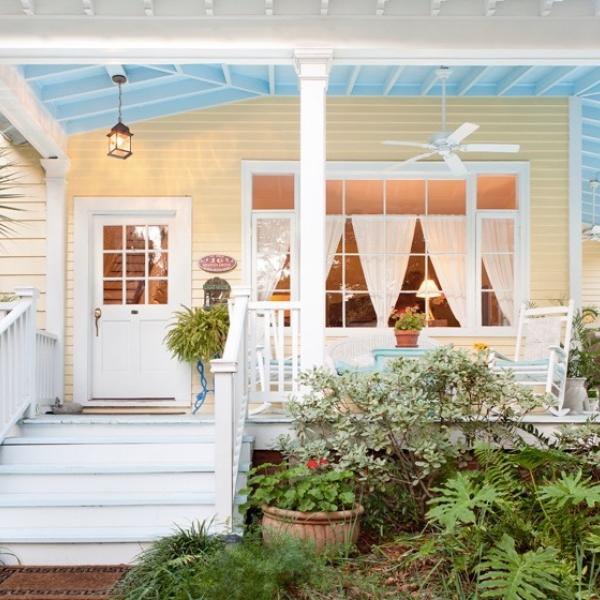 Located in the Fort Screven Historic District, the Lighthouse Inn Bed & Breakfast is ideal for a romantic getaway. Take sunset walks along Tybee's quiet North Beach, just a quick stroll away from the property. Innkeepers Liza and Tony make guests feel right at home with scrumptious breakfasts and detailed accommodations. What's not to love?