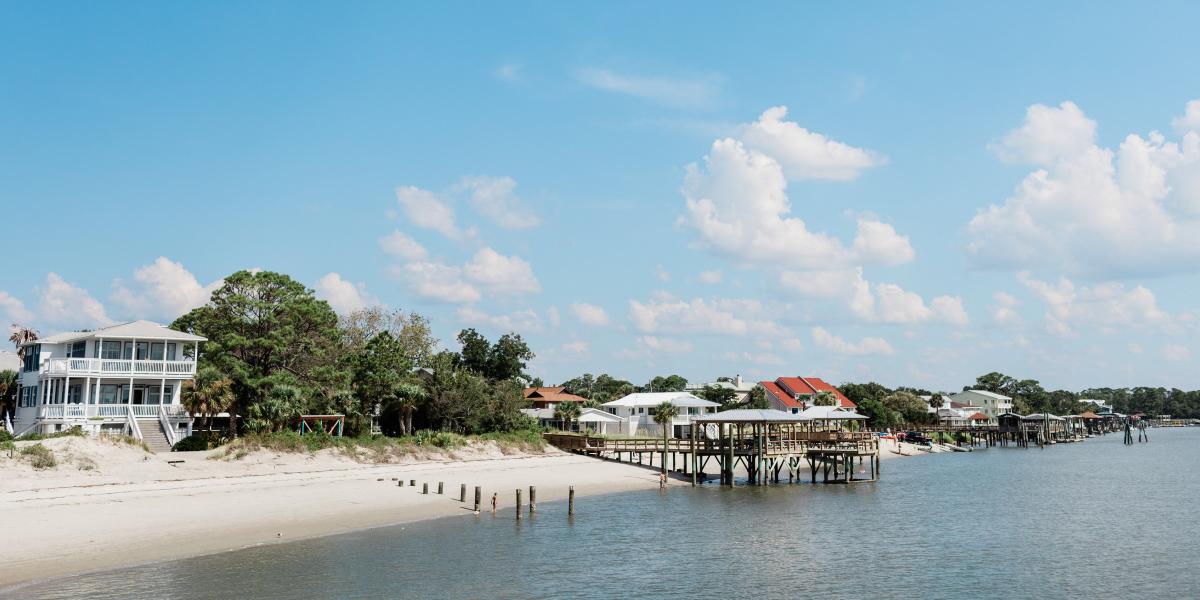 List
4 Fantastic Tybee Island
Beachfront Vacation Rentals
With over 20 years of experience, Oceanfront Cottages manages some of the best beachfront properties the island has to offer. So, pack up your beach gear and be prepared to make some lifelong memories in these Tybee Island beachfront vacation rentals!
---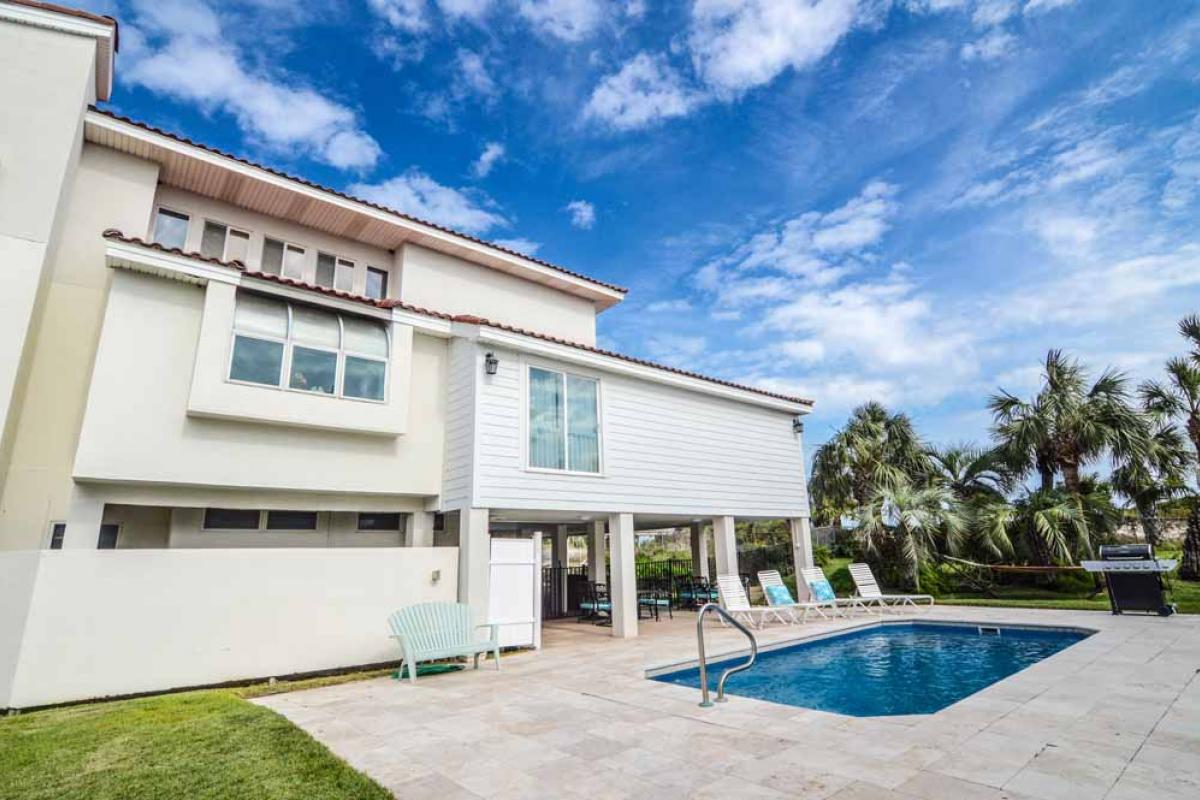 Villa by the Sea
What could be better than a home directly facing the Atlantic Ocean? One that's oceanfront with a hot tub and a heated pool, of course! This island villa has a spacious interior filled with all of the comforts of home, including a wood-burning fireplace overlooking the Savannah River. So, stretch out, sit back and enjoy the amenities at this beautiful beachfront property because hey, you deserve it! Click here to learn more.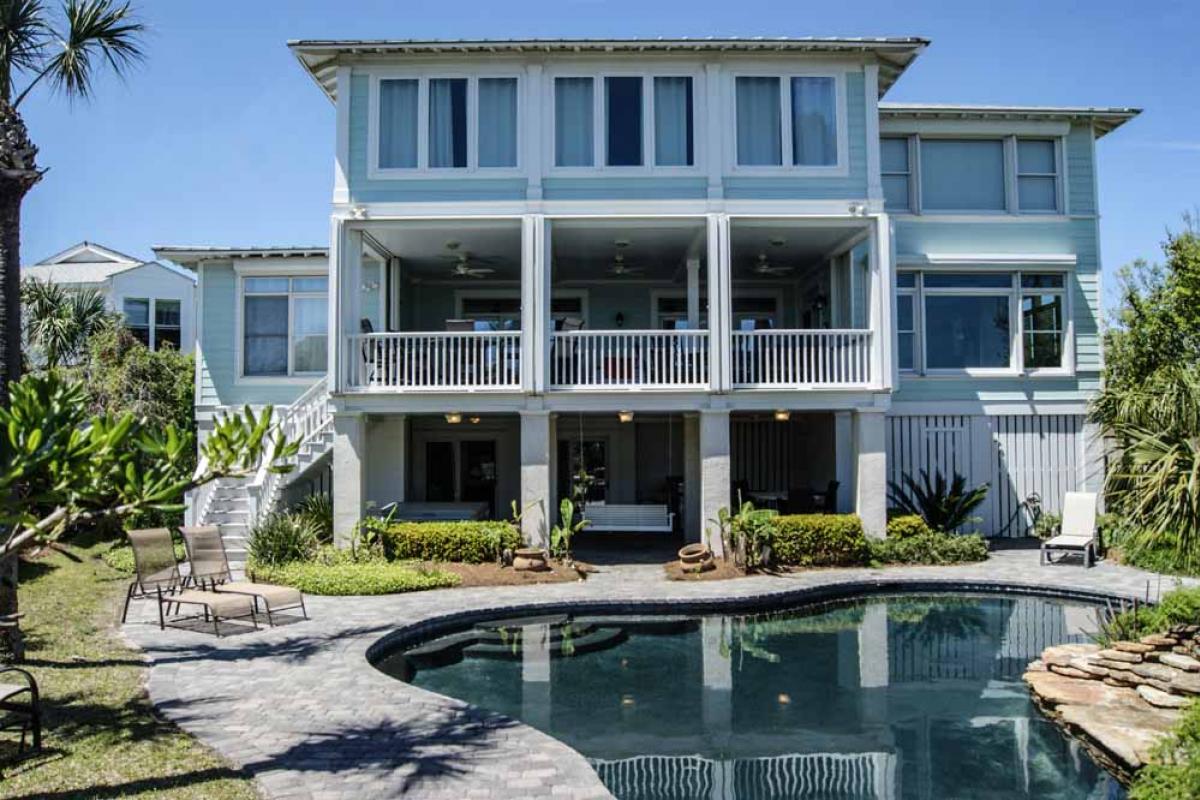 Heaven by the Sea
This Fort Screven home is designed perfectly to entertain a crowd. With 5 bedrooms, a gourmet kitchen, pool, hot tub, elevator and a media room, it's hard to believe you'll want to leave this wonderful oceanfront home. When you aren't enjoying the sand on North Beach, you'll be admiring the view from one of your two impressive porches. What more could you ask for? Click here to learn more.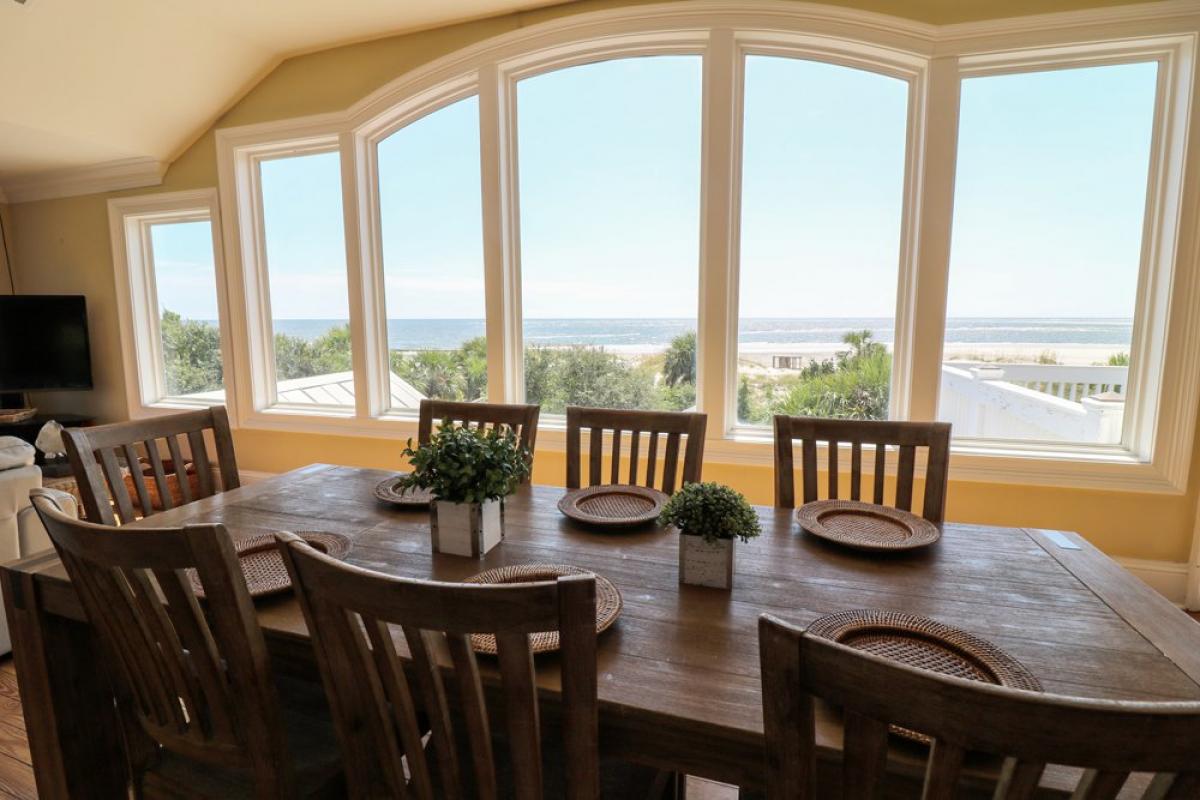 Chatham Avenue
Between climbing the spiral staircase or riding your private elevator, you'll have no trouble enjoying the panoramic views form the two decks of this popular South Beach private home. The views of the Atlantic Ocean will take your breath away whether you're eating at the stunning dining room table or on the covered patio. Renters of this centrally-located beachfront home will enjoy some of the island's great downtown restaurants and attractions located just a short walk away. Click here to learn more.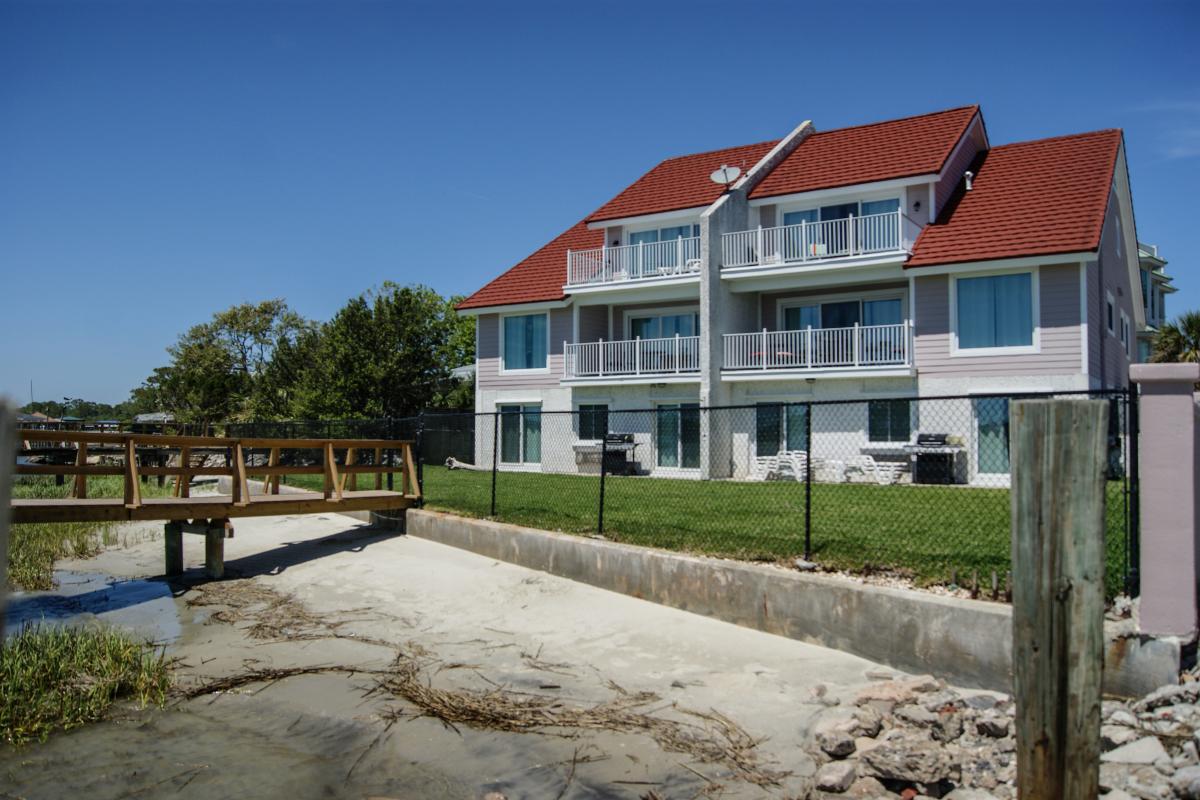 Saltern's Cottage
This Back River paradise is a beach lover's dream! The soft Tybee sand is just a few steps from your private beach dock. Spend the afternoon kayaking off of Back River Beach or exploring Little Tybee Island by boat. End each fun-filled day with front row seats to the most beautiful sunsets on Tybee River from the deck of this can't-miss vacation rental. Click here to learn more.
View the entire Oceanfront Cottage Rentals collection to find the ideal rental for your next Tybee getaway.