Article
Reasons to Visit
Tybee Island in the Winter
A perk to visiting the South is enjoying the beach year-round. While the rest of the country is bundling up, Tybee Island's mild winter temperatures and low humidity are perfect for those looking to trade their snow for some sand. Locals will agree that the island slows down in the cooler months, making it an ideal winter destination.
Even Santa gets on "island time" at the Tybee Island Christmas Parade!
HOLIDAY CELEBRATIONS
Tybee Island's small-town charm is on full display during the holiday season. Join the celebration at the Tybee Island Christmas Parade or watch in awe as festive boats show off their lights and decorations at the Annual Tybee Boat Parade. Plan to visit for the new year? After spending the evening experiencing the largest New Year's Eve fireworks display in the Southeast, make a splash with a thousand of your closest friends at the Tybee Polar Plunge.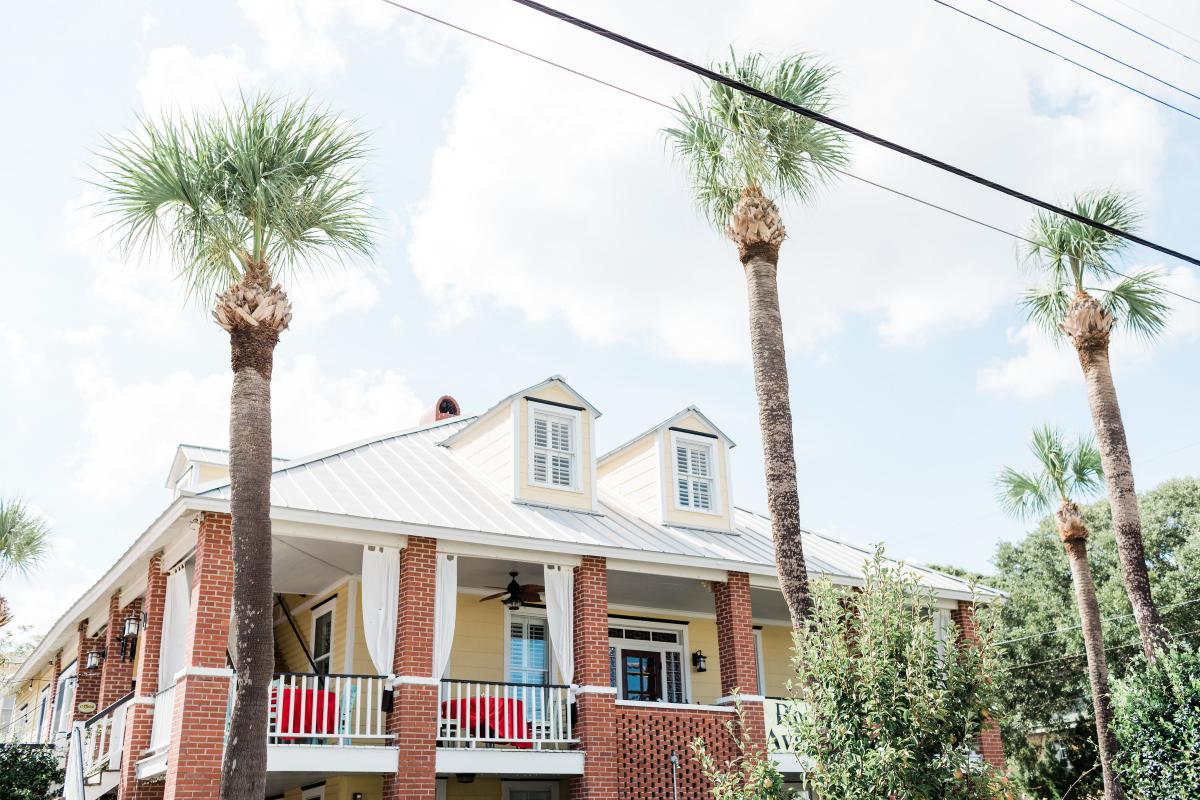 OFF-SEASON RATES
Tybee's winter season is a great opportunity for visitors to take advantage of impressive discounted rates at some of Tybee's premier lodging destinations. From beachfront hotels to historic bed and breakfasts, visitors are sure to find a great deal for their winter island getaway.
SMALLER CROWDS
Winter means a quieter, more intimate island experience. Those who aren't keen on the hustle and bustle of our exciting summer season will enjoy Tybee Island during our winter months. You're bound to have your pick of secluded beach hideouts or dine on our scrumptious seafood without the worry of a wait. Either way, you'll fall in love with the personalized experience you'll receive while visiting our quaint island.
MEMORABLE WINTER ACTIVITIES
If an active vacation is your style, Tybee Island has a wide variety of winter events you're bound to enjoy. Lace up your running shoes for the Critz Run Fest or deck out a bike for the Tour de Lights Christmas Parade. Travelers craving a historic experience can visit some of the island's most popular museums and attractions for free on Super Museum Sunday.