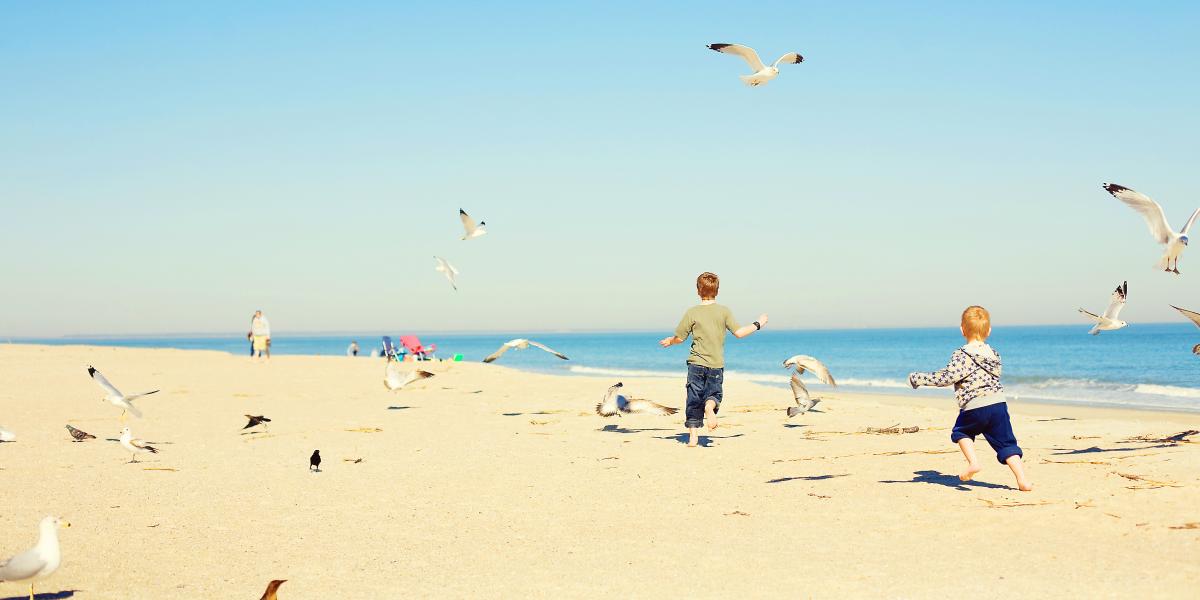 Article
Reasons to Visit
Tybee Island in the Fall
From outdoor adventures to sensational seafood, we've compiled the top reasons to make your way to Tybee Island this fall!
Photo courtesy of @pier16tybeeisland via Instagram.
Take Your Meal Outside
Tybee is known for its laid-back atmosphere, small-town vibes and relaxing views. Fall is the perfect time of year to enjoy an outdoor meal on a covered patio, sidewalk or rooftop! So, grab some sunscreen and opt to dine outside at Tybee's most popular outdoor dining spots. 

Jam Out to Live Music
After a day filled with beach and outdoor activities, kick back with a cold libation and listen to live music around Tybee Island. Fall marks the return of some of the island's most anticipated concerts and festivals, like the Labor Day Beach Bash on the Tybee Island Pier and Pavilion. And, you won't want to miss the 1st annual Tybee Post Music Festival featuring various talented multi-genre bands rocking out on the beach.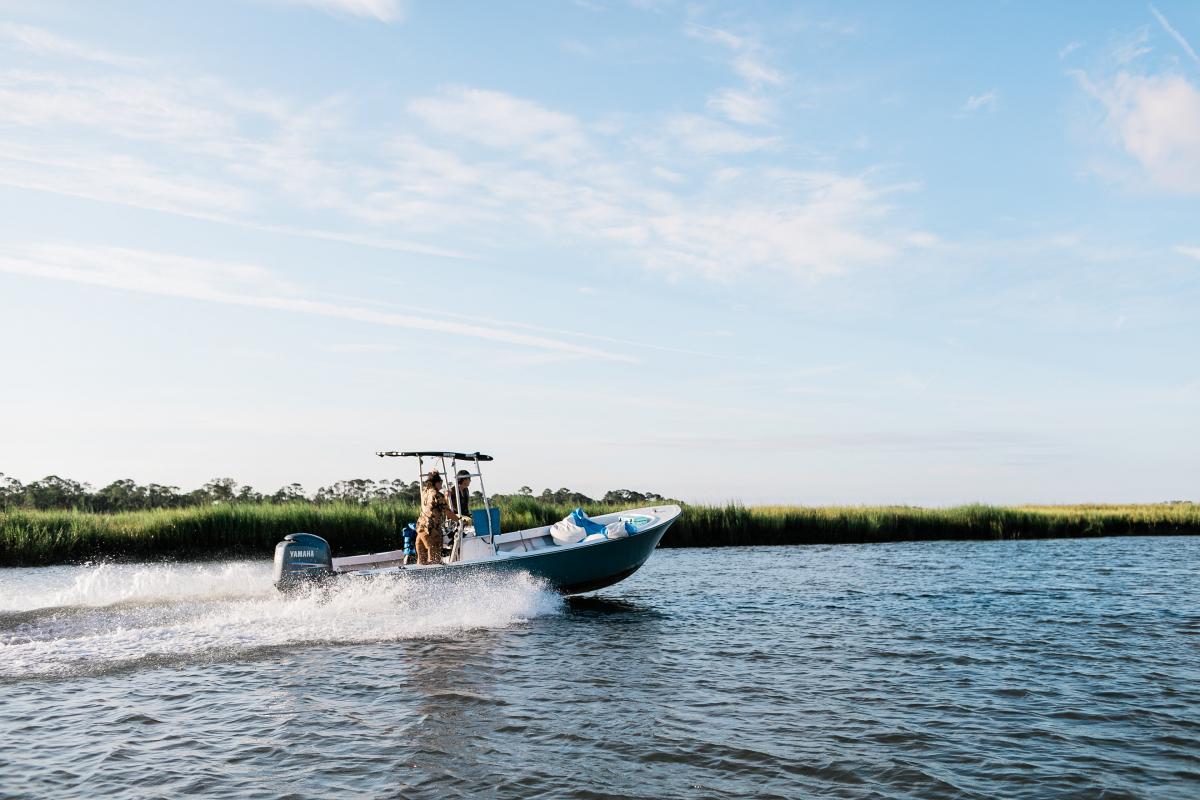 Explore the Great Outdoors
Tybee Island's bounty of pristine waterways and quiet bike paths make it a prime destination for nature lovers. From kayaking and sailing to biking and bird watching, the island offers countless ways to recharge and reconnect with nature with fantastic outdoor activities.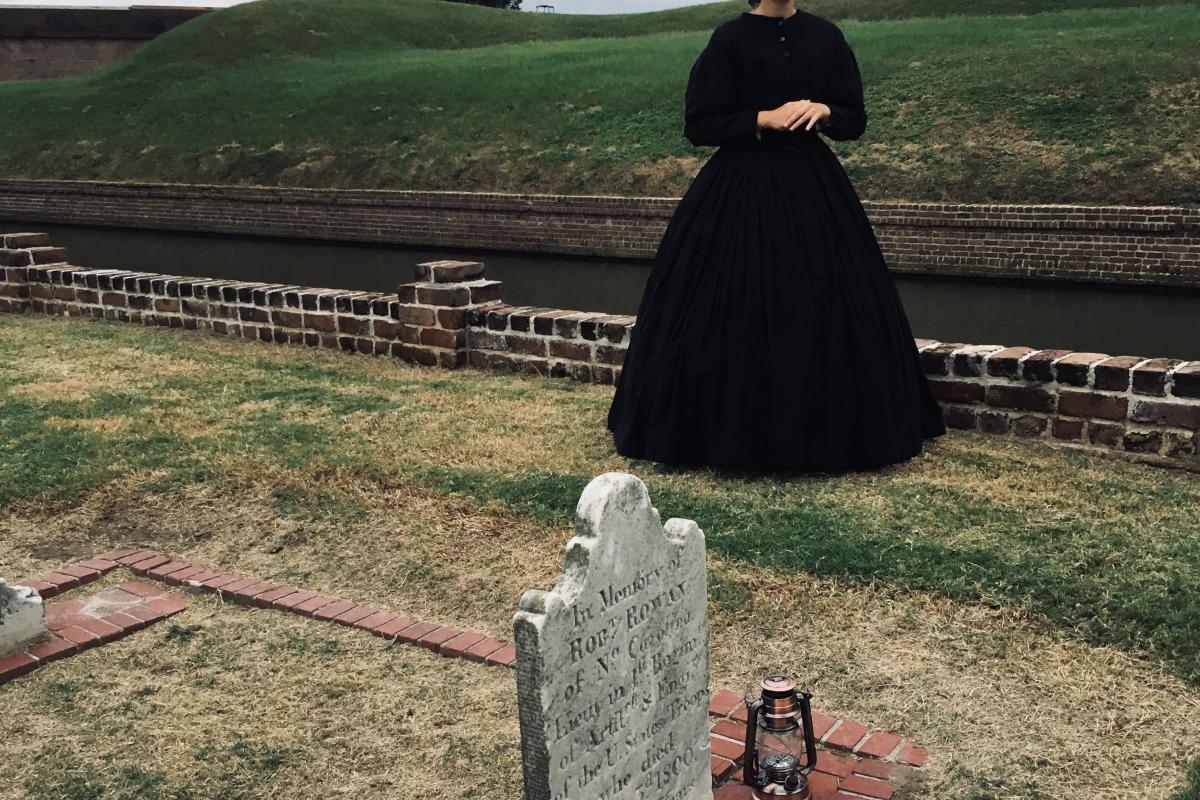 Experience Haunted History Tours
Savannah may be known as a city full of ghosts but Tybee Island has its share of darker history too! For only a few nights in October, join the Tybee Island Historical Society as they reflect on the haunted past surrounding the Tybee Island Lighthouse and Battery Garland. Experience the darker side of Fort Pulaski National Monument's history by lantern light during their nighttime tours.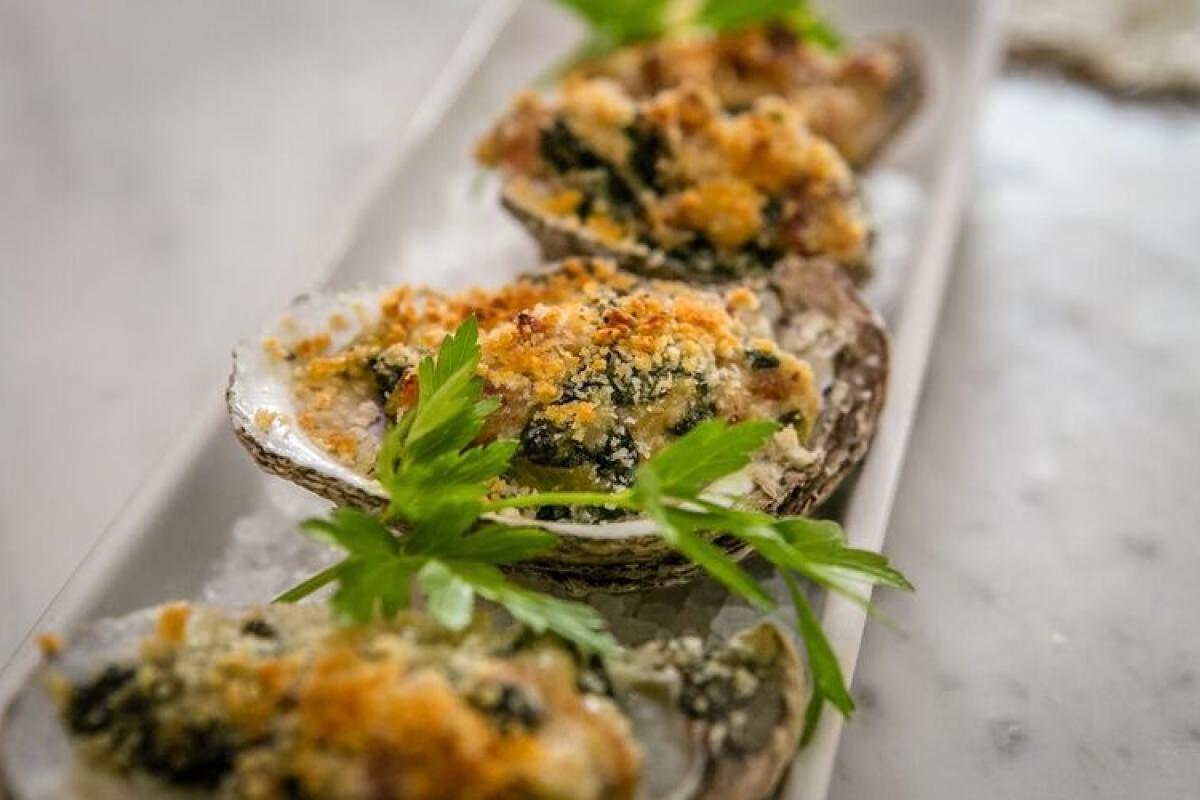 Indulge in Oyster Season
Anyone who has been to Tybee Island knows that the destination is an oyster lover's paradise. The island's abundance of marshlands and creeks make it a popular habitat for these beloved bivalves. Fall officially marks the start of oyster season and just about every Tybee Island menu boasts a variety of dishes showcasing this seasonal delight.
Photo courtesy of @mgerspix via Instagram.
Slow Down to Enjoy the Sunset
It's no secret that Tybee Island is home to some of the area's most stunning sunsets. So, grab a beach blanket, your favorite evening cocktail and curl up to enjoy a beautiful beach sunset every evening.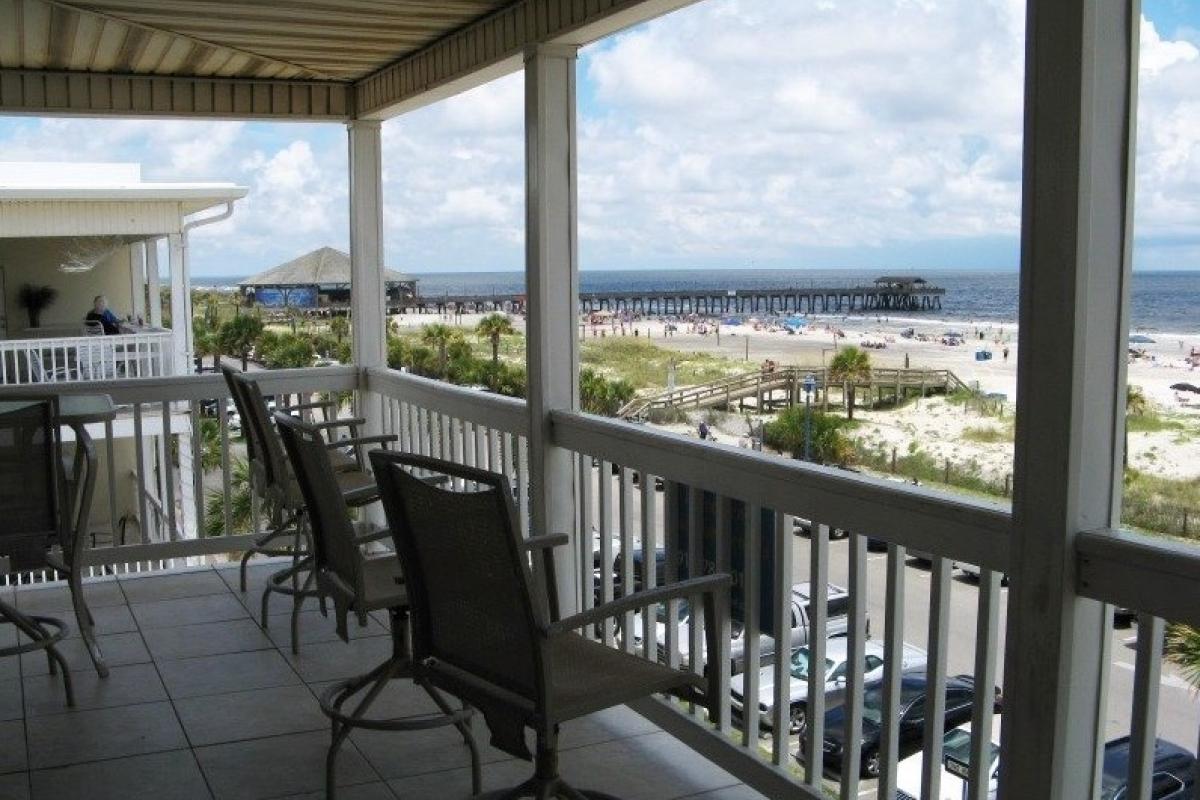 Just Sit & Sip
Porch sittin' is an art on Tybee Island. Fall brings cool breezes laced with warm sunshine, creating the perfect weather for swinging in a hammock or relaxing in a rocking chair. All you need is a glass of sweet tea (or a cocktail) and you're officially on 'Tybee Time.'
Fall is the perfect time to experience Tybee Island living at its finest! From cool ocean breezes to beautiful views and activities, there is no shortage of experiences to enjoy while visiting Tybee Island this fall.