Profile
DeSoto Beach Hotel - Oceanfront
212 Butler Ave.,
Tybee Island, GA 31328
Hotel/Motels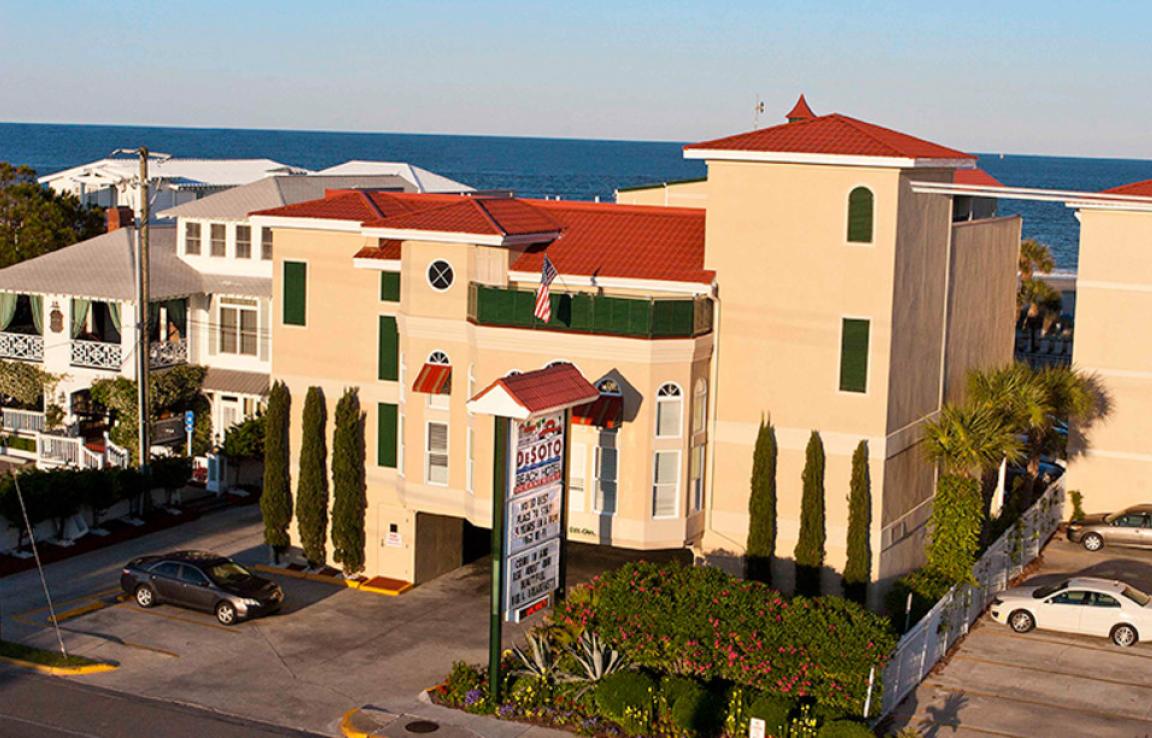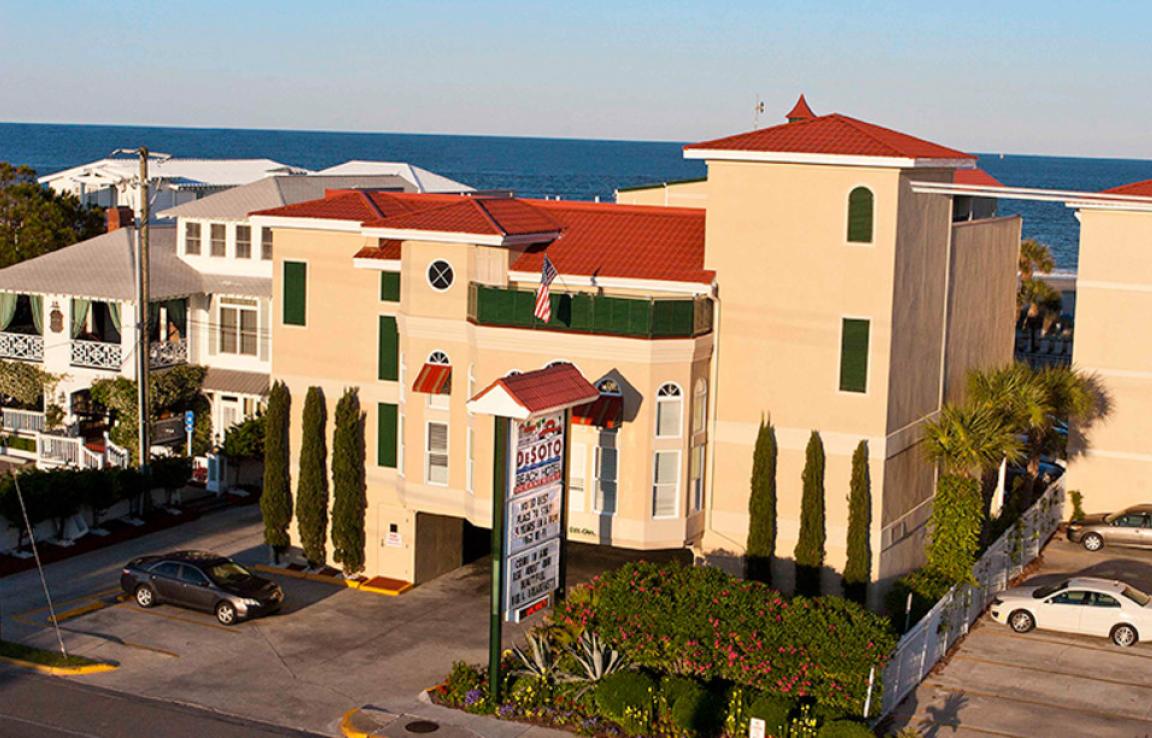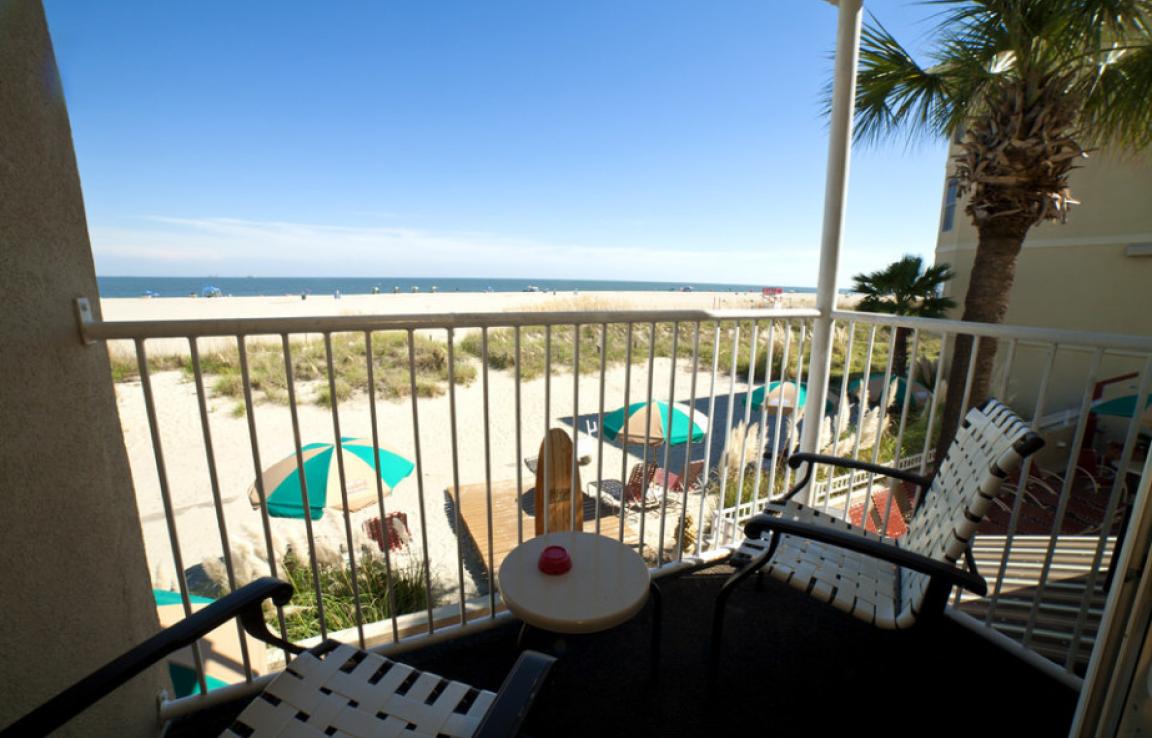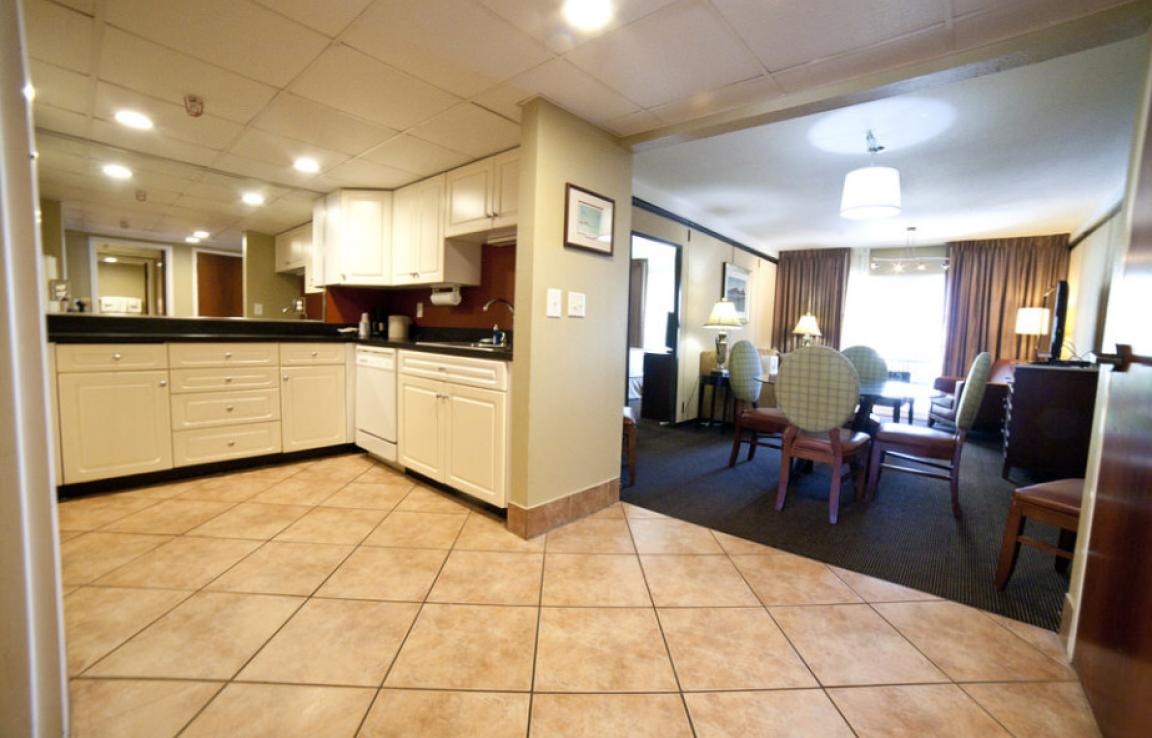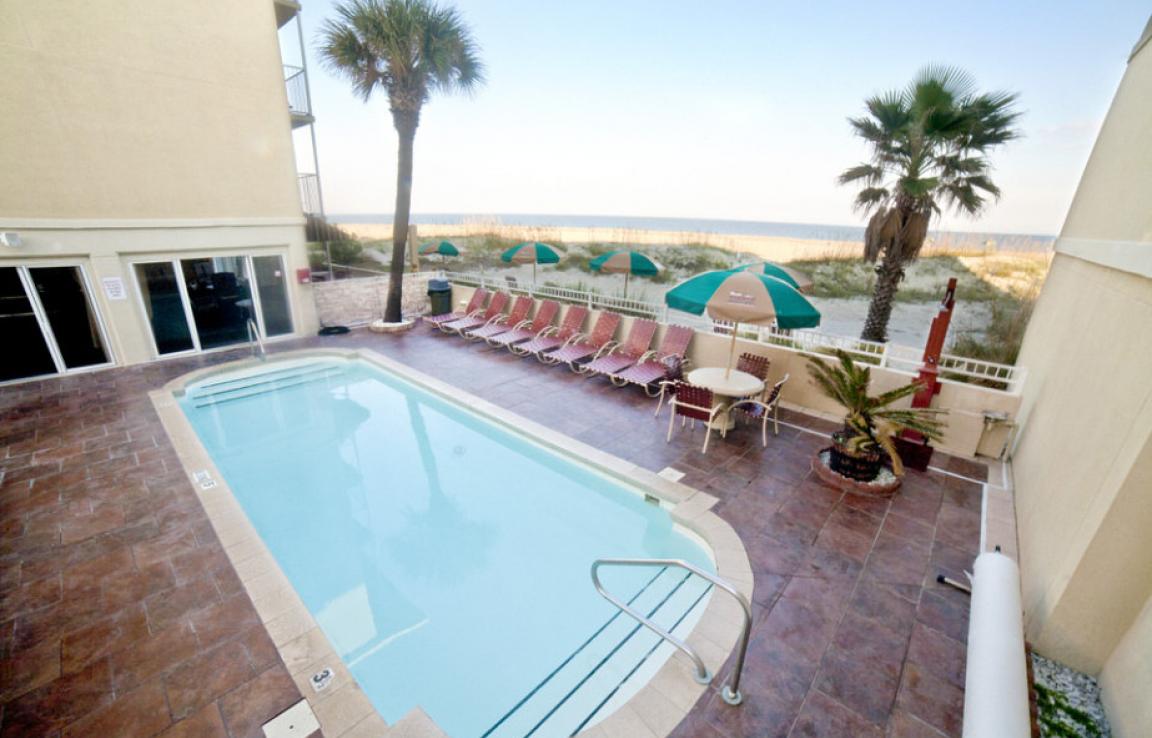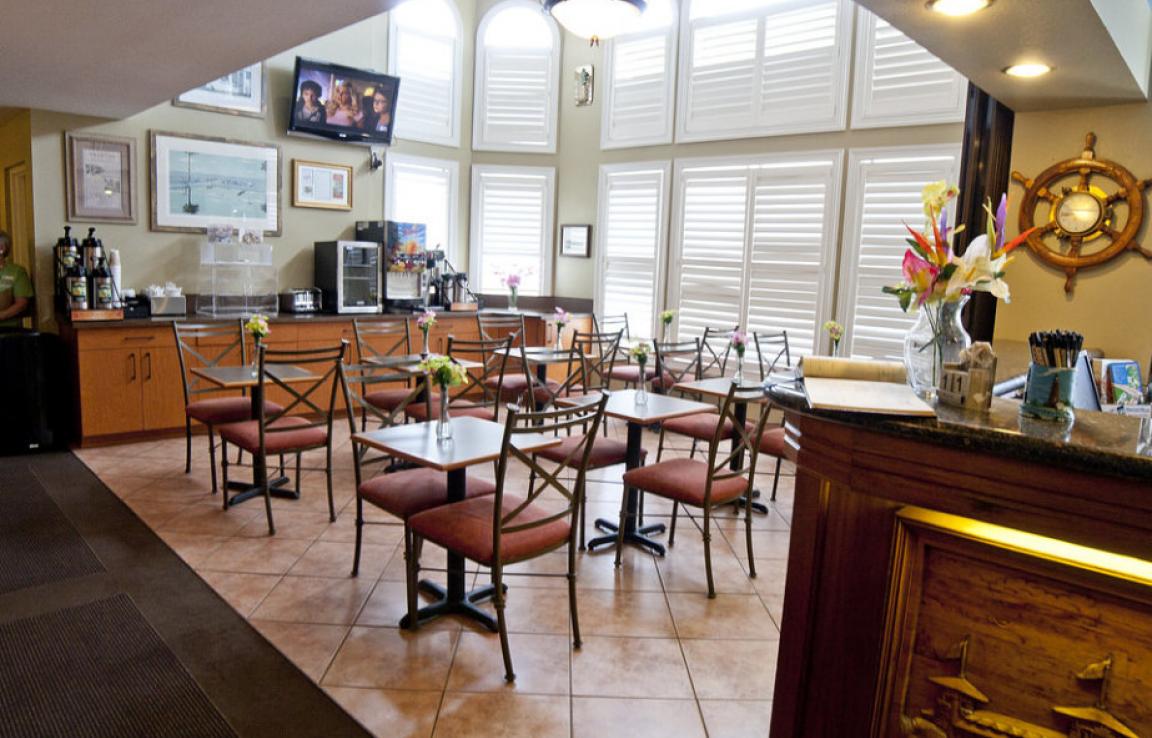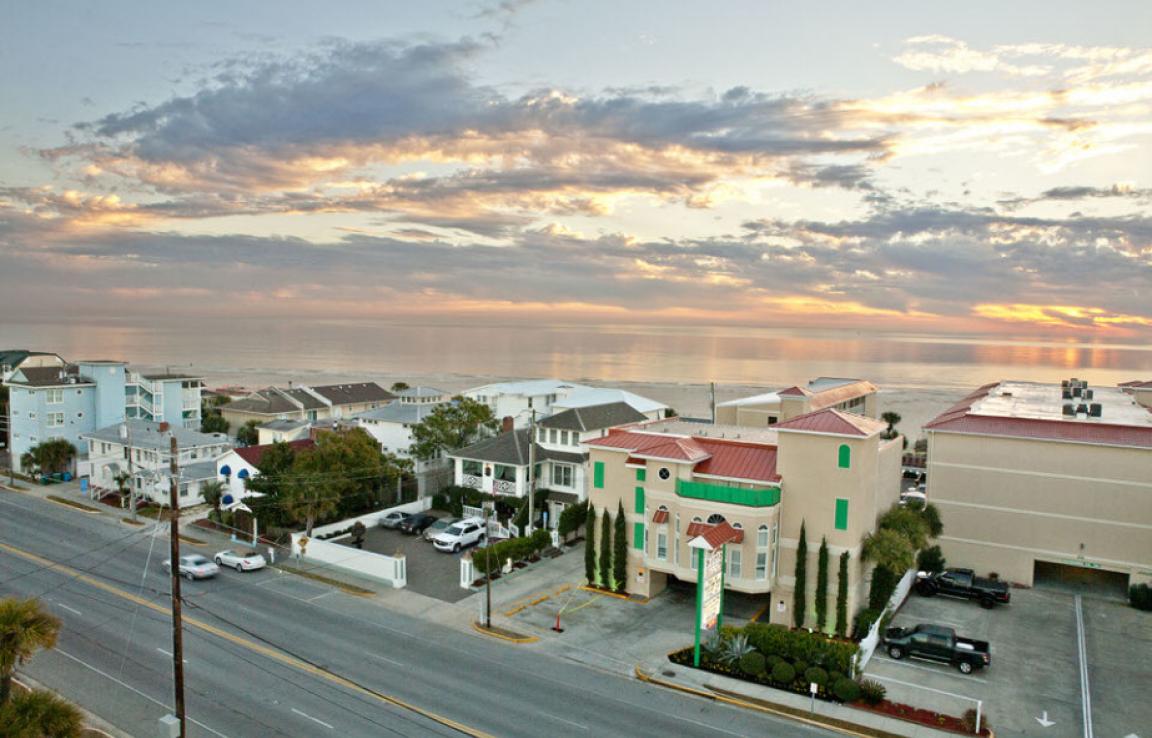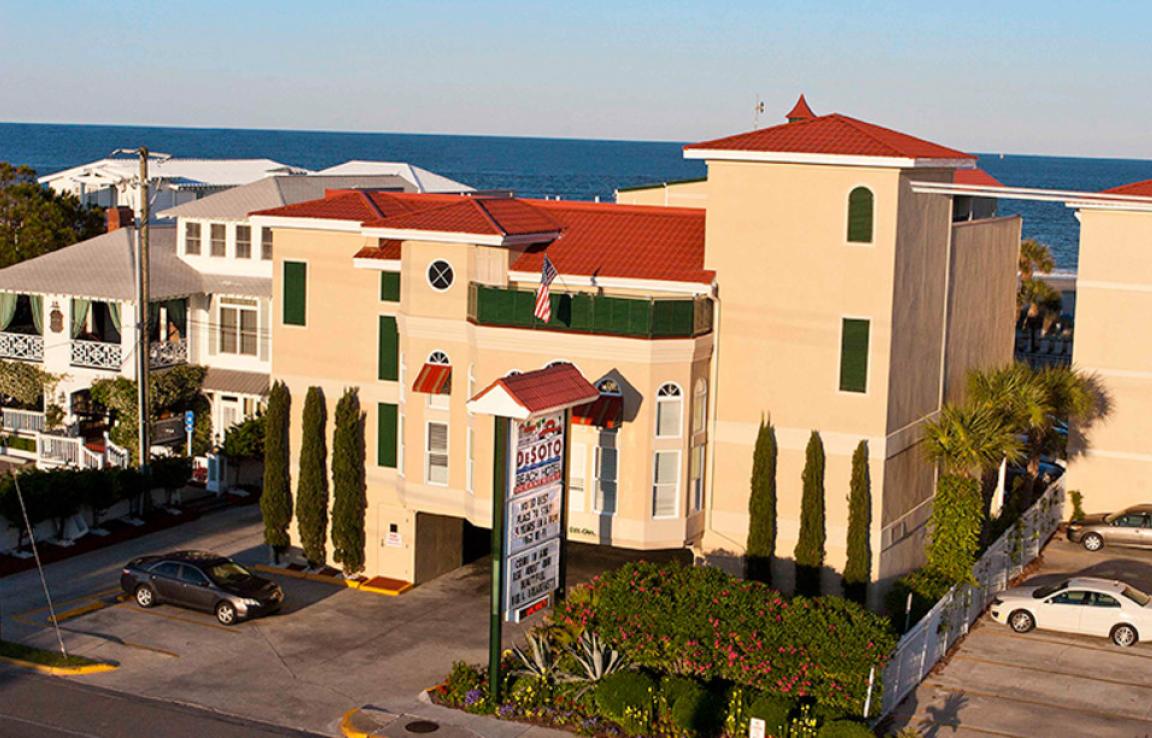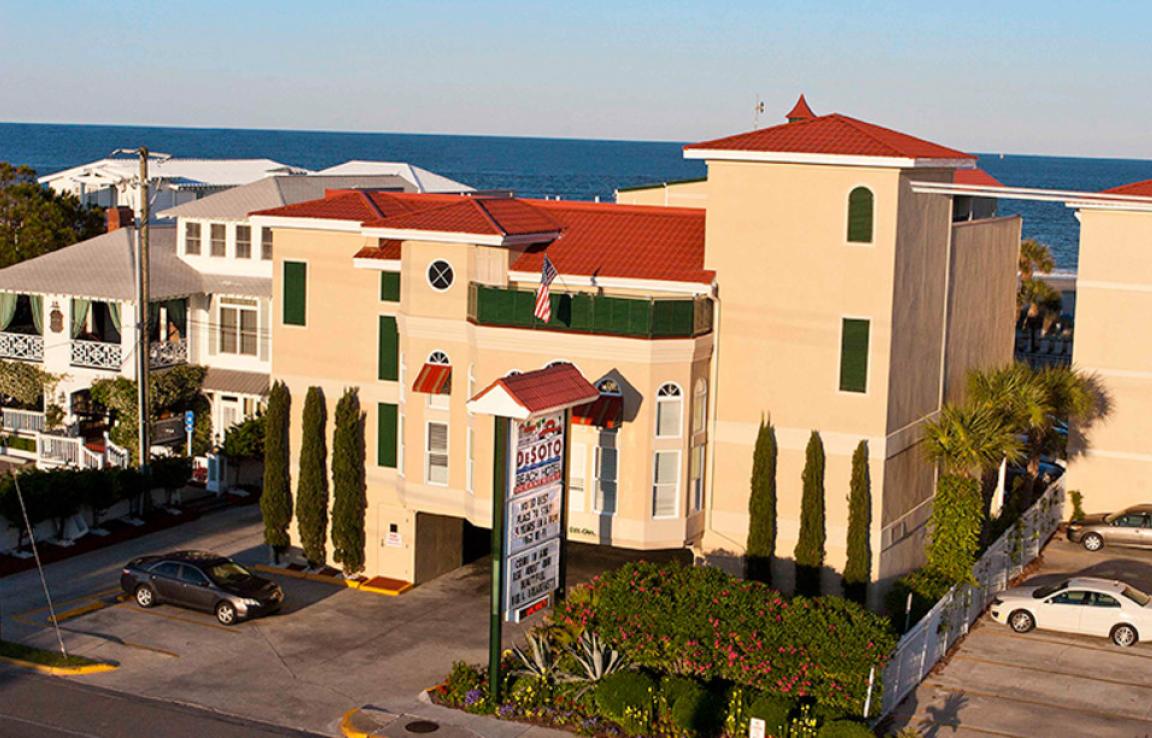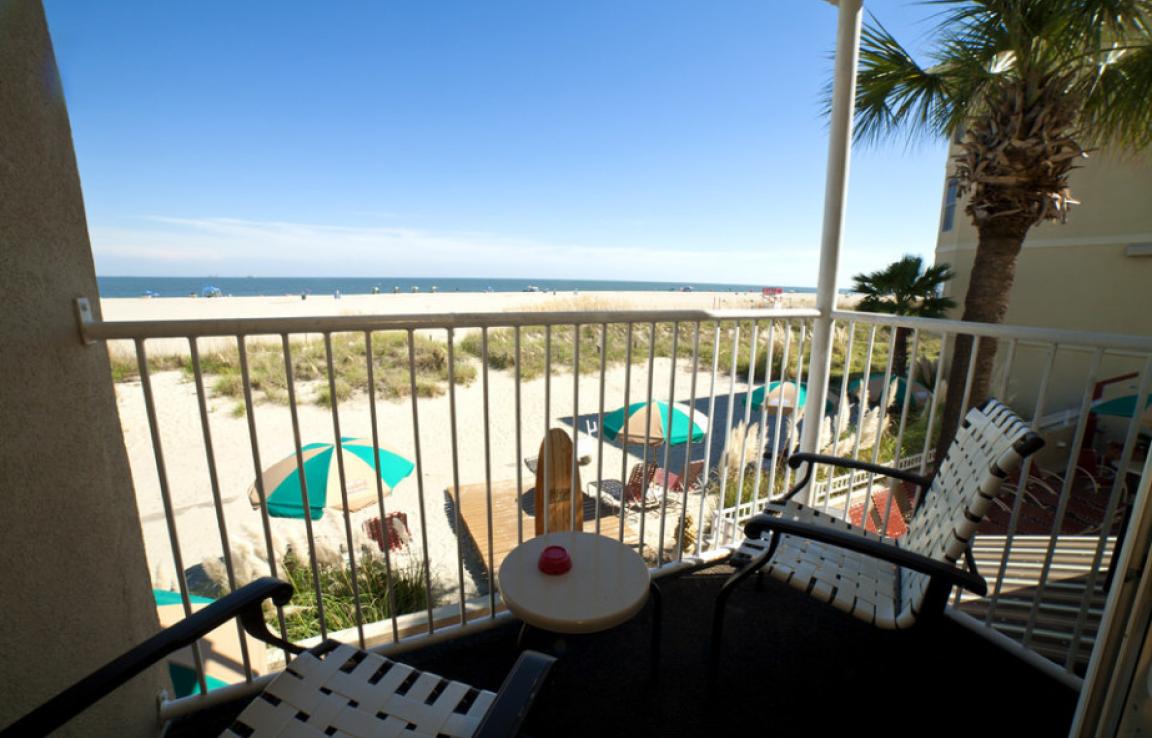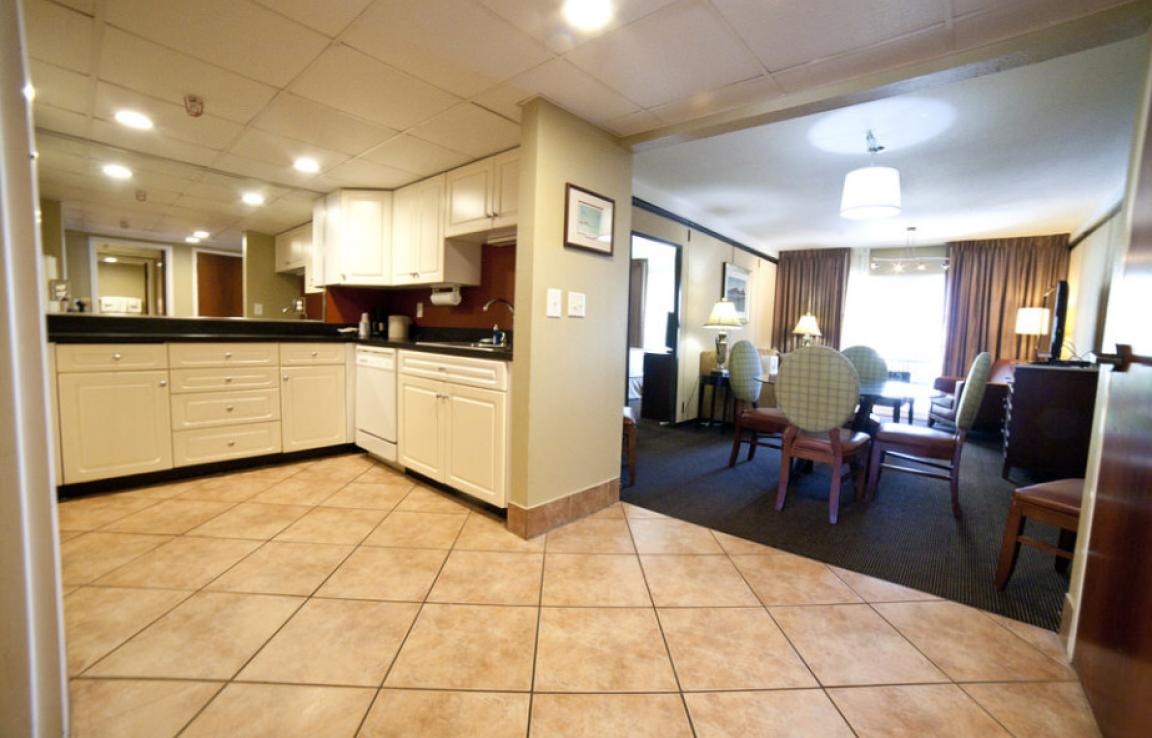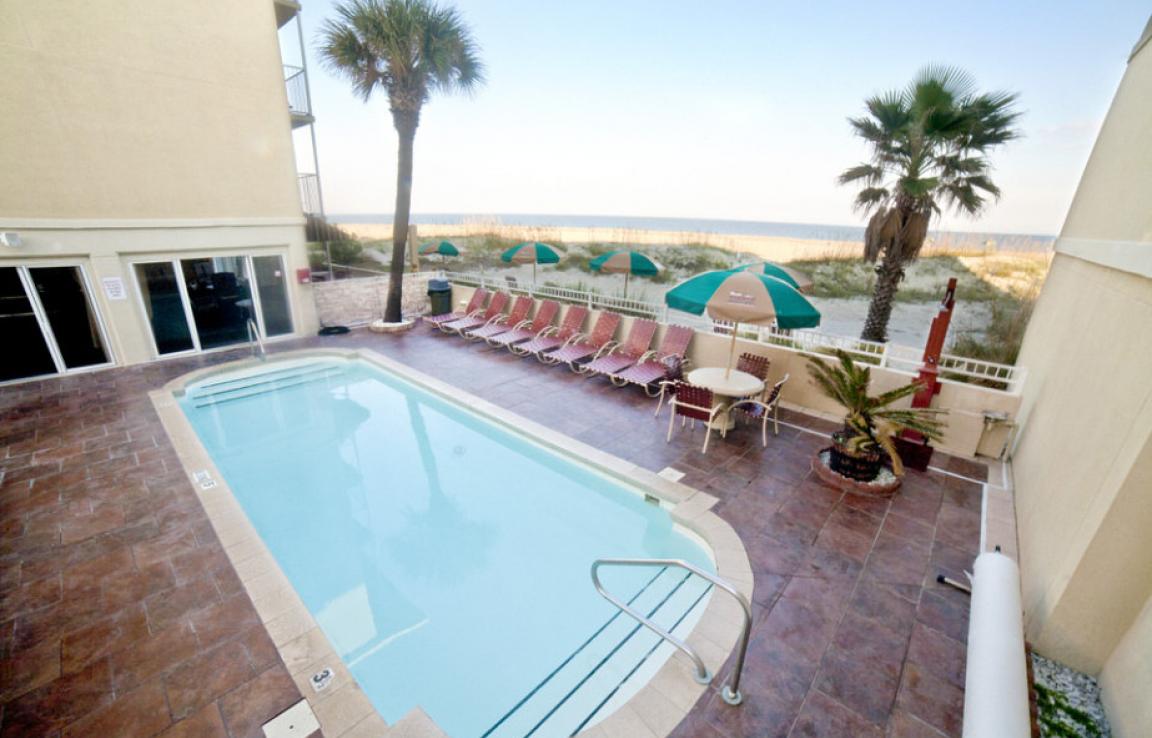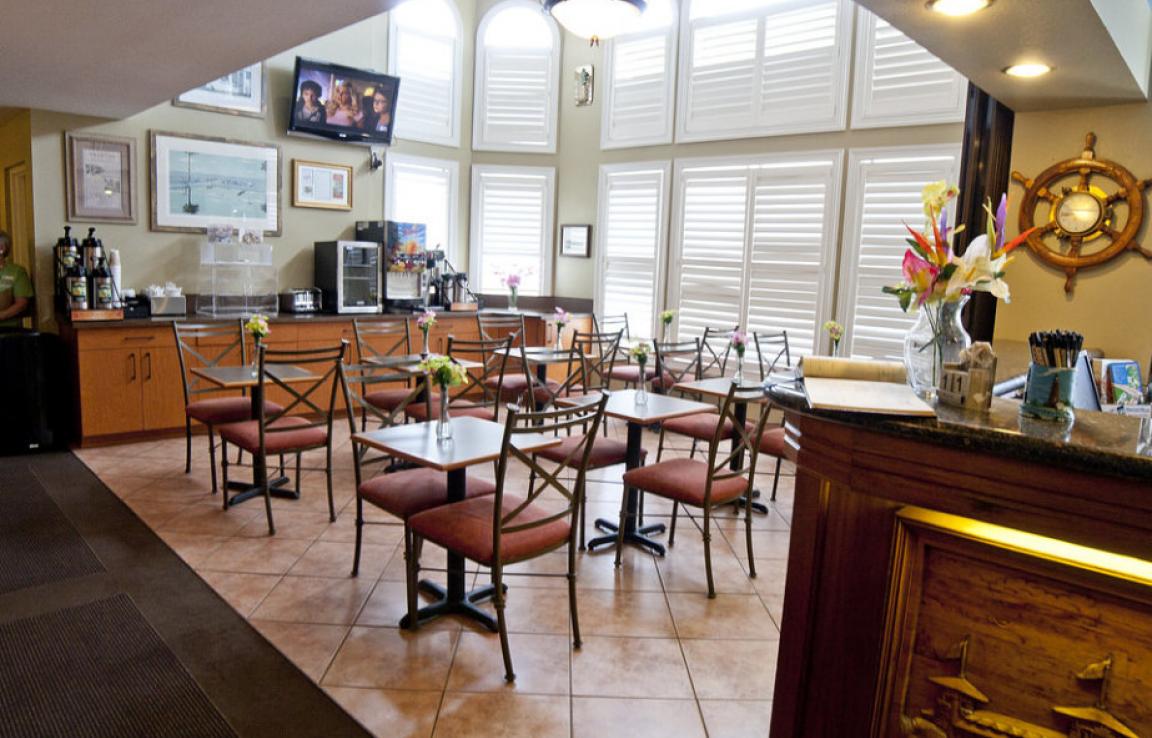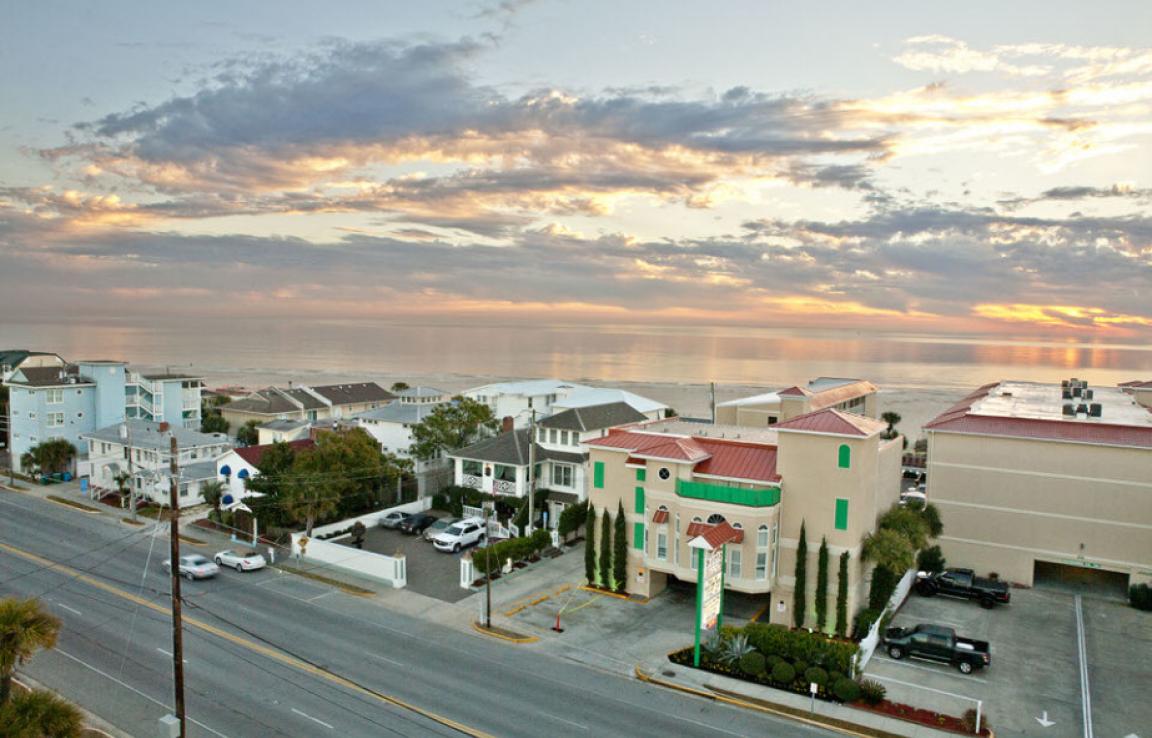 Info & Amenities
Tybee's ONLY Beachfront Hotel! Heated and Cooled Pool. Convenient mid-island location. Only steps from Tybee Island's beautiful beachfront. Beach Chair & Umbrella rentals.
The DeSoto Beach Hotel is located only a few steps from Tybee Island's stunning coastline and less than 20 minutes from Historic downtown Savannah, Georgia. With just a 45 minute drive to the Savannah/Hilton Head International Airport, the Desoto Beach Hotel is the perfect place to stay when you want to "get away from it all" without going too far.
Tybee Island, Georgia offers many attractions and activities such as Historic Fort Pulaski, the Tybee Island Lighthouse Station & Museum, inshore and offshore fishing charters, eco-tours, dolphin tours, water sports, seasonal events and festivals, award winning restaurants, and a breathtaking beachfront setting.
Reviews
TripAdvisor® Reviews:
cochranandrew432 | Jun 15, 2022
"Worst place ever wouldn't ever go back"
Beside the bed and night stand was so nasty and filthy looked like nobody ever cleaned the room want ever go back.you couldn't pay me to go back 🤮 wouldn't tell my worst enemy to stay there it's so...
Amanda B | Jun 9, 2022
"Do No Leave Valuables in Room"
The hotel and room was basic and nice. The breakfast was perfect for my husband and me. My only complaint is my husband had his cellphone stolen out of the room when we went to dinner with friends...
Alsulli | Jun 8, 2022
"Beautiful view of ocean."
Great location. Loved the view of ocean from balcony. Would have loved more healthy selections for breakfast. The mattress was a bit worn but it was king size. The shower was huge. Nice stay over all.
Yelp® Reviews:
Sam G. | Jun 11, 2022
Initial impressions were nerve- racking with the limited parking at the actual building, service at the desk was amazing, the staff was informative and...
J. N. | Jun 4, 2022
This was a typical beach hotel. Nothing fancy, but hit everything we needed. Shout out to the front desk staff, especially Liz, who was extremely accommodating.
Emma G. | Aug 11, 2021
So heartbroken... Selected this hotel based on a few gorgeous deceiving pictures off of hotels.com.... when we arrived the ocean view room that we were...