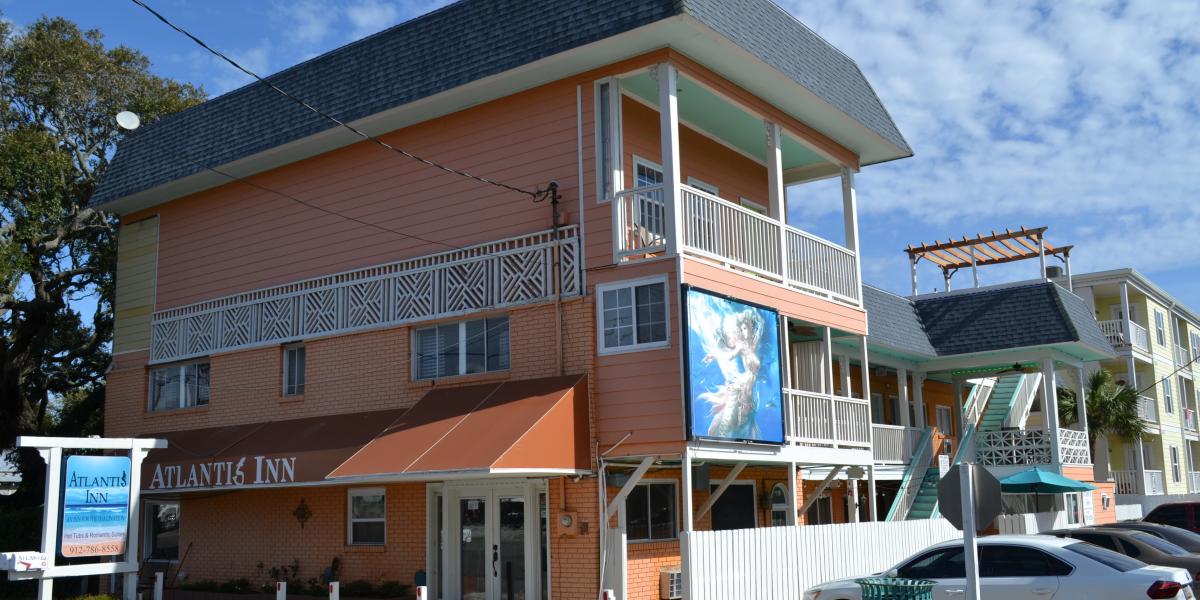 Article
Reasons to Stay at the
Atlantis Inn on Tybee Island
By: Ansley Connor
Nestled between Tybrisa Street and South Beach, you will find one of Tybee Island's quirky lodging gems, the Atlantis Inn.
With its newly renovated rooms, prime location and superb amenities, you will have the ultimate Tybee experience at this downtown quirky hotel.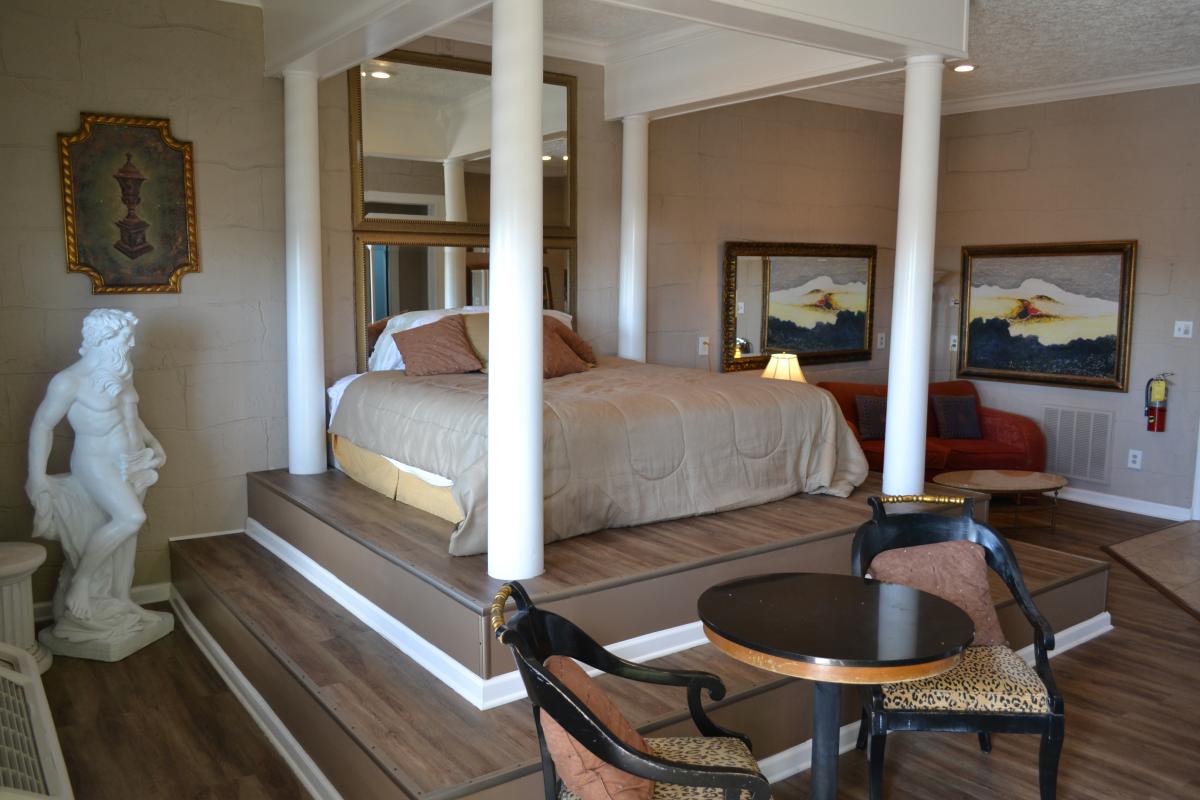 The Atlantis Inn provides guests with excellent and modern comfort with their uniquely renovated rooms. Each room has been refurbished to bring out the charm of their 1950s era property. The best part? No two rooms are alike. Except of course for the minifridge, microwave and flat screen TV that are in every room.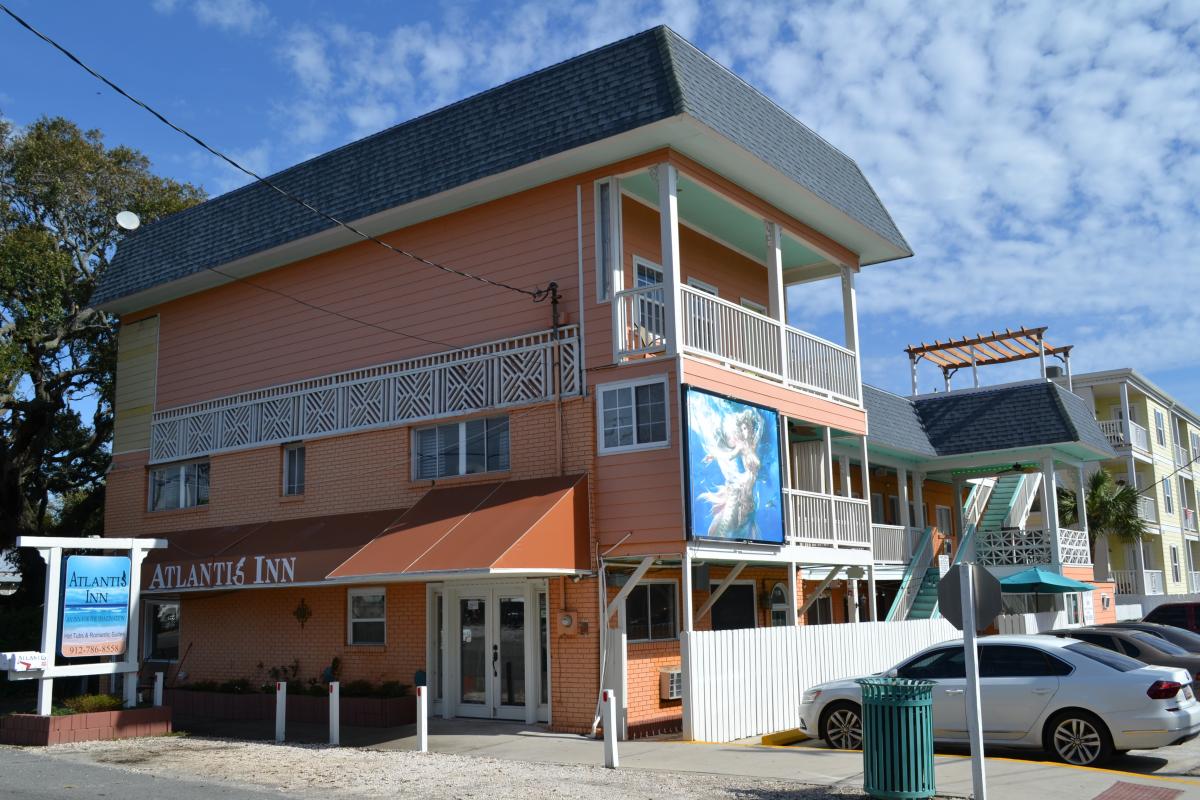 Location is key to a good trip, and the Atlantis Inn has got you covered. Located in the heart of Tybee, this quaint inn is only a block from the water and steps away from some of the island's most popular restaurants, galleries and shopping. When the sun goes down, you are right where the nightlife picks up.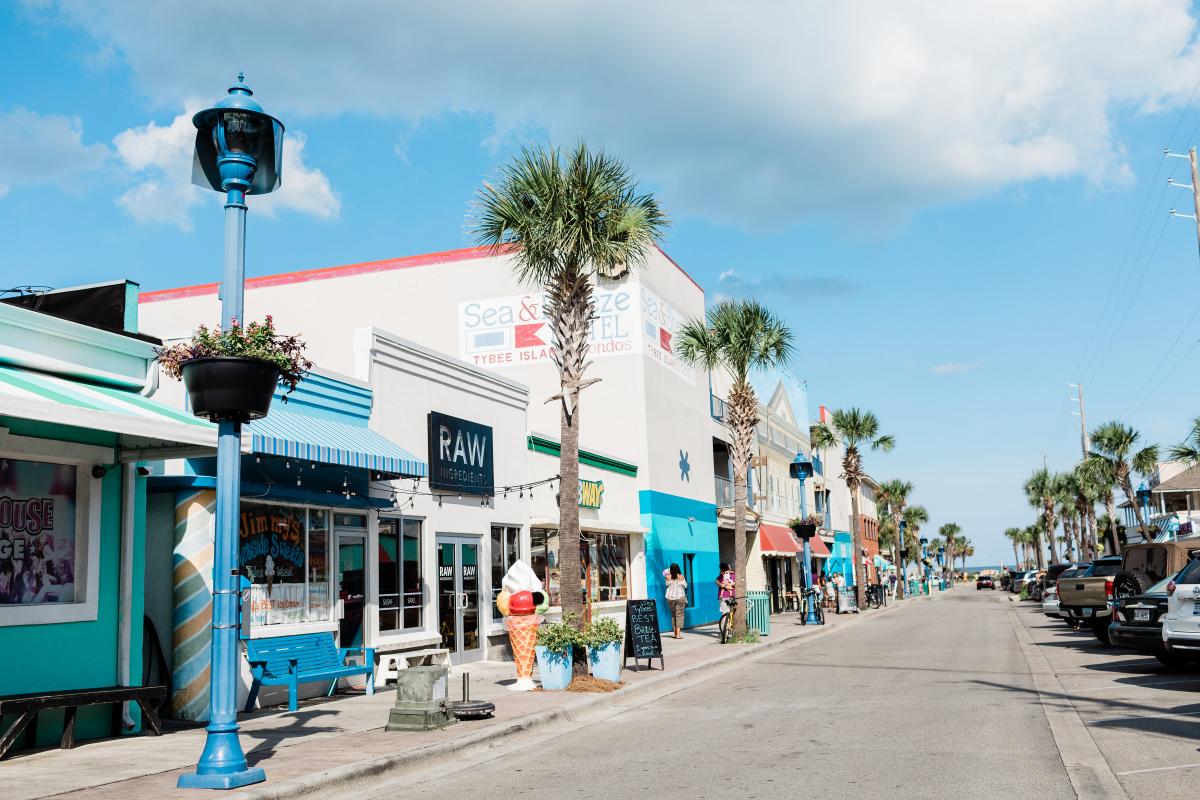 In the spirit of Southern hospitality, the Atlantis Inn offers free Wi-Fi, parking to guests and cozy outside seating areas. They also understand you may have a furry friend traveling with you and offer pet-friendly rooms by request.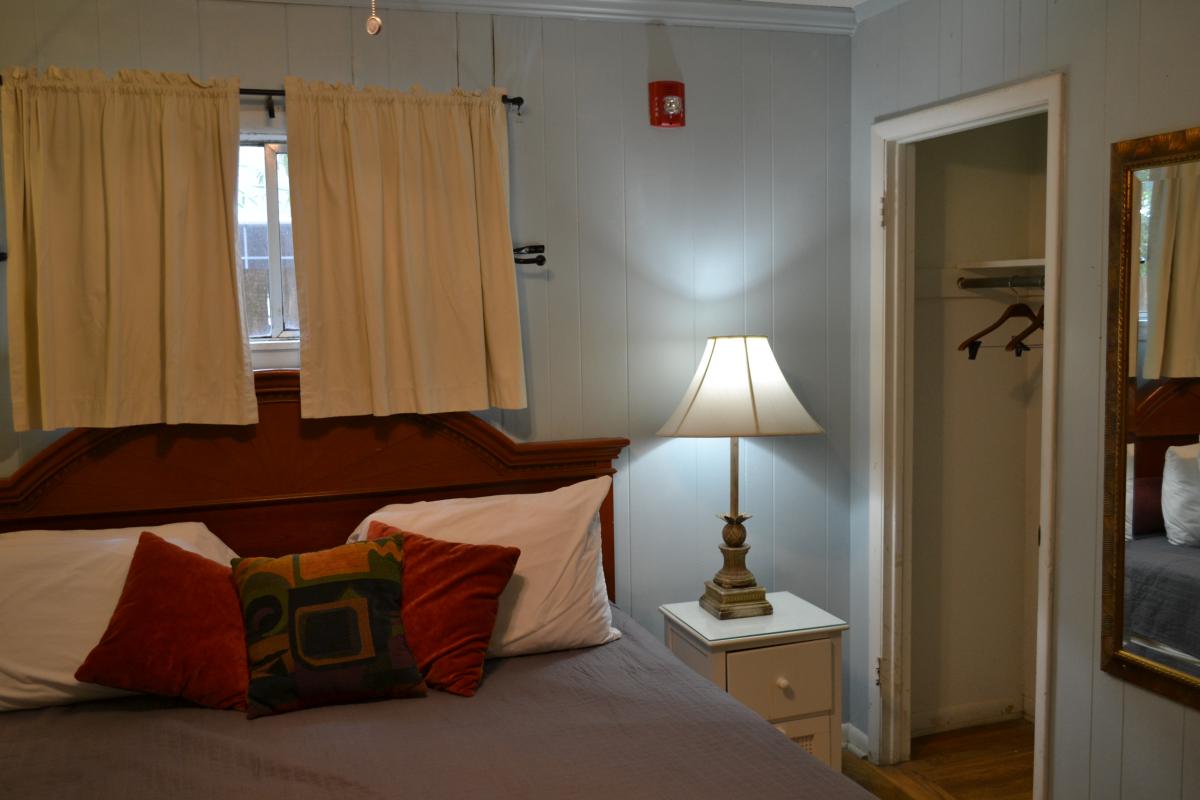 Whether you are visiting Tybee Island for a romantic getaway, business travel or family vacation, the Atlantis Inn can accommodate all at an affordable rate. Click here to learn more.