Profile
Georgianne Inn & Suites - DeSoto Beach Vacation Properties
1312 Butler Ave.,
Tybee Island, GA 31328
Hotel/Motels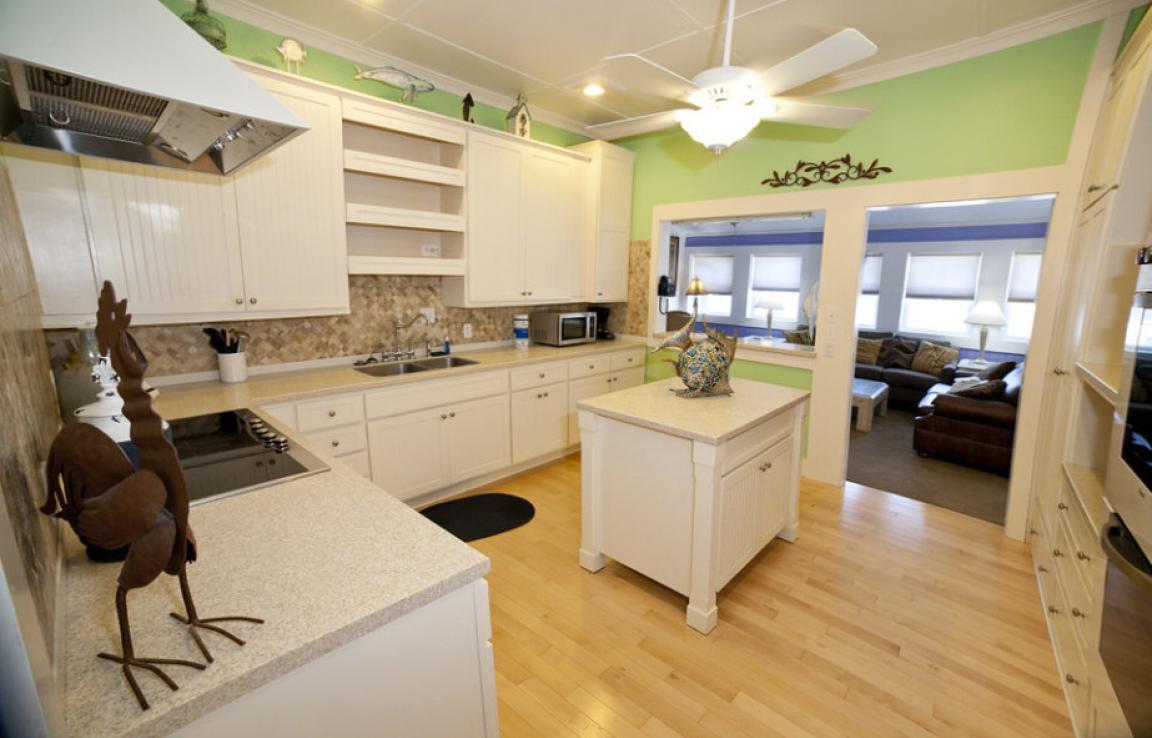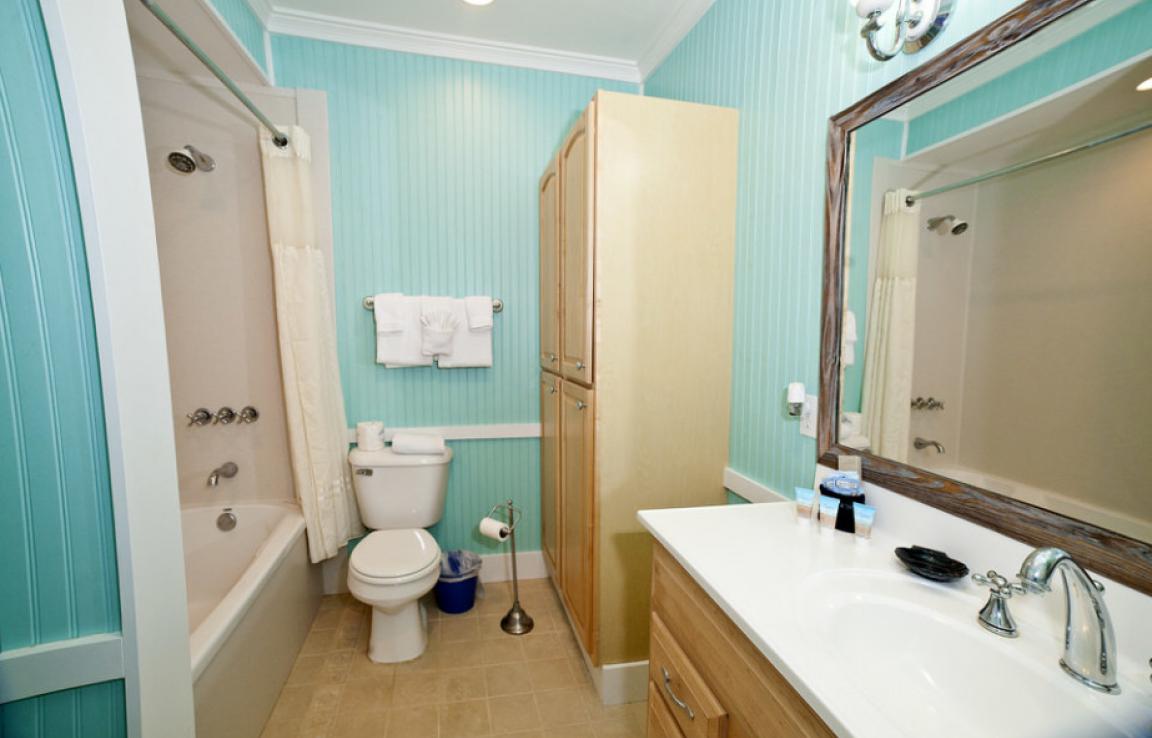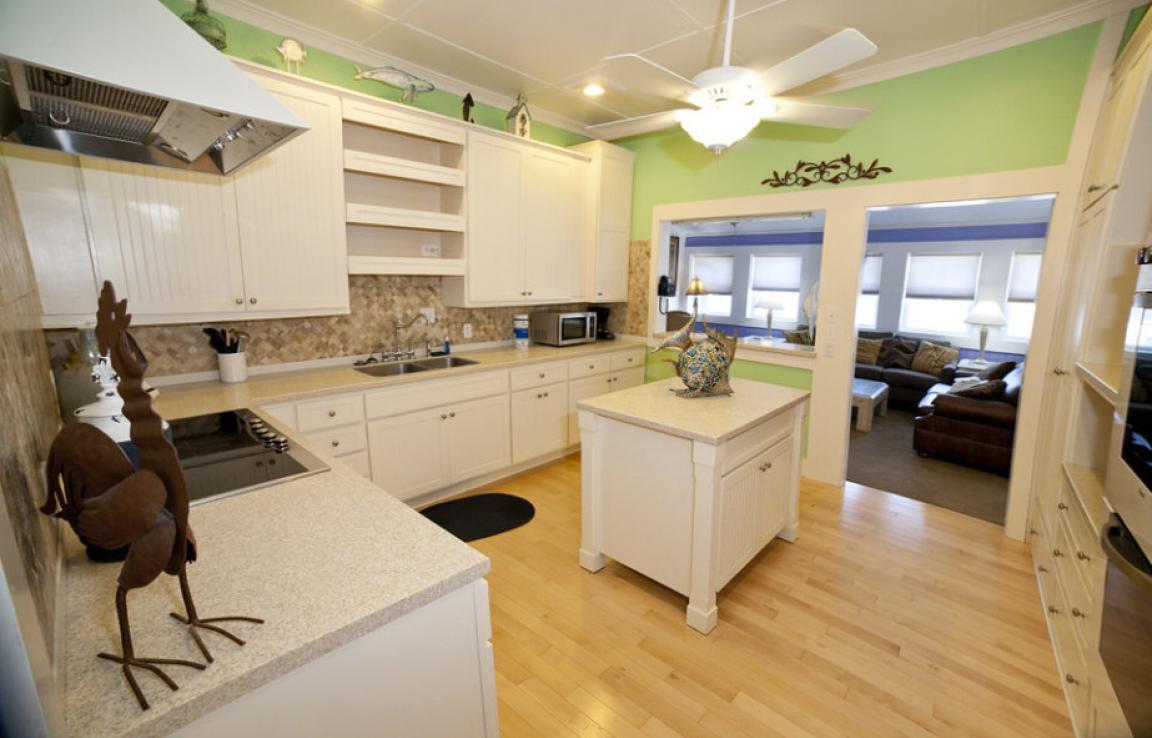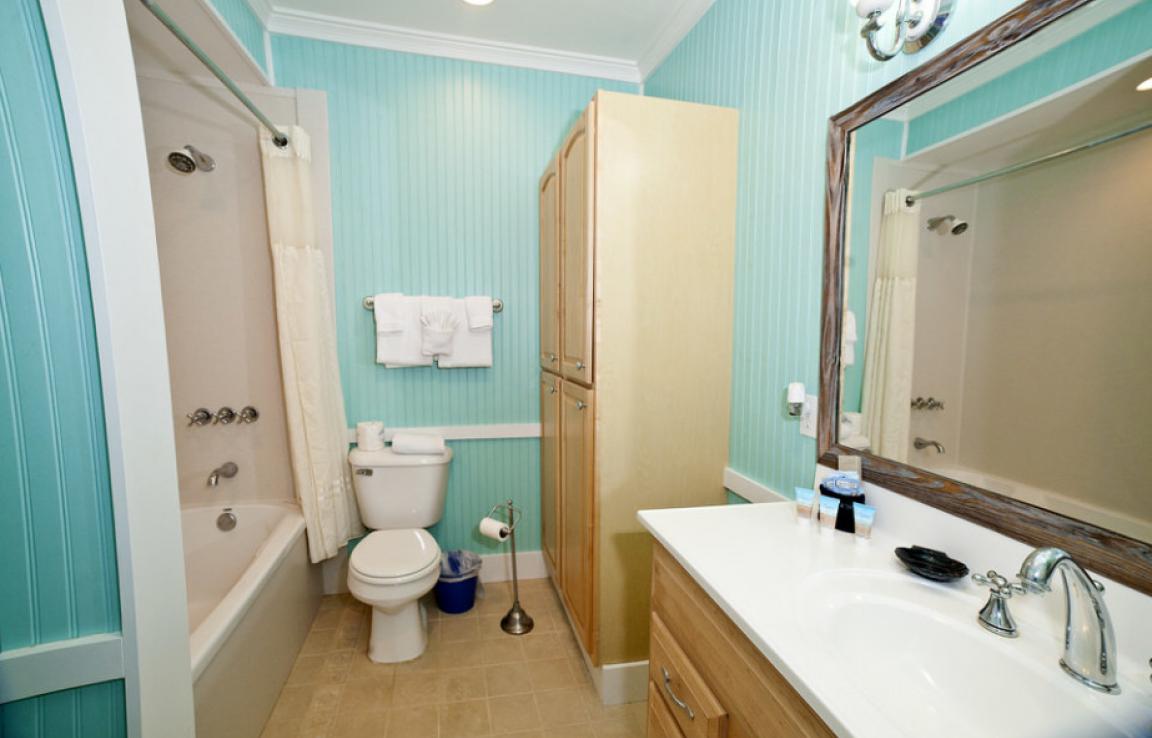 Info & Amenities
This Historic Inn circa 1921 a DeSoto Beach Property, features 6 suites & 2 studios. Just 3 houses from the beach, nestled in a quiet residential neighborhood close to the Pier & Pavilion, restaurants, attractions and nightlife. Amenities include lovely garden patios, verandas, spacious balconies, private parking, WiFi, on-site coin operated washer/dryer and New POOL (heated/ cooled) open now!
Reviews
TripAdvisor® Reviews:
Eweddington3 | Nov 18, 2023
"It's ok"
3rd time staying here. My moms 1st Tybee Island trip! Not a good experience at all. Each night kids ran around upstairs till 11pm. Very aggravating & annoying. 3 nights in a row. We eventually had to...
LakesideLayde | Nov 14, 2023
"Ok but we would not go there again "
We stayed in an upstairs 3 bedroom condo with family. This condo needs a serious cleaning. We complained about the drains and someone came and unclogged both bathroom drains. The kitchen was not a...
I4235FNlindsayb | Nov 11, 2023
"Wouldn't stay again"
Great location however the unit had a terrible smell that was covered up by very strong deodorant spray. We opened the windows to try to air it out to no avail. The bathroom was dirty and there were...
Yelp® Reviews:
Rita D. | Sep 28, 2023
I had made a reservation earlier in the summer for 9/22/23 only to have to cancel 9/19/23 due to my husband getting Covid. Canceled ASAP only to my credit...
Rhonda F. | Dec 22, 2021
We rented the 3 bedroom apartment for a girl's trip. We had a great time. The exterior is adorable. Happy yellow looks so welcoming. The long brick...
Carey A Q. | Aug 16, 2023
Location was good. Bad smell upon entry. AC actively dripping onto the carpet. Hair in the shower from prior guests. Room was disgusting.