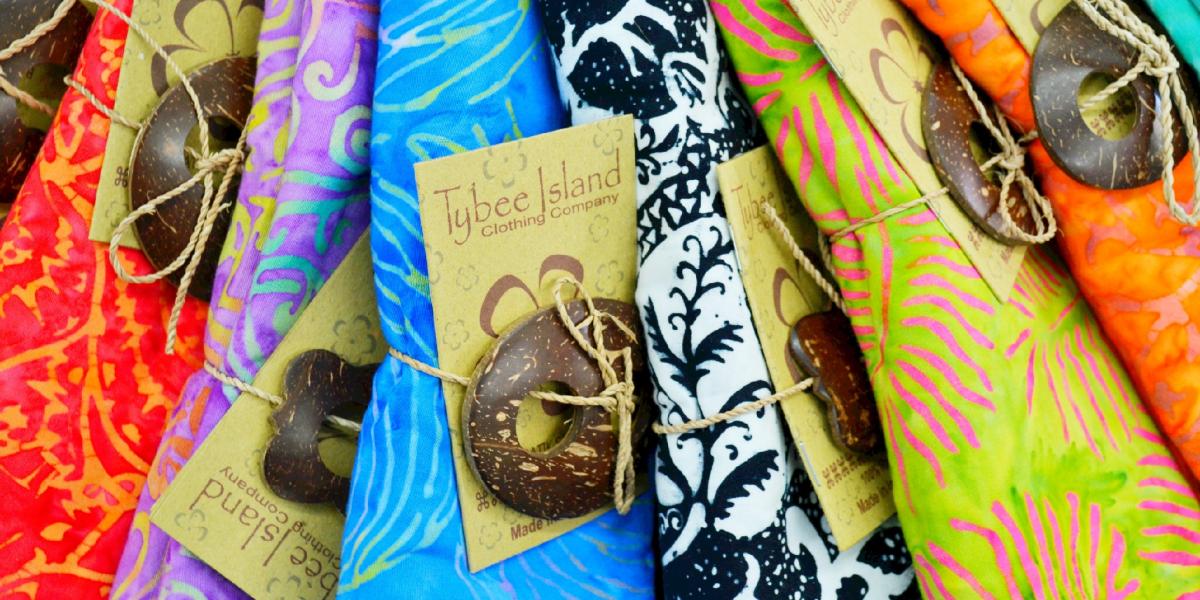 List
Stuff Your Suitcase with These
Local Tybee Island Products
1
Mermaid Cottages Candles at Seaside Sisters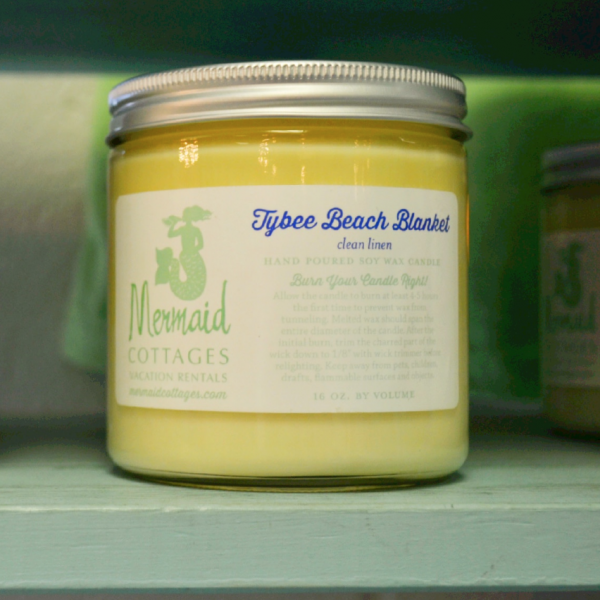 Remember your stay at Mermaid Cottages for months to come with these hand-poured soy wax candles. At Seaside Sisters, you can choose from Tybee Beach Blanket's clean linen scent or Savannah Seagrass's cut grass, wet sand and fresh air scent – or buy both to get the full coastal experience!
2
Savannah Bloody Mary Mix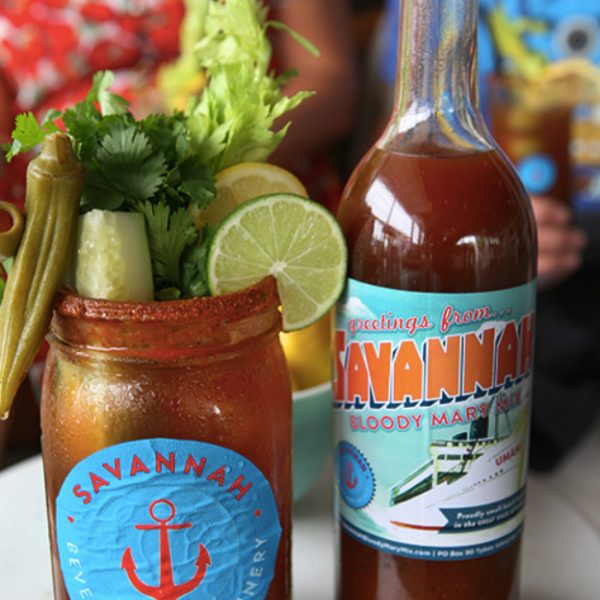 Created by a local couple, this bloody mary mix is the staple of any brunch on Tybee Island. Not only is the mix a delectable fusion of hearty and sweet; 3% of the proceeds benefit the island's local school, Tybee Island Maritime Academy.
3
Sarongs at T.S. Chu's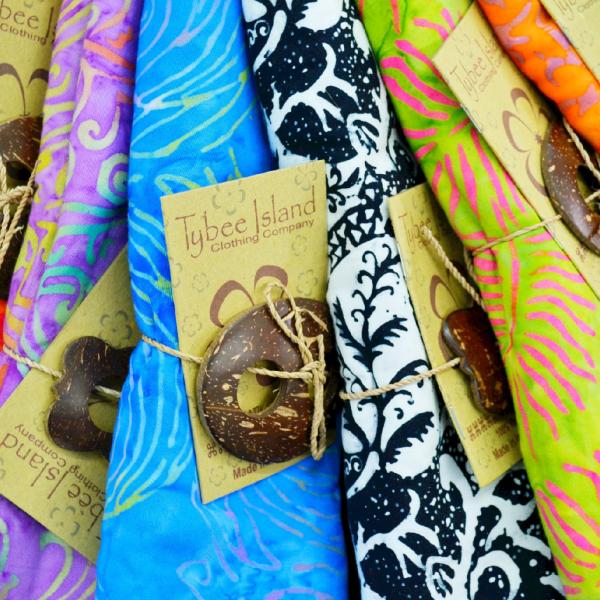 These colorful wraps are designed by locally owned Tybee Island Clothing Company. The sarongs come in tons of colors and patterns and, thanks to the batik method of dying fabric, no two are exactly the same! Grab one that matches your personal style at T.S. Chu's.
4
Seasonings and sauces from The Crab Shack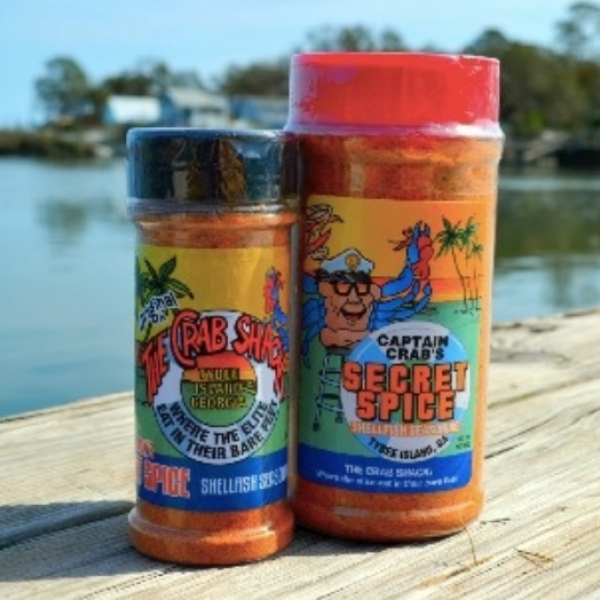 From their signature shellfish seasoning and "Secret Spice" to Captain Jack's Hot Sauce, beloved restaurant The Crab Shack offers a multitude of condiments and seasonings to help you make your dishes as yummy as theirs (but good luck matching the fabulous atmosphere!).