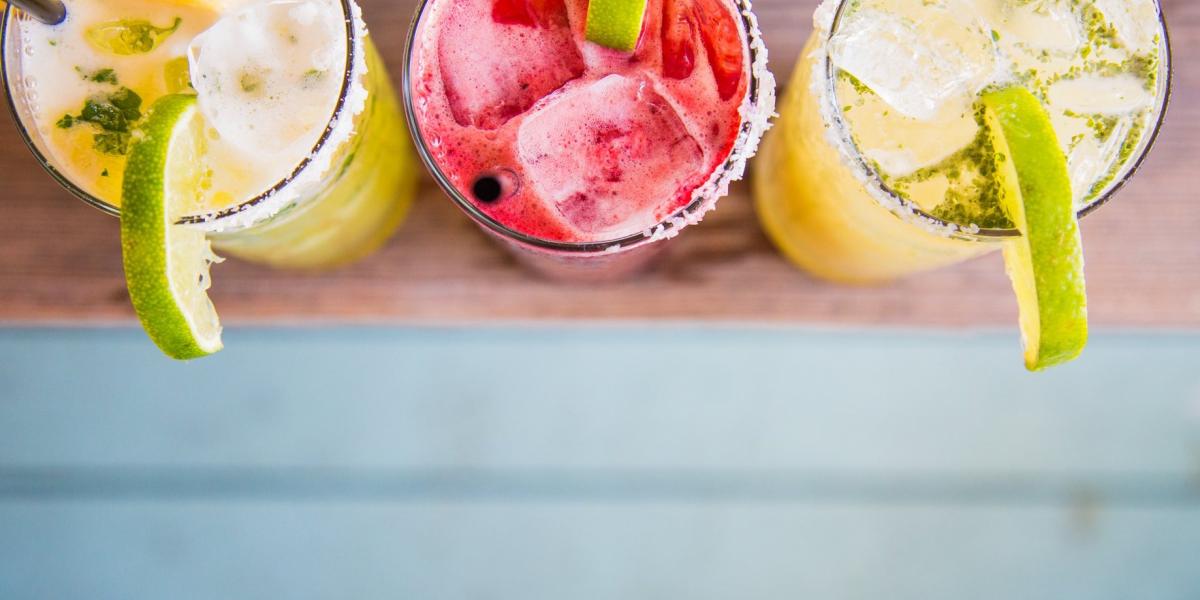 List
Where to Sip Craft Beers & Cocktails
on Tybee Island
Trying craft beers and sipping unique cocktails are great ways to experience the local food scene when travelling to a new destination and Tybee Island restaurants are no different. With five local breweries and distilleries located within 20 miles of Tybee Island, there are plenty of spirits to enjoy that can only be found in our area.
Here are some great places to enjoy an authentic island happy hour with craft cocktails native to Tybee Island and the surrounding county!
1
Salt Island Fish & Beer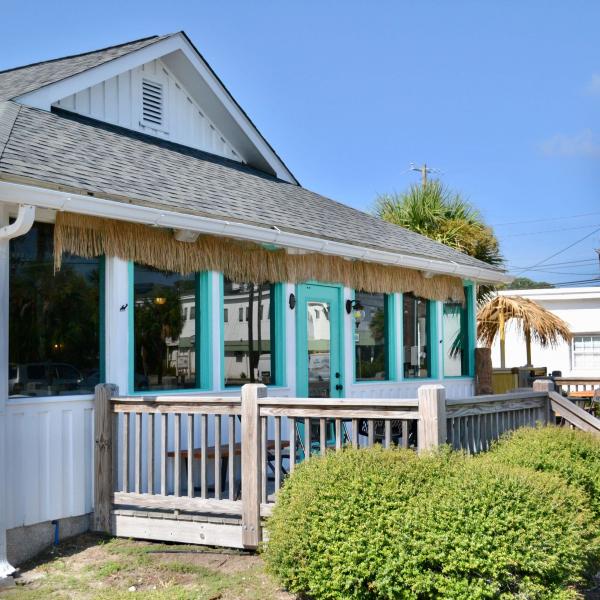 One of the newest restaurants to be welcomed to the Tybee Island food scene is Salt Island Fish & Beer! They offer craft beers from local breweries and have carefully created a cocktail menu that can put other happy hours to shame. Whether they are having fun with their food or drinks, you can bet they are inventing new flavors that can't be found anywhere else.
Insider's Sip: Combine the best of both worlds when you try their take of a brunch favorite: the Beermosa!
2
The Deck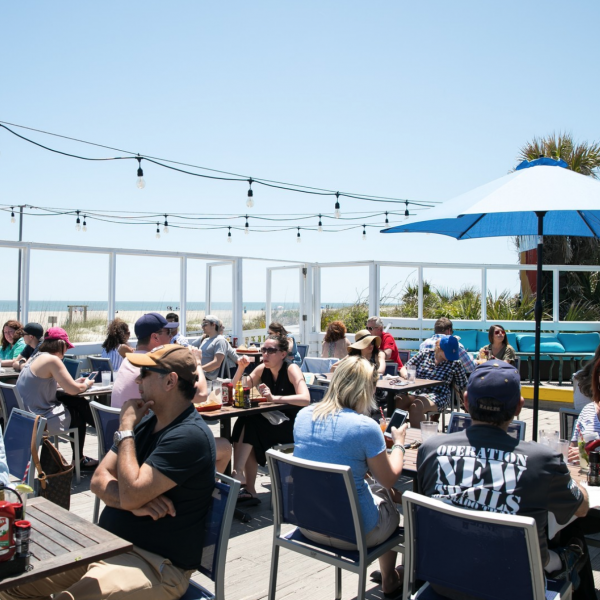 A beach bar isn't complete without craft brews and The Deck Kitchen & Beach Bar is no different. As the only true beachfront restaurant on Tybee Island, The Deck offers one-of-a-kind views of Mid Beach and delightfully-refreshing twists to classic beachside cocktails. What more could you ask for when searching for a happy hour spot?
Insider's Sip: They are the only place on Tybee that offers canned wine that can be enjoyed on the beach!
3
Coco's Sunset Grille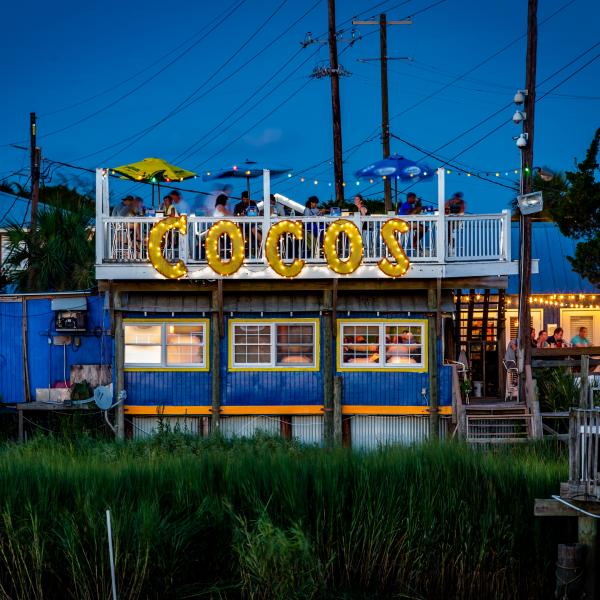 If sunsets are your style, you're in luck when you head to Coco's Sunset Grille! Nestled on Tybee Island's Back River, you'll have a front row seat to the evening's magical sunset – even better when you sit on their patio deck. Those who opt for a barstool at their indoor bar will be pleasantly pleased with their nightly complimentary sunset toast. It's a great way to end a beach day!
Insider's Sip: Try one of their CoCotails like the CoCoRita or the MoJoCoCo for their unique spin on the classics!
04
Pier 16 Seafood Restaurant
One of the island's newest additions,
Pier 16 Seafood Restaurant
is located in downtown Tybee overlooking Tybrisa Street. When you need a break from playing a competitive game of corn hole or giant Jenga on their outdoor deck, grab a cold Mermaid Lemonade cocktail or the local favorite, Tybee Blonde craft beer. 
05
Wet Willie's
When you think of a warm, breezy beach day, we can't think of a better cocktail to cool down with than a Wet Willie's frozen drink. From the iconic Call A Cab to the fan favorite, Pina Colada, you can't go wrong. Can't decide? Mix and match their flavors to make your very own cocktail creation!
Whether craft beers or creative cocktails are your libation of choice, all of these island restaurants serve up an atmosphere that are sure to spark great happy hour memories. Happy sipping!