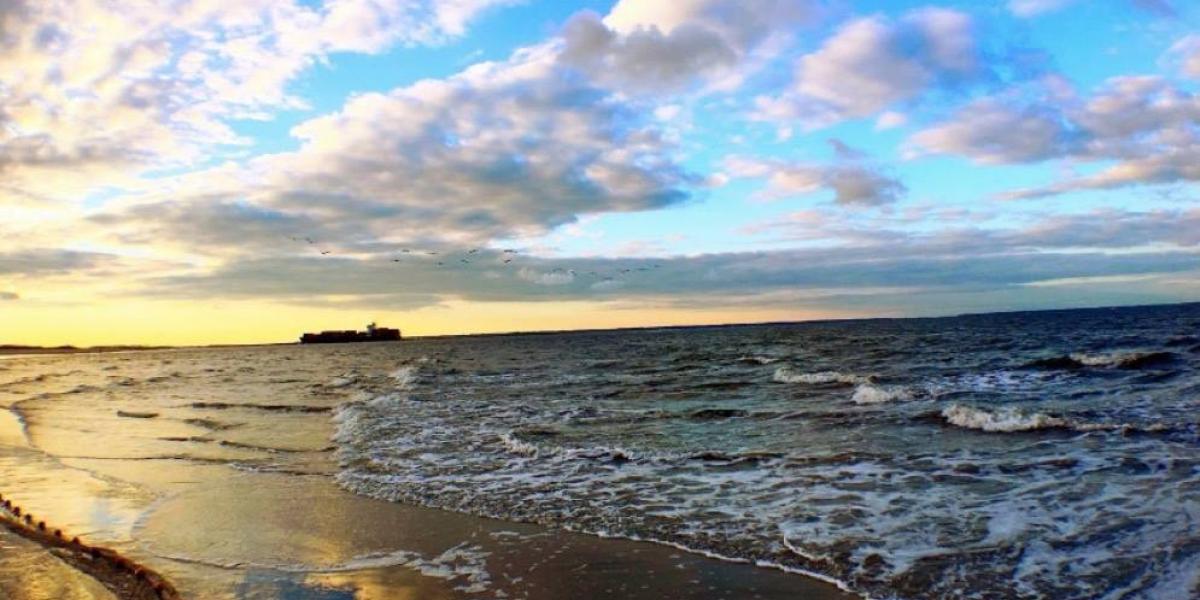 List
6 Enchanting Ways to Get in Touch
with Nature on Tybee Island
Tybee Island's coastal terrain and seaside locale offer many opportunities to get up close and personal with nature. Explore, observe and experience hands-on learning about the fascinating world around us with these ideas for getting back-to-nature.
1
Take a beach ecology trip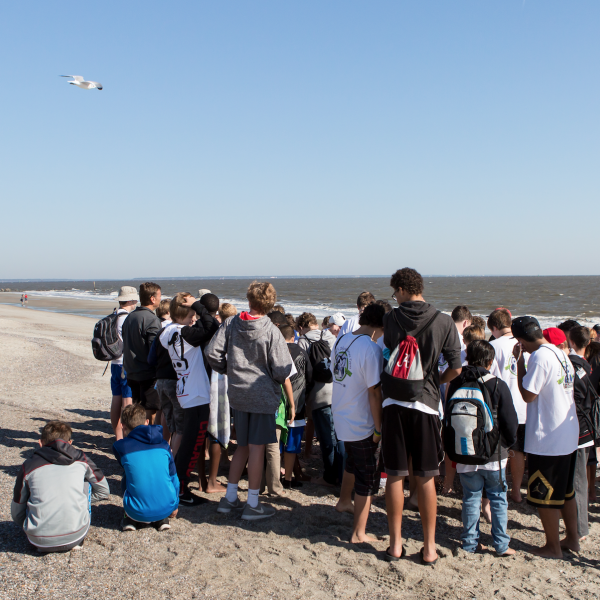 Discover Tybee's natural treasures with a guided tour of the island's diverse marine life and ecological finds. Dr. Joe P. Richardson has over 30 years of marine biology experience and has a passion for educating people of all ages.
2
Try voluntourism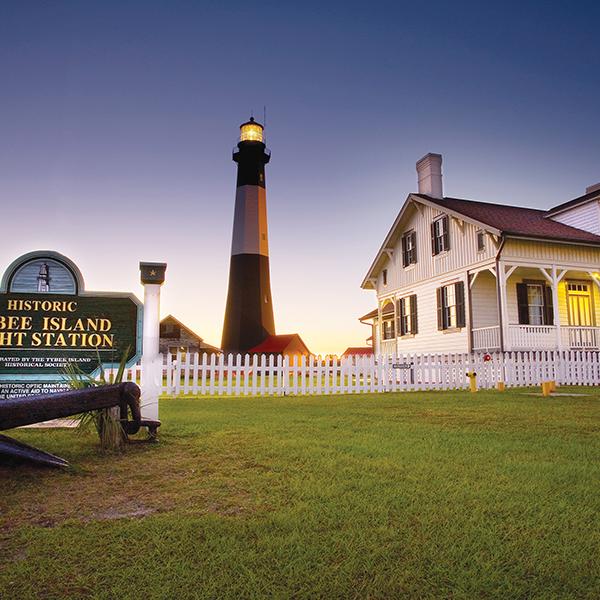 This increasingly popular vacation experience allows visitors to volunteer. Organizations like the Tybee Island Lighthouse offer short work shifts and the Tybee Beautification Association welcomes helpers who are interested in tidying our beautiful beach. 
3
Visit the Tybee Island Marine Science Center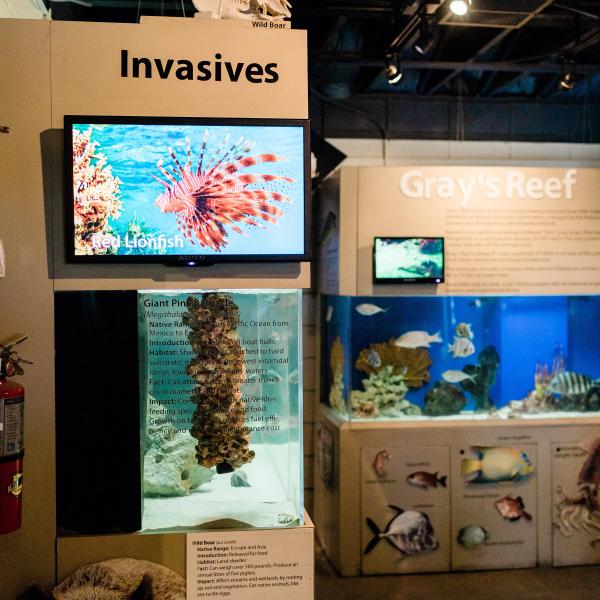 There's no better way to get in touch with nature than to actually get hands-on with the diverse species hosted by our coastal ecosystem. Touch tanks, educational tours and walks and observation galleries are plentiful in this homegrown science center. Need more convincing? Read more about why we love the Tybee Island Marine Science Center.
4
Go bird watching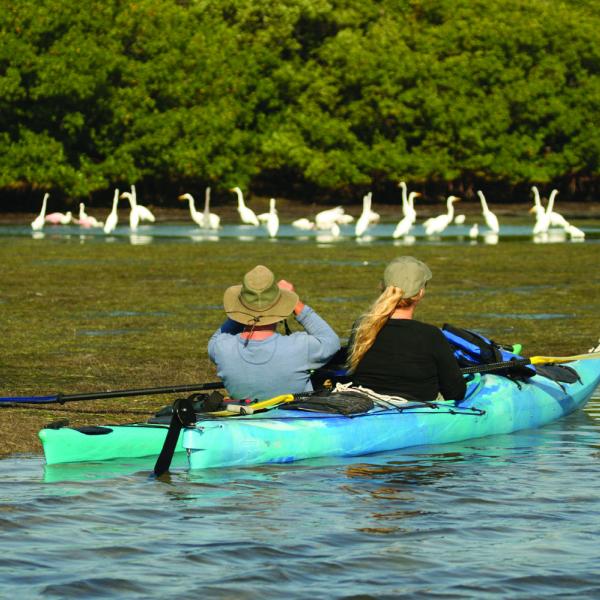 Host to over 211 native species of birds, Tybee Island is on the Colonial Coastal Birding Trail. Avid bird watchers will enjoy sightings of the endangered Piping Plover, Purple Sandpiper, Red Knot, Black Bellied Plover, Dunlin and many more along the Atlantic Flyaway. Even in cooler weather, tens of thousands of migratory species flock to Tybee as a safe haven and winter destination.
5
Explore Tybee Island by bike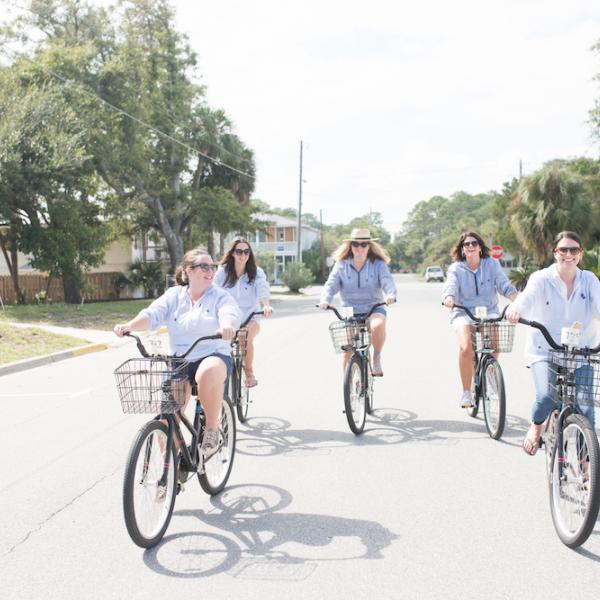 Bike lanes and paths are plentiful on Tybee. Our laid-back community was even named one of the "Most Bicycle Friendly Communities" by the League of American Bicyclists. Take a ride on one of our scenic trails with this complete Tybee biking guide.
6
Spot dolphins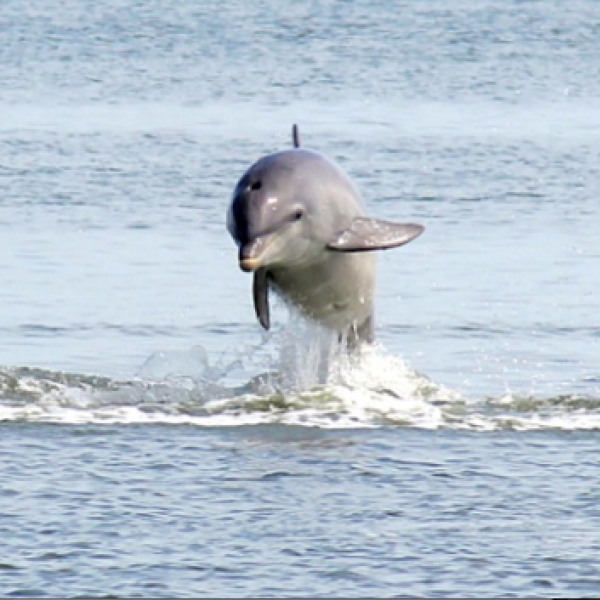 Watch dolphins frolic and surf in their natural habitat! Captain Derek's Dolphin Adventure Tours offer chartered explorations through coastal waterways. Observe playful dolphins swimming in the boat's wake and along the sides of the boat. Learn all there is to know about these friendly, social creatures.