List
5 Reasons to Stay at a
Vacation Rental on Tybee Island
Tybee Island is full of hundreds of beautiful lodging choices. With so many options, it's understandable why choosing the ideal place to stay can be overwhelming. Here's why Tybee Beach Vacation Rentals should be at the top of your list. 
---
1
All the comforts of Home
Unpack your bags and rest easy knowing that everything you need is at your fingertips. From essentials like a fully-equipped kitchen and private bathrooms to not-so-essentials like free personal WIFI and satellite television, staying at a vacation rental is very similar to... your own home. No need to make pleasantries with the staff or even hear your neighbors next door, you can come and go as you please when you stay at a vacation rental!
2
The Options are Endless
Beach access, river views, personal docks and private pools – if you want it, we've got it! Whether you're travelling with a posse or simply needing a solo getaway, there is a vacation rental that will check all the boxes on your wish list. Do you have hopes to sip your coffee while watching the sunrise? Perhaps a condo on Mid Beach is just for you! Want to ditch the car and walk to your favorite restaurants and bars? Check out the South Beach neighborhoods. No matter the request, consider it a possibility when you stay at a vacation rental on Tybee!
3
The Homes are Dazzling
With over 230 properties, Tybee Beach Vacation Rentals offers everything under the sun like pet-friendly, beachfront, multi-family, condos, riverfront estates and so much more. At all sizes and price points, these homes will knock the sand right off your feet.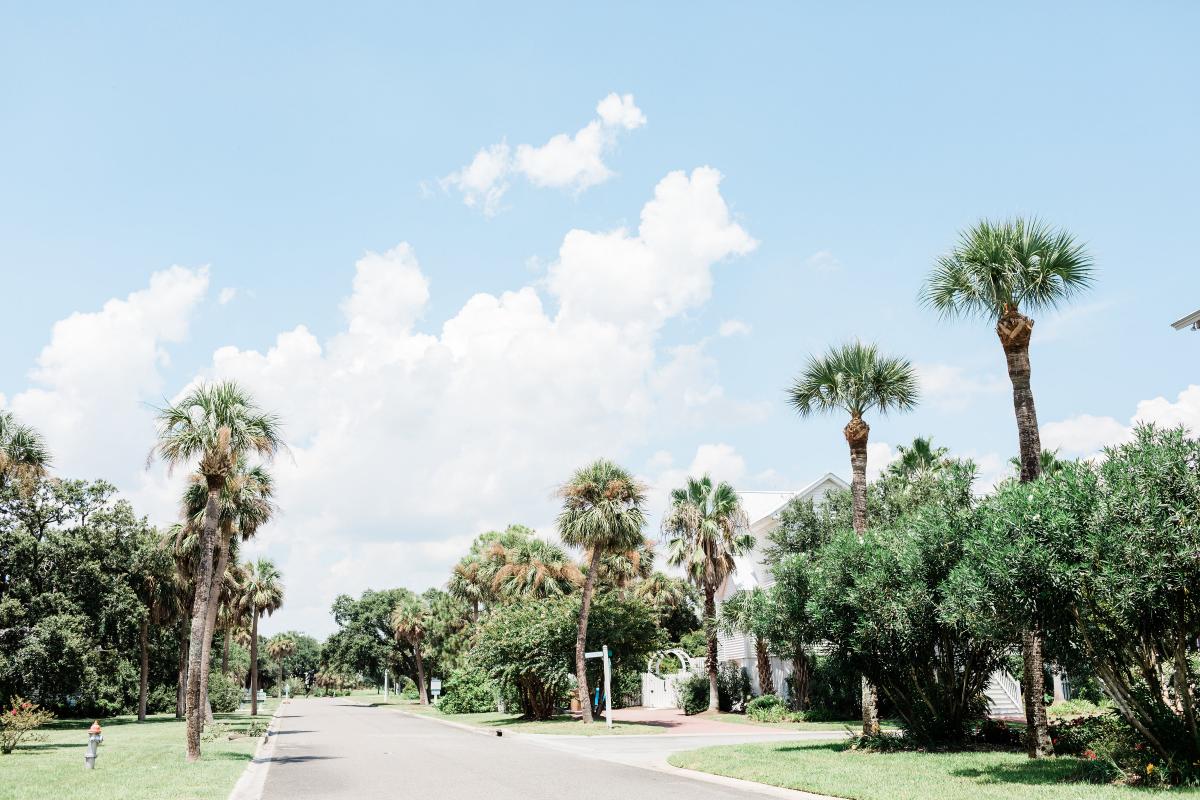 4
Booking is a Breeze
What more could you ask for than an attentive, understanding and helpful staff to walk you through the booking process and even suggest homes that you may not have even noticed online? If you've never been to Tybee Island, the staff at Tybee Beach Vacation Rentals can help you decide which neighborhood and rental would be best for your island experience. Plus, you can even save money by booking directly with them rather than those impersonal third-party websites.
5
These backyards are GOALS
Although, we'd never suggest a vacation rental based on its Instagram-worthiness, we have to admit that your friends back home will be *so* jealous of your island retreat when you share photos of these amazing outdoor living spaces. Float all day in your private pool or gather around the firepit to share stories about your day on the water. No matter which you choose, staying at a vacation rental is the only way you'll enjoy the perks of a private outdoor space.
We understand there are a ton of options when it comes to booking your stay on Tybee Island but when it comes to personalized service and the comforts of home, Tybee Beach Vacation Rentals is exactly what you're looking for. Happy house hunting!