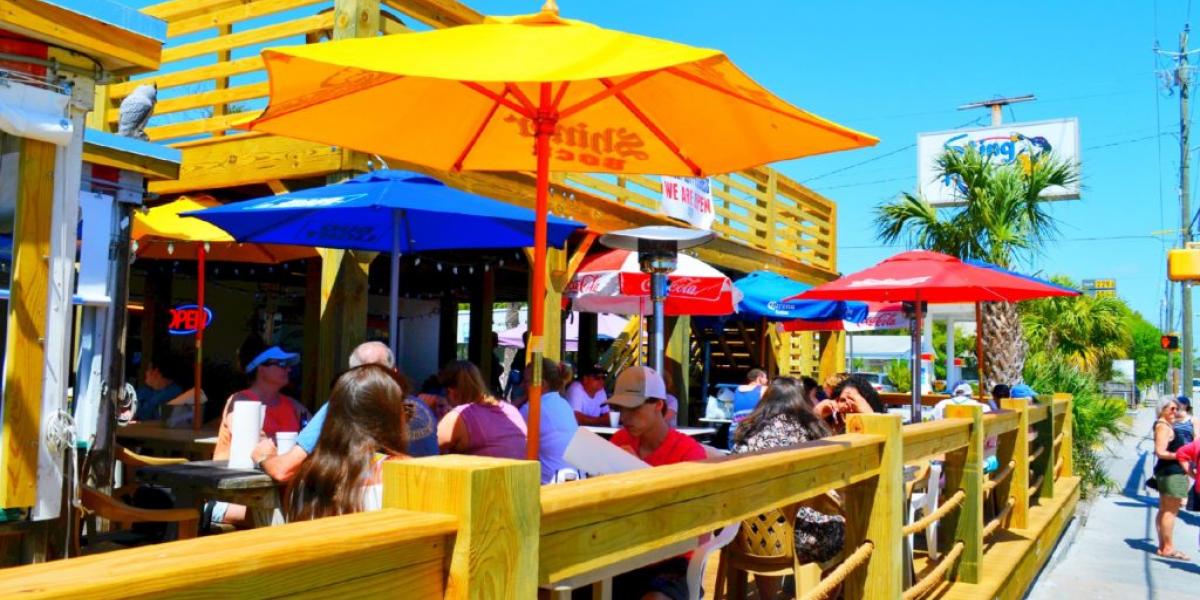 Article
This Tybee Island Hangout
is a Local Favorite
The true mark of a quality establishment is when local patrons frequent a place just as much as visitors. That's the case at Sting Ray's Seafood on Tybee Island.
The relaxed atmosphere lures guests from all over, but its attraction is felt particularly by the local community, drawing many regulars in several times a week. Enjoy a meal at Sting Ray's and you'll understand what the hype is about.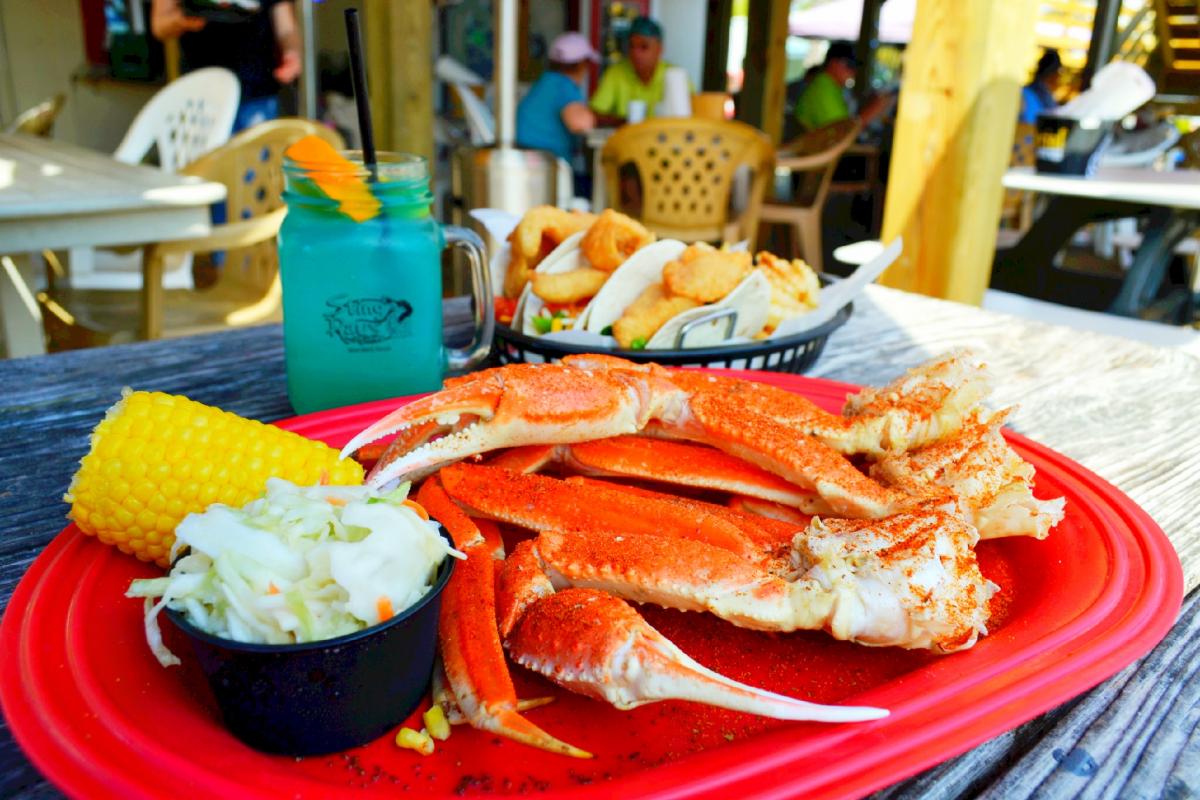 Owners "Big Ray" and "Little Ray" know a thing or two about fresh seafood. The father-son duo got their start in business as crabbers in the area before high demand for their product convinced them to open their own restaurant. Years later, their menu still boasts fresh catches and exceptional fare. Among the most popular dishes are fish tacos, seared Ahi Tuna with seaweed salad and the larger-than-life Tybee Fisherman's platter.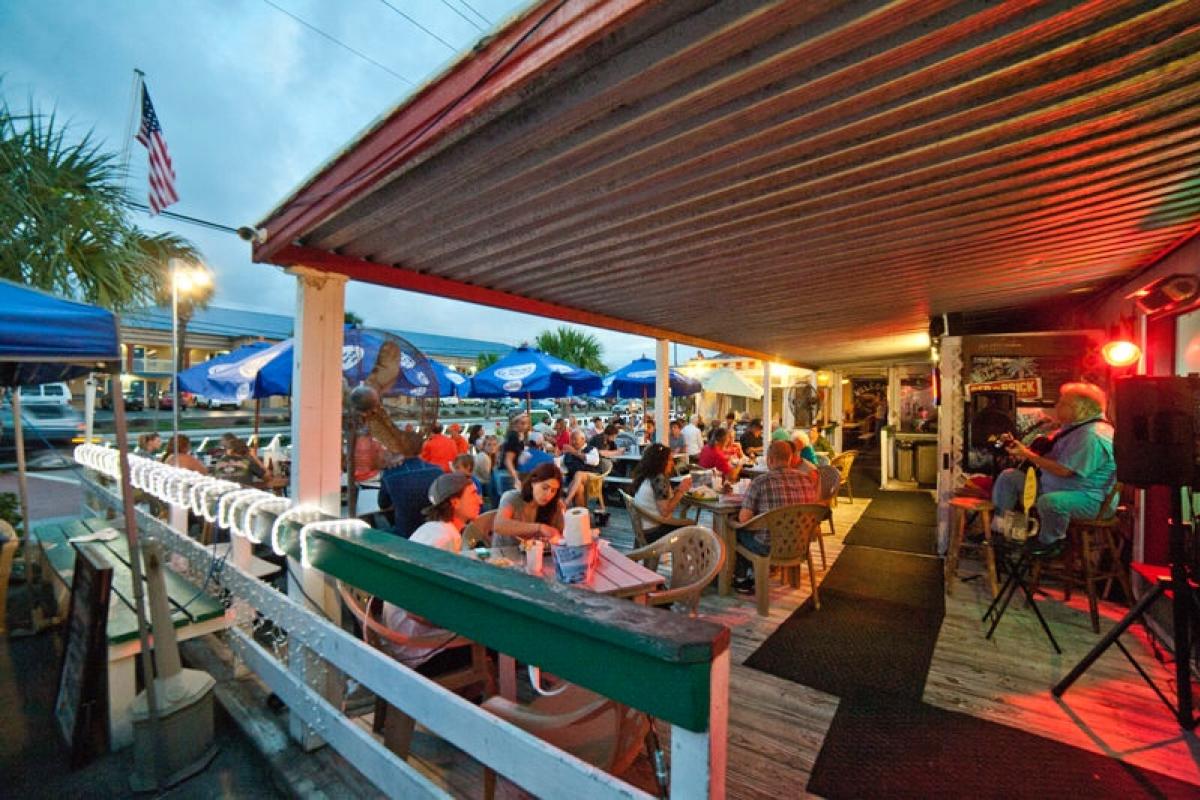 With nightly live music so alluring it turns pedestrians into patrons, the energy inside and outside is palpable. Local musicians play acoustic tunes for diners as the ocean breeze blows through the patio, creating an intoxicating vibe that is undeniably contagious.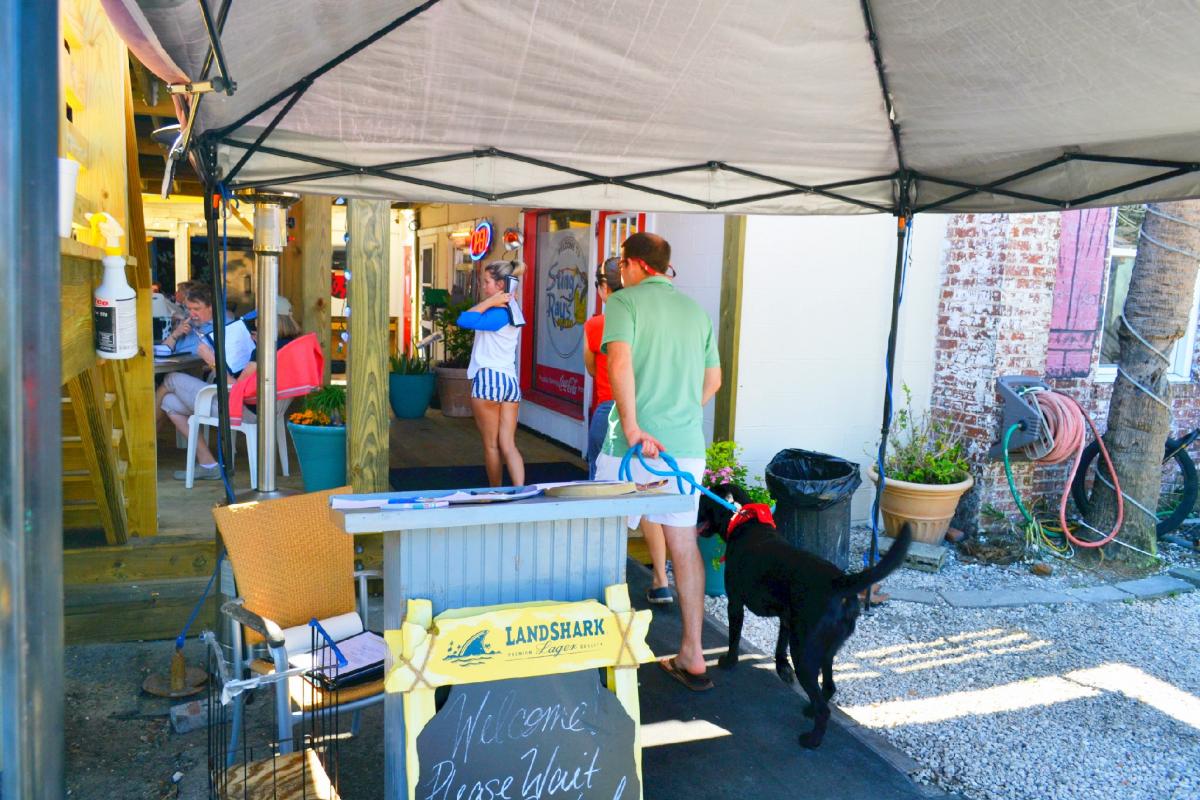 Sting Ray's is dog-friendly and welcomes parties of all sizes. It's not uncommon to see people wandering about, greeting neighbors and friends, or just striking up conversation with visitors. The owners themselves can often be seen mingling among guests, too.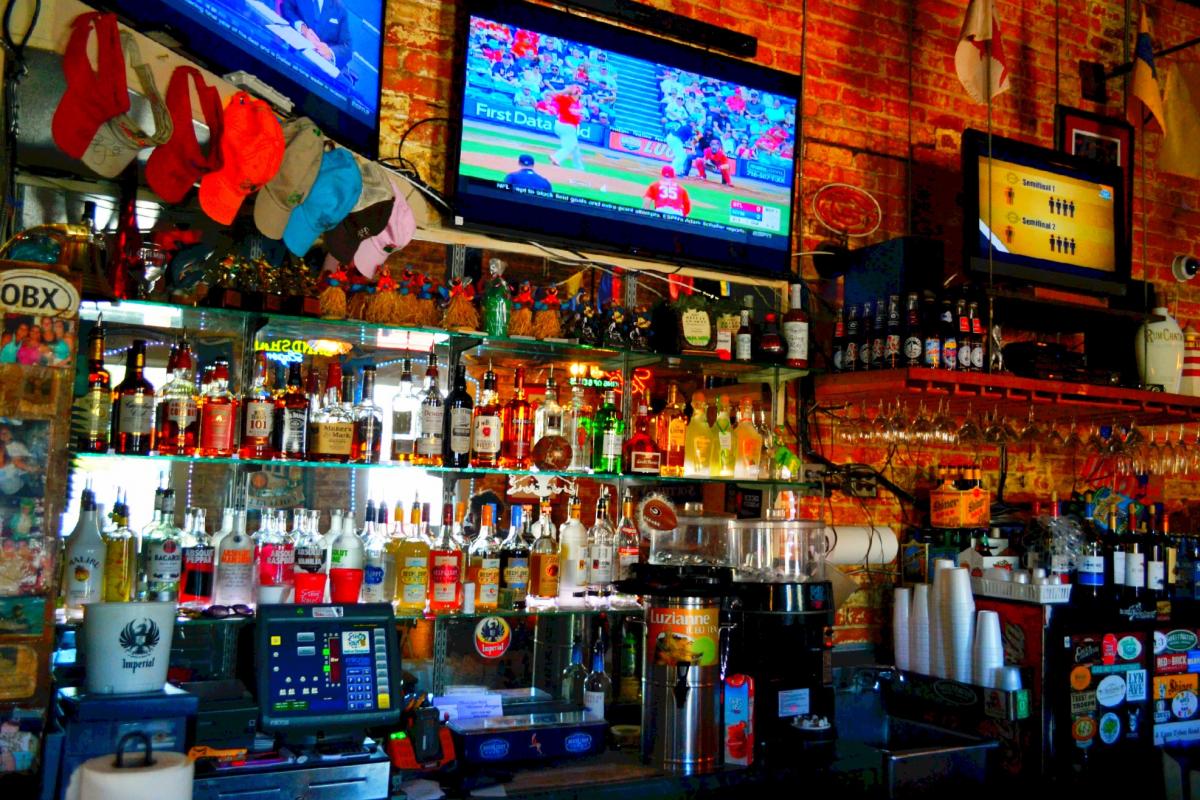 The well-stocked bar inside is a great place to cool off and catch a game on one of several TVs. The eclectic decor and local art is worth admiring, too!
Next time you're strolling along Tybee Island's main strip, be sure to stop by Sting Ray's for a quick drink or bite to eat. You'll be feeling like a local in no time!