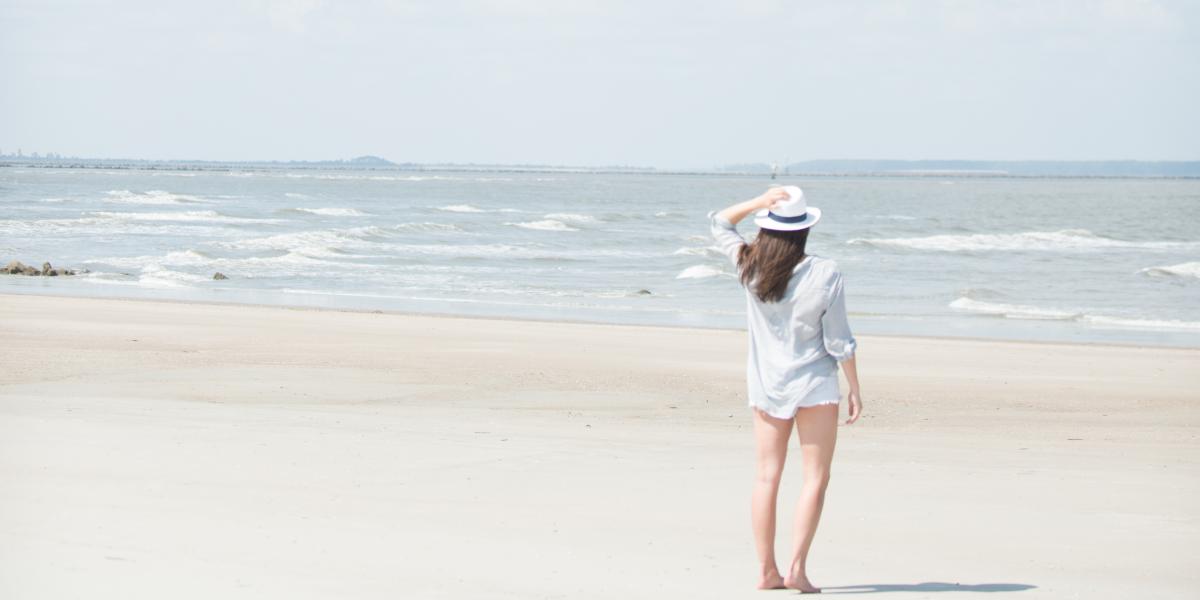 Article
Reasons to Visit
Tybee Island in the Winter
A perk to visiting the South is enjoying the beach year-round. Tired of bundling up? Tybee Island's mild winter temperatures and low humidity are perfect for those looking to trade their snow for some sand.
Locals will agree that the island slows down in the cooler months, making it an ideal winter destination for those seeking a slower-paced getaway.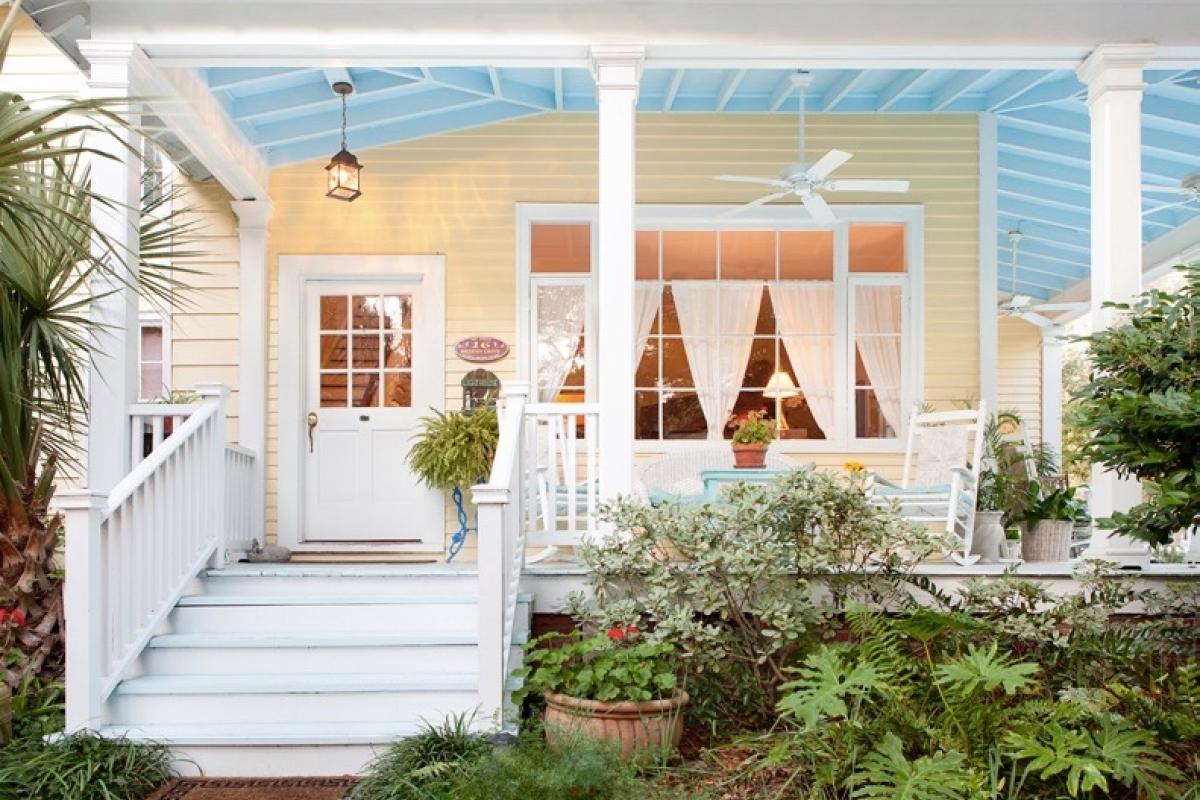 Off-Season Rates
Tybee's winter season is a great opportunity for visitors to take advantage of impressive discounted rates at some of Tybee's premier lodging choices. Relish in the holiday atmosphere at our beautifully-decorated historic bed and breakfasts or enjoy the festive amenities you'll find at our oceanfront hotels. Visitors can find great deals for their winter island getaway with these special offers for everything from lodging to experiences. 
Smaller Crowds
Winter means a quieter, more intimate island experience. Those who aren't keen on the hustle and bustle of our exciting summer season will enjoy Tybee Island during our winter months. You're bound to have your pick of secluded beach hideouts or dine at our most-popular restaurants without the worry of a wait. Either way, you'll fall in love with the personalized experience you'll receive while visiting our quaint island.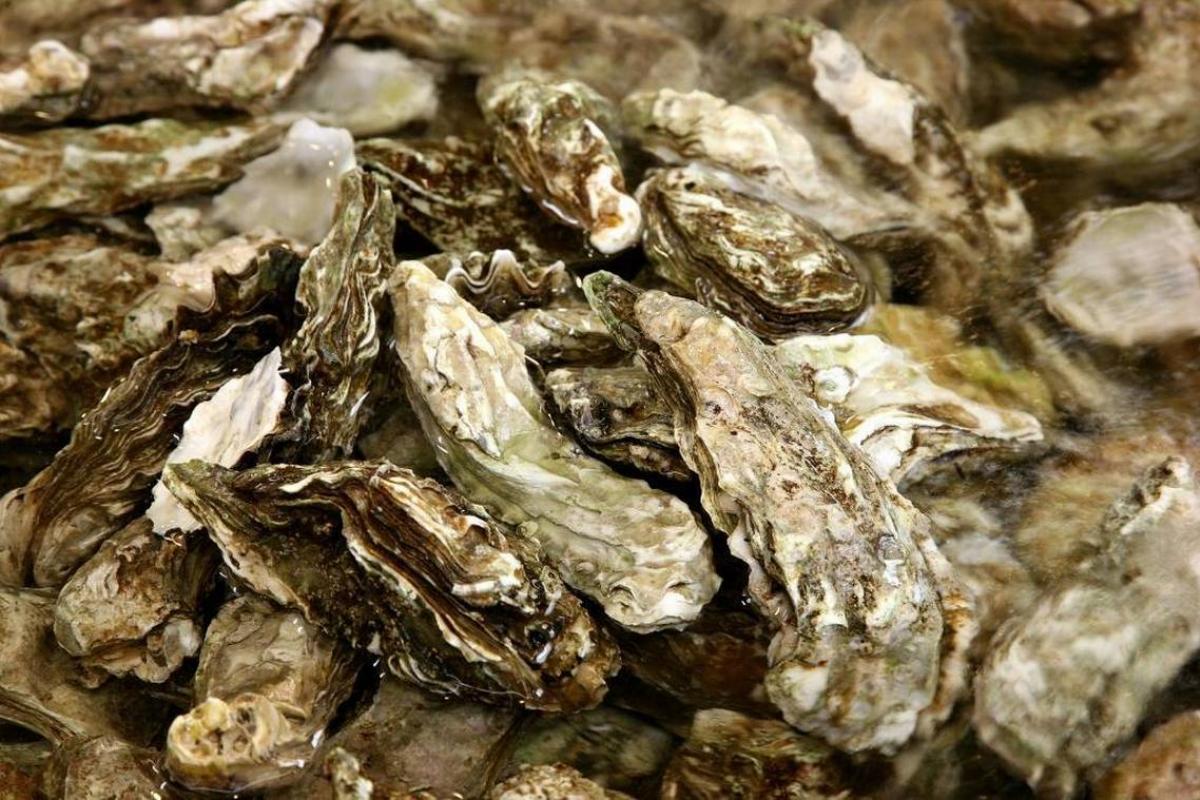 Seafood Season
With both shrimp and oyster season in full swing during the winter, Tybee is home to some of the freshest seafood around! Participate in an authentic oyster roast, indulge in a Low Country boil or simply grab a bucket of peel-and-eat shrimp. No matter how you shuck it, it'll be a delicious way to fill up after a fun day in the warm sunshine. 
Cool(er) Outdoor Activities
During the winter, adventurers can experience activities like kayaking, deep-sea fishing, fossil hunting and even bird watching without breaking a sweat. Travelers craving a historic experience can visit some of the island's most popular museums and attractions for free on Super Museum Sunday.
Winter Events
Tybee Island's small-town charm is on full display during the winter season. The magical lighting of the Tybee Island Christmas Tree is a beautiful way to start the holiday season. Grab a seat and watch in awe as the Annual Christmas Parade marches down Tybee's main roads.
Ring in the New Year
Did you know that Tybee Island produces the largest New Year's Eve Fireworks display in the Southeast, making it THE place to ring in the New Year? After spending the evening under the stars and fireworks, join a thousand of your closest friends at the Tybee Polar Plunge. This quirky annual tradition is fun to observe and even more enjoyable to participate in. Don your best costume and run into the Atlantic to start the new year with a splash! Indulge in the best of the best island delicacy during Tybee Restaurant Week. Share laughs, meet locals and sip delicious cocktails as you dine on mouthwatering fare.
Winter is a wonderful time to experience even smaller crowds, cooler breezes and holiday activities that are completely unique to Tybee. See why this season can be the best yet when you plan your trip to Tybee Island, GA. For the most-updated list of Tybee holiday events and activities, visit our Tybee Island Events page!
Winter Scenes Around Tybee Island
Use the #VisitTybee hashtag and share photos of your Tybee adventures with the rest of the world.