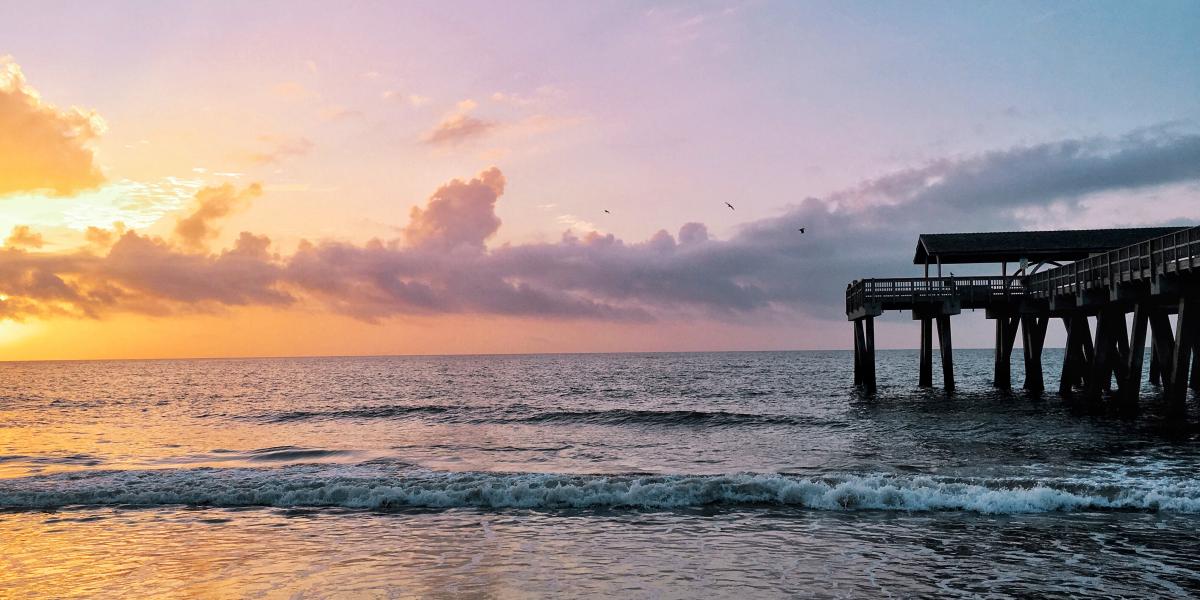 Article
Reasons to Visit
Tybee Island in the Summer
Longer days on Tybee Island means more time to spend exploring historic landmarks like the Tybee Island Lighthouse or bicycling through Fort Screven. Warm afternoons make for the perfect excuse to lounge on a porch swing while sipping some refreshing sweet tea or taking a late afternoon swim in the Atlantic before attending an authentic LowCountry boil. No matter what draws you to Tybee Island, you're sure to find ways to make this summer the best one yet.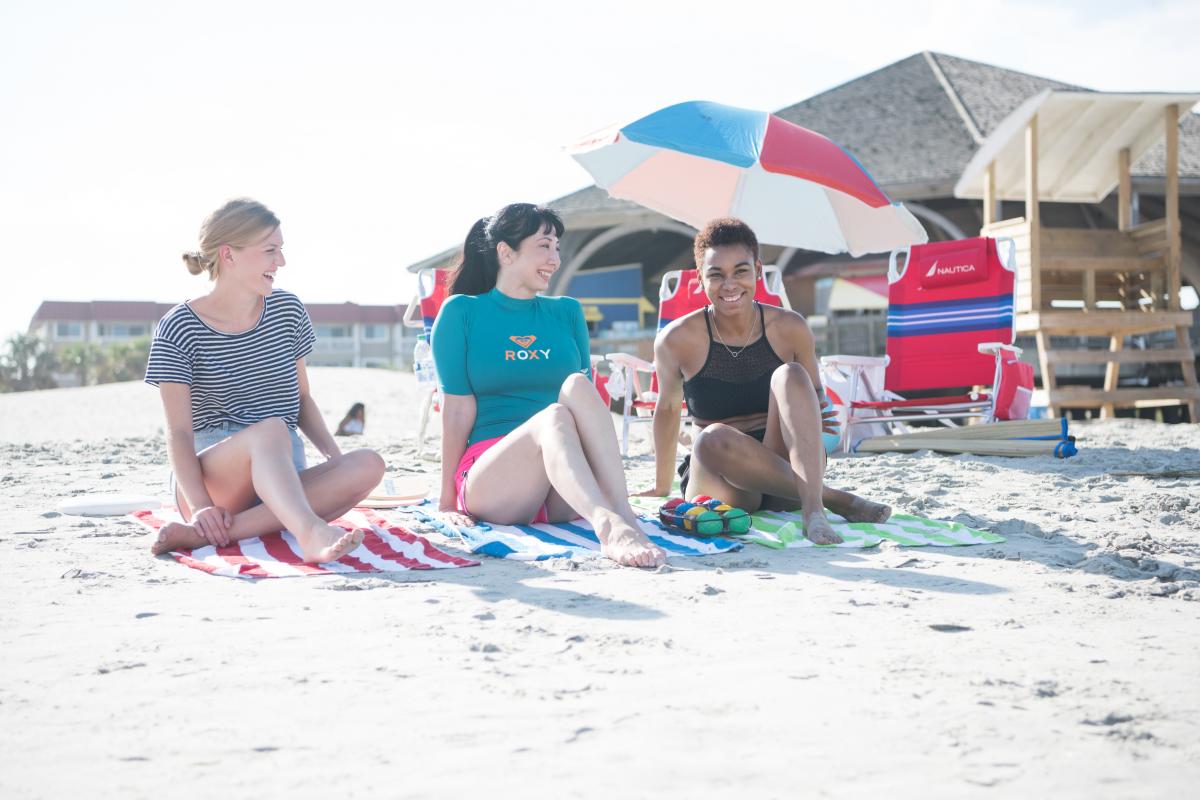 Official Beach Season
There is no better way to celebrate the summer season than at the beach on Tybee Island. Spend the afternoon lounging under the warm summer sun or get active with any of our exciting watersports. No matter what you choose, you're sure to enjoy all that our shores have to offer!
Movies in the Park
Summer evenings are perfect for stargazing, sunset strolls and outdoor movies. Pack up your beach chairs and grab a to-go order from your favorite Tybee Island restaurant before heading over to Memorial Park for an evening of family-friendly entertainment under the stars.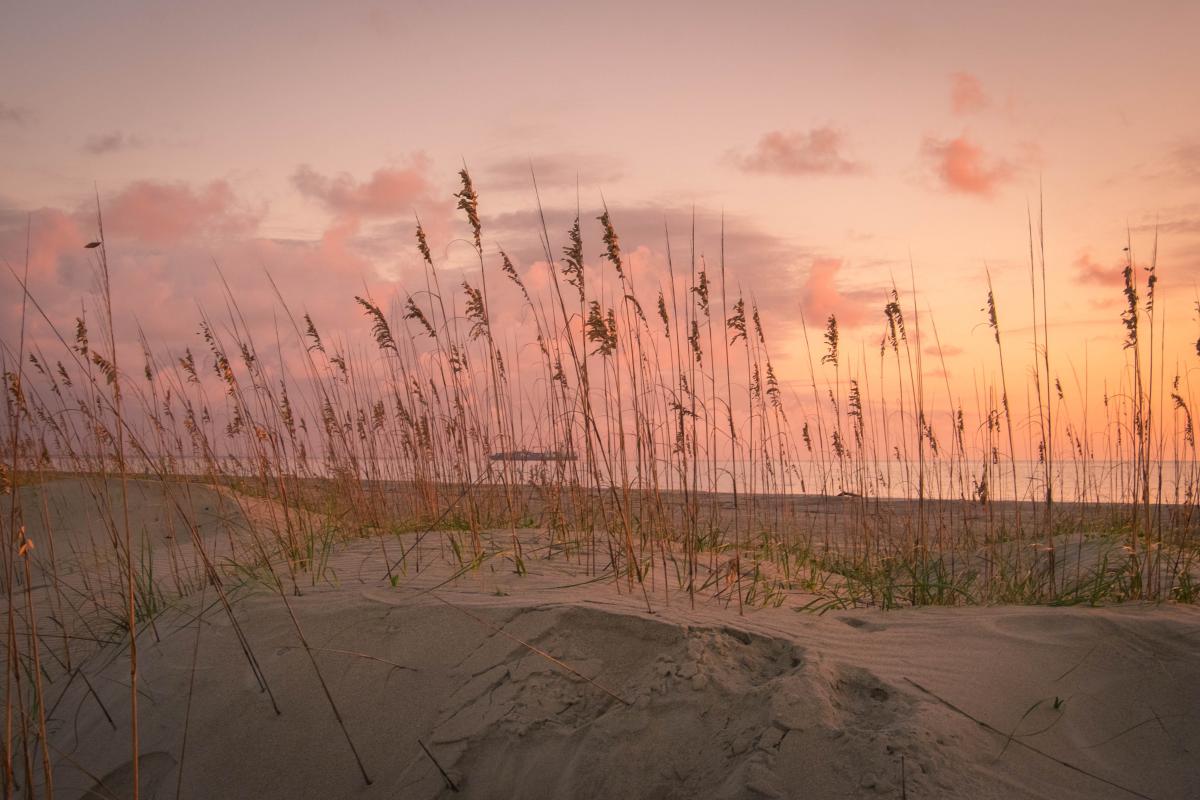 Stunning Sunrises & Sunsets
Not too many destinations can offer remarkable sunrises and sunsets from the same location. In addition, not too many people have the opportunity to witness these picturesque views from atop the oldest and tallest lighthouse in Georgia. The Tybee Island Lighthouse opens its doors during the summer months to small group tours at sunrise and sunset. Climb 178 steps to view Tybee Island like you never have before. Be sure to bring your camera, you're not going to want to miss out on capturing this unique experience.
Shop Late 'Til Eight
The warm summer evenings provide the perfect setting to sip and stroll while you shop at some of the island's premier stores after dark. The Shoppes at 1207 keep their doors open late the 3rd Thursday of every month for an evening of live music, fantastic food, superb shopping and family-friendly activities. Anyone up for a flip flop tossing contest or creating your very own tie-dye beach towel? Sign us up!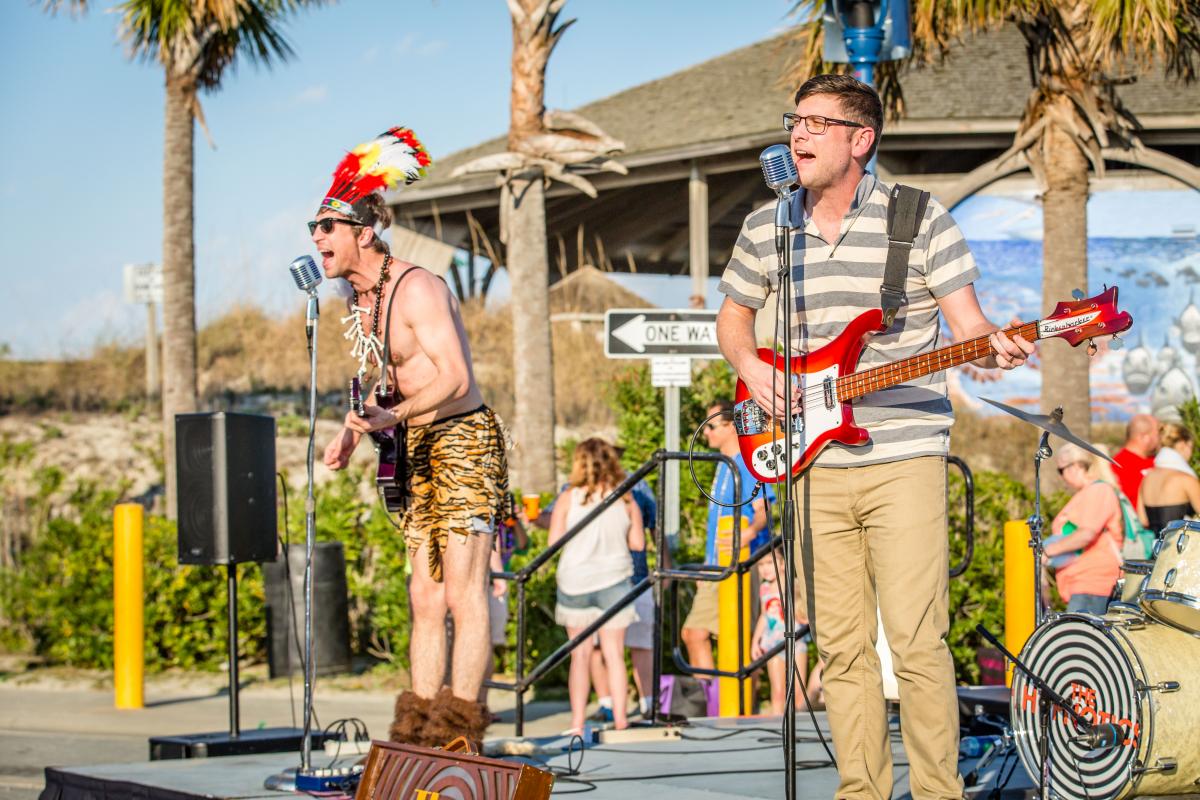 Live Music
We couldn't think of a better way to unwind after a day of sunbathing and splashing in the Atlantic Ocean, than to kick back with a cold libation and listen to some live music. Summer means the perfect weather to continue the party well after the sun has gone down at some of the island's most popular spots. Plan for an evening of excellent entertainment while listen to local artists jam the night away.
Become a Volunteer
Tybee Island is a paradise to many. From the animals who call it home to the people who call it their haven, Tybee's sandy beaches provide rest, respite and relaxation for all who seek it. During the summertime, Tybee Clean Beach Volunteers come together weekly to help keep Tybee clean and pristine. Join the movement and make your tourism turn into voluntourism to really make a difference on our barrier island!