Article
Tybee Island's
Official Shopping Guide
By: Ansley Connor
Whether you are looking to decorate your home, complete your wardrobe or find the perfect souvenir, you are sure to find one-of-a-kind treasures to remember your Tybee Island visit by. Follow our official shopping guide for everything you need to know on how to shop until you drop.   
Just like the island itself, Tybee is filled with quirky, vibrant shops that offers something special for everyone. Pick up a Tybee hat, funky art piece, handmade soaps and more in Tybee's lively shopping district. Even better, you can keep enjoying the sunshine as you browse door to door!
1
Specialties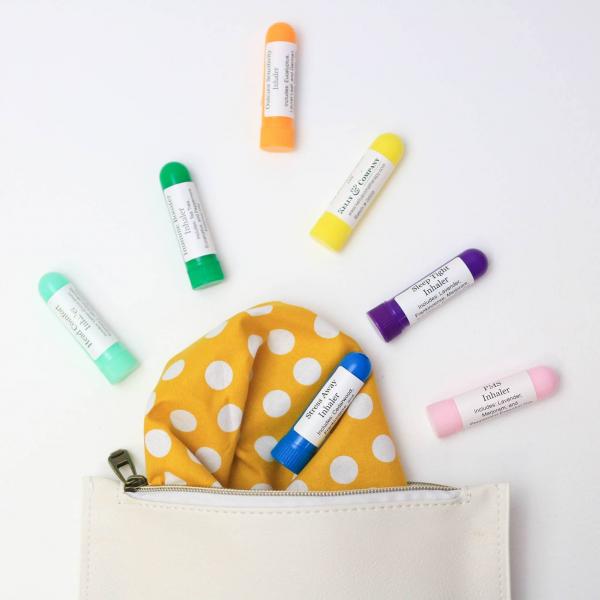 Tybee Island features all locally-owned shops so it's no wonder you can find some real unique treasures. For all the aromatherapy lovers, stop in Kelly & Company to find the most delightful essential oils and bath products that are all handmade on Tybee Island. Whether you are wanting to buy a keepsake or forgot a beach essential, T.S. Chu Department Store is sure to have it. This unique Tybee shop has almost everything you could be looking for, along with some island gems.
2
Art
Visitors may not be aware, but our small island community has quite a large art scene. Stop into any of our local art galleries to find reused antique pieces crafted by local artists or snag some unique art. Shopping is hard work so refuel around the corner at the local coffee shop, Tybean Art & Coffee Bar and gaze through pottery, wall art and other crafts while you wait. Afterward, pop into Casey Jones Photography & Tybee Gallery for charming photographs of Tybee Island and its surrounding area. Find the perfect piece for your home decor and always remember your trip to Tybee Island!
3
Clothing & Jewelry
Complete your wardrobe with a piece from Tybee! Latitude 32 is a colorful cottage where you can find hats, koozies, t-shirts, accessories and more that reflect the relaxed nature of Tybee Island. Walk over to The Shoppes at 1207 to find the most charming beach gift shops. Seaside Sisters offers more than just clothing and jewelry as well. From home décor, books, crafts and candles, you can find the perfect wardrobe piece along with a bag full of treasures. Make sure to stop in next door at Seaside Sweets to grab the most delicious gelato, made from scratch!
4
Vintage & Historic
Find vintage treasure hidden in plain sight at Tides Of Time By Childs Play Antiques & Uniques. Indulge in unique island finds, candles, and coastal gifts you won't find anywhere else.
5
Food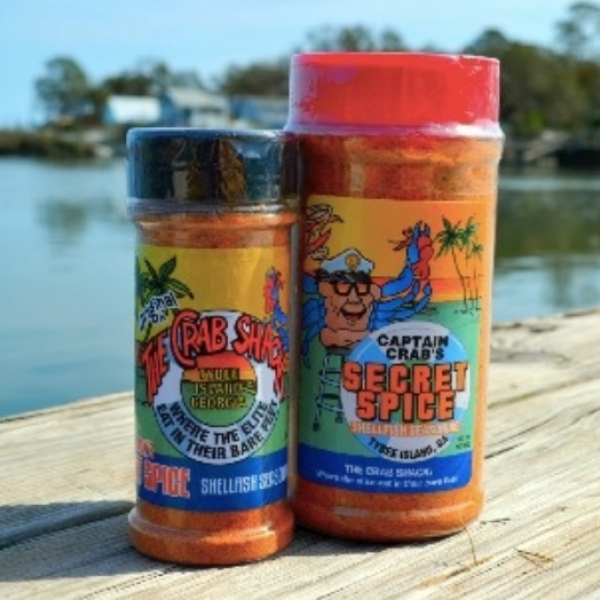 Tybee Island is known for its delicious food. While it's not really plausable you travel home with a seafood platter, you can take home a little island flavor. One of Tybee Island's most iconic restaurants, The Crab Shack, offers Captain Jack's Hot Sauce as well as spices and seasonings for you to stuff in your suitcase before heading home. There is even a Tybee Island Coastal Blend made by The Salt Table to add that southern flavor on dishes.
A trip to Tybee Island is not complete without visiting these beachy stores to grab a piece of Tybee to take home with you. Whether you are looking for an art piece, souvenir to take to someone home or want to pamper yourself with island treats, Tybee Island's shopping district has a little something for everyone.