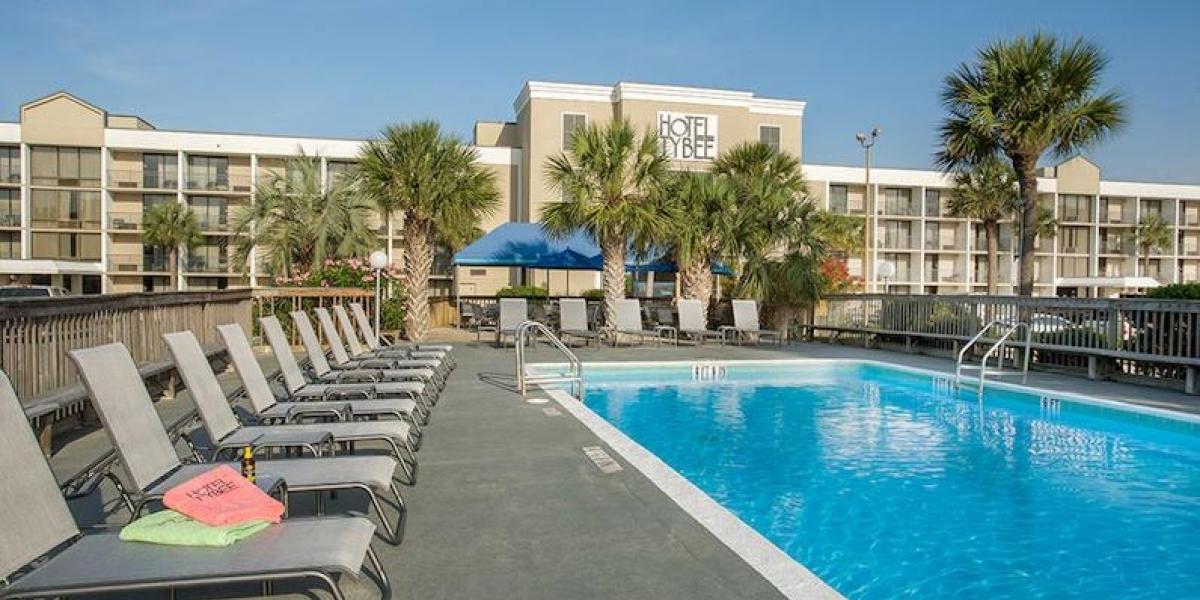 Article
This Tybee Hotel Serves Up
130 Years of Island Hospitality
Celebrating 130 years of legendary island hospitality, Hotel Tybee is known for creating memorable family beach vacations. Here's why your next stay should be at this beachside retreat.
Named the 'Best of the Best' by Savannah Magazine, Hotel Tybee has been serving the Tybee community for over a century. There are many reasons to make your way to this beachside hotel but here are a few that might surprise you!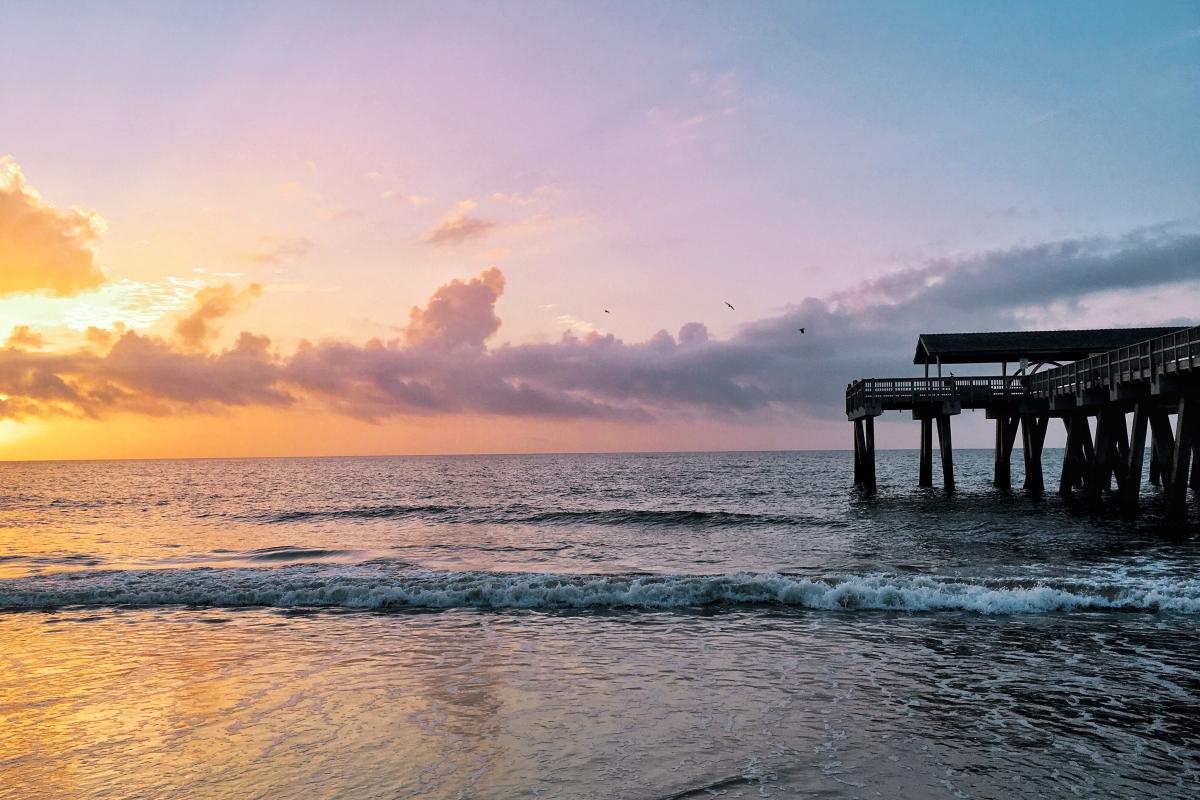 Sunrise Panoramic Views
With 208 remodeled guestrooms, you may know that Hotel Tybee is the largest hotel on the island. However, did you know that many of those guest rooms face the Atlantic, offering panoramic views of the beach? That means waking up to stunning sunrise views, right from your balcony. Trust us when we say, it's totally worth the early wake-up call!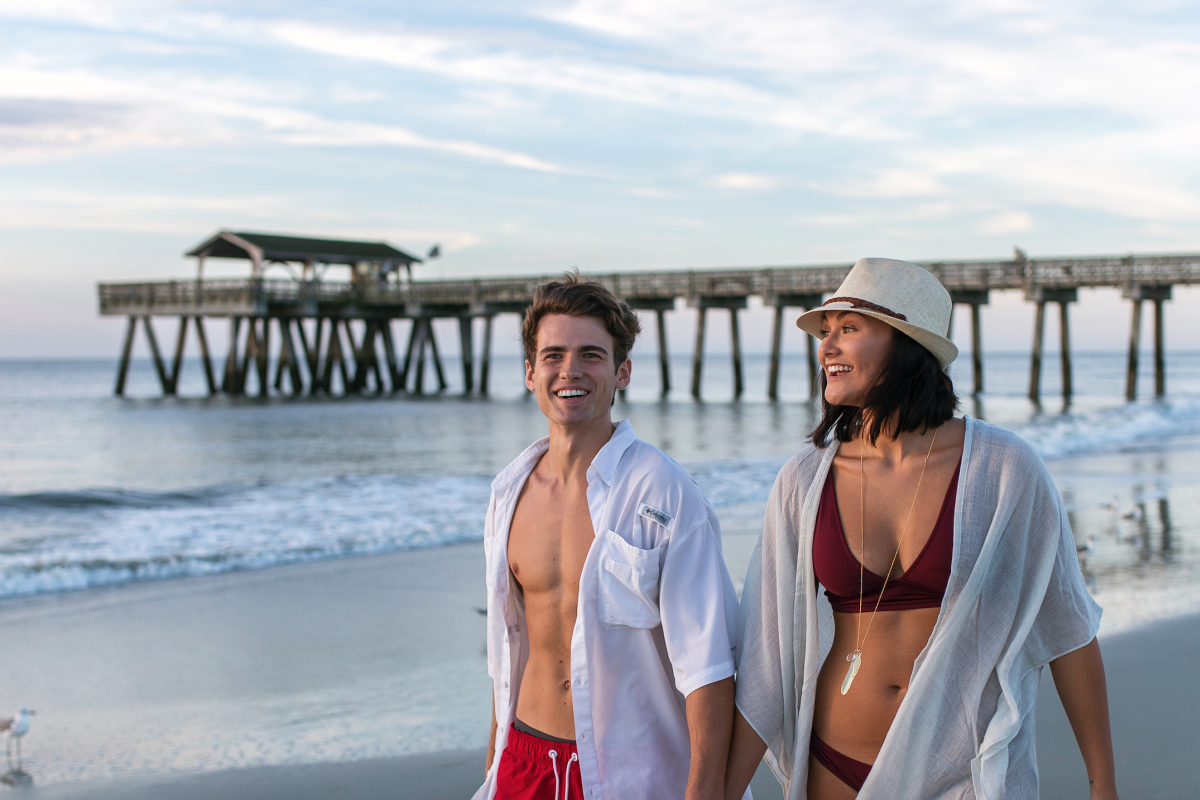 Steps from the Shore
Located right off Tybee Island's South Beach, you can rest easy knowing that your guest room is within steps from the shore. No need to worry about parking or forgetting your sunscreen in your room. Not only are you close to the beach, but you're within walking distance to many of the downtown attractions like the Tybee Island Pier and Pavilion as well as the Tybee Island Marine Science Center.
Premier Event Space
Looking for the ideal seaside venue for your wedding, family reunion, or business conference? The Grandview at Hotel Tybee could be just what you're looking for. The revitalized event space has now partnered with Savannah Chefs Kirk Blaine and Heather Olmr to serve sensational dishes to your guests. Just footsteps from the Atlantic and a short drive from downtown Savannah, The Grandview is perfect for that special occasion or event.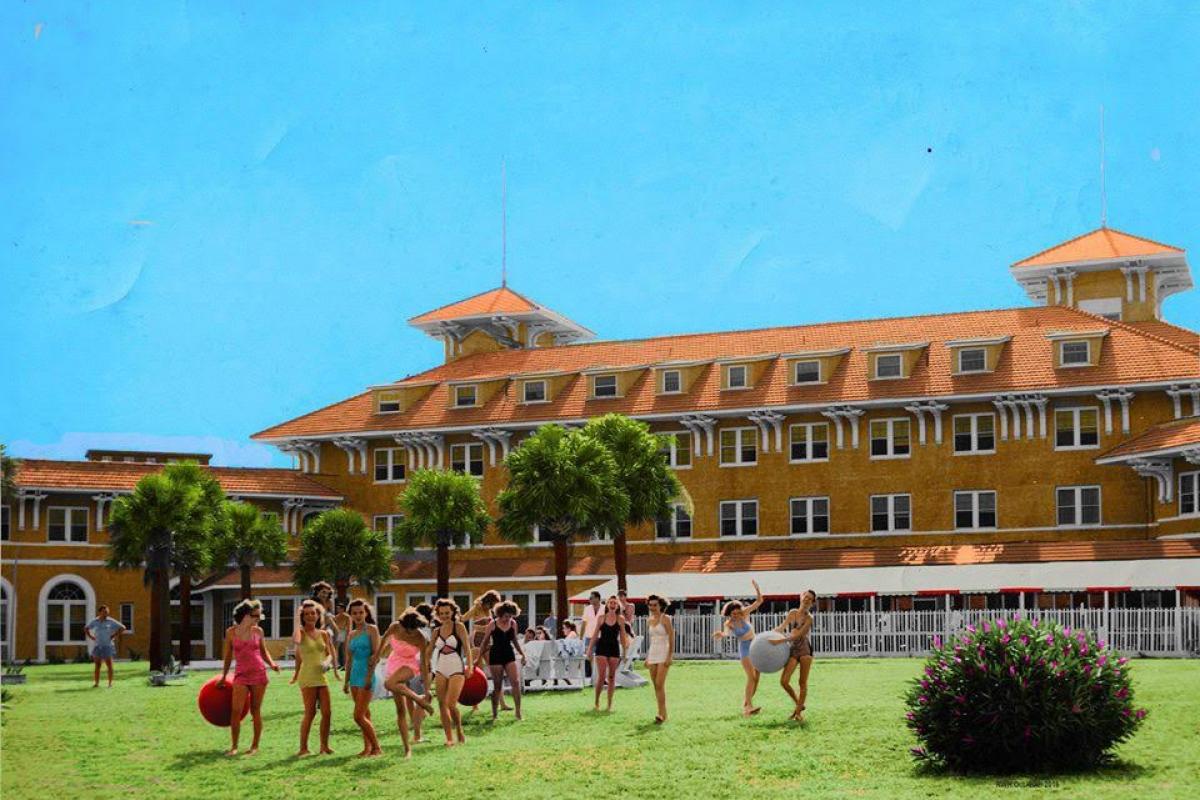 Tybee's Oldest Hotel
This iconic beach resort was originally built in 1889 and was only accessible by train from downtown Savannah. In 1909, the hotel burned down after a massive fire and was then rebuilt beautifully. Hotel Tybee loves to pay homage to its history and thrives on bringing people together to enjoy what makes the island so special.
If you haven't experienced Hotel Tybee, be sure to check them out for your next Tybee Island trip! Their location and hospitality make it one of the premier lodging choices for those looking to stay close to the sand and near all the downtown fun.