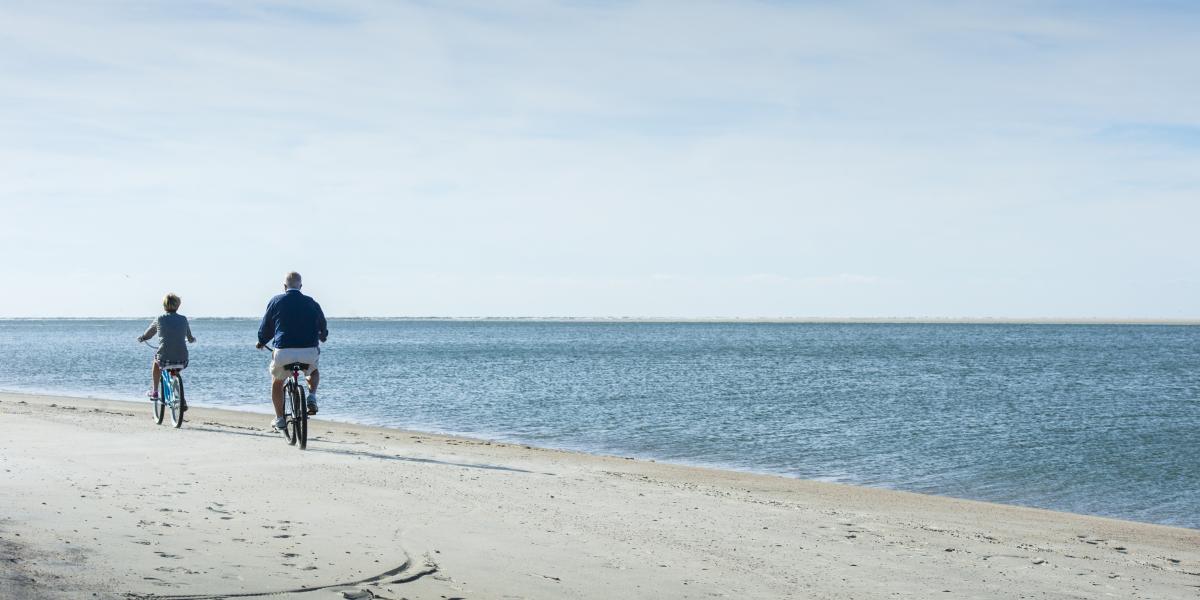 Article
A Cycling Guide to Tybee Island
With just less than 3 miles between the north and south ends of Tybee and bike paths stretching from Bay Street to Chatham Avenue, the best way to see the island is on two wheels.
Cycling lets you see the sights at a more relaxed pace, so you can take in all the beauty the island has to offer—plus, you get the best parking spots in town with convenient bike racks along the way.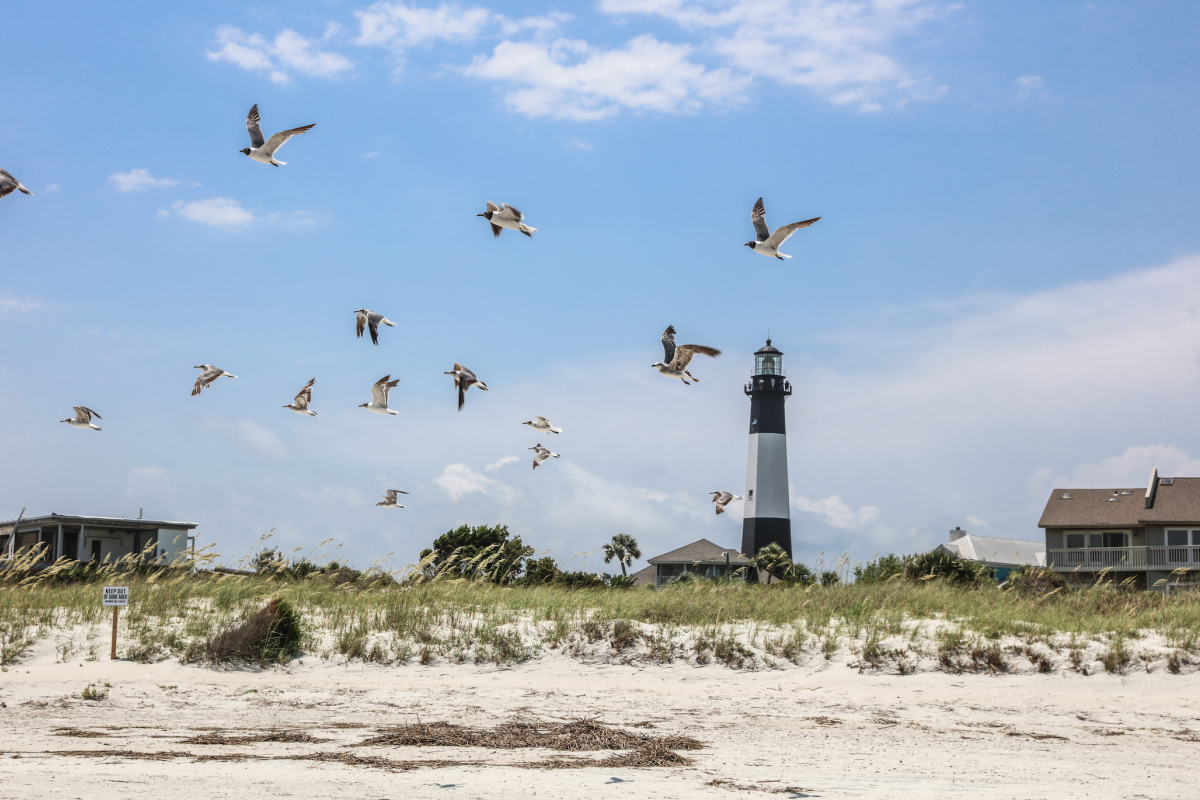 1
Tybee Trails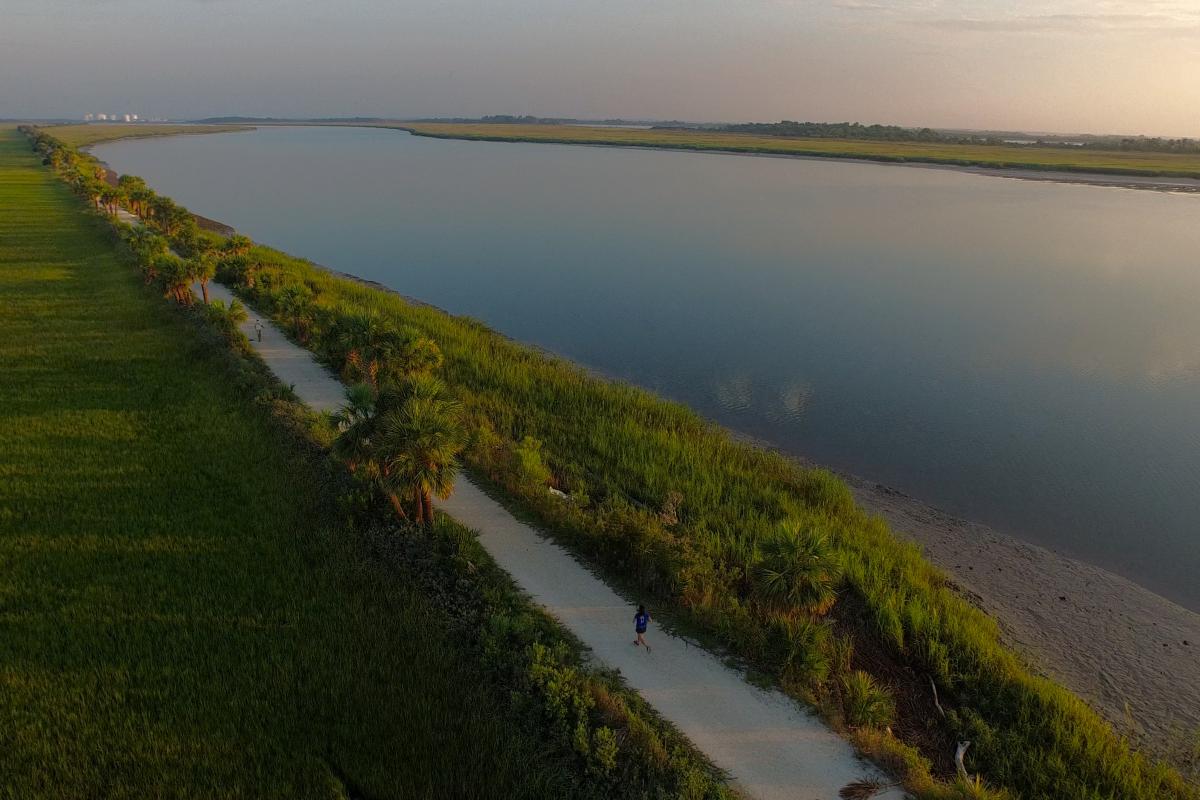 2
McQueen's Island Trail
This 6-mile trail follows the south channel of the Savannah River, where you'll cross saltwater marshes and have the opportunity to see eastern box turtles, diamondback terrapin, ospreys, pelicans and even Savannah-bound container ships.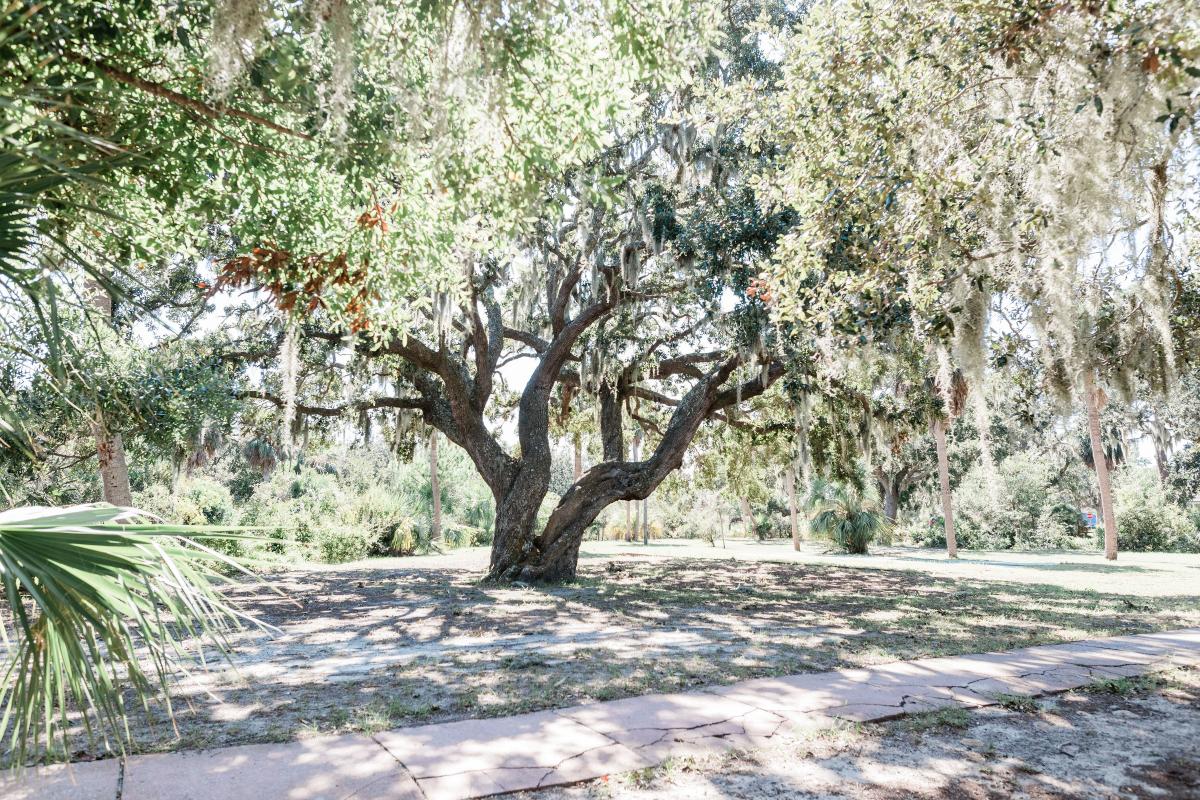 3
Jaycee Park
The 8.5-acre Jaycee Park boasts a beautiful, meandering waterway, playground and picnic area. Put down a spread and go for a ride around the park with your family. When you're finished, you're just a short distance to the beach.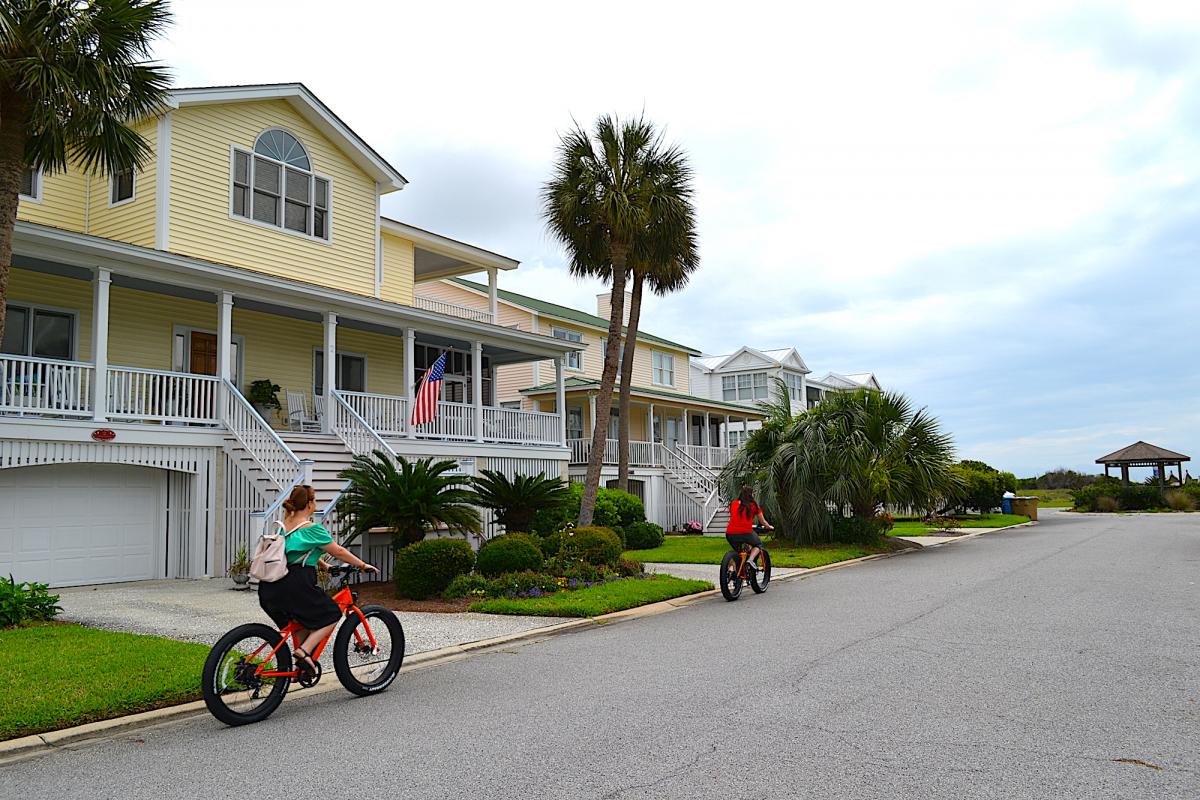 5
Need Some Wheels?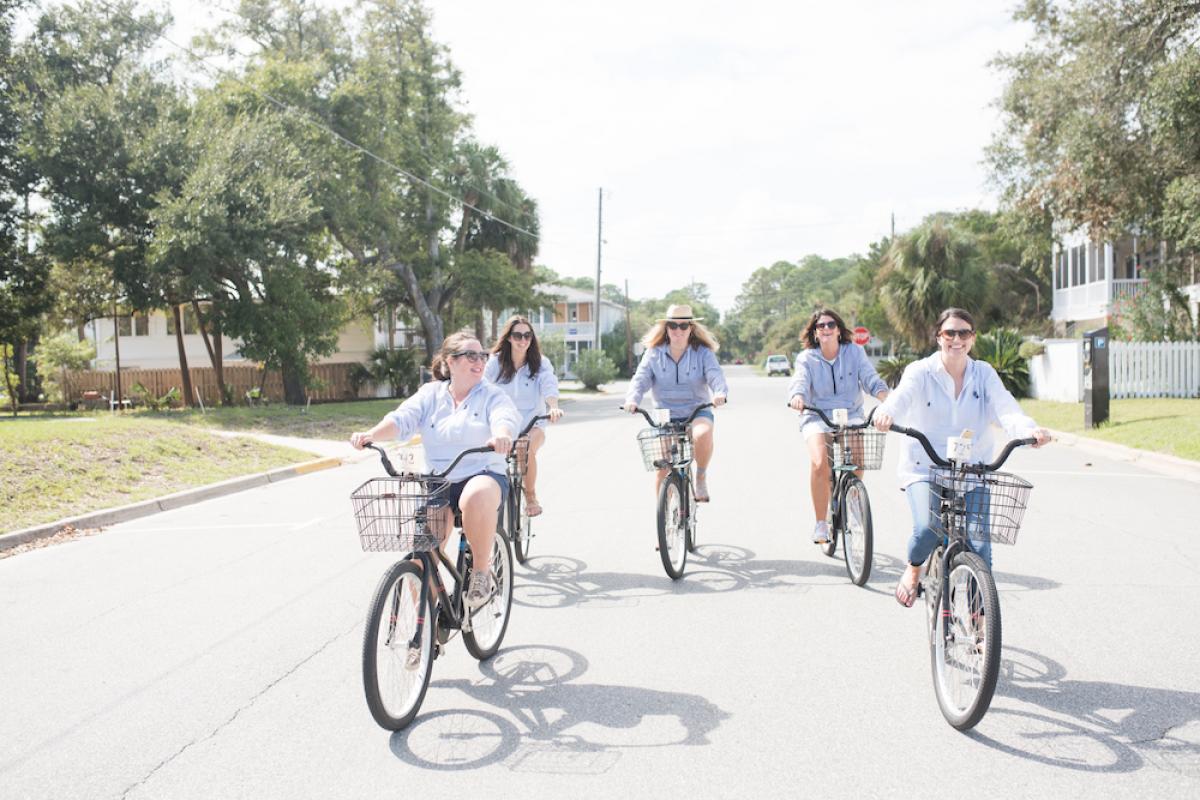 4
Bike Tours
If a guided tour is more your speed, book a tour with Tybee Beach Bike Tours. Choose from the Best of Tybee Tour, a 90-minute, 6-mile trail, or the Tybee Back River Sunset Cruise, a 30-minute, 1.5-mile loop right before sunset.