Profile
Sunrise Restaurant - Tybee
1511 Butler Ave,
Tybee Island, GA 31328
Restaurants / Caterers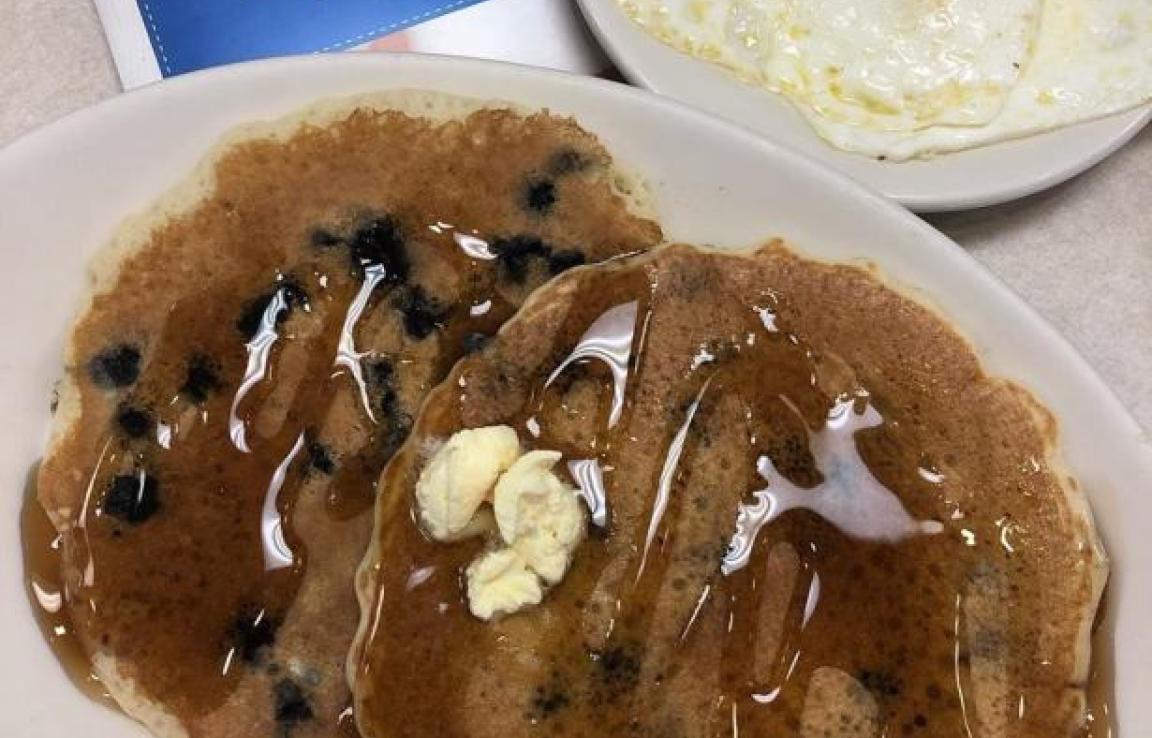 Reviews
TripAdvisor® Reviews:
longhorns2323 | Nov 8, 2019
"Good breakfast great service "
Best breakfast on the island. Good food and large portions. Great service and really fast with our order.
11SJ987 | Nov 6, 2019
"Good breakfast"
Diner like restaurant, not fancy but good food and good people. Tybee omelet with a variety of seafood was unique (and good). We don't usually have leftovers from breakfast but left with two boxes.
jhorndawg | Oct 30, 2019
"Good old fashioned breakfast"
Clean, well managed restaurant. Wonderful grits, perfectly cooked eggs. Had the Irish omelette which had homemade corned beef hash. Pancakes light and fluffy. Coffee is Maxwell House so you may want...
Yelp® Reviews:
Annie B. | Jul 2, 2019
This is a great and quick dinner breakfast. We had eggs, grits each time. They grits were buttery and smooth. The eggs perfectly done. They have a huge...
Klarisa C. | Nov 10, 2019
:9 year old Logan. I loved your food especially the pancakes you had the best food I ever had I definitely would come back
Emily S. | Jul 29, 2018
I'm giving this place a 4 just because their grits are on point. Like, dang. But also The location is directly across from the beach and they have a parking...