Profile
Sunrise Restaurant - Tybee
1511 Butler Ave,
Tybee Island, GA 31328
Restaurants / Caterers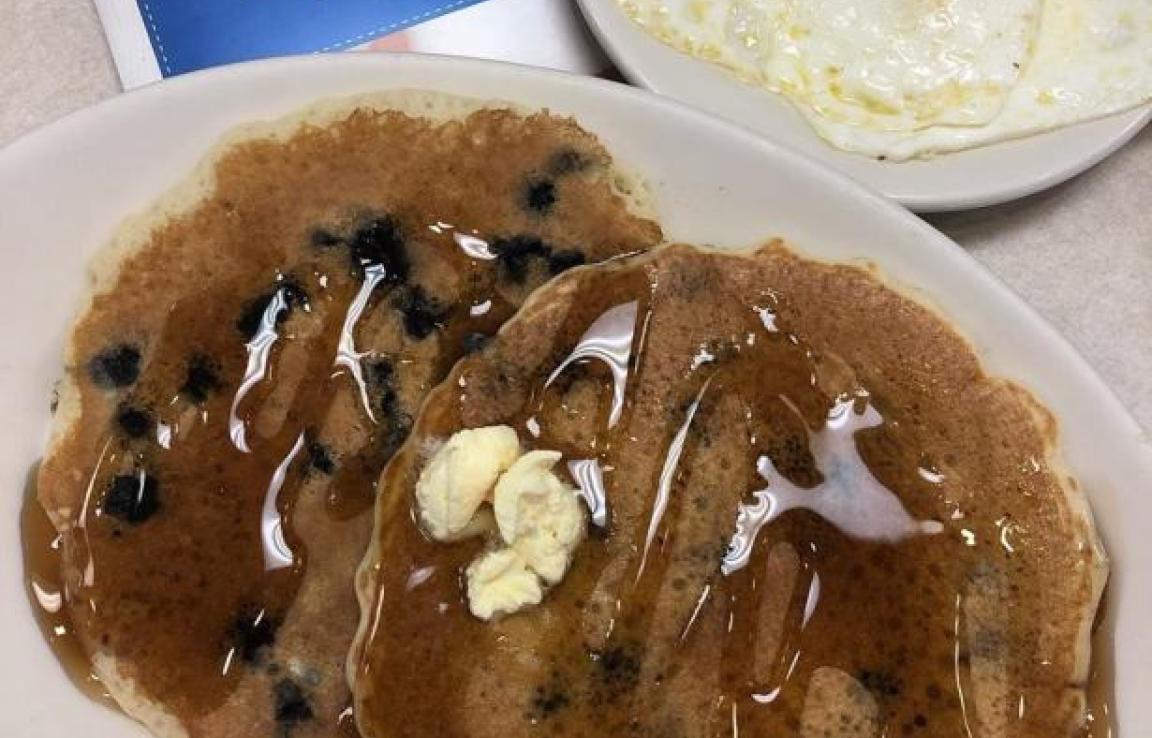 Reviews
TripAdvisor® Reviews:
lewbar | Aug 19, 2019
"Trieyd it...it was okay"
We thought we'd try the Sunrise Restaurant instead of our usual Breakfast Club. It was nice inside, staff was pleasant but the food was nothing spectacular for us. Perhaps I'm wrong but eggs over...
A4215UOcourtneyh | Aug 6, 2019
"Great breakfast "
Very quick and great breakfast!! We got the buffet and had everything we possibly wanted and the price was excellent. Highly recommend!
samantha W | Jul 31, 2019
"Breakfast buffet...to live for"
Went to have breakfast here this past weekend, the food was scrumptuous. Really enjoyed everything off the buffet. Everything was cooked perfectly and the service was great. It was crowded but...
Yelp® Reviews:
Annie B. | Jul 2, 2019
This is a great and quick dinner breakfast. We had eggs, grits each time. They grits were buttery and smooth. The eggs perfectly done. They have a huge...
Keith H. | Mar 24, 2019
After reading plenty of reviews, I highly doubt anyone giving more than 2 stars actually knows anything about what a decent meal is. First, this place...
Heather B. | Aug 21, 2019
This is a very good place for breakfast! My mom and I stopped in and the service was very good. We got our food quickly and everyone was very friendly! I...