Profile
Sunrise Restaurant - Tybee
1511 Butler Ave,
Tybee Island, GA 31328
Restaurants / Caterers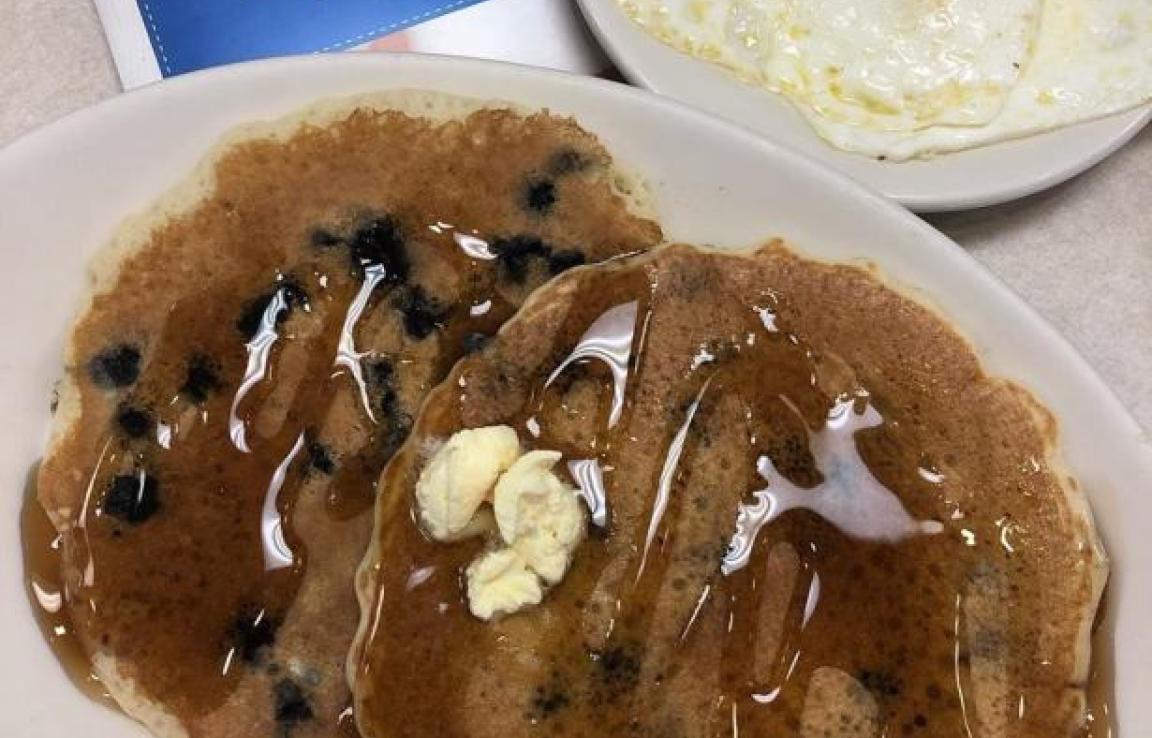 Reviews
TripAdvisor® Reviews:
Amy V | Apr 19, 2019
"Great Breakfast Buffet!"
The breakfast buffet had so many options and was under $10 per person. Our server was so friendly! My son ordered from the menu and the order was brought out so fast! As items ran out on the buffet...
MrsLtraveler | Apr 10, 2019
"Went twice! "
The weekend breakfast buffet was delicious and fresh. Worth the money! We enjoyed it so much we went back during the week for more pancakes.
sgtserta | Apr 7, 2019
"Great breakfast at a fair price."
The only reason why this is not a 5 is because of the hard time my mother in law had getting in the restaurant. The food was excellent and the price not bad at all for a tourist stop. They need to...
Yelp® Reviews:
Lisa C. | Mar 5, 2019
Perfect place to get a quick hot breakfast just the way you want it and friendly service. Good variety of breakfast food, breakfast meats include corned...
Keith H. | Mar 24, 2019
After reading plenty of reviews, I highly doubt anyone giving more than 2 stars actually knows anything about what a decent meal is. First, this place...
Laurel S. | Feb 17, 2019
I really wanted this to be a good review. It's hard to pick a place to start our experience. We came here because it was the number one place in our...