Profile
Sunrise Restaurant - Tybee
1511 Butler Ave,
Tybee Island, GA 31328
Restaurants / Caterers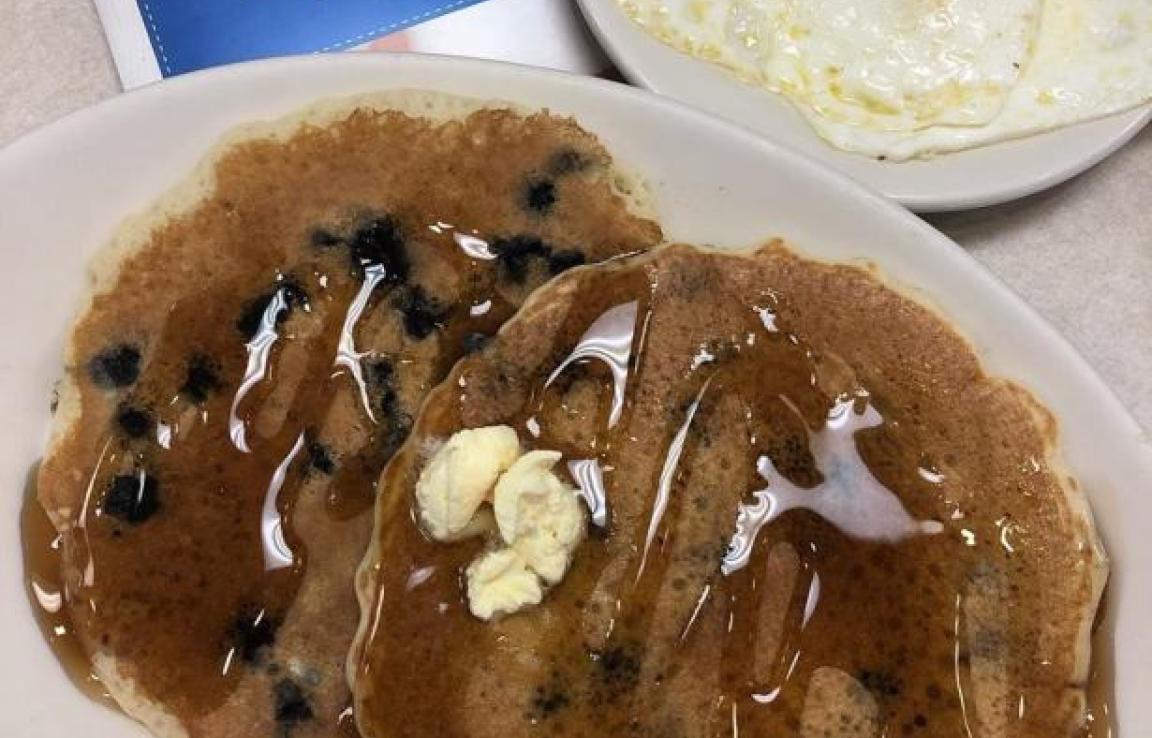 Reviews
TripAdvisor® Reviews:
Victoria K | Mar 26, 2023
"Decent breakfast"
Decent place for breakfast as there are only about 3 breakfast places on the island. They had a buffet or you could order off the menu. My daughter who is 6 enjoyed most things on the buffet, they...
Chachatuscadero | Mar 3, 2023
"Perfect Diner Breakfast"
Want a diner-style meal on Tybee? This is the place! The food is great - get the grits! Service is fast and friendly. My mom and I went twice in two days.
766kecial | Feb 11, 2023
"It was ok"
I had a Belgian Waffle with sausage. The food was good but the $3 increase for sausage was not worth it. The sausage are small and you received two pieces with your meal. My husband had the buffet...
Yelp® Reviews:
James C. | Mar 5, 2023
Even though it was a very busy Sunday morning, we were seated in a reasonable time, received great service by our waitress, and enjoyed an excellent and...
Deborah C. | Mar 3, 2023
We went to the Breakfast Club our first morning because they had a long line and everyone said it was great. It was okay. We tried Sunrise Restaurant the...
Ken C. | Feb 25, 2023
Half our crew went for the cooked to order breakfast and it was great The other half opted for the buffet and it was quantity over quality Staff is good...