Profile
Sunrise Restaurant - Tybee
1511 Butler Ave,
Tybee Island, GA 31328
Restaurants / Caterers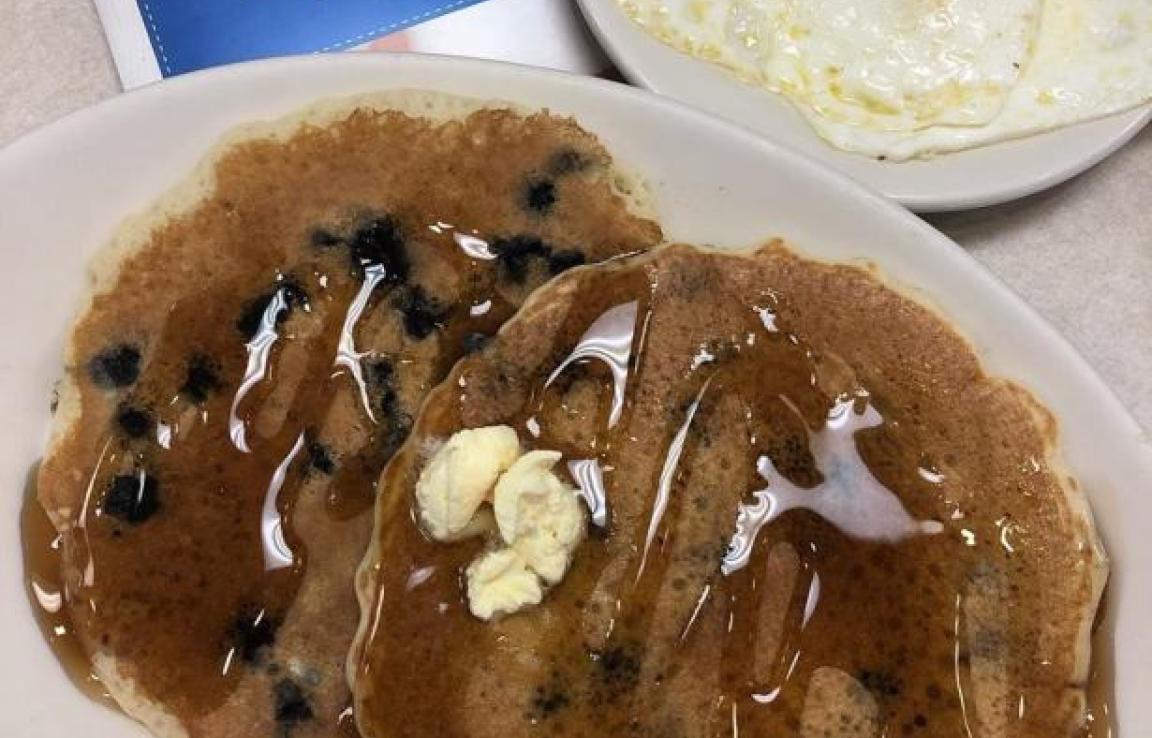 Info & Amenities
Sunrise Savannah has been serving Savannah, Tybee and Wilmington Islands since 1987. Not only do we provide 3 full service restaurant locations, we are also available to cater local events, business functions, or office parties!
COVID-19 Safety Measures
No additional safety protocols provided.
Reviews
TripAdvisor® Reviews:
chloeasinclair | Jul 25, 2021
"Not a first choice."
Looks like a good diner that would pleasantly surprise you-not the case. Food was just okay. The "steak" in the steak & eggs is an unsalted u seasoned hamburger patty. There was also lipstick on our...
mhull3786 | Jul 24, 2021
"Great food"
We always go to the Sunrise Restaurant for the breakfast buffet. Great food and great service! If you don't want the buffet you can order directly off the menu. They have a lot of fruit to chose...
marvlieberman | Jun 16, 2021
"Great Breakfast"
We went to Tybee to go to the Breakfast Club which was inexplicably closed. Went across the street to Sunrise and we could not have been happier. Great and unique choices at reasonable prices.
Yelp® Reviews:
Natalie H. | Jun 29, 2021
Iconic style breakfast and lunch diner. Hard working staff seating customers, taking orders, working the grill and buffet, clearing tables and carting...
Barry S. | Apr 18, 2021
Waitress ordered our drinks and didn't come back for over 30 minutes. She sat and took orders for another table that got sat 15 minutes after us. Im sure...
Thao L. | Jul 1, 2021
Went here cause the breakfast club was closed. This place wasn't bad by any means but it's not like it blew me away. I got the chicken and eggs and switched...