Profile
Sunrise Restaurant - Tybee
1511 Butler Ave,
Tybee Island, GA 31328
Restaurants / Caterers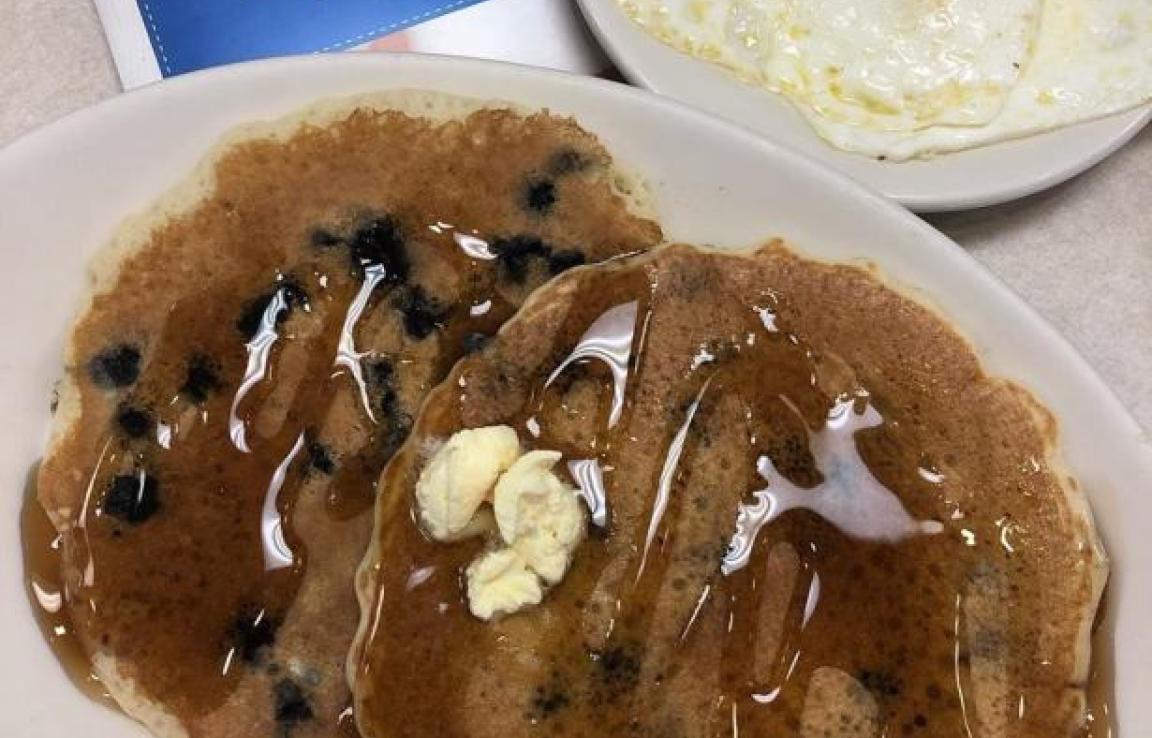 Info & Amenities
Sunrise Savannah has been serving Savannah, Tybee and Wilmington Islands since 1987. Not only do we provide 3 full service restaurant locations, we are also available to cater local events, business functions, or office parties!
COVID-19 Safety Measures
No additional safety protocols provided.
Reviews
TripAdvisor® Reviews:
scotthB5194HI | Apr 7, 2021
"Very Good!"
Were able to walk to the diner and were quickly seated. The menu had a number of interesting possibilities and our food was very good.
arlopear | Apr 6, 2021
"Horrible "
Frozen undeveined shrimp and grits. Absolutely awful. Reason there was no line I guess. Stick with eggs I guess.
Megancarroll10978 | Mar 27, 2021
"Good food."
They were very busy and ended up opening the tables in the back for the people waiting in line. The waitress was nice. The buffet was good. Its a little pricey for me, but was enjoyable.
Yelp® Reviews:
Darius T. | May 24, 2020
Every dining experience has been forever changed due to the pandemic. Not sure what was the quality previously but now it is just so-so. I will return for...
Kirby N. | Sep 8, 2020
Wonderful breakfast spot. I ordered take out twice. The hash brown deluxe is great for any meatless folk like myself
Janett N. | Jun 30, 2020
First-year back to Tybee in about 5 years. This is June 2020 the year of the covid-19 pandemic. The staff was fully mask which I am very appreciative but...