Profile
Sunrise Restaurant - Tybee
1511 Butler Ave,
Tybee Island, GA 31328
Restaurants / Caterers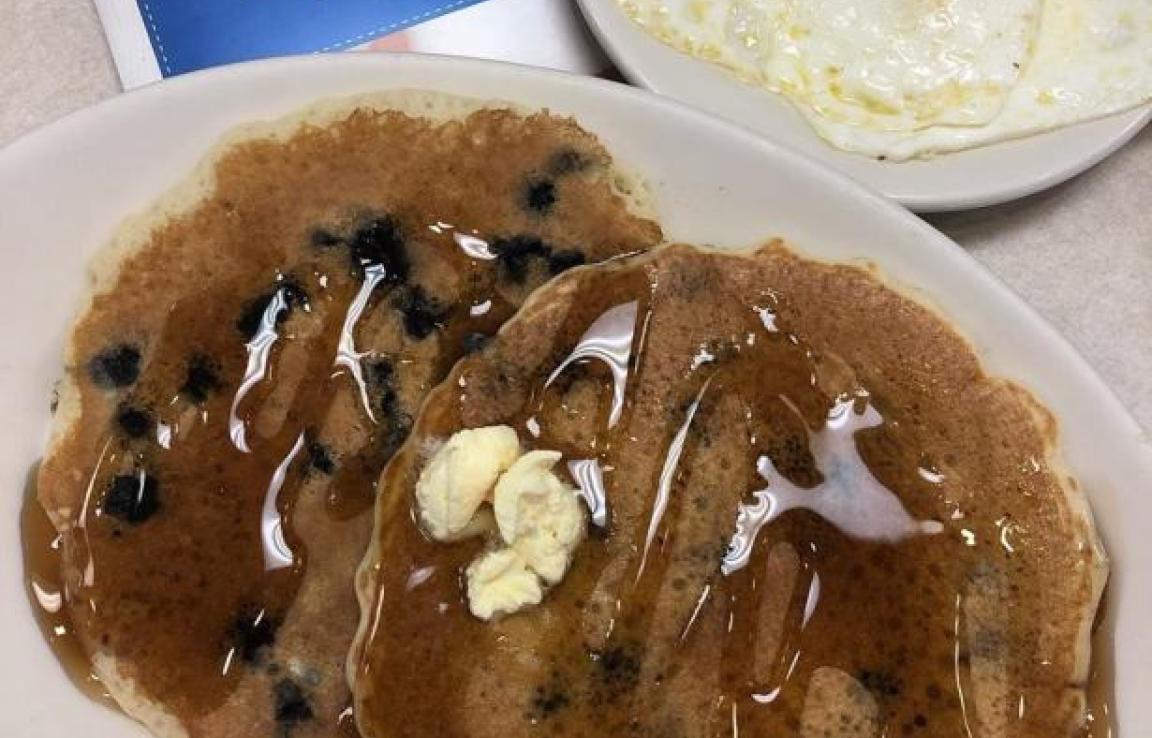 Reviews
TripAdvisor® Reviews:
SilverLakeOh | Jun 22, 2019
"Yummy Breakfast!"
This is a great family restaurant for breakfast. I ordered eggs, toast, grits. Hard to mess up but the food came to me hot and the grits were delicious. My coffee cup never was empty We had great...
jfs6 | Jun 21, 2019
"Best breakfast on the island"
You have to wait outside. It will be hot. It will be worth it. They have no waiting area and filled the place with booths to serve more people. The line goes quickly though and the people are great...
Debbie F | Jun 6, 2019
"Breakfast buffet"
It was ok. Was surprised to see a breakfast buffet but not impressive. Just your basics. Had to ask for bacon on the buffet and when they did bring it out, there was only about 15 pieces.
Yelp® Reviews:
Audra S. | Jun 21, 2019
I honestly don't know why there are such bad reviews. If you're expecting Ruth's Chris, don't freaking go here. That's not the type of restaurant it is....
Keith H. | Mar 24, 2019
After reading plenty of reviews, I highly doubt anyone giving more than 2 stars actually knows anything about what a decent meal is. First, this place...
Laurel S. | Feb 17, 2019
I really wanted this to be a good review. It's hard to pick a place to start our experience. We came here because it was the number one place in our...