Profile
Sunrise Restaurant - Tybee
1511 Butler Ave,
Tybee Island, GA 31328
Restaurants / Caterers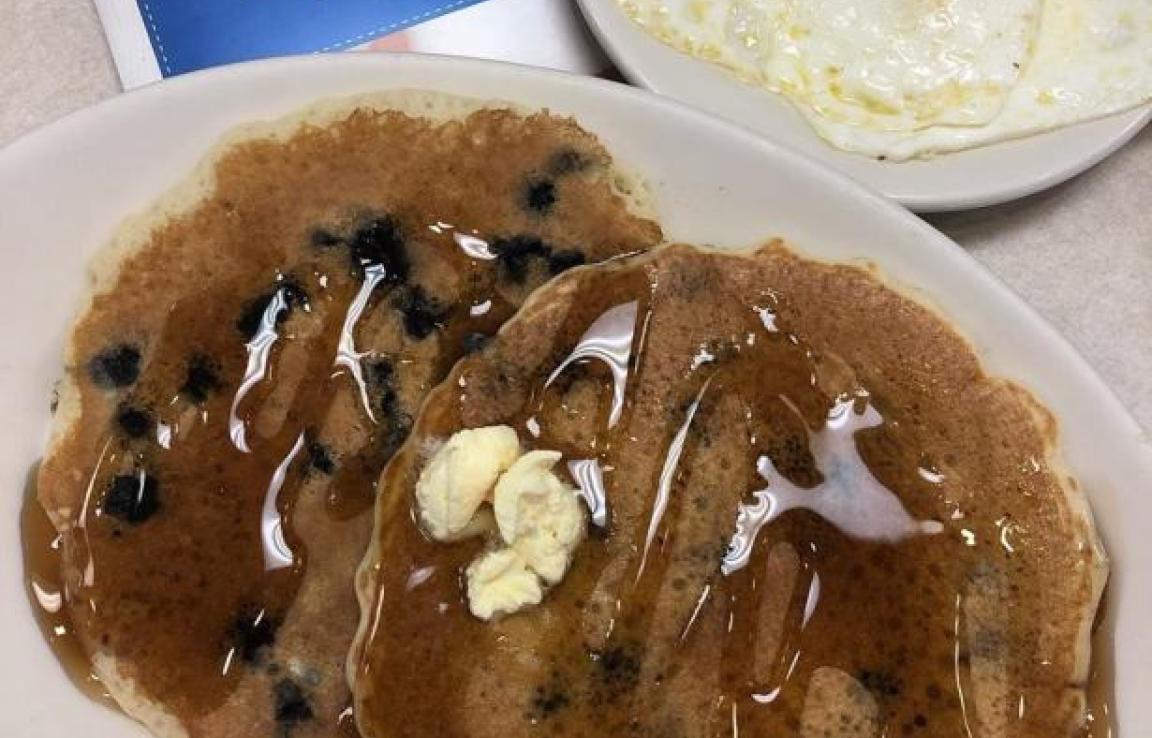 Info & Amenities
Sunrise Savannah has been serving Savannah, Tybee and Wilmington Islands since 1987. Not only do we provide 3 full service restaurant locations, we are also available to cater local events, business functions, or office parties!
COVID-19 Safety Measures
No additional safety protocols provided.
Reviews
TripAdvisor® Reviews:
Angie G | Sep 23, 2020
"Great breakfast!"
We drove from Savannah to Tybee Island to check things out and have a hometown breakfast. At the Sunrise we found the place. The staff was very friendly and even though they were full to capacity...
SmartTraveler429-_ | Sep 20, 2020
"Best breakfast"
Only two decent breakfast places on the Island so very crowded but prices good. Service very good. Ok for others
JoJo0401 | Sep 5, 2020
"Good breakfast. Friendly staff"
Good menu breakfast (didnt eat bar). Hashbrowns are really good! Very friendly staff, clean, and quick service. Will definitely eat here again.
Yelp® Reviews:
Darius T. | May 24, 2020
Every dining experience has been forever changed due to the pandemic. Not sure what was the quality previously but now it is just so-so. I will return for...
Kirby N. | Sep 8, 2020
Wonderful breakfast spot. I ordered take out twice. The hash brown deluxe is great for any meatless folk like myself
Janett N. | Jun 30, 2020
First-year back to Tybee in about 5 years. This is June 2020 the year of the covid-19 pandemic. The staff was fully mask which I am very appreciative but...