Profile
Sunrise Restaurant - Tybee
1511 Butler Ave,
Tybee Island, GA 31328
Restaurants / Caterers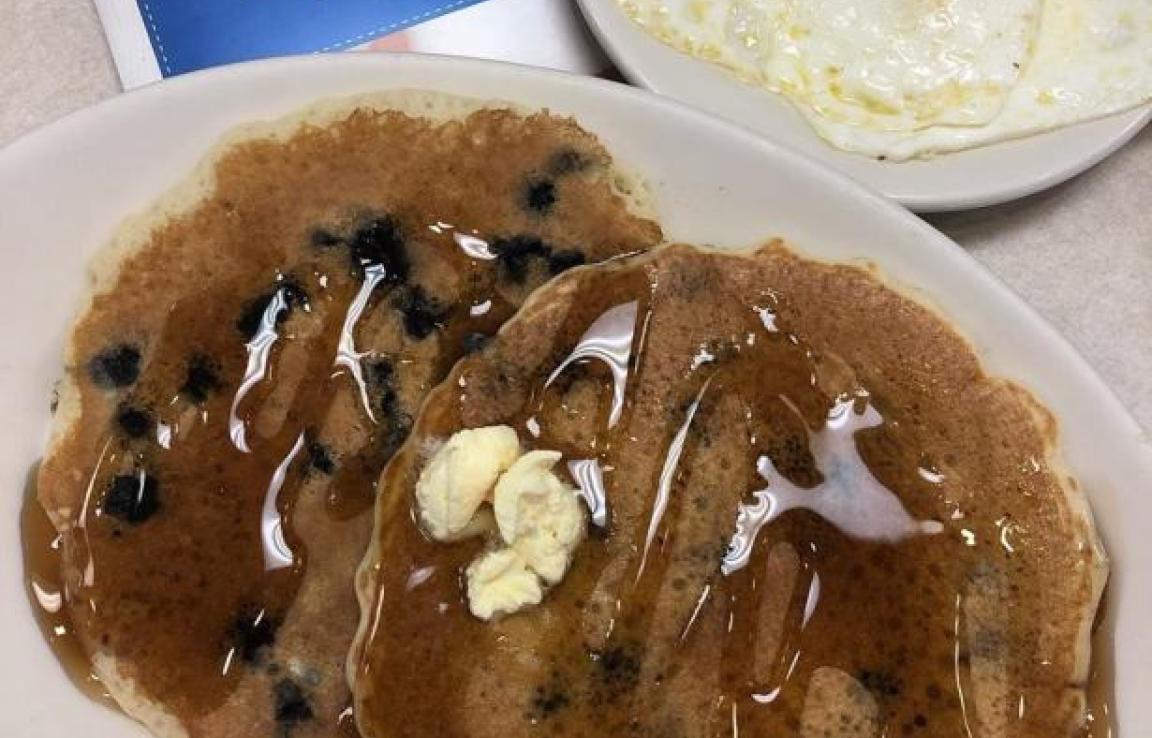 Reviews
TripAdvisor® Reviews:
Kyasb | Jun 23, 2022
"Much Better than the other place!!!"
We went here because we couldn't get into Breakfast Club. It was very good and clean with great service. We decided to try breakfast club the next day just because of the hype and wished we had...
rachelwN2494II | May 18, 2022
"Great breakfast!"
We went at noon. They have breakfast and lunch. Great service and the food was great! The best part was that they had fries for my picky eaters!
tennessee2913 | May 9, 2022
"My breakfast place"
This place offers a well cooked breakfast and you cannot beat the price or service. The Club Sandwich is one of the best I have had in years and the grits are really good just add me some cheese...
Yelp® Reviews:
Cynthia R. | Jun 15, 2022
I came here last year and now I am back again visiting the beach for my sister's birthday. I like this spot because of how they set up the check in process....
Casey H. | Jun 14, 2022
Party of 5, 4 buffets and ordered a western omelet. The omelet was ok. The restaurant was completely dirty all around. Food on the floor, dirty tables,...
Molly M. | Feb 25, 2022
An honest breakfast restaurant...opens early (6am for us early rising tourists), free parking in the parking lot (if you get there early), decent food,...