Profile
Compass Sailing
606 Wilmington Island Rd.,
Savannah, GA 31410
Sailing / Charters/Fishing / Watersports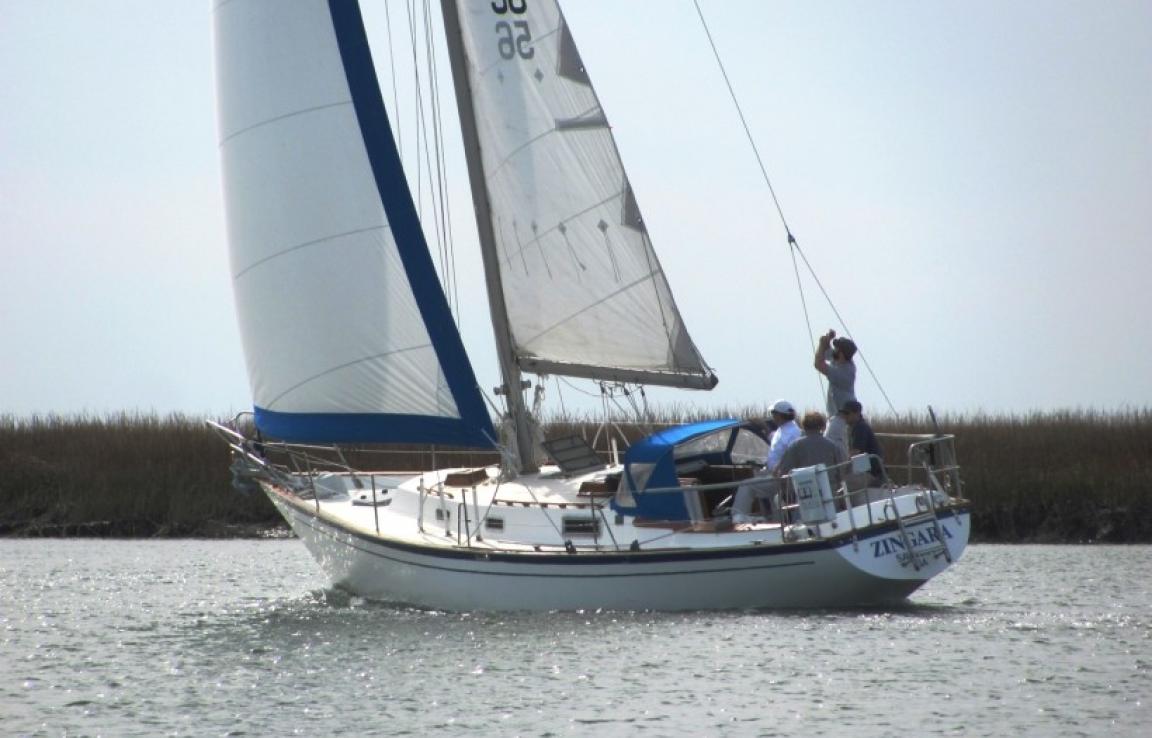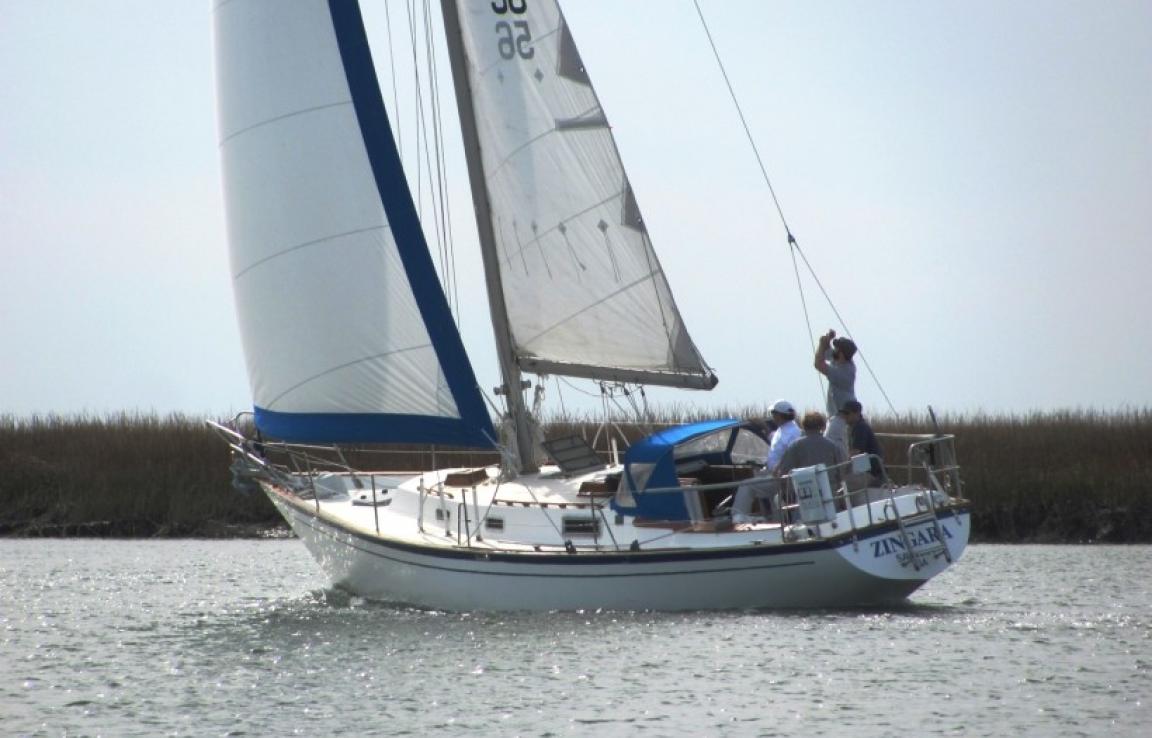 Reviews
TripAdvisor® Reviews:
Michelle T | Aug 22, 2021
"A wonderful peaceful experience."
Capt Steve and his son Zach are exceptional hosts. This was our party of 6's first experience sailing and they were very patient with us and answered all of our questions. Steve kept in contact...
beckybX5689JE | Aug 2, 2021
"Awesome way to spend the day in Savannah"
Captain Steve was the absolute best! Came to Savannah with my best friends from high school and we had an amazing time. The boat was beautiful and Captain Steve was an amazing host!! Highly recommend!
anitapN6287VK | Aug 1, 2021
"Awesome!"
Wow! This was a fantastic experience! Capt. Steve and Zach were absolutely amazing! I cannot recommend them enough!
Yelp® Reviews:
Ashley E. | Jul 11, 2021
Can I give them more stars? If I could, I certainly would. We made our reservations about a month out, and then when it came to be the day of our scheduled...
Josh L. | Sep 17, 2020
Captain Steve and his son took my wife and I for a sunset sail and it was absolutely fantastic! We brought our own wine and cheese and the sail was an...
Laurie M. | Mar 2, 2020
Captain Steve is aces! My husband and I went sailing on his 7 hour tour. It was our first time going sailing and it was a fantastic experience. Captain...