Profile
1-18th Street Tybee Island
1 18th St,
Tybee Island, GA 31328
Vacation Rentals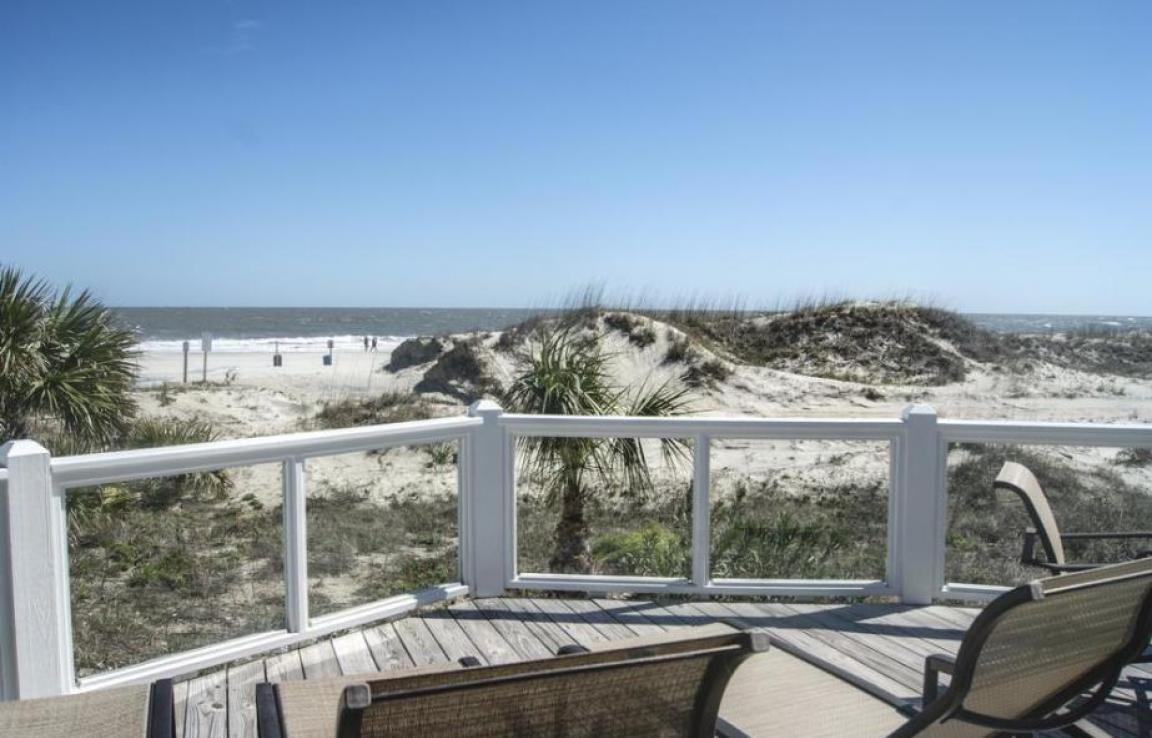 Info & Amenities
Directly Oceanfront, fully restored Tybee cottage located on the south end of the island. This rental is a dream come true for any vacationer with a prime location, beautiful views... you'll never want to go home! featuring Wireless Internet, Hot Tub, Great Views, Fully furnished, Linens provided.
This Oceanfront Cottage is split into two separate units for rent. The Upstairs is a 2 Bedroom 2 Bath and the Lower Level is Three Bedroom 1.5 Bath featuring a hot tub.
Facilities
Largest Room: 6'
Sleeping Rooms: 3