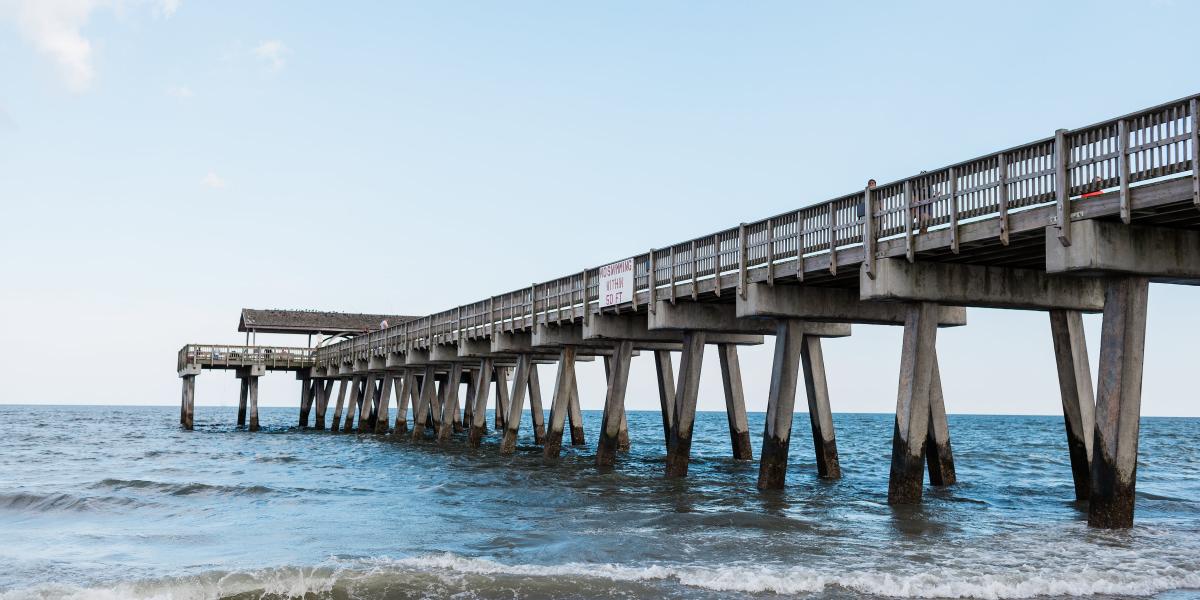 List
Timeless Tybee Spots
Anyone who has visited Tybee Island knows that they can expect to slow down and experience an island mostly untouched by large, commercial properties. Each time they return, whether months or years apart, they can expect to say hello to the same small business owners and dine at their favorite local restaurants that were there in years past.
We believe our local businesses are the 'secret sauce' that keep Tybee Island a timeless destination. We've highlighted iconic places you've just got to check out next time you're on Tybee Island.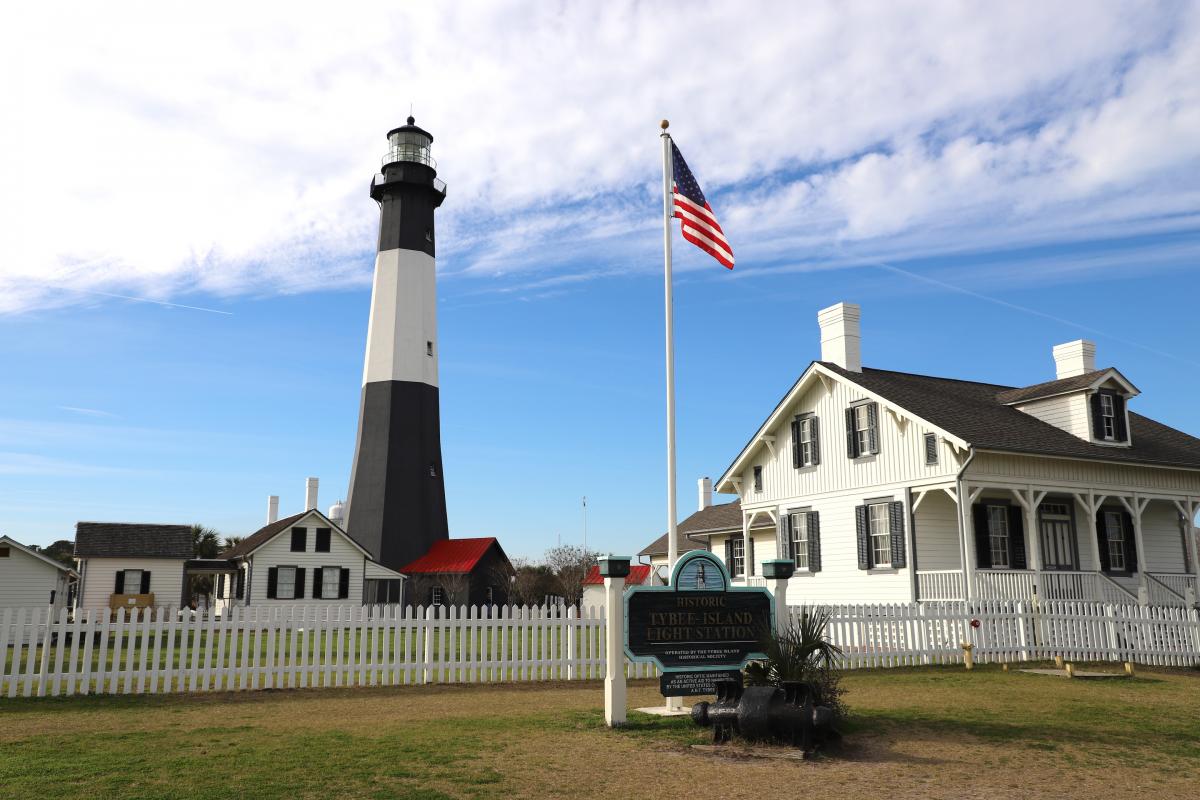 1
Tybee Island Lighthouse
A list of timeless Tybee spots would not be complete without including the Tybee Island Lighthouse. This historic beacon dates back to 1736 and stands over 145 feet tall. Climb to the top for unbeatable 360° views, or explore the Light Keeper Cottages and Museum for look into the island's past.
2
Tybee Post Theater
As Tybee Island's only performing arts and movie venue, the Tybee Post Theater is a favorite among locals and visitors. In the heart of the Fort Screven Historic District, this theater was originally built in the 1930s for solders stations at the Army base. The rebirth of this venue in 2015 has been received with open arms and continues to be a hot spot for locally-produced shows and newly-released movies.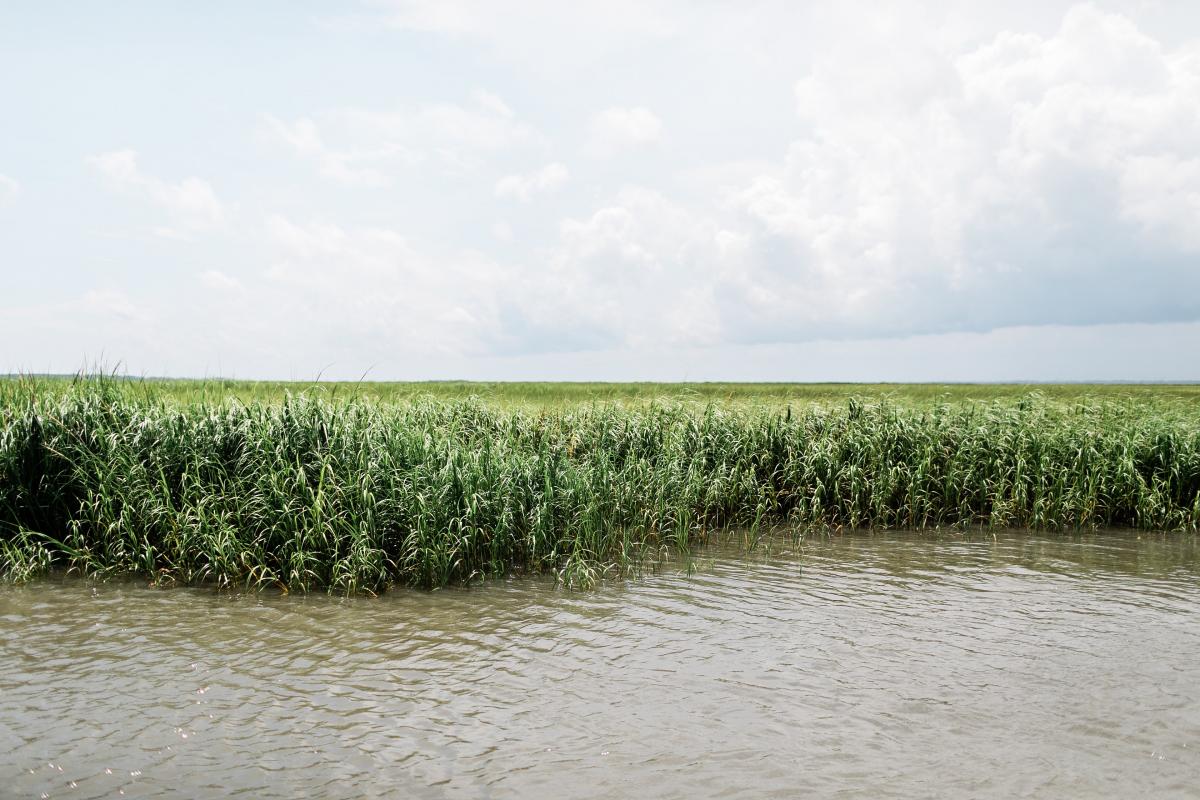 3
Lazaretto Creek
If sunsets give you all the feels, then make your way to Lazaretto Creek. As you drive over this waterway on your way to Tybee Island, chances are your eyes have admired the stunning marsh views. Those looking for a unique place to watch the sunset can admire the pink sky from the Lazaretto Creek Marina, or toast with cocktails from A-J's Dockside Restaurant. Either way, be sure to have your camera ready for photos you'll want to cherish forever.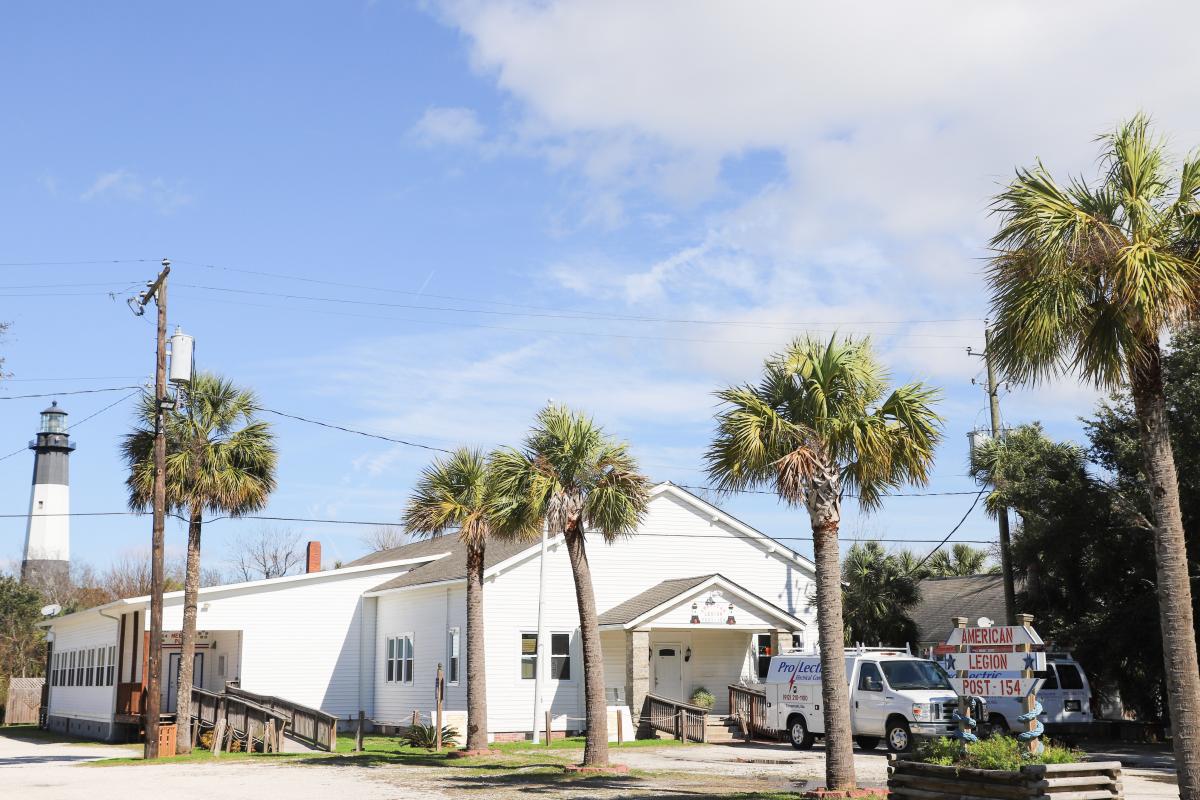 4
American Legion Post 154
Nestled in a quiet North Beach neighborhood is the American Legion Post 154. This public hall welcomes visitors to join in a casual conversation, share a libation or enjoy some home cooking. Test your luck every Friday night with Bingo Night. Bring the entire family for a fun night filled with food, drinks and plenty of prizes – including a $1,500.00 jackpot!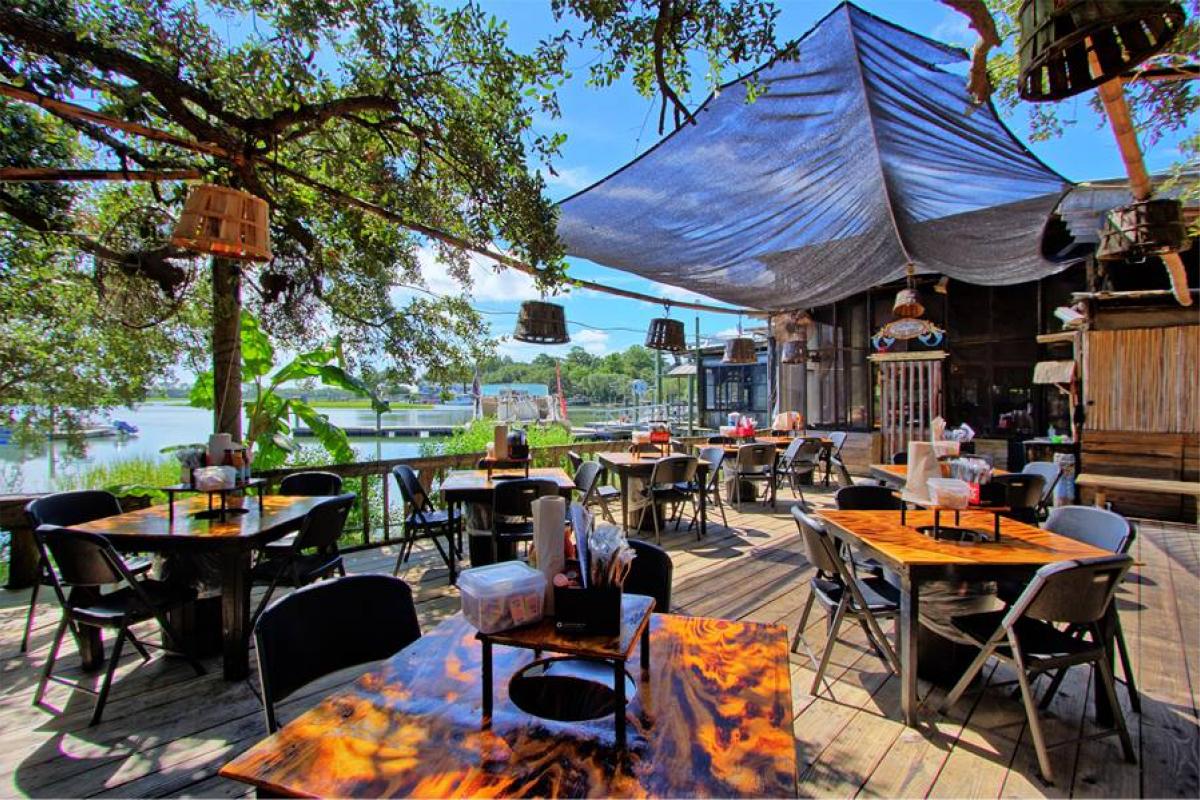 5
The Original Crab Shack
Ask anyone who's been to Tybee Island and chances are they have visited The Crab Shack at Chimney Creek. This beloved restaurant began as a fish camp in the early 30s and has since transformed into a Tybee Island icon. Dine on an authentic Lowcountry Boil while enjoying some of the best views in town. Wish you could bring the taste of Tybee Island home with you? Order their LoCo ToGo and have your favorite dishes delivered right to your door!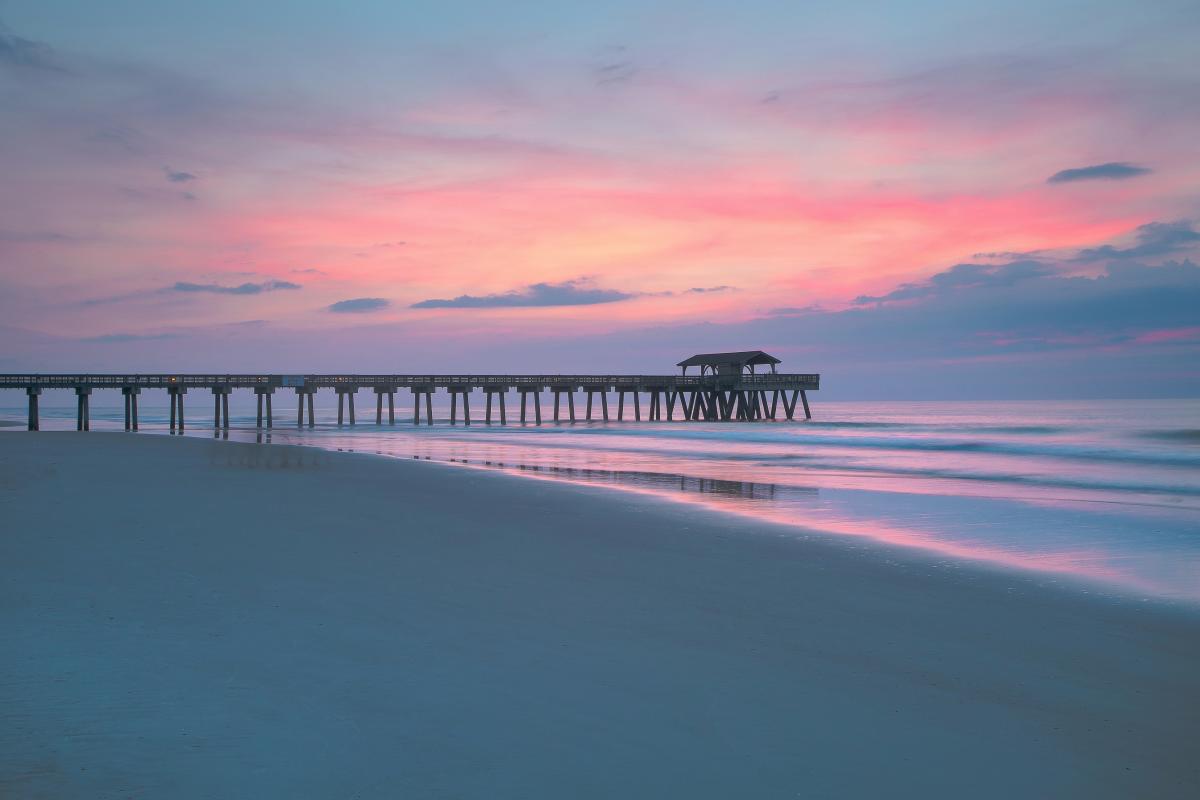 6
Tybee Island Pier & Pavilion
When you think of Tybee Island, what is the first thing that comes to your mind? Chances are you're picturing the Tybee Island Pier & Pavilion. Originally constructed in the late 1800s, the Pier & Pavilion was built by the Central of Georgia Railroad and even had an ice rink! Today, this iconic structure is an ideal spot for fishing, special events and spectacular ocean views.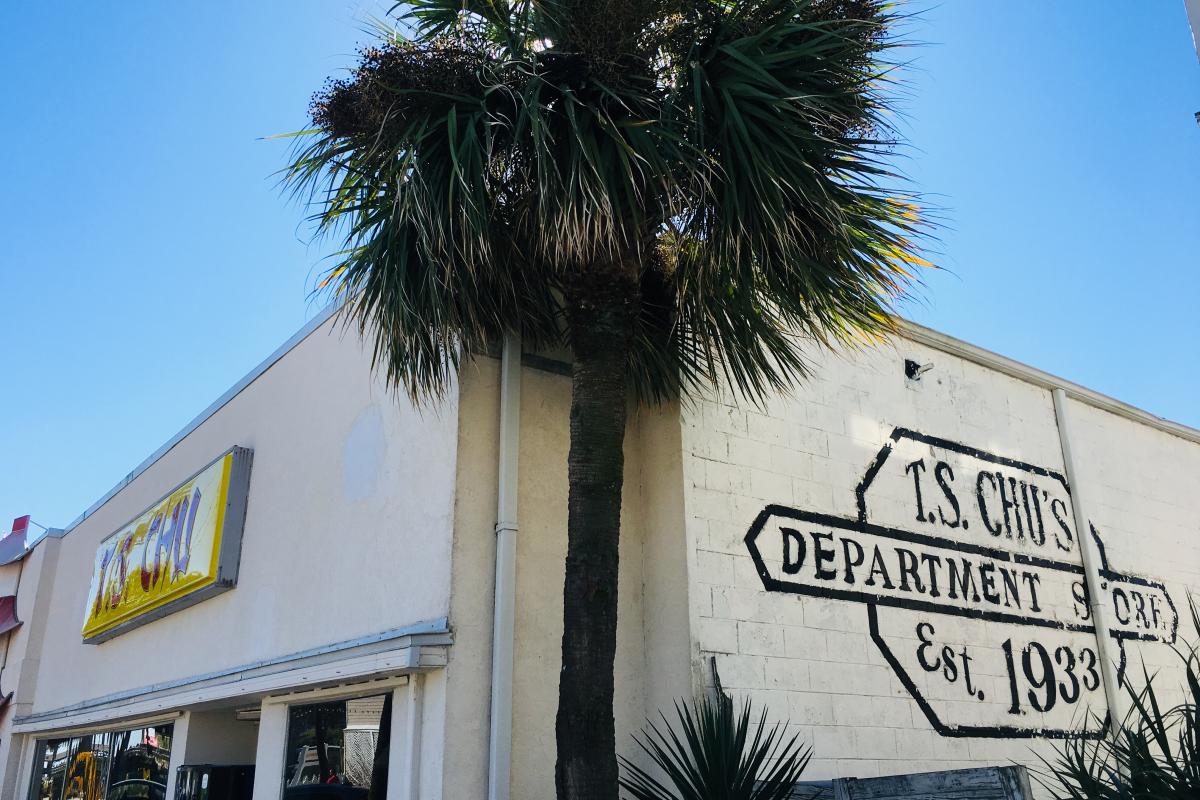 7
T.S. Chu's Department Store
The Chu family has been synonymous with Tybee Island since the 1930s, when T.S. Chu Department Store opened on Tybrisa Street. The first store of many, this well-known department store has become a mainstay on the island. Shop for beach essentials, keepsakes and unique finds at this centrally-located shop.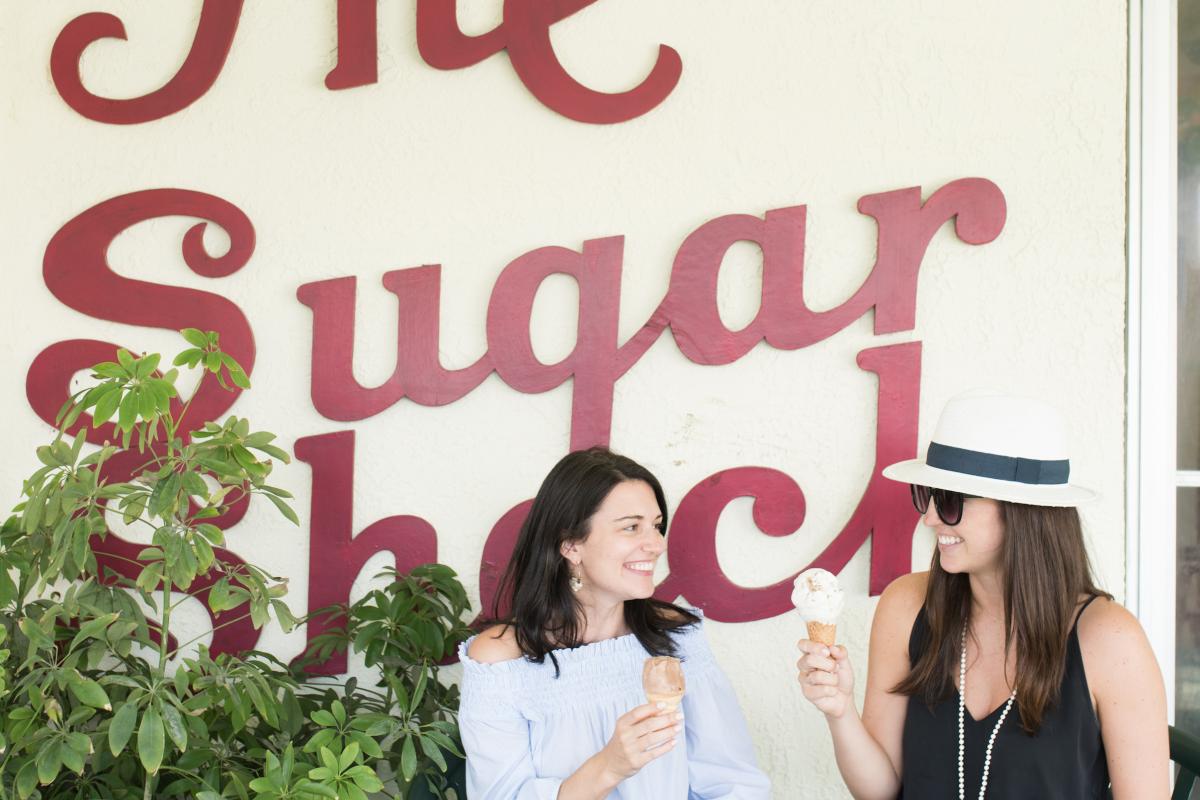 8
Sugar Shack
For more than 45 years, Tybee Island's Sugar Shack has been serving up ice cream to beach visitors. This family-operated restaurant has undergone many changes over the years, yet one thing remains the same – great service. Most of the folks working at the restaurant are family, from the original brothers to young grandkids. Their focus has always been providing great service to anyone who walks in the door.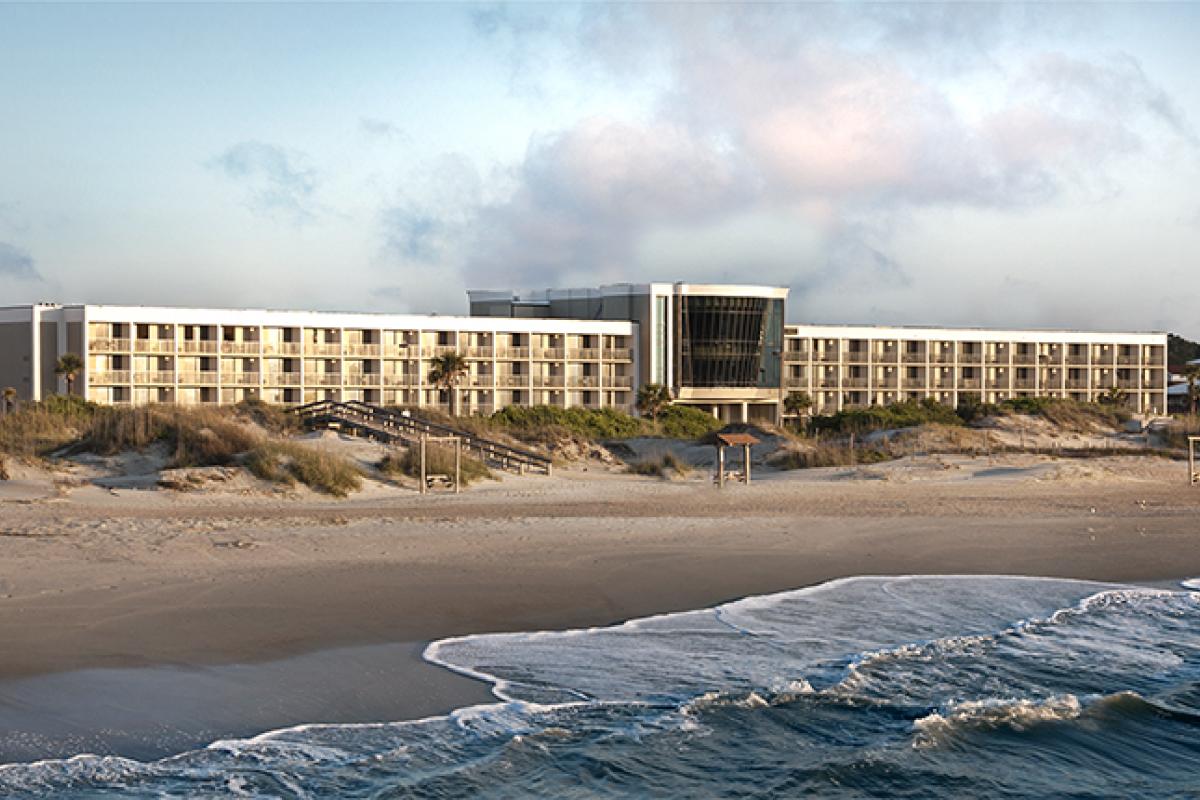 9
Hotel Tybee
The original Hotel Tybee was built in 1889 and was only accessible by train that delivered guests from downtown Savannah to the front door of the resort. After a huge fire swept through and destroyed the hotel in 1909, the entire resort was rebuilt and has served island visitors ever since. As the oldest (and largest) hotel on the island, visitors have repeatedly named Hotel Tybee one of the best places to stay on Tybee Island.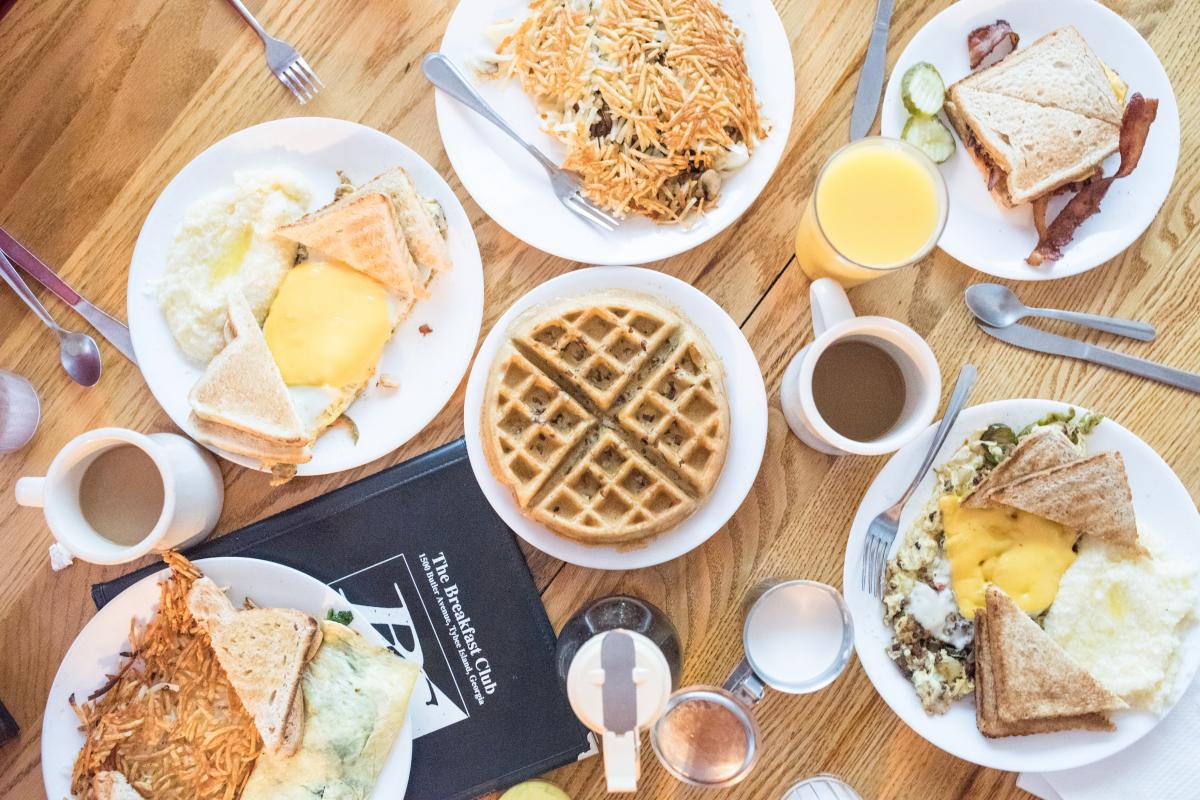 10
The Breakfast Club
Established in the 1970s, The Breakfast Club has been serving locals and visitors every single day. This award-winning restaurant is known for their spin on the typical breakfast menu with dishes like the PMS omelet (Parmesan, Mushrooms and Spinach) and the Grill Cleaner's Special. Insider's tip: be sure to leave a "beer money" tip for the kitchen staff, and you'll see them come to life with miscellaneous musical instruments.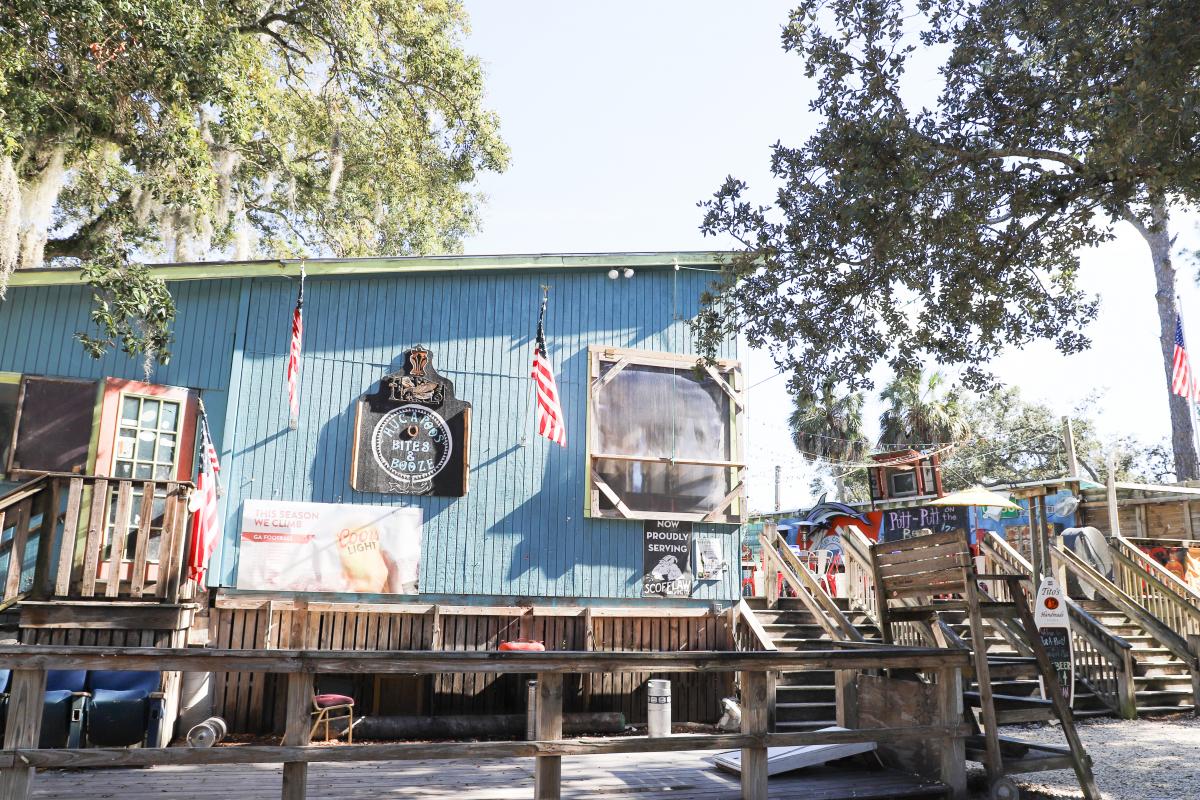 11
Huc-A-Poos
In typical Tybee Island fashion, Huc-A-Poos Bites & Booze is a slower-paced restaurant that boasts, "Once you're in, you're a regular". This pizza bar is the perfect spot for beach bums who appreciate a friendly atmosphere adorned with random tchotchkes and memorabilia. Pull up a chair on their outdoor patio to enjoy the island breezes while you wait for your oversized pizza. Buyer beware: two slices will get you a half pizza pie!
No matter what brings you to Tybee Island, relish in knowing that these and so many more establishments that make our island so unique are owned by locals who love working here as much as they enjoy living on permanent 'Tybee Time'. They are what makes Tybee Island truly timeless.