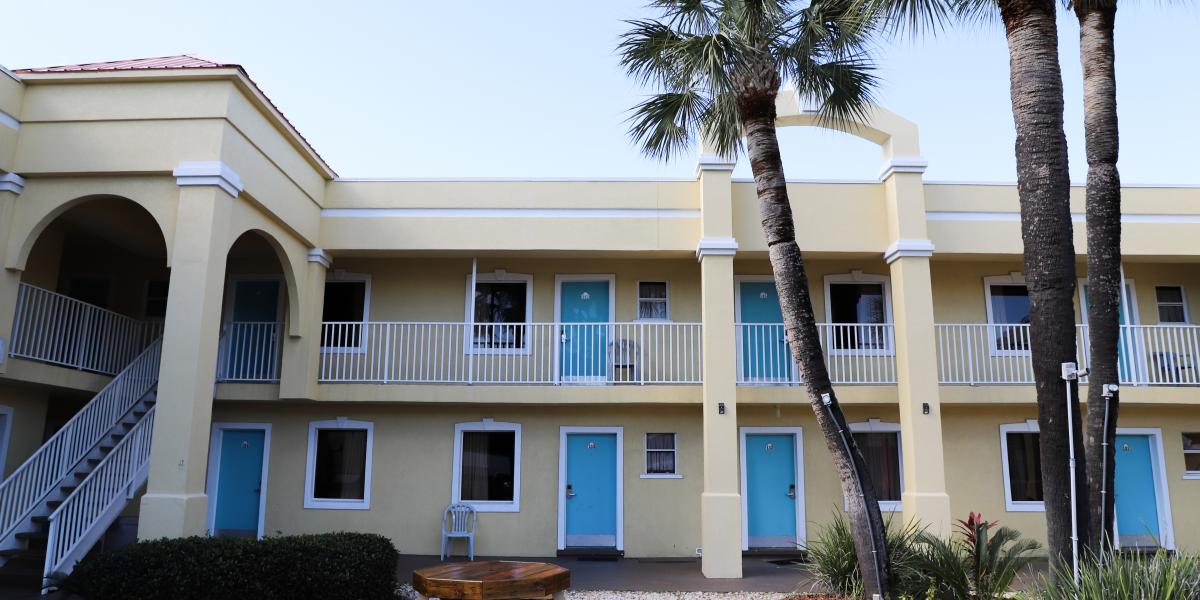 Article
Why Dunes Inn & Suites on Tybee Island is Perfect for
Your Next Beach Getaway
Planning a beach vacation should focus on the anticipation of making wonderful memories, not stressing about where to stay that'll please the crowd. Luckily, one of Tybee Island's most desired areas offers a lodging choice that is sure to check all your boxes – Dunes Inns & Suites.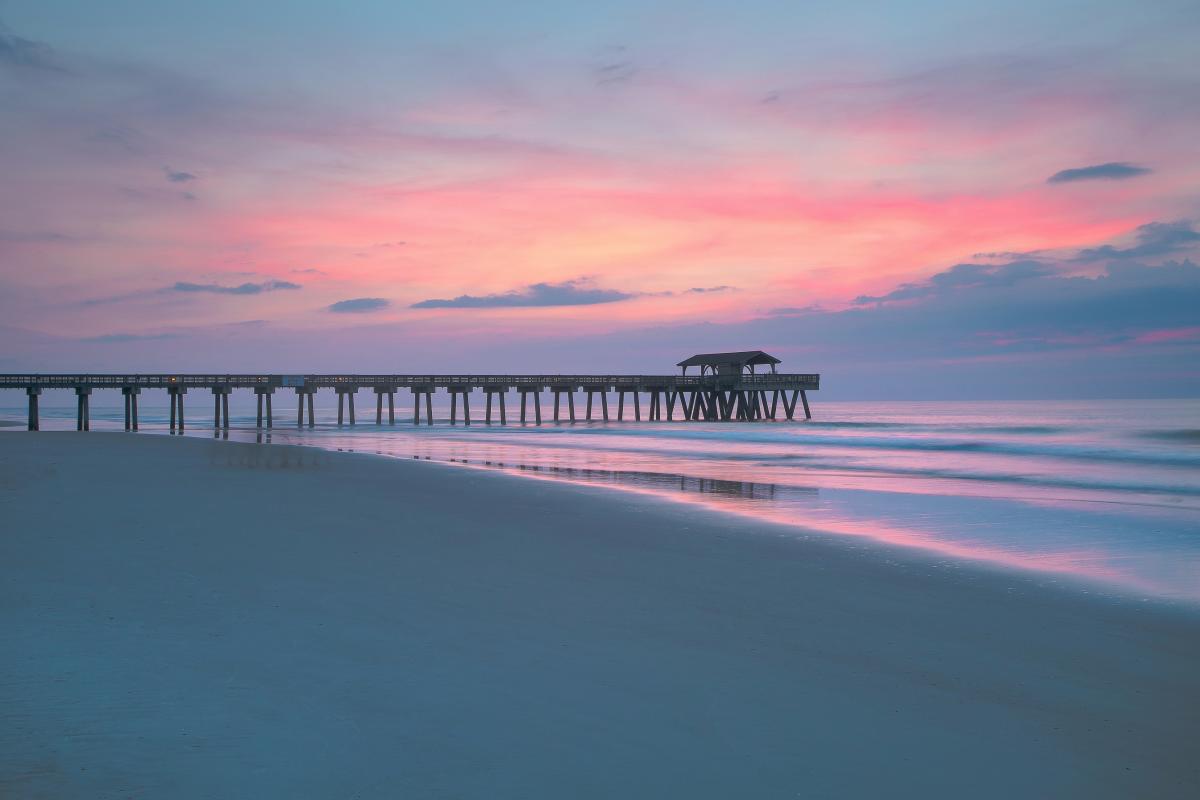 Located within walking distance to Tybee Island's downtown area, Tybrisa Street boasts a variety of restaurants, shops and nightlife that will keep you and your travel companions having a great time. Just 100 yards from the Tybee Island Pier and Pavilion, beach access is convenient from Dunes Inn & Suites.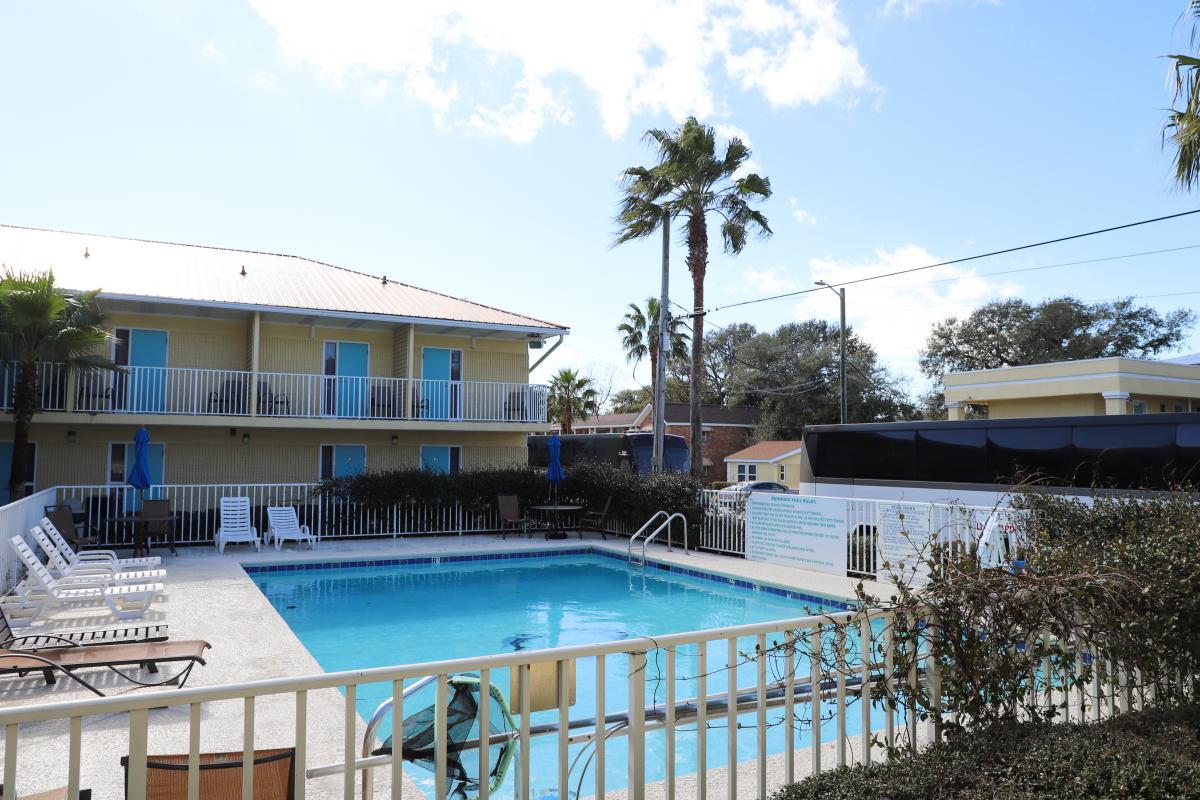 Booking your accommodations at Dunes Inn & Suites is simple, stress-free and offers a variety of amenities that will please everyone. With oversized luxurious rooms, complimentary continental breakfast and a spacious outdoor pool area, this lodging destination is a great option for those looking to relax and enjoy their time together on Tybee Island. Bonus: they're pet-friendly too!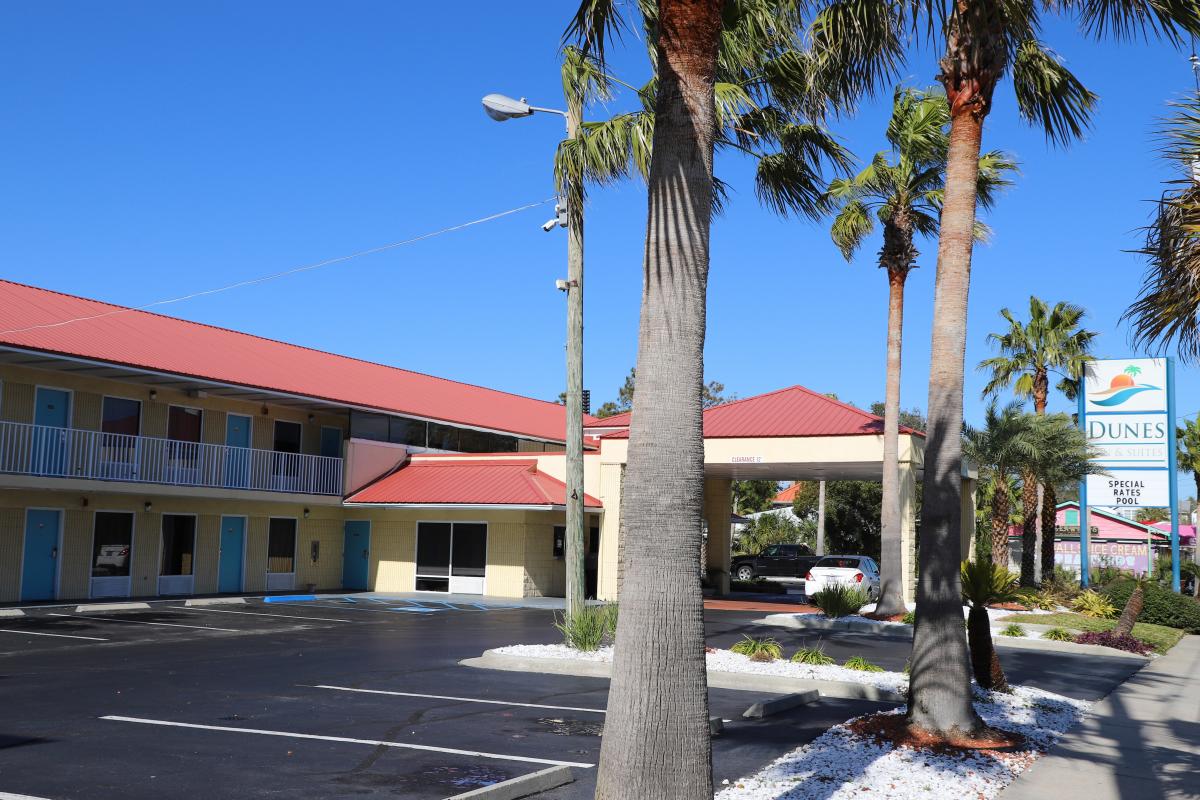 Whether you're looking to spend some quiet time on the beach or planning to experience everything Tybee Island has to offer, Dunes Inn & Suites is an affordable, convenient lodging destination for travelers of all types.