Profile
Tybee Sugar Shack, Inc.
301 1st St.,
Tybee Island, GA 31328
Restaurants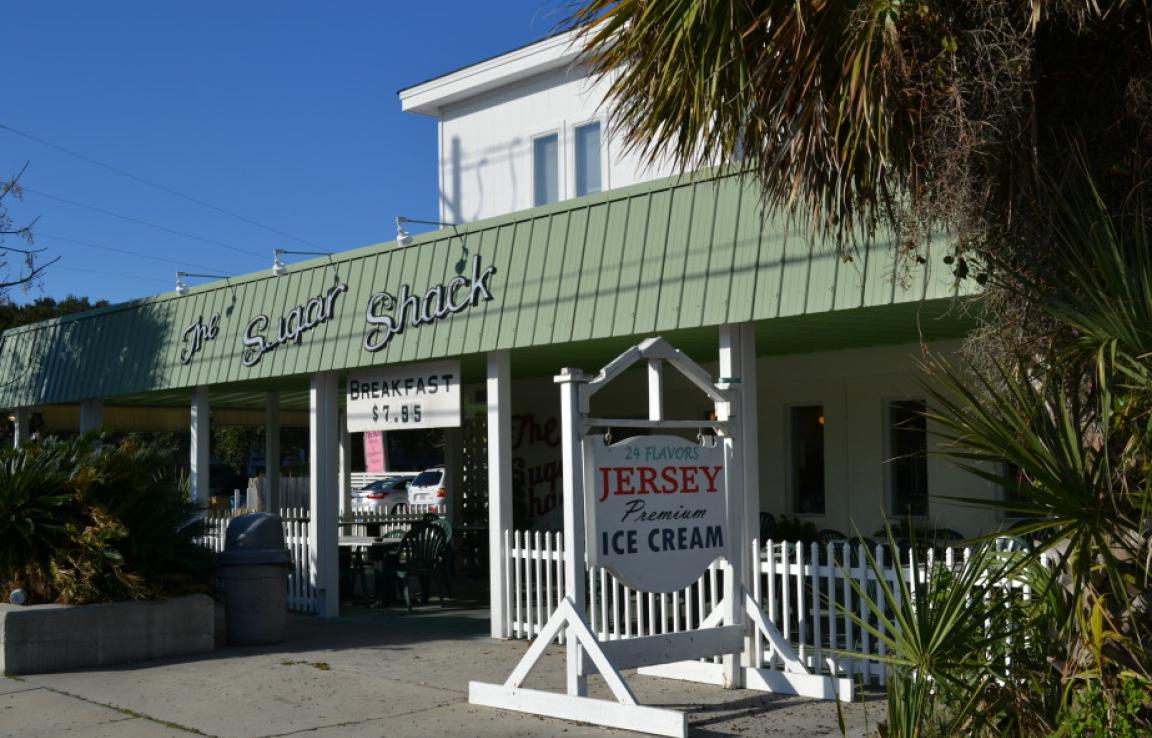 Info & Amenities
The Sugar Shack -- A Tybee Tradition Since 1971!
Reviews
TripAdvisor® Reviews:
Jamie L | Aug 18, 2014
"Good service, terrible food."
It was dinner time and the restaurant was empty, that should have been my first clue. The server was polite and fast, but the food was beyond disgusting! My wife just wanted a side salad, and she...
Elizabeth1516 | Aug 10, 2014
"Not so good"
The staff was great but the food was terrible. I had the shrimp dinner and it tasted as if it came from the freezer section at a grocery store. Really hate that the food fell short as we enjoyed the...
Robin P | Aug 10, 2014
"worst restaurant"
The worst experience ever! The peel and eat shrimp was inedible like rubber, and they even charge $2.25 for a glass of water! Who does that? Do not eat here!
Yelp® Reviews:
Michelle D. | Nov 10, 2018
The Sugar Shack made me the most amazing hot fudge sundae ever! We went not long before closing but made it in time. The gentleman that waited on us was...
Jessica C. | Mar 23, 2019
This was a random stop for a smoothie. Real ice cream and fruit. I had a strawberry and peach. It was a basic smoothie but cute it seems to be a locally...
Erin T. | Mar 17, 2019
Yummy ice cream but we waited a lifetime for it. There really wasn't enough of a crowd to justify the wait time (literally 4 people ahead of us and we...