Profile
Tybee Sugar Shack, Inc.
301 1st St.,
Tybee Island, GA 31328
Restaurants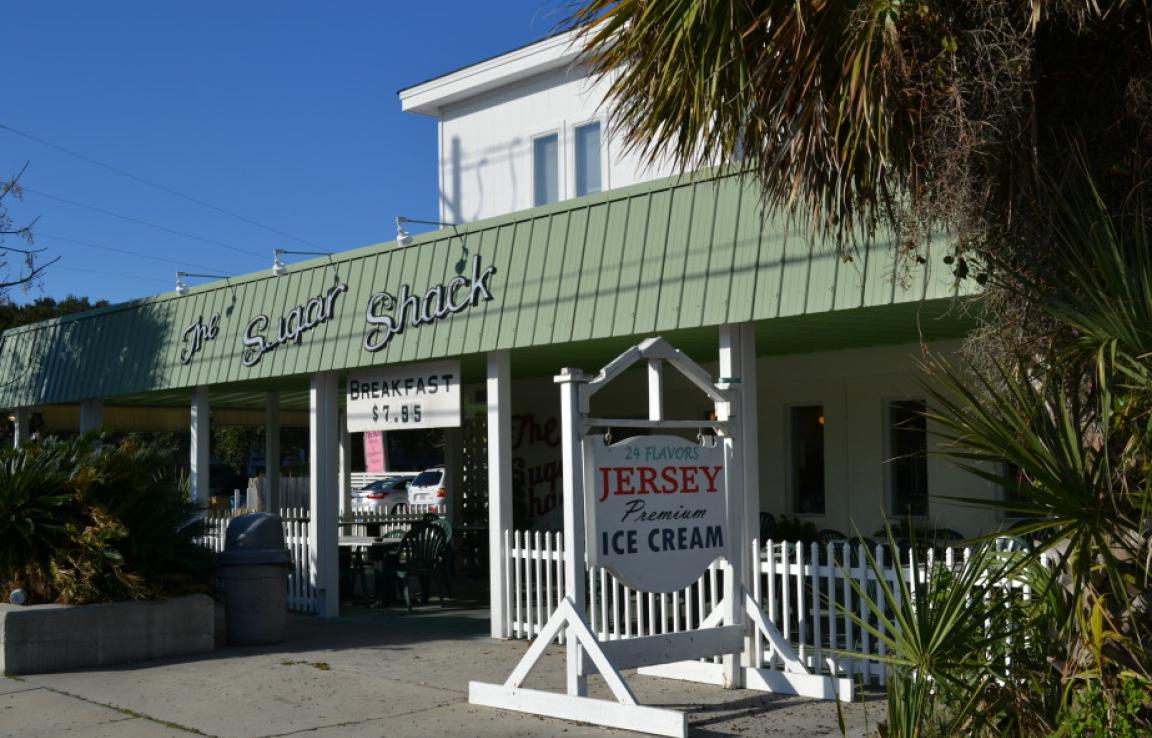 Info & Amenities
The Sugar Shack -- A Tybee Tradition Since 1971!
Reviews
Yelp® Reviews:
Peter K. | Jun 10, 2022
Ice cream is good and waffle cones taste really good and holds up pretty well to the ice cream. The overall establishment needs a good cleaning and...
Tia M. | Jun 23, 2022
Just okay ice cream joint. Out of several flavors. Had a really sDirty bathroom. Prices high.
Liz J. | Jun 9, 2022
The prices on website were much cheaper than the prices listed/charged inside. They didn't have the flavors that they website listed, which was...