Profile
Tybee Sugar Shack, Inc.
301 1st St.,
Tybee Island, GA 31328
Restaurants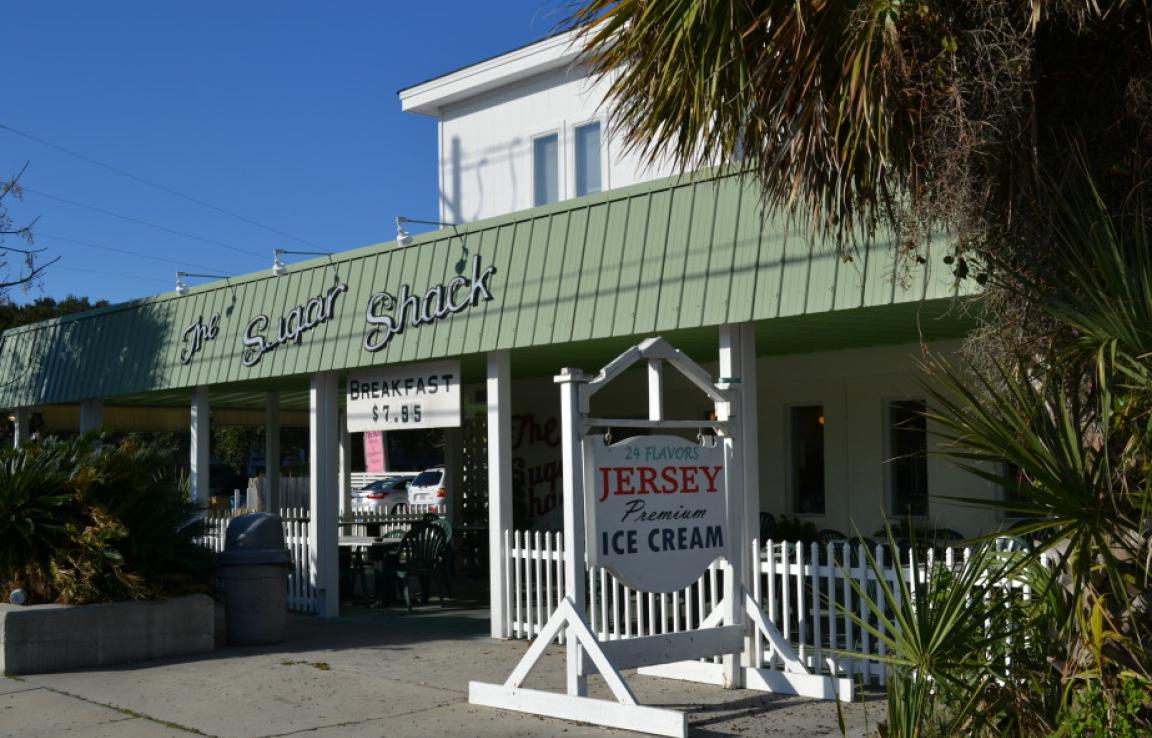 Info & Amenities
The Sugar Shack -- A Tybee Tradition Since 1971!
Reviews
Yelp® Reviews:
Nagrim7 .. | Oct 10, 2021
It was pretty good. For reference, I ordered a fudge sundae with walnuts. But it was runny. So if you get an ice cream or similar like this, I suggest...
Tony G. | Jun 25, 2021
Terrible icecream shop 1) They were out of Chocolate ice-creme 2) shakes were runny 3) over priced 4) dirty
Madeline H. | Sep 8, 2021
It was bad. They were out of several flavors of ice cream. The ice cream was mediocre. It was kinda dumpy. I really wanted it to be good but I probably...