Profile
Tybee Jet Ski & Watersports
1 Old Hwy 80,
Tybee Island, GA 31328
Watersports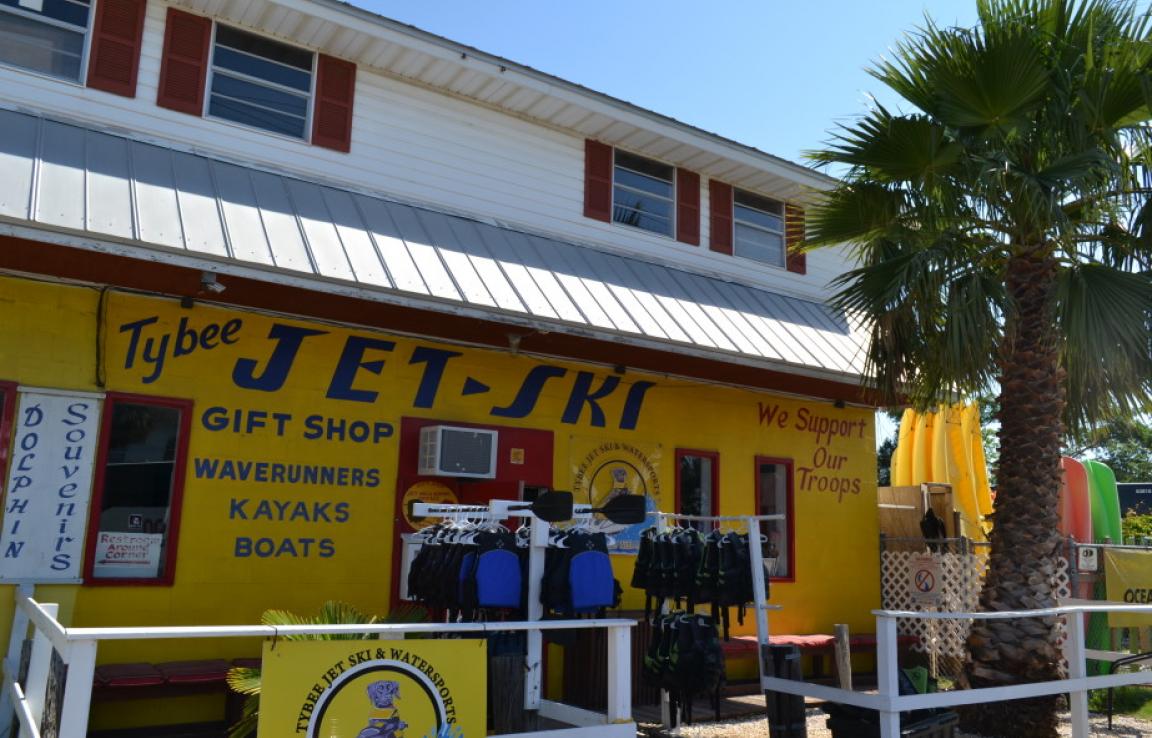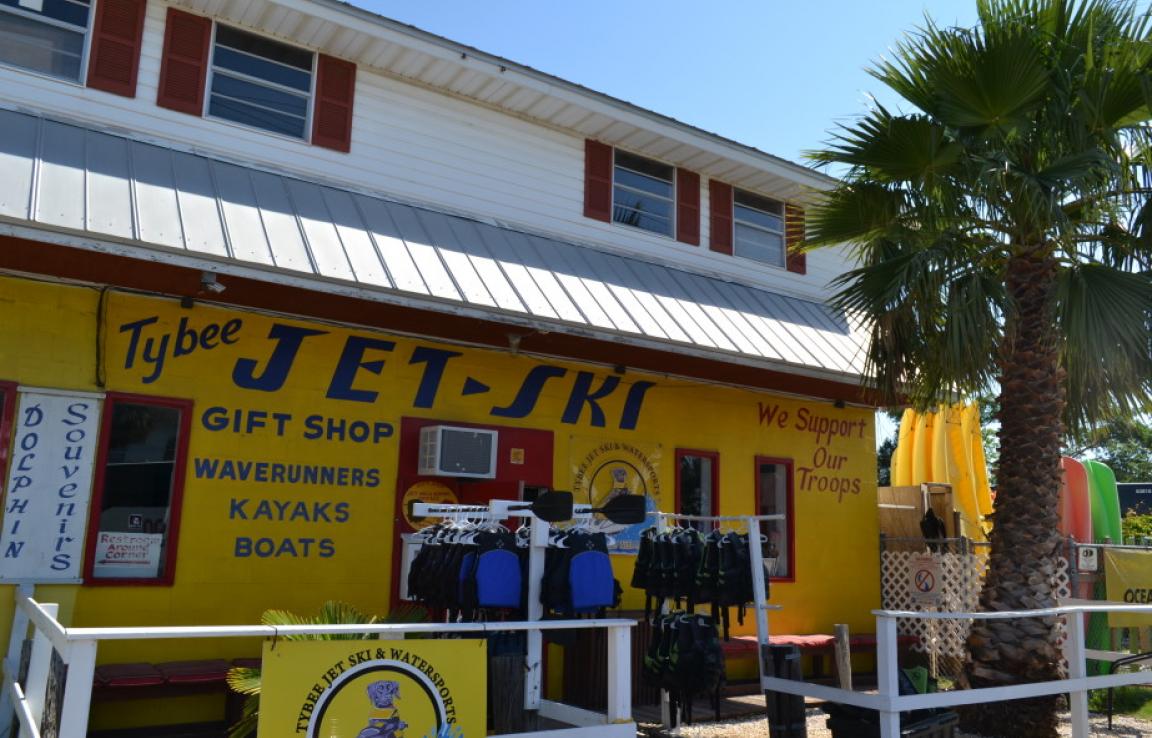 Info & Amenities
Fun for everyone regardless of age!
Reviews
TripAdvisor® Reviews:
dbrouth | May 25, 2019
"Wrong place / Bad attitude"
My wife and I, and some friends made reservations with Old Tybee Road Jet Ski Rentals which is in the same area as this company called Tybee Jet ski and Watersports, which we walk into by mistake...
Kim M | May 3, 2019
"Good time, especially for a non-kayaker"
Enjoyed the kayaking, but wished the guide had been more informative. Was a little uninterested and felt like he didn't really want to be there. We still enjoyed our time kayaking and seeing the...
Melynda L | Apr 25, 2019
"Thank you what a great day we had!"
This was a perfect way to enjoy this perfect weather! Thank you Freddie for a great tour. I will be back.
Yelp® Reviews:
Pietra C. | May 24, 2019
OMG!!! This was the best hour spent on the island!! The staff was great, friendly and professional!! Thank you!! I will be back!!!
Ghost H. | May 24, 2019
Super cool place to ride jet ski, safety is number one priority and well give you an amassing time with family and friends
Stephanie Q. | Aug 1, 2017
This place has the best logo ever- a dog in a kayak. I had the honor of meeting the dog- he was sleeping behind the counters. We came here with a large...