Profile
Tybee Cottages, Inc.
1310 Jones Ave,
Tybee Island, GA 31328
Vacation Rentals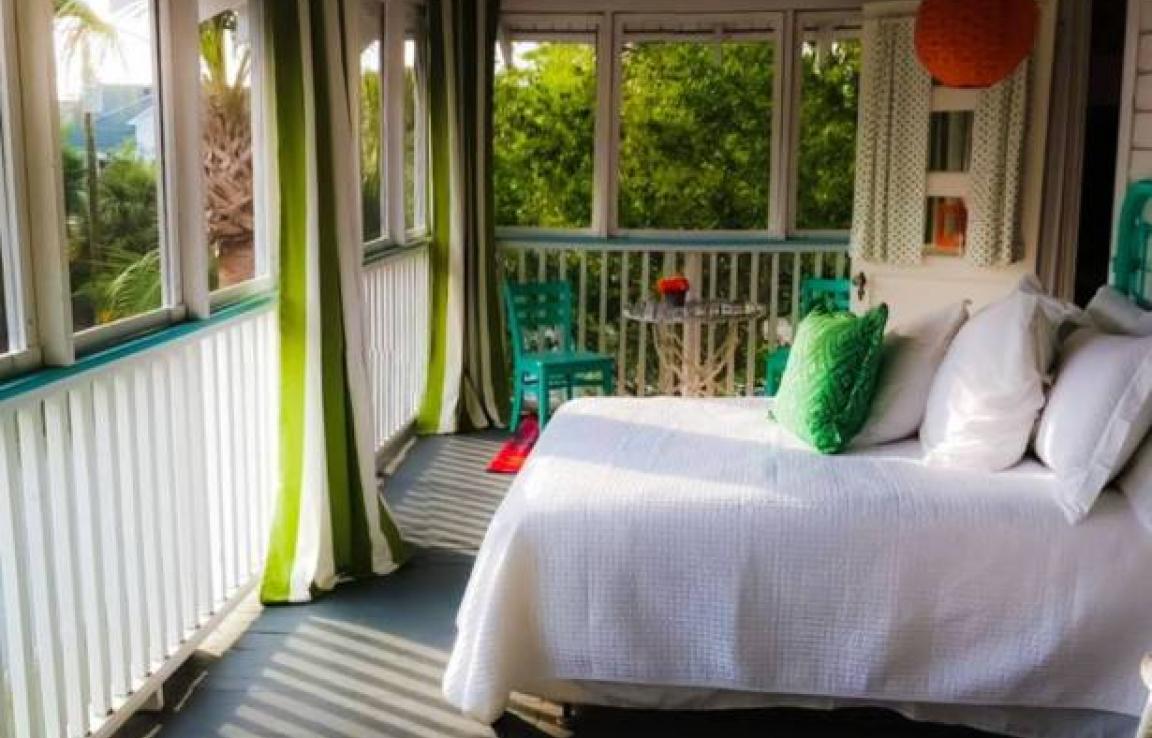 Reviews
TripAdvisor® Reviews:
Amy B | May 22, 2018
"Palm Cottage"
We had a great time at "The Palm Cottage", it is so quaint and beautifully decorated. We went for our honeymoon and it was perfect!! Jim Heflin is very helpful and very easy to work with on...
CWoods007 | Oct 3, 2017
"Tybee Cottages is fantastic "
We've visited Tybee Island three times and all three times we booked houses with TybeeCottages.com. The homes are EXCEPTIONAL. The agents, Jim Heflin and his fantastic wife, are amazing. They take...
cschiering | Sep 2, 2017
"BlueMoonCottageTybee is the best house we have stayed in on Tybee Island!"
BlueMoonCottageTybee has 4 bedrooms, 2 1/2 bathrooms and a huge wrap around porch. With a fenced in yard and private pool it is an amazing place to stay. The ocean is a short 2 1/2 blocks and the...
Yelp® Reviews:
Debbie G. | Aug 13, 2016
Jim at tybee cottages does a great job. Very informative and communicates quickly. Everything as described