Profile
Tybean Art & Coffee Bar
1213 US Highway 80 E,
Tybee Island, GA 31328
Coffee/Tea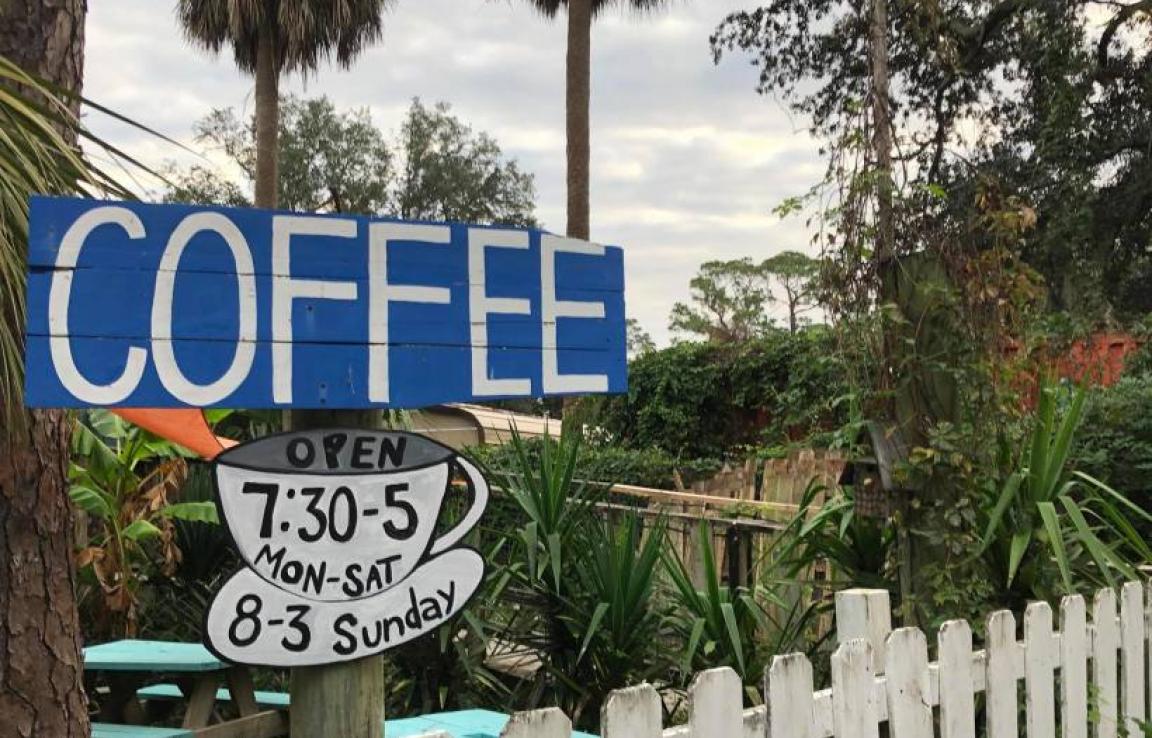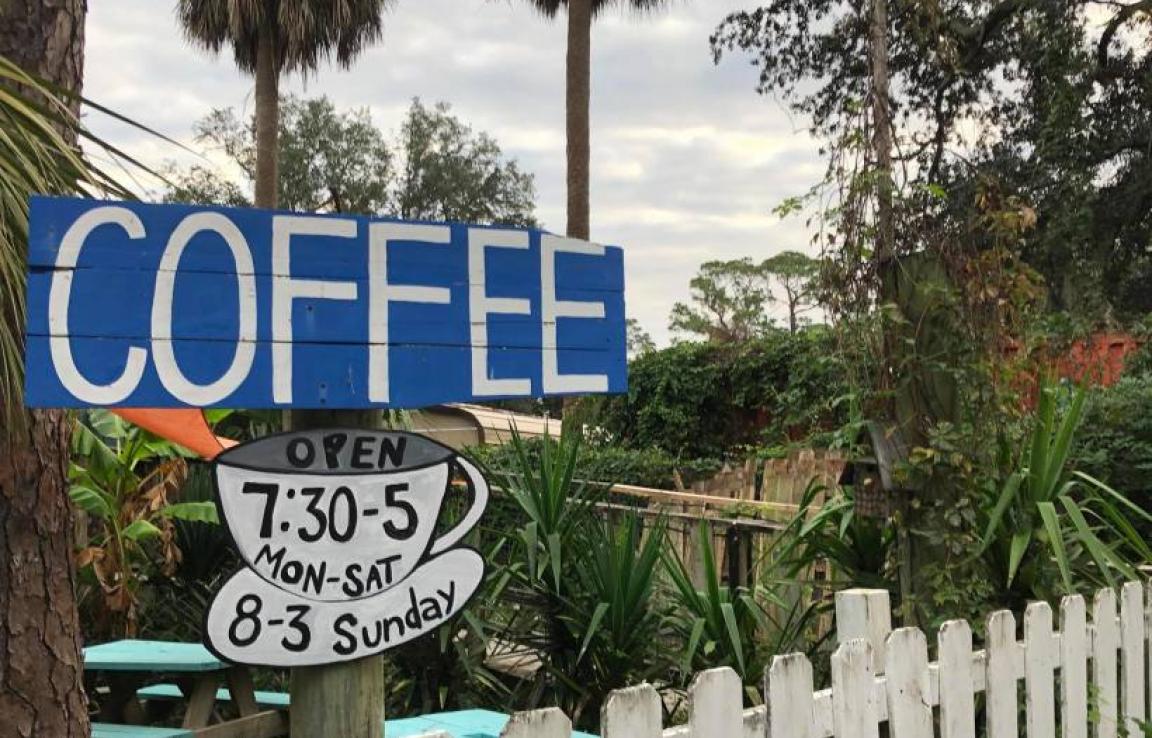 Info & Amenities
Barista on duty 7 days a week making your favorite espresso drinks. Tybean also serves premium drip coffees, cold brew and nitro! Decaf options available too! We also serve teas, frappes and smoothies...
COVID-19 Safety Measures
Savannah Safe
Social Distancing
No additional safety protocols provided.
Reviews
TripAdvisor® Reviews:
595shelbyh | Apr 9, 2021
"Amazing coffee and muffins!"
We enjoyed a visit to Tybean so much today, that we've already made plans to return tomorrow morning. The prices were reasonable, coffees were great and the muffins were delicious! Very friendly...
Karen K | Mar 10, 2021
"Fantastic coffee and a super funky place!!!"
Friendly and fast service! Lots of variety of coffee flavors to choose from. I walked here every morning I was on Tybee!!
Judy34160 | Feb 17, 2021
"Great coffee, Covid safety"
I had coffee here most days of our stay on Tybee. The coffee was great and the scones and muffins were very tasty, as much a reason to stop as the coffee. Definitely the place for coffee...
Yelp® Reviews:
M. G. | Feb 12, 2021
What a cute little place! This is tucked away into a small nook, near some other local shops. It's Shoppes of Tybee Oaks, which made me think there'd be...
Craig F. | Oct 12, 2020
I loved everything about this Coffee shop, including the coffee. Tybean does a great job capturing the relaxed "island" vibe, while still producing top...
Natalie F. | Oct 23, 2020
Tybean Art & Coffee, is the cutest little coffee enclave in the Shoppes of Tybee Oaks community. They're open daily from 7:30 am - noon. About a 5 minutes...