Profile
Tybean Art & Coffee Bar
1213 US Highway 80 E,
Tybee Island, GA 31328
Coffee/Tea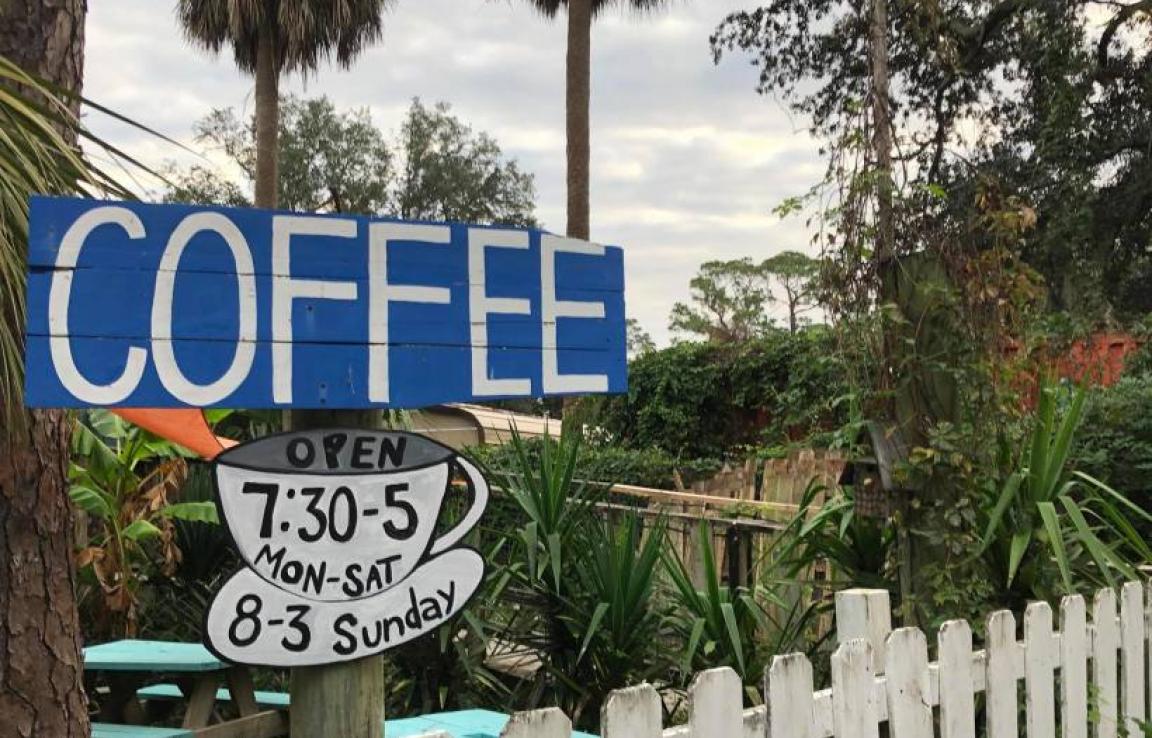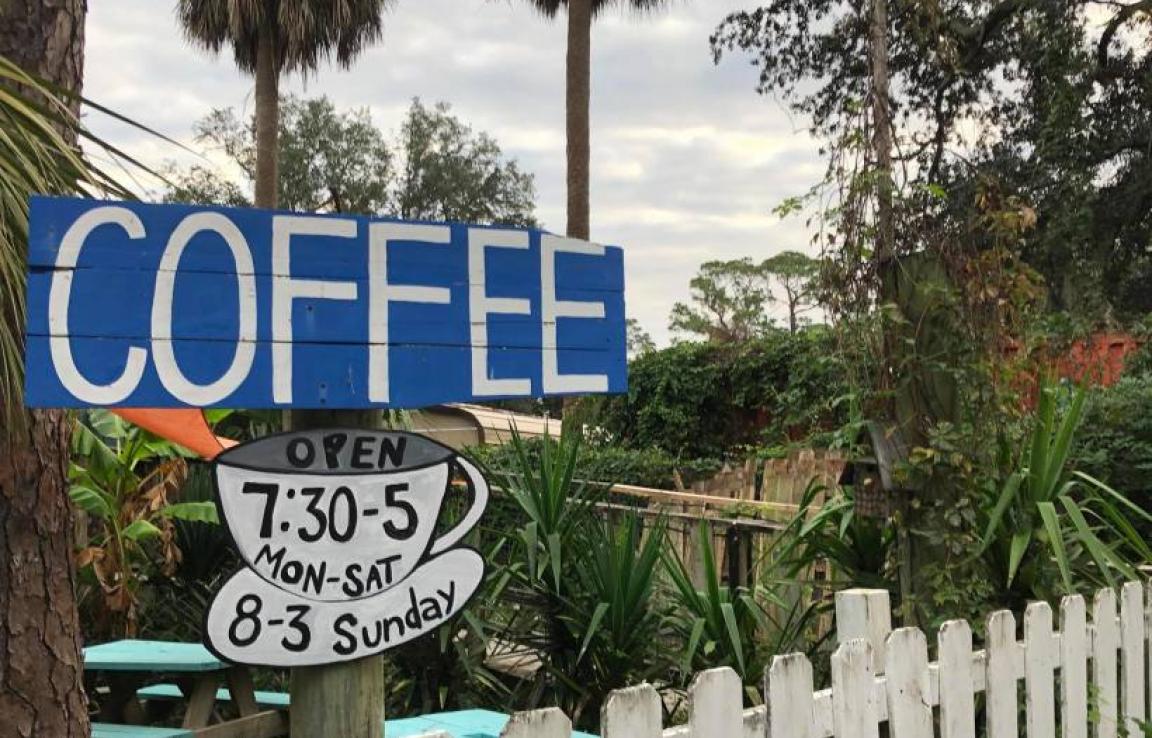 Reviews
TripAdvisor® Reviews:
marieregina | Dec 13, 2018
"One of my fave places ever!"
Love this place, love the employees and love my Bean the cat. I cant drink regular coffee cause the caffeine in it makes me sick. The owner was awesome when she suggested to me another drink Breve...
KenB5659 | Dec 3, 2018
"Cute, nice place"
Love this little gem hidden between Hucapoos Pizza and several little specialty shops. Nice staff, good coffee, adorable decor. We will be back.
jlt110719 | Nov 25, 2018
"Great coffee nook!"
We stopped in for a cup before boating to little tybee. Great smoothies, and coffee! My mom enjoyed her fritter. Cute vibe in the shop as well.
Yelp® Reviews:
Ron N. | Jul 19, 2018
Has that Tybee Island artist vibe situated nextdoor to Huckapoo. Part of a little artist village with lots of different shops and items. Many are handmade...
Laura P. | Sep 9, 2018
This small, quaint, beachy coffee shop is a great place to get your cup of Joe on Tybee Island. You're greeted by friendly baristas that can craft your...
Catherine S. | Aug 22, 2018
Always bustling in the summer season. Pull into the the lot, try to find parking (and avoid mosquitoes), and duck into the best coffee on the...