Profile
Tybean Art & Coffee Bar
1213 US Highway 80 E,
Tybee Island, GA 31328
Coffee/Tea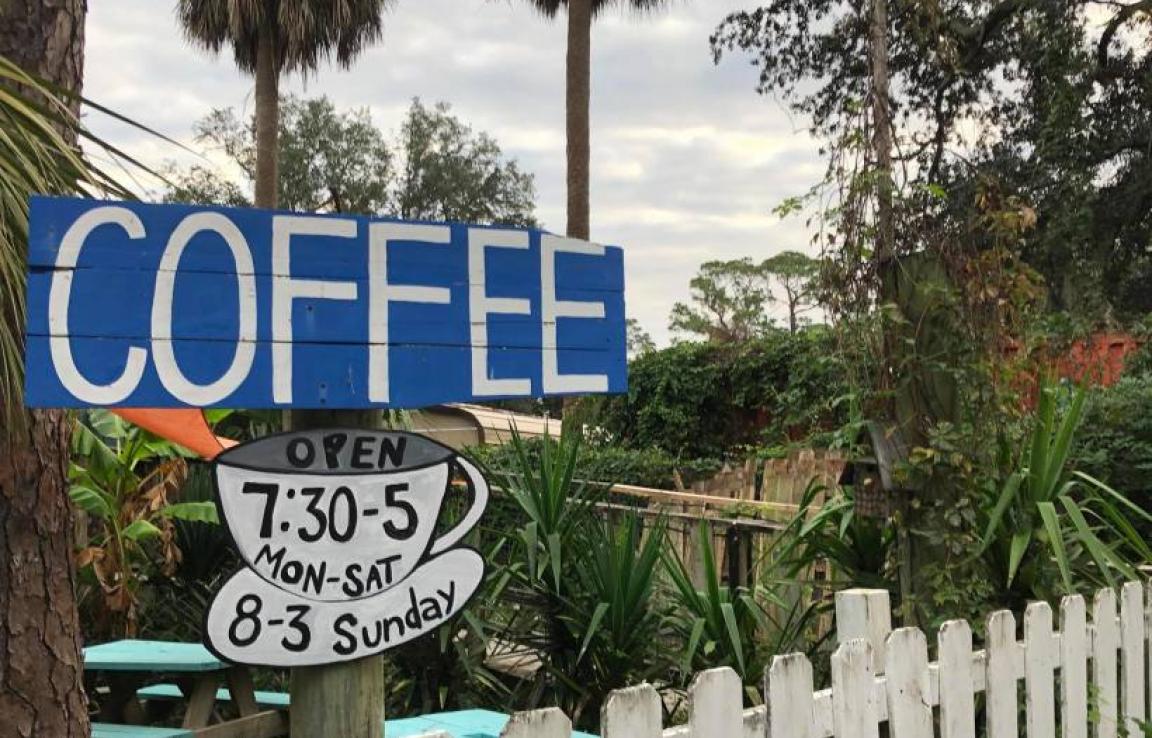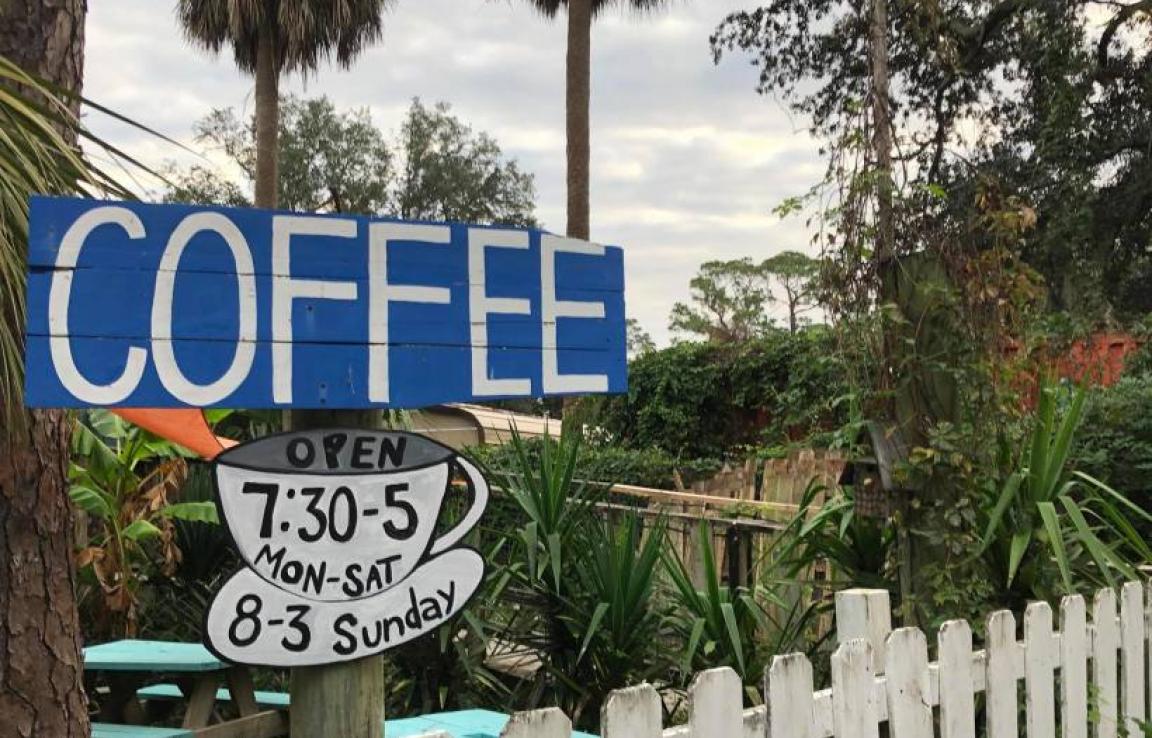 Info & Amenities
Barista on duty 7 days a week making your favorite espresso drinks. Tybean also serves premium drip coffees, cold brew and nitro! Decaf options available too! We also serve teas, frappes and smoothies...
COVID-19 Safety Measures
Savannah Safe
Social Distancing
No additional safety protocols provided.
Reviews
TripAdvisor® Reviews:
dirkeusa | Jul 19, 2021
"Fun place to grab a great coffee or hot beverage"
We stopped by on Sunday morning and had a great experience. Very delicious coffee selection, friendly staff, a long line which is great to see (they are doing things right), and fair prices. Stop by...
521deidref | Jun 18, 2021
"Burritos and coffee"
Woke up early to see the sunrise over the ocean at Tybee beach(highly recommend doing that) and stopped at Tybean for a pastry and some coffee. Had a breakfast burrito and a coffee and sat at one of...
T4653JAamandas | Jun 14, 2021
"Worth the wait!"
Awesome place! Worth a little wait. Pet and family friendly. We were able to get unsweetened lattes. You can get hot or cold and choice of dairy or non dairy options as well. Short walk from...
Yelp® Reviews:
Ernie H. | May 2, 2021
This place is way to pretty not to like. I mean just look at my pics. They do have a plethora of coffee options. Also it's in a compound of other local...
Hannah L. | Apr 28, 2021
Came here twice over my girl's weekend trip to Tybee. Amazing service both times and best coffee I've had in a while. I got the breve with vanilla syrup and...
Adam B. J. | Jul 20, 2021
Stopped in on our way off the island and going home. Ice coffee was great as were the breakfast burritos. Cool spot. Wish I went earlier in the week.