Profile
Tybean Art & Coffee Bar
1213 US Highway 80 E,
Tybee Island, GA 31328
Coffee/Tea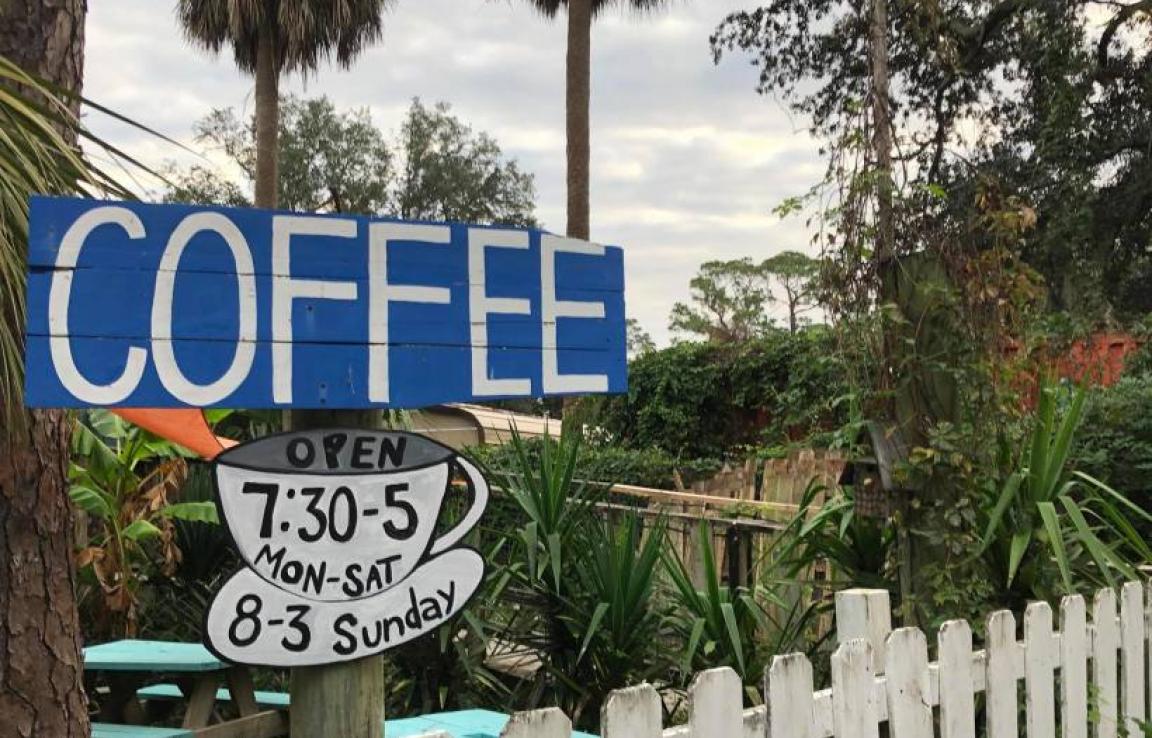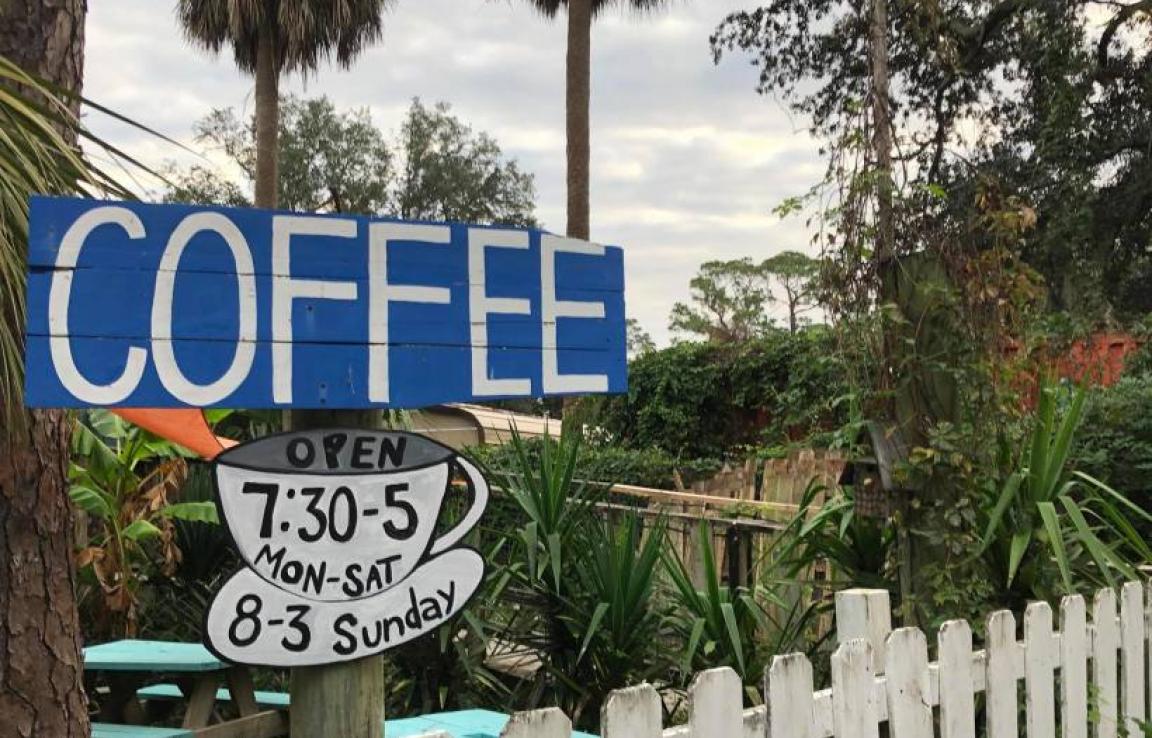 Reviews
TripAdvisor® Reviews:
253donb | Oct 3, 2019
"Great coffee, friendly staff!"
Excellent coffee choices, reasonable prices! Very friendly staff who were more than happy to offer local recommendations for dining, shopping!
bethkey01 | Sep 8, 2019
"Clean, easy in /easy out, nice personnel, good service, good coffee"
Excellent on all accounts!! Nice atmosphere, sells t-shirts! Courteous Barista!! Go every chance you can!
timshel1 | Aug 16, 2019
"Cute Spot"
Super nice staff, the smoothies were mouth watering - I got the mango one. Also, the place itself is nestled in a cool spot with lots of different shops to check out!
Yelp® Reviews:
Dan C. | Aug 3, 2019
What a quaint little place back in a little nook. Great service. Don't plan on staying here, it's small with very limited seating but a great mellow...
Chris M. | Oct 12, 2019
Was at the south end of the island and couldn't find a good coffee. On the way off the island we stopped in here and weren't disappointed. Good coffee,...
Jacie N. | Oct 14, 2019
Stopped in this morning and got a pumpkin frappe and a chocolate chip scone. Both were amazing and the staff was friendly and bubbly.