Profile
Tybean Art & Coffee Bar
1213 US Highway 80 E,
Tybee Island, GA 31328
Coffee/Tea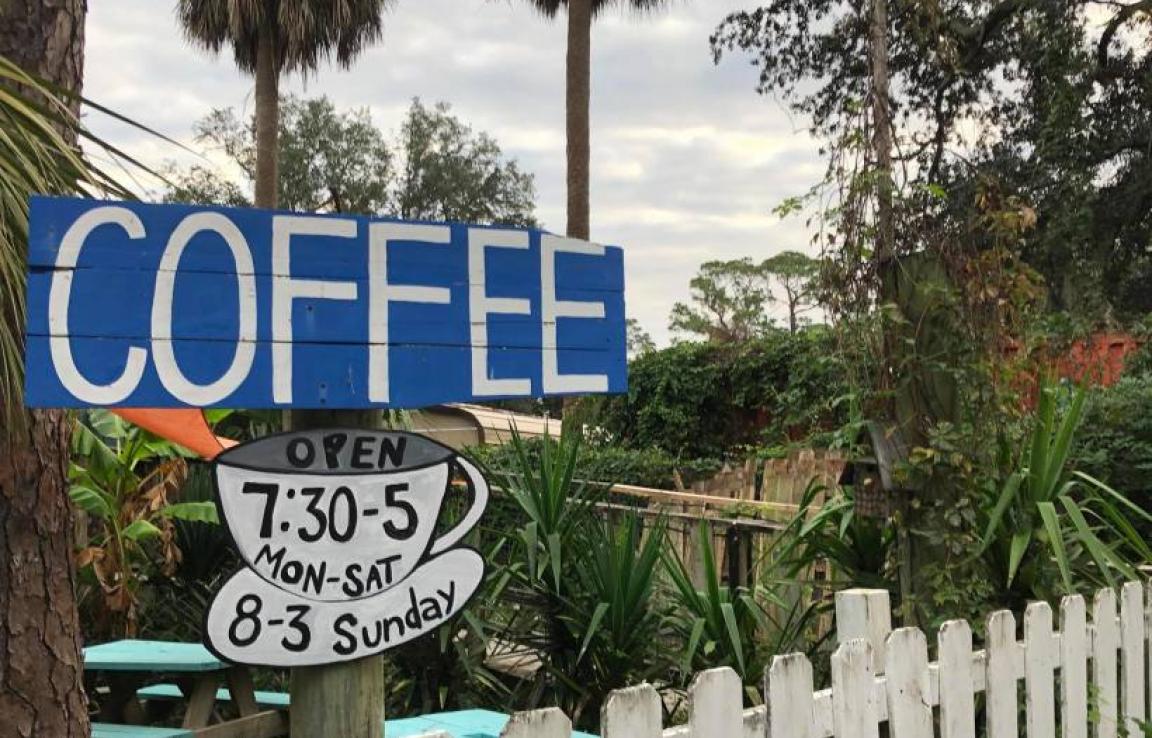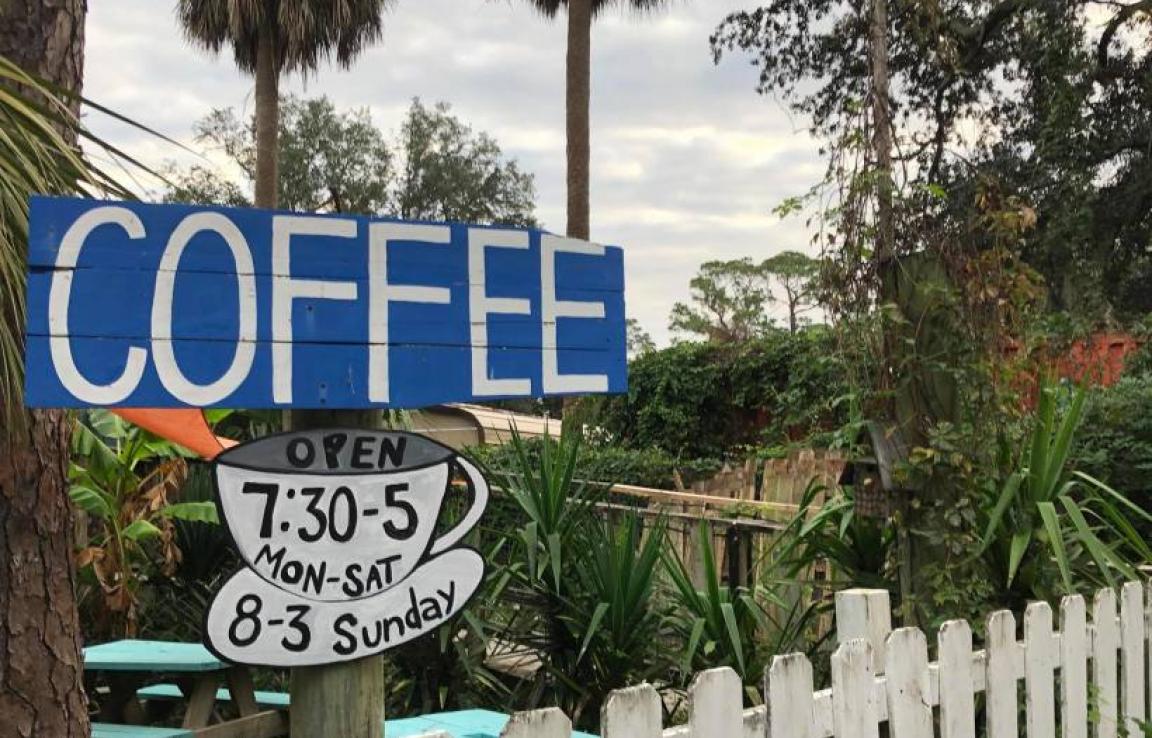 Info & Amenities
Barista on duty 7 days a week making your favorite espresso drinks. Tybean also serves premium drip coffees, cold brew and nitro! Decaf options available too! We also serve teas, frappes and smoothies...
COVID-19 Safety Measures
Savannah Safe
Social Distancing
No additional safety protocols provided.
Reviews
TripAdvisor® Reviews:
Travel200031 | Sep 24, 2021
"A must for any coffee lovers!!"
A must visit for any coffee lovers!! They have anything you could possibly want plus fall favorites. I enjoyed the cinnamon bun latte. Went 2 mornings for my coffee and will be back. Well worth the...
michelleaA8101RS | Aug 12, 2021
"Great coffee"
The line looked long but moved quickly. The staff was nice. Great coffee was worth it. Parking is tight so take the first spot you find.
Travellingrrl | Aug 8, 2021
"Fuel for the road!"
We hit this up on our way out of town! Coffee was delicious! Chocolate chip muffins were enormous and cake-like. We had been within walking distance the whole week and never made it until leaving...
Yelp® Reviews:
Ernie H. | May 2, 2021
This place is way to pretty not to like. I mean just look at my pics. They do have a plethora of coffee options. Also it's in a compound of other local...
Hannah L. | Apr 28, 2021
Came here twice over my girl's weekend trip to Tybee. Amazing service both times and best coffee I've had in a while. I got the breve with vanilla syrup and...
Matthew K. | Oct 19, 2021
Greatest coffee spot on the island. Came here multiple times during our trip. Owner is super friendly. Don't leave without seeing Bean the coffee house mascot.