Profile
Tybean Art & Coffee Bar
1213 US Highway 80 E,
Tybee Island, GA 31328
Coffee/Tea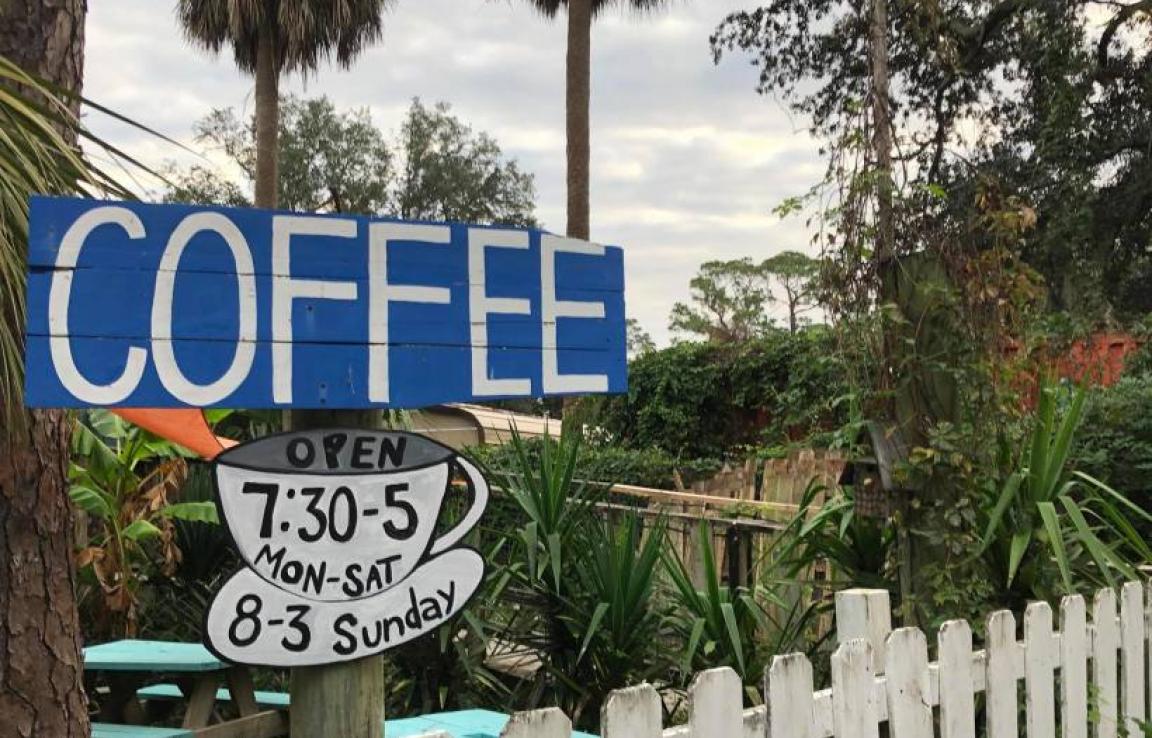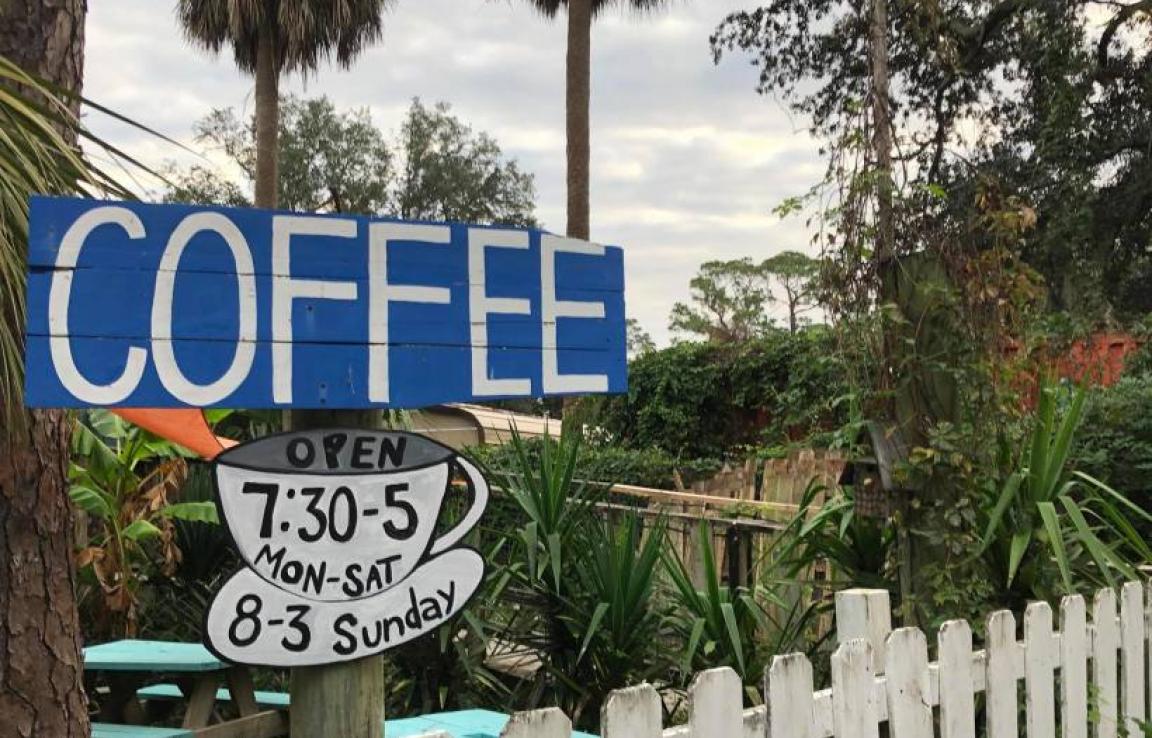 Info & Amenities
Barista on duty 7 days a week making your favorite espresso drinks. Tybean also serves premium drip coffees, cold brew and nitro! Decaf options available too! We also serve teas, frappes and smoothies...
COVID-19 Safety Measures
Savannah Safe
Social Distancing
No additional safety protocols provided.
Reviews
TripAdvisor® Reviews:
denisesA1983CK | Sep 14, 2020
"Coffee every morning!"
Discovered this little place the first night we were on Tybee Island. We went everyday for coffee. The line can be long, but it is worth the wait. Get there early! Everyone is friendly. The coffee...
881joel | Aug 18, 2020
"Coffee Lovers Paradise"
Great coffee spot with island flare. We come to Tybe every year and this is always our daily coffee spot. Thank you for the great service and amazing coffee.
leahpE9029IT | Aug 12, 2020
"Review"
I can not give enough praise to this place!! They have amazing coffee, and many other options like smoothies and frappes which are both awesome!! They are very efficient and can accommodate food...
Yelp® Reviews:
Laura B. | Aug 9, 2020
Delicious coffee! I got a vanilla iced latte and it had a nice light roast flavor with a hint of floral notes! Way better then we expected for a smaller shop.
Martin S. | May 17, 2020
Reliable service a consistent coffee in an art enclave just off the main road. The retail shop has some fun gift or tourist items but let's be honest - I'm...
Melissa F. | Nov 7, 2019
I have been wanting to come to this location since I first saw the name. So creative and cute. You will have to use stairs in order to get inside. I did not...