Profile
Tybean Art & Coffee Bar
1213 US Highway 80 E,
Tybee Island, GA 31328
Coffee/Tea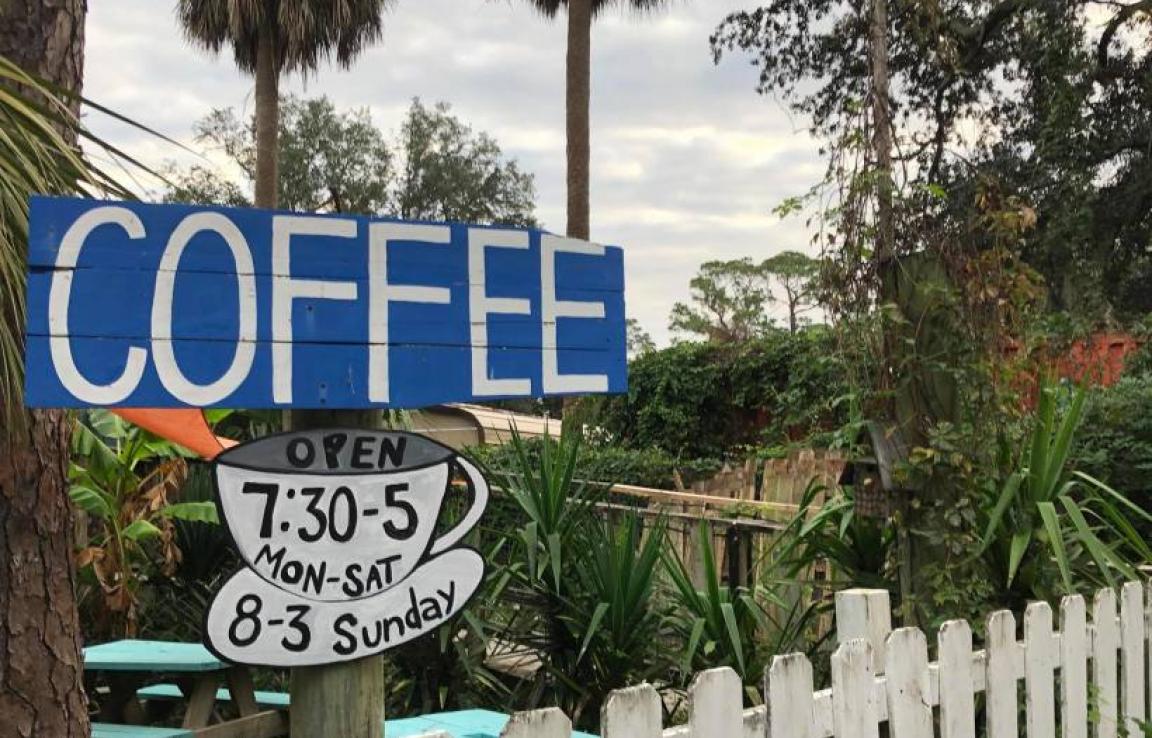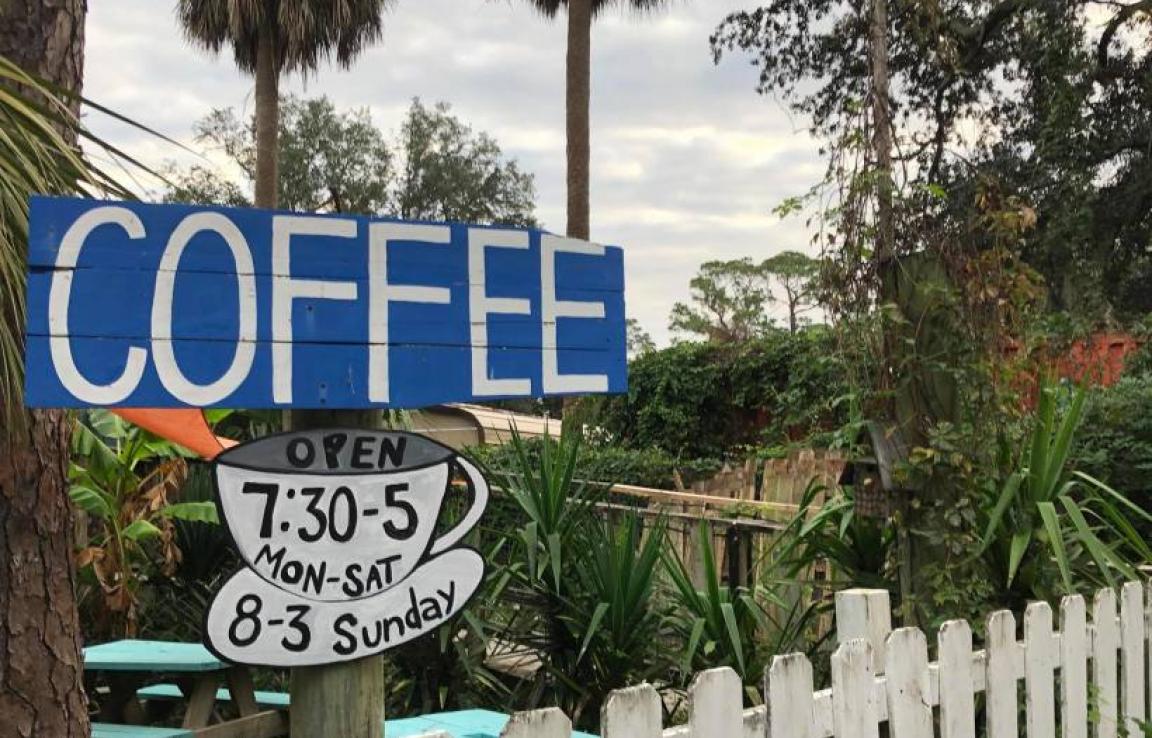 Reviews
TripAdvisor® Reviews:
L84Sure | Dec 13, 2019
"Great Spot with awesome service"
Great little coffee joint. We hit it twice during our visit to Tybee and Savannah. The location is very relaxing. The coffeehouse cat is super chill and the drinks are made to order. We enjoyed the...
clbear40 | Dec 10, 2019
"Great tea, scones and service"
This is a great place to go for coffee, tea, snacks, gifts and many other items. Great personal service.
rhbikebum | Nov 30, 2019
"Awesome bean brewers"
We love this shop! They offer a lot of drinks and the nice thing is that their prices are great! I'm just sorry I had gone to another coffee shop for the two days prior to finding this shop. Cool...
Yelp® Reviews:
Dan C. | Aug 3, 2019
What a quaint little place back in a little nook. Great service. Don't plan on staying here, it's small with very limited seating but a great mellow...
Melissa F. | Nov 7, 2019
I have been wanting to come to this location since I first saw the name. So creative and cute. You will have to use stairs in order to get inside. I did not...
Angela G. | Jul 18, 2019
Cute little place with great ice coffee and muffins! Lots of flavor ads and milk choices to choose from which is always a bonus. Very fast and friendly...