Profile
Tybean Art & Coffee Bar
1213 US Highway 80 E,
Tybee Island, GA 31328
Coffee/Tea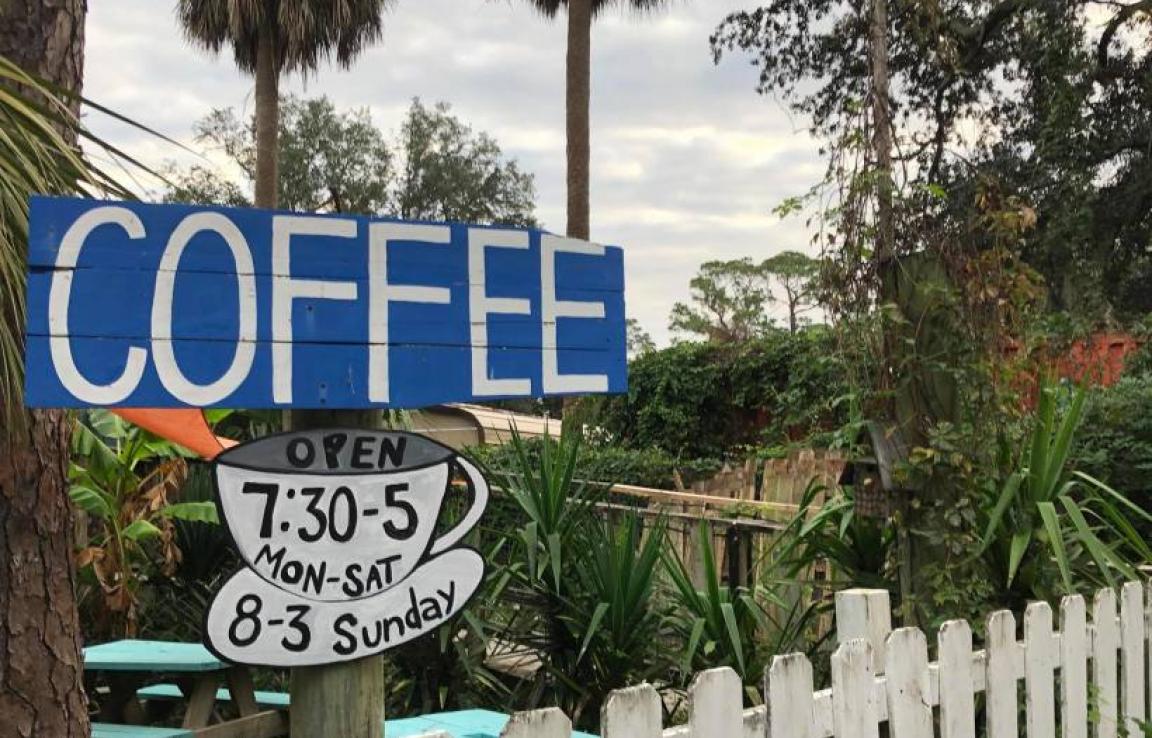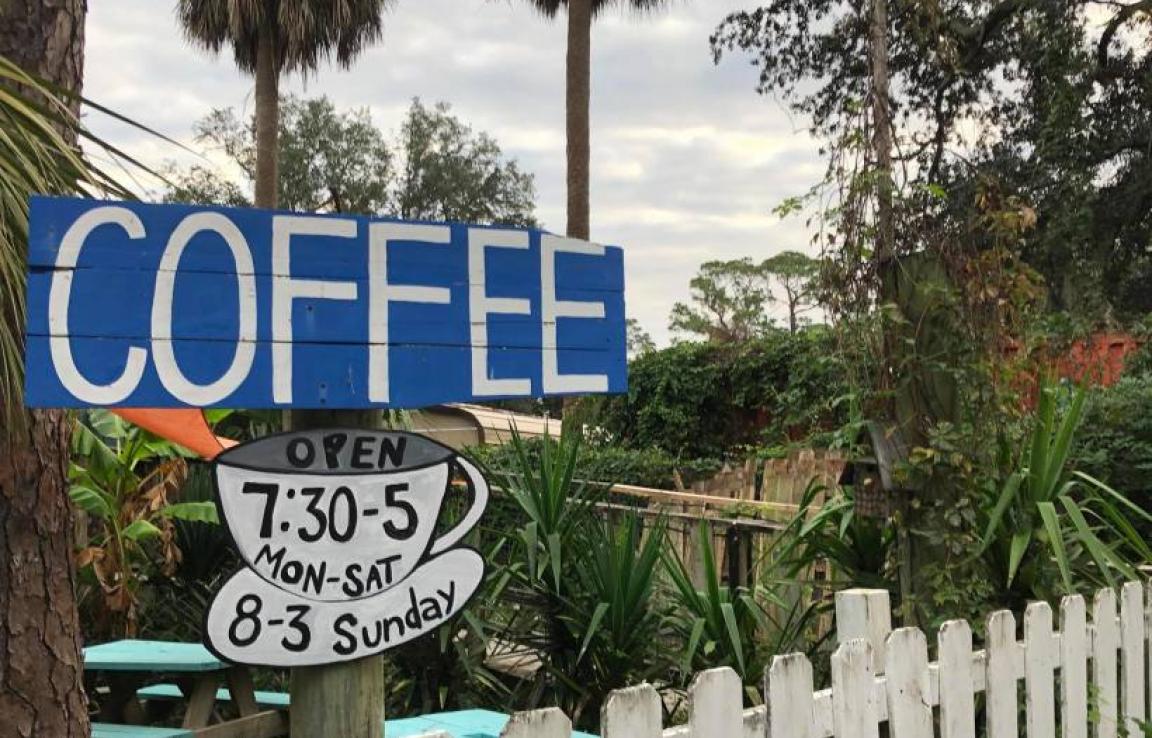 Info & Amenities
Barista on duty 7 days a week making your favorite espresso drinks. Tybean also serves premium drip coffees, cold brew and nitro! Decaf options available too! We also serve teas, frappes and smoothies...
Reviews
TripAdvisor® Reviews:
brewColumbus_Georgia | Jun 21, 2022
"What a Gem"
These guys are the best. They were polite fast and so determined to make our coffee the way we wanted it. Our coffee was ready in just a quick minute and it was delicious- first time here but not my...
keegrsmom | Jun 16, 2022
"Great little coffee shop!"
Cute place to stop for a coffee. Loved the atmosphere. The staff is very friendly and the frappes are excellent!
calyssam2022 | Jun 15, 2022
"Good coffee"
Iced marshmallow latte was good and so was the Carolyn's cream iced coffee. The chocolate muffin was moist and delicious and big enough to share.
Yelp® Reviews:
Frankie N. | Apr 28, 2022
This coffee spot was so great that I forgot to take pictures because I drank my coffee and ate my drinks so fast! I'm a coffee snob and was recommended this...
Gracie G. | Jun 16, 2022
Best small breakfast spot on the island! They have a little spot for all their merchandise and then a window when you order. There is a pretty good amount...
Rhonda F. | Dec 7, 2021
I LOVE everything about Tybean! Easy to get to, along the main road into and out of Tybee Island, this is a must stop. I saw it as I was driving to our...