Profile
Tybean Art & Coffee Bar
1213 US Highway 80 E,
Tybee Island, GA 31328
Coffee/Tea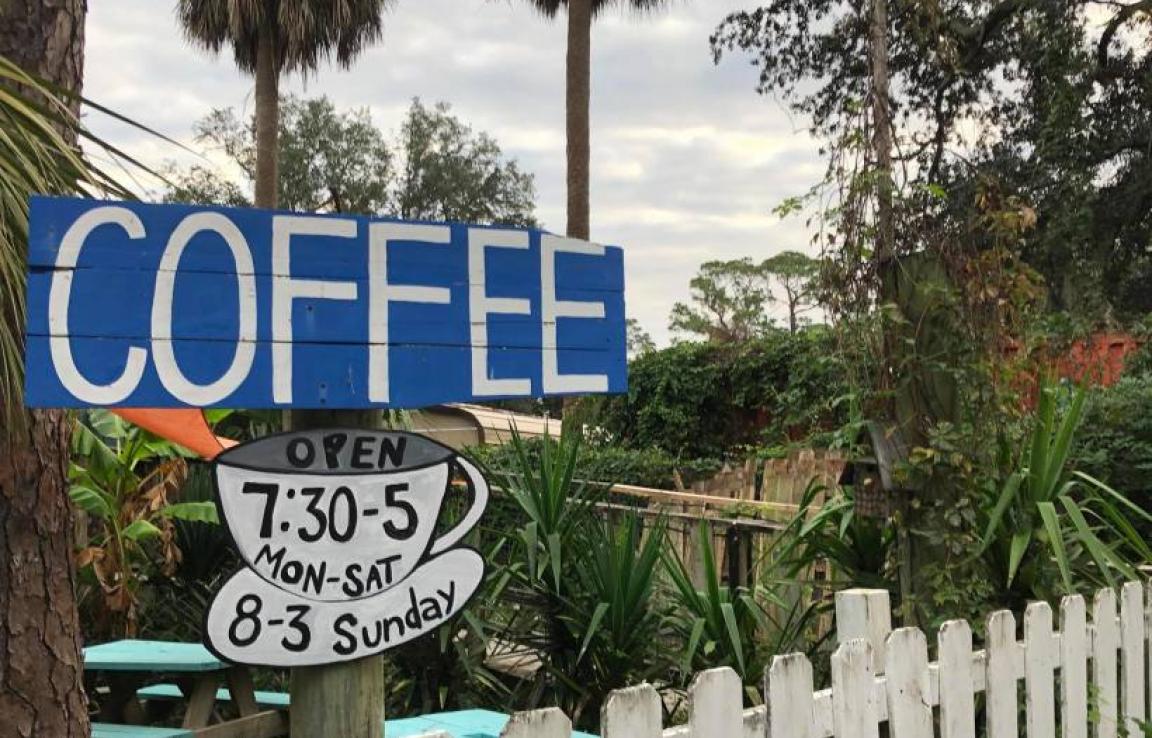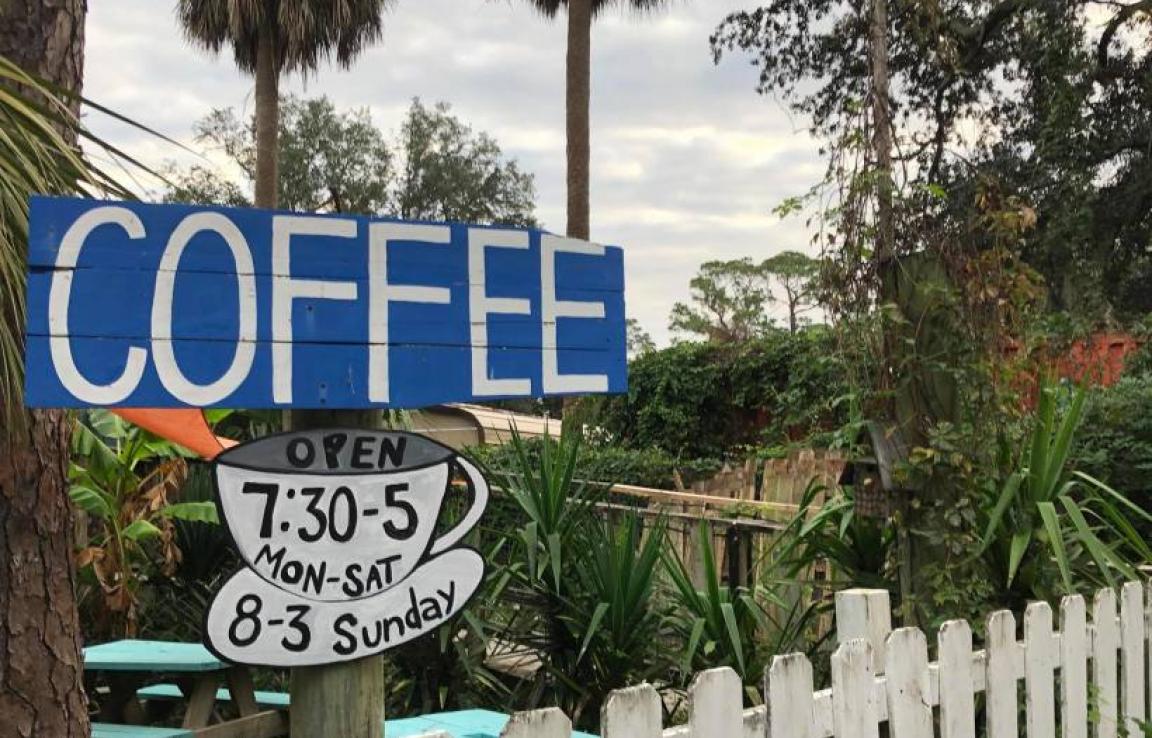 Reviews
TripAdvisor® Reviews:
dustmon | Jun 8, 2019
"artsy coffeeshop"
Friendly staff and good coffee at not too high a price in a little art hideaway …..a gravel drive goes around to the back where there is a restaurant (pizza I think)
149BeckyS | Jun 6, 2019
"Quaint with good coffee."
It was a nice stop for iced coffee. A couple of seats indoor with plenty of places to sit outdoors. Prices were good and coffee is really good.
GeorgiaFam2003 | Jun 4, 2019
"Great Coffee and Treats"
This is an awesome little spot with great coffee and treats! Love all the unique art work, shop located in a quaint area!
Yelp® Reviews:
Joyce R. | May 22, 2019
Love this cozy little coffee spot. Staff always friendly too. Great coffee! I love coming to Tybee Island every year. Always so much fun!
Bruce R. | Feb 17, 2019
One of the few coffee places in Tybee Island, I stopped by during a recent visit to the area. It was pretty crowded when I got there, but the staff got...
Ethan S. | Jun 9, 2019
Did not disappoint! Good coffee for a good price. We also got a scone and chocolate muffin. They both tasted fresh and were good.