Profile
Sweet Lowland Tours
P O Box 2749,
Tybee Island, GA 31328
Sightseeing Cruises / Watersports / Boat Tour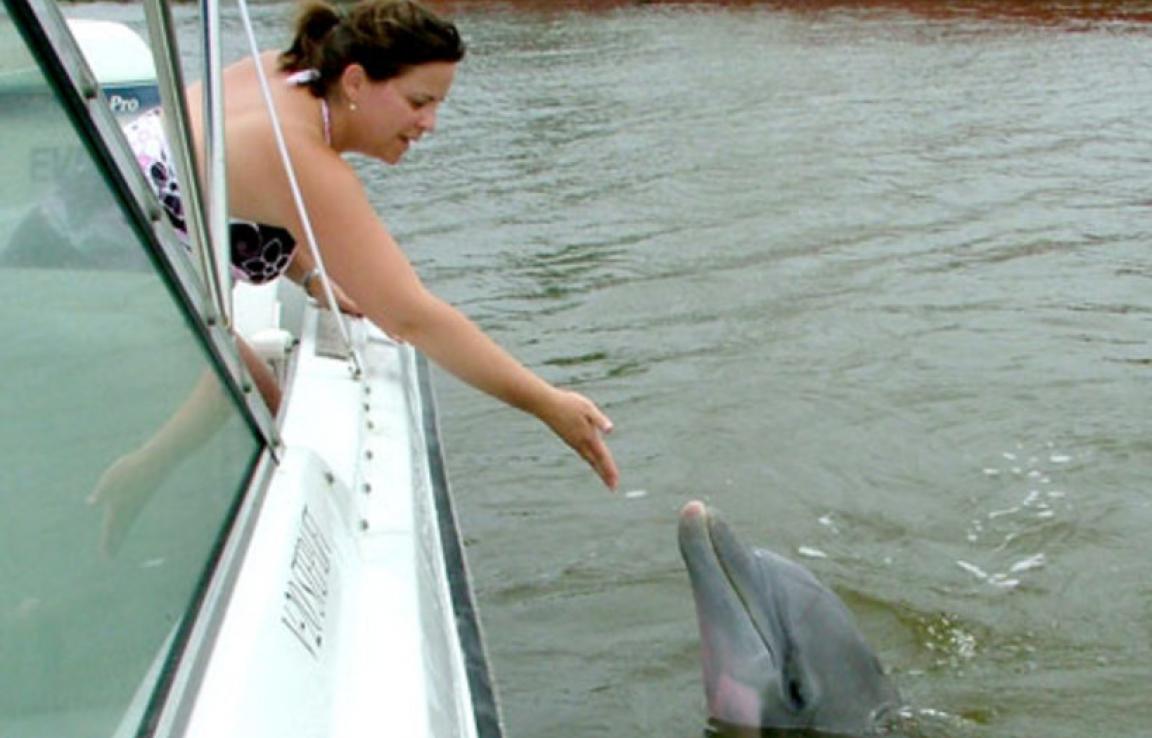 Info & Amenities
Meet & visit with our local dolphins as you enjoy the marsh & waterways of our sweet lowland.
Reviews
TripAdvisor® Reviews:
Mraudenbush | Sep 12, 2020
"Captain Harvey was awesome!!!"
Captain Harvey was the best tour guide ever! We not only had an amazing time, but we learned some things along the way!
JohnGarland11 | Jul 7, 2020
"Feel the breeze"
Wonderful. Best experience of our trip. Captin Harvey is both kind and a treasure trove of information about the area. My family of four enjoyed our 4 hours cruising through the salt marsh...
253donb | Oct 4, 2019
"A great choice!"
Captain Harvey was exceptional! Excellent knowledge of the local area. Very accommodating, he made the trip about what we wanted to do! We paused for some fun on a large sandbar, our German Shepherd...