Profile
Sweet Lowland Tours
P O Box 2749,
Tybee Island, GA 31328
Sightseeing Cruises / Watersports / Boat Tour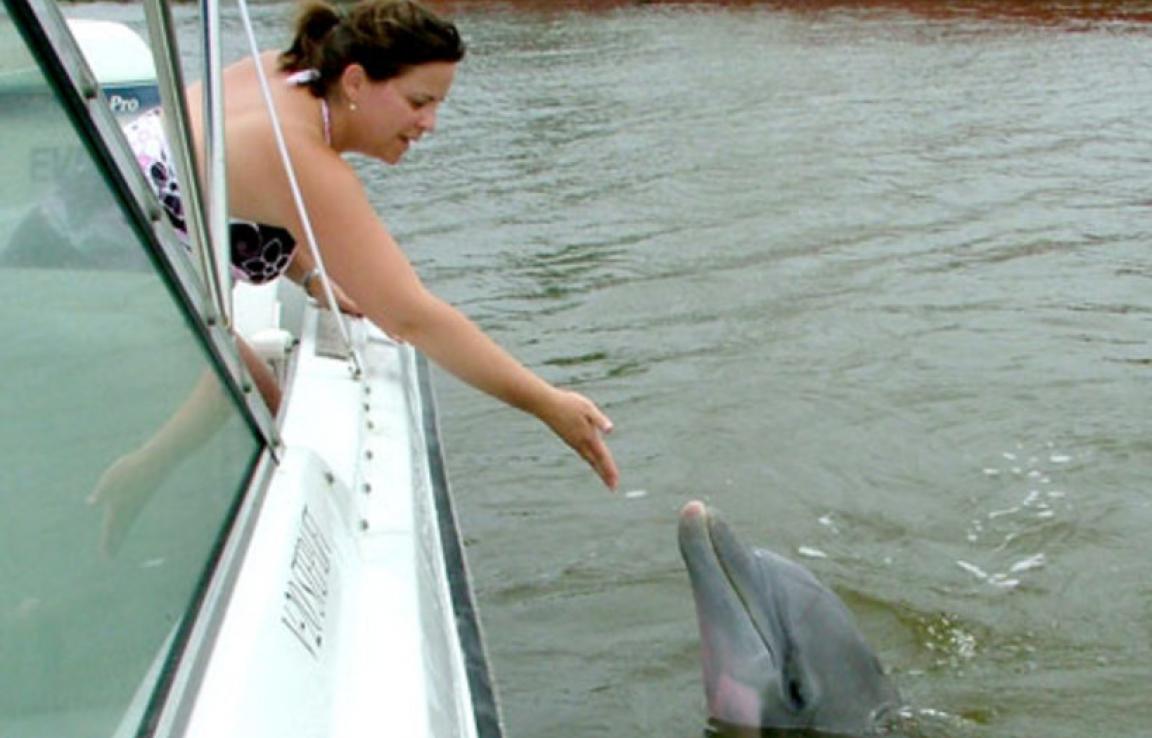 Info & Amenities
Meet & visit with our local dolphins as you enjoy the marsh & waterways of our sweet lowland.
Reviews
TripAdvisor® Reviews:
20hdk | Aug 24, 2018
"Wonderful morning on the water"
This is our 3rd visit to Tybee Island. We decided to take a water tour and choose Sweet Lowland Tybee Tour and Capt. Harvey Ferrelle. I read the reviews and found it a bit unbelievable that...
Diana F | Aug 11, 2018
"captain Harvey is the best"
We have been to Tybee a couple of times , but this was our first boat tour. It will not be our last. Captain Harvey was such a pleasure. My husband and I did a three hour tour, we wanted to see...
tgymskitex | Jun 14, 2018
"Family outing of Little Tybee Island"
One word!!! AWESOME! Captain Harvey was excellent,knowledgeable,friendly and made our experience amazing. Thank you so much for a great family memory. Will absolutely do it again next year.