Profile
Sundae Cafe on Tybee
304 1st St.,
Tybee Island, GA 31328
Restaurants / Caterers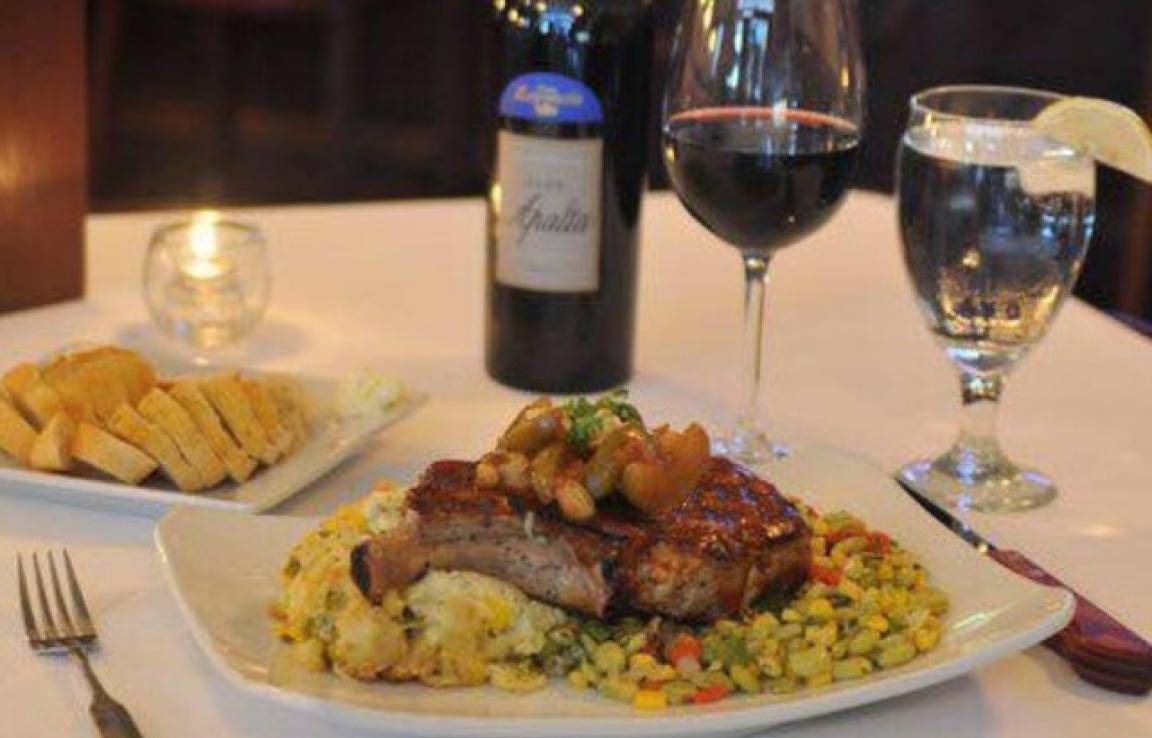 Info & Amenities
Welcome to Sundae Cafe at Tybee Island. We are a family owned restaurant located on Tybee Island off Savannah, Georgia's coast. Formerly an ice cream deli, we have created a romantic atmosphere with some of the best dishes available in the southeast. Our Southern-inspired dishes focus on seafood and steaks, but also include gourmet salads, pastas, sandwiches and succulent sides.
COVID-19 Safety Measures
No additional safety protocols provided.
Reviews
TripAdvisor® Reviews:
P2678IHashleyt | Sep 25, 2020
"Best pizza and nachos!!!"
Best pizza and nachos!!! The nachos are excellent and only $7 for a pan that 5 of us are off of! Also the white pizza was the best I've ever eaten and you get a slice (1/4 of an 18") for just $5...
SmartTraveler429-_ | Sep 20, 2020
"OOPS!"
Service good. Food average. Too pricey. I would not recommend this place to anyone seeking good food at a reasonable price. Strictly tourist gouging. Also very noisy!
Connector811315 | Sep 13, 2020
"AMAZING even if it had to be take out"
The Oysters Rockefeller is over the top amazing. The restaurant is to go only for the COVID season but we loved this appetizer. The only complaint is that there was not option to get a larger...
Yelp® Reviews:
Jenny S. | Jun 25, 2020
We got takeout tonight and I had somewhat of low expectations. This is our first time to Tybee and so far we haven't been impressed by the food. I was...
Jennifer S. | May 22, 2020
Since they were only open for takeout, we called ahead, they said our food would be ready in 15mins, we walked over and they were bringing it up front as...
Leah M. | Jun 8, 2020
This place was recommended to us by a local. It's located a little shopping center thing next to a convenience store. Currently they're only doing carry out...