Profile
Sundae Cafe & Deli
304 1st St.,
Tybee Island, GA 31328
Restaurants / Caterers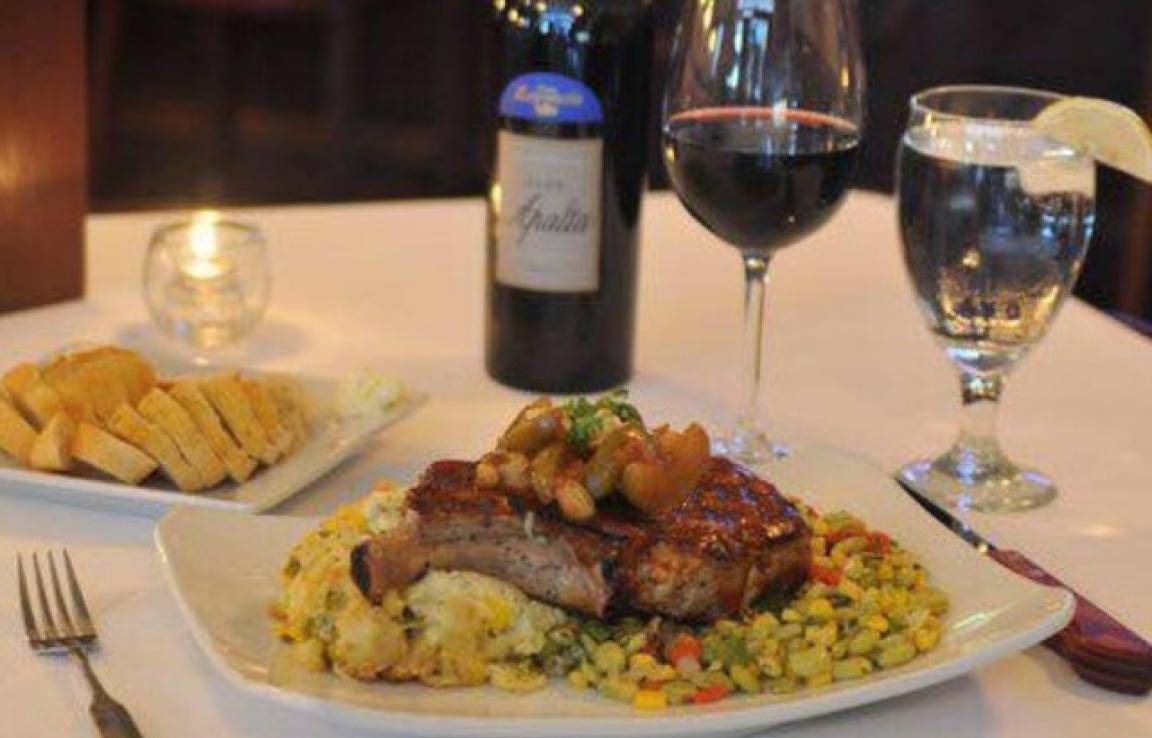 Info & Amenities
Welcome to Sundae Cafe at Tybee Island. We are a family owned restaurant located on Tybee Island off Savannah, Georgia's coast. Formerly an ice cream deli, we have created a romantic atmosphere with some of the best dishes available in the southeast. Our Southern-inspired dishes focus on seafood and steaks, but also include gourmet salads, pastas, sandwiches and succulent sides.
Reviews
TripAdvisor® Reviews:
Kaye333 | Oct 19, 2019
"Two great meals in one week"
Four of us ate here twice in one week. Such good food and service. You probably need a reservation. Shrimp and grits very good, and my brother loved his steak. Only negative, it is loud when it's...
Y3630JTdavidg | Oct 16, 2019
"good food but pricey"
We ate here this evening based on the great Trip Advisor reviews. The meals we had were good, tasty. I had pecan chicken and my wife had jumbalaya; we both just drank water. Our waiter Barney was...
midwesttraveler999 | Oct 9, 2019
"Wow! Enjoyed an amazing meal..."
Don't let the location (in a strip mall, just a few doors down from a convenience store) fool you. The food and ambiance in this restaurant are amazing. We were lucky enough to walk in (I'd suggest...
Yelp® Reviews:
Virginia W. | Sep 14, 2019
Everything here was excellent. The location in a strip mall def made me second guess our choice. However once the food started coming out I knew we made the...
Maddie F. | May 3, 2019
As I was waiting to get off the plane in Savannah I overheard a conversation. A man was telling the person next to him that he grew up in Savannah and that...
Amy P. | Oct 18, 2019
The Great Catch dinner was beyond fantastic!! Flounder plate was absolutely delicate. Service was top of the line. Atmosphere was cozy and lovely!!