Profile
Sundae Cafe at Tybee
304 1st St.,
Tybee Island, GA 31328
Restaurants / Caterers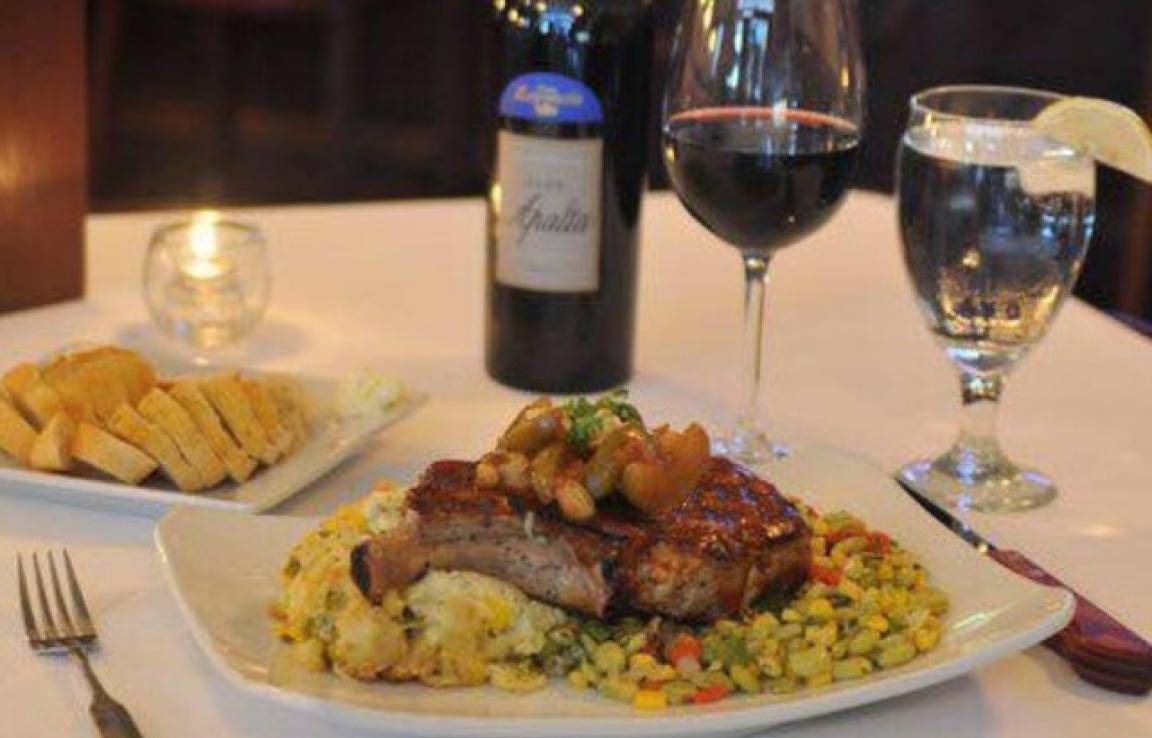 Info & Amenities
Welcome to Sundae Cafe at Tybee Island. We are a family owned restaurant located on Tybee Island off Savannah, Georgia's coast. Formerly an ice cream deli, we have created a romantic atmosphere with some of the best dishes available in the southeast. Our Southern-inspired dishes focus on seafood and steaks, but also include gourmet salads, pastas, sandwiches and succulent sides.
Reviews
TripAdvisor® Reviews:
rebeccamI8529IO | Jun 25, 2022
"Not super kid friendly"
This restaurant is gorgeous inside! Such a cute spot. It's small though which explains the need for reservations. Food was good but not out of this world delicious like I was expecting from other...
calyssam2022 | Jun 15, 2022
"Small portion expensive"
We walked in at 2:02 they asked if we were there for lunch we said yes and then they seated us. Once we sat down and ordered an appetizer the waitress told us the kitchen closed at 2. We felt rushed...
Cooper20081975 | Jun 11, 2022
"Not good"
I ordered the fried flounder and it came out with the skin on it. It was so terrible. It was slimy. I've never been served fried fish with the skin on. I addressed it with our waitress and she...
Yelp® Reviews:
Rob B. | Jun 7, 2022
This was a pleasant surprise. We have been working our way through the best restaurants on Tybee island. This one is spectacular. Starting with, it's...
L L. | Jun 12, 2022
After exploring Savannah for the St. Patty's Day parade, I definitely wanted to check out Tybee for dinner before heading back to Jekyll Island. Many of...
Shane V. | Jun 18, 2022
Do not waste money anywhere else on Tybee..... Top notch bar, service, and food quality.