Profile
Spanky's Beachside
1605 Strand Ave.,
Tybee Island, GA 31328
Restaurants / Caterers / Good for Groups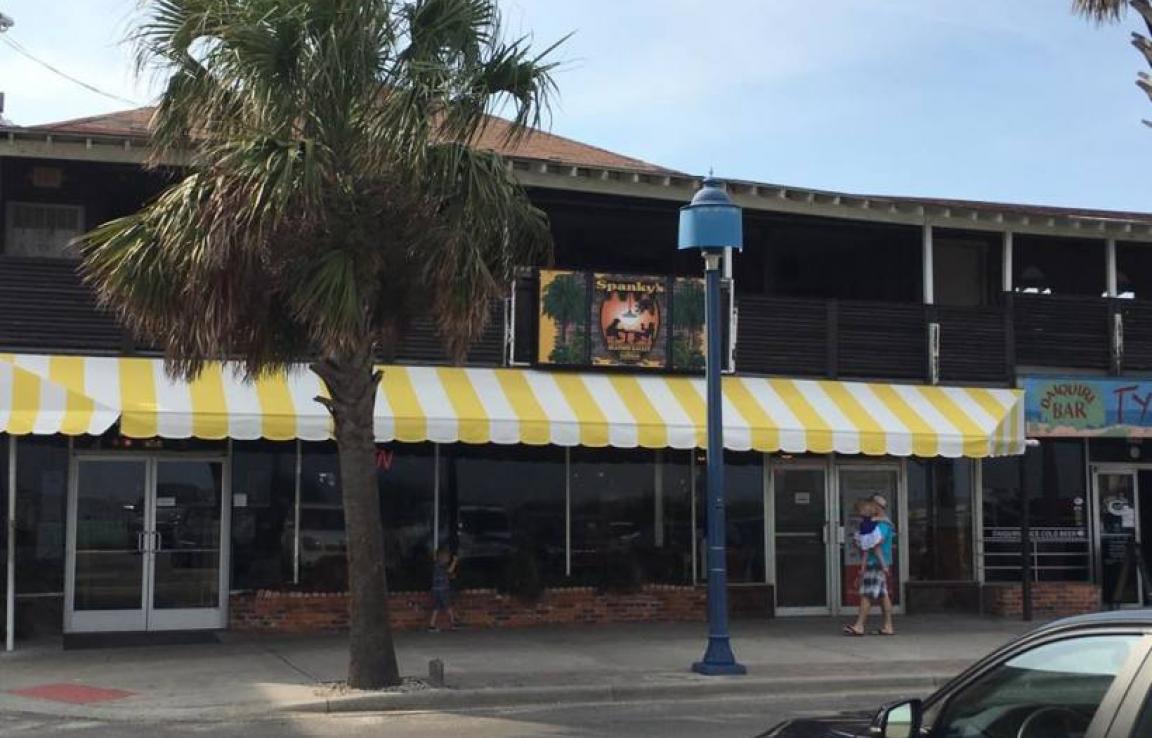 Reviews
TripAdvisor® Reviews:
Teresa S | May 9, 2023
"Great place next to beach"
I have been coming to tybee for years. Whether it's for a few days or just for the day, I always have to come eat at Spankys. They have Great food, Great service. If you want a good hamburger this is...
Chris B | Apr 13, 2023
"Good chicken fingers!"
Came here for lunch. Our waitress was friendly and the food was good. I'd recommend the chicken fingers with spuds.
Georgiagirl65 | Apr 6, 2023
"Disappointed"
We visited Spanky's for old times sake. We had our first chicken fingers at Spanky's probably 40 years ago, long before they were virtually everywhere. What a disappointment! They were very heavily...
Yelp® Reviews:
Ben W. | May 4, 2023
Great food ok service. I came from Denver Colorado so it was nice to be near the beach but the vibe is very off when I get in there.
Randy B. | Apr 28, 2023
The best place on Tybee to have lunch. Awesome food, great service, and nice atmosphere. The only bad thing to say is, they're not open for dinner. FYI, get...
Chris D. | Apr 12, 2023
Piss poor service. The hostess was beyond rude and chose to refuse us service because we were a party of 8. Do not visit.