Profile
Spanky's Beachside
1605 Strand Ave.,
Tybee Island, GA 31328
Restaurants / Caterers / Good for Groups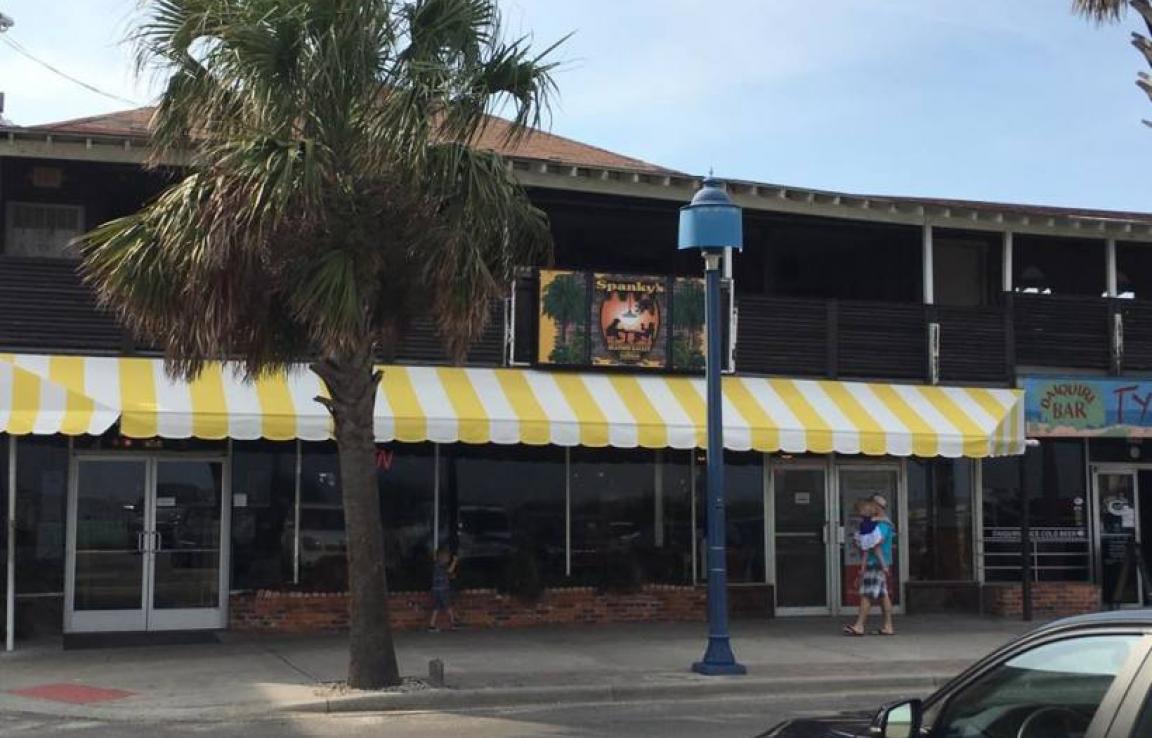 Reviews
TripAdvisor® Reviews:
KayandJay12 | Jul 13, 2019
"Every Visit!"
We eat here every visit! My wife loves the spuds and I recently fell in love with their fish and chips!!!! We recommend them to anyone we know is visiting. We have been to the one on River St (our...
Dori N | Jul 13, 2019
"Fabulous!!"
We arrived in Tybee Island around 8pm. Having driven from NH we were exhausted and hungry! We went into Spankys and it was exactly what we needed!! Cold drinks, hot delicious food and the vibe inside...
Steve C | Jul 12, 2019
"Steve"
Great service, food and value. We will definitely be back. We had the buffalo shrimp and mild wings. Both were hot, fresh and great tasting.
Yelp® Reviews:
Matt R. | Apr 11, 2019
The waiter was very nice. Sounded like he is going through some rough times, but I hope he's okay. Guy eating next to us from NY said that everything on...
Jeff O. | May 5, 2019
It has been years since I was last at Spanky's but since I had such amazing service before I thought it would be fun to try them again since I was in the...
Ryan R. | Mar 13, 2019
Husband and I went in around noon on Wednesday. Decent crowd already in restaurant and we were seated right away. I didn't get our servers name but she had...