Profile
Spanky's Beachside
1605 Strand Ave.,
Tybee Island, GA 31328
Restaurants / Caterers / Good for Groups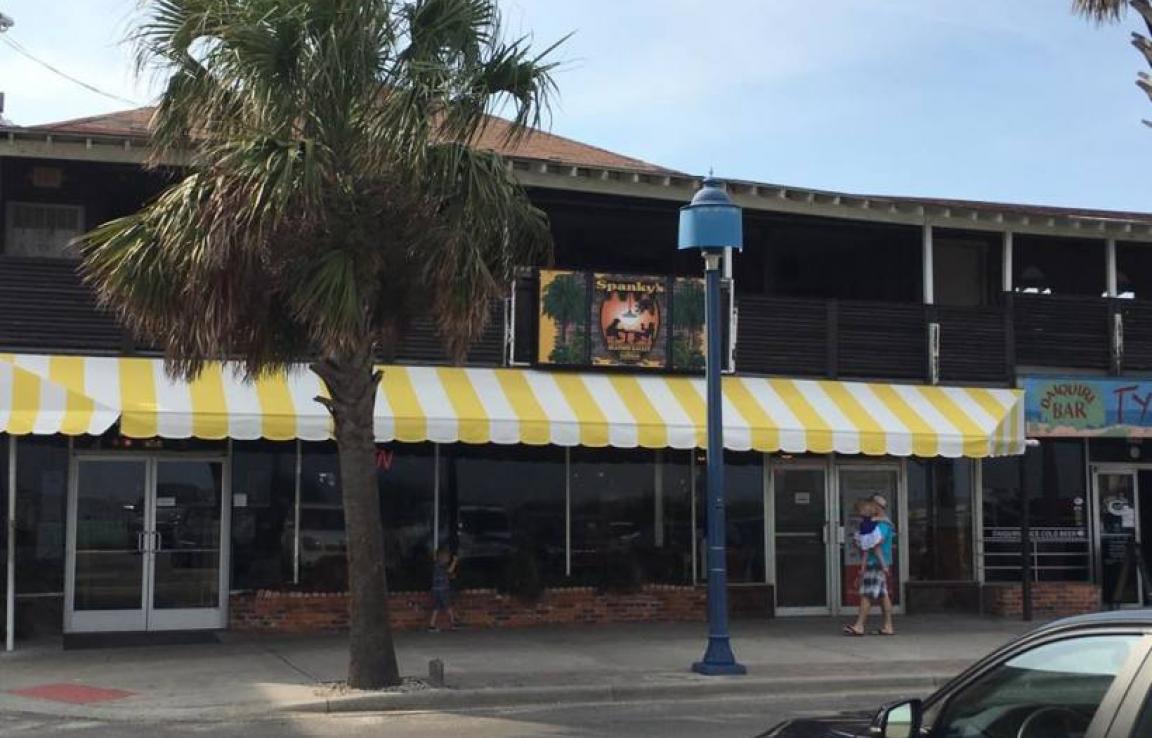 Reviews
TripAdvisor® Reviews:
fssutton1 | Jan 9, 2022
"Typical beach stop"
Everything we had was fried which as no problem. The grouper basket was very nice as was the chicken tenders. If you want to try a variation on french fries go with the spuds which are circular...
Lisa L | Dec 21, 2021
"Not bad for a quick bite"
We were just walking around being tourist and the places we had researched were closed. Once we got past the greeters not so hospitable Southern Charm the experience was great! Food, Server and...
Russell3939 | Oct 20, 2021
"Only came because I was so hungry and was disappointed"
Should have followed by own rule which is to never eat food near a tourist spot. The food always sucks. This was no different. The waitress recommended the chicken fingers. These were nothing...
Yelp® Reviews:
Susie R. | Dec 15, 2021
On Monday, 12/12/21 at 12:00, I called and put in an order for 28 Shrimp and Chicken Finger Baskets; 28 slices of pie and any and all condiments that...
Michelle T. | Jun 4, 2021
Solid spot for traditional fried beach-pub fare right in the middle of everything, though the food itself wasn't so delicious as to make me want to return....
Nancy E. | Nov 6, 2021
Bartender was great - grouper basket was really really good and loved the fried shrimp appetizer!!