Profile
Spanky's Beachside
1605 Strand Ave.,
Tybee Island, GA 31328
Restaurants / Caterers / Good for Groups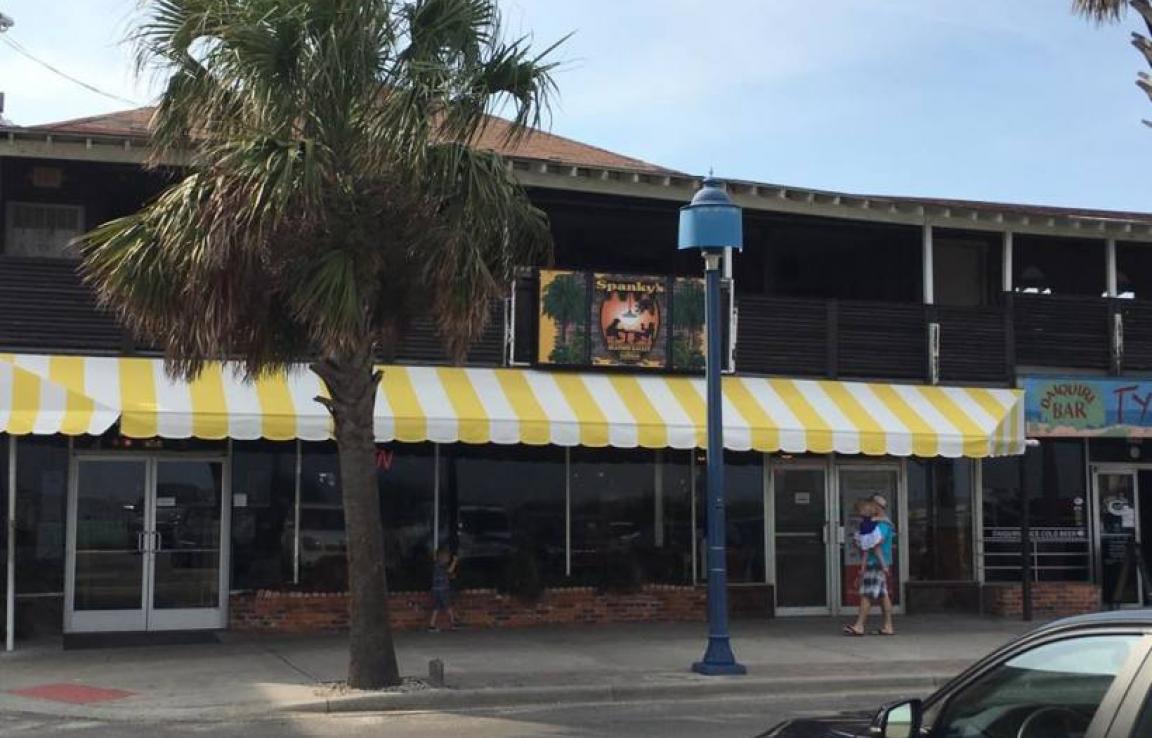 Reviews
TripAdvisor® Reviews:
slgray56 | Jul 5, 2022
"Grouper and Chicken Fingers!"
Very good experience. Busy Saturday evening. Was told 45 minute wait for table of 6 but it ended only being 10. Very attentive waitress who responded quickly to requests. We had the Grouper...
elizabethaO6160ZU | Jul 1, 2022
"Delicious"
Highly recommend the tenders and the spuds. Prices aren't bad either. Very friendly staff also. Great location.
Bud_n_Sissy_Davis | Jun 21, 2022
"Excellent"
We're only disappointed that we found thus place the day of our flight home. The cocktails, chicken, and spuds were amazing. Our server was a sweetheart that suggested things we might not have...
Yelp® Reviews:
Audrey R. | Jul 6, 2022
Great service, cold beer, friendly servers, clean bathrooms, solid food. We were here for a day on the beach and this place hit the spot.
Lexie B. | Aug 1, 2022
There food was very bland. And not that great. Thanks thought it was to much money for the Quality of the food.
Spencer H. | Jul 10, 2022
Waited an hour for the food, so we missed a good portion of time we could've been spending on the beach. My kids were restless and cranky so that didn't...