Profile
Spanky's Beachside
1605 Strand Ave.,
Tybee Island, GA 31328
Restaurants / Caterers / Good for Groups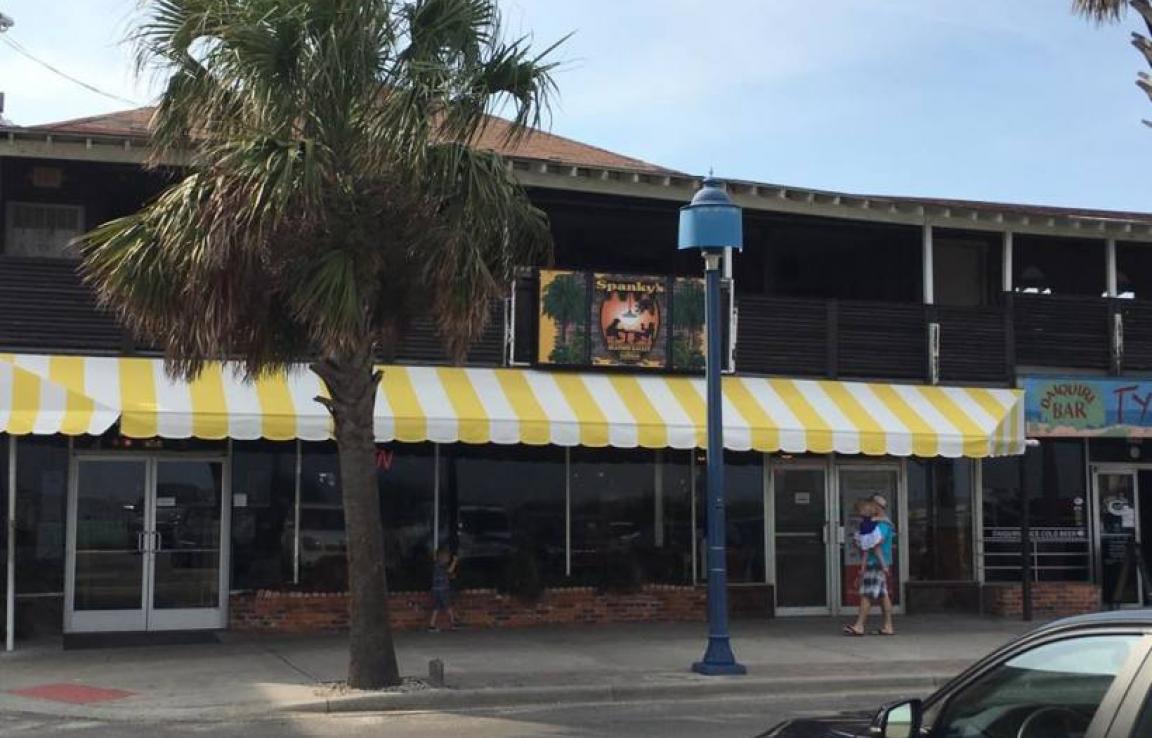 Reviews
TripAdvisor® Reviews:
Lori F | Nov 9, 2023
"Great lunch"
We love Spankys. We come every trip to Tybee. Today did not disappoint! Love Spankys!! Highly recommend!!!
lucioush35 | Sep 25, 2023
"Great experience "
Great food and drinks are delicious met alot of people who was very nice . Staff was awesome. Will be returning.
BoJo52 | Sep 25, 2023
"Overcharged..."
Our group ordered a pitcher of beer to split. The pitcher held 4-16oz glasses. We were charged $30! I had also ordered the same beer 16oz glass which cost $5.50. I asked the to see the manager about...
Yelp® Reviews:
Drew B. | Oct 27, 2023
Chris was amazing! He made us feel welcome and was an amazing waiter!! The chicken tenders were great and very fast!
Lily H. | Nov 5, 2023
Overall 4/5: Love some fried shrimp when i'm by the water. Had to stop in on this short trip we had to savannah. Drinks 4/5: I had a slushee cocktail it...
Scott B. | Sep 3, 2023
My wife and I were strolling around Tybee Island today and decided to stop in at Spanky's for lunch. It was only about 12:30pm so the place wasn't too busy...