Profile
Spanky's Beachside
1605 Strand Ave.,
Tybee Island, GA 31328
Restaurants / Caterers / Good for Groups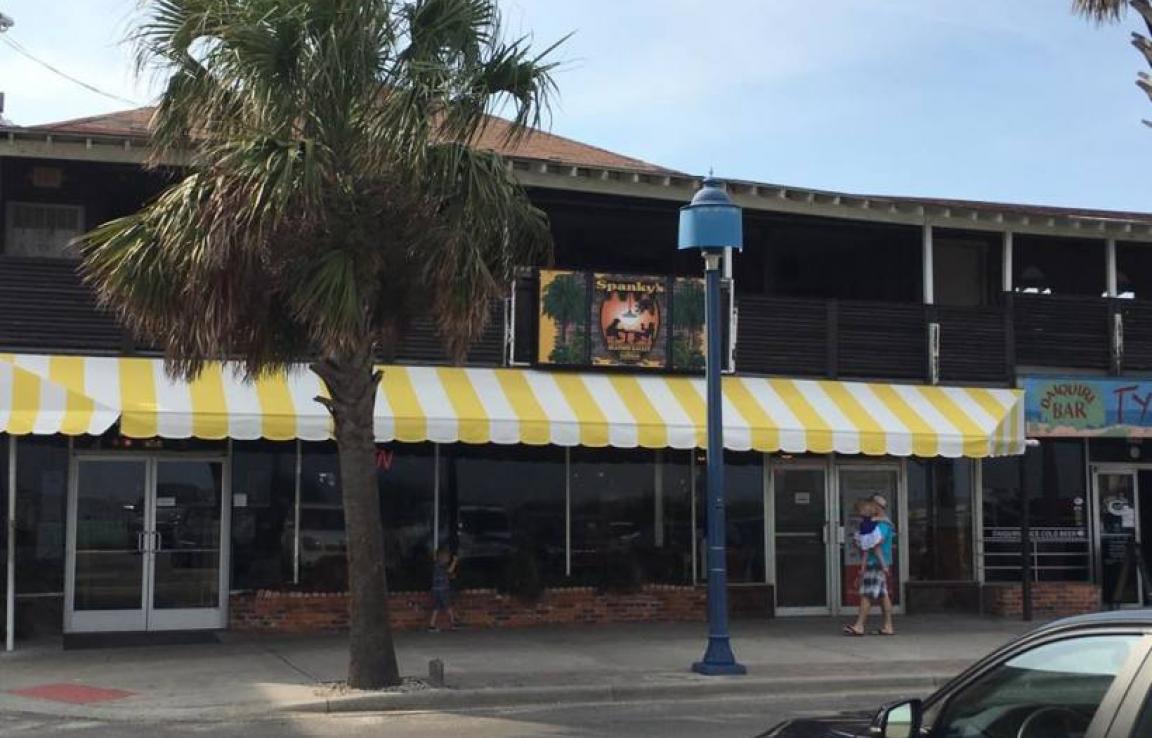 Reviews
TripAdvisor® Reviews:
OurBeachAttitude | Dec 4, 2020
"Excellent Food at the Beach!"
We've been to Tybee dozens of times but tonight was our first time at Spanky's. It was Excellent. The Hot Crab Dip with tortillas was a large portion with just enough heat in the Crab to make it...
Kaerianae | Oct 18, 2020
"Great Crab Dip"
Crab dip was amazing! Everything else I tried was good, except for the French fries. They were not so tasty. Service was just okay. I would come back for the crab dip, but that's about it.
SmartTraveler429-_ | Sep 20, 2020
"Worth it"
Food was better than other sites on Island. Clam chowder very good. Service good. Prices OK . Would tell others to go there.
Yelp® Reviews:
Heather B. | Jun 23, 2020
Every summer when we vacation in Savannah and head out to Tybee Island we make a stop here! I thought we might not be able to this year with COVID-19 going...
Erica J. | Jun 4, 2020
Spanky's is currently limiting dine-in service to maintain spaced seating. We called for carry out but decided to drive over when no one answered. Kitchen...
Mina R. | Jan 3, 2021
We were in town from Jacksonville for the long New Years weekend. We stumbled upon this place because we went to the beach for NYE fireworks (even though...