Profile
Spanky's Beachside
1605 Strand Ave.,
Tybee Island, GA 31328
Restaurants / Caterers / Good for Groups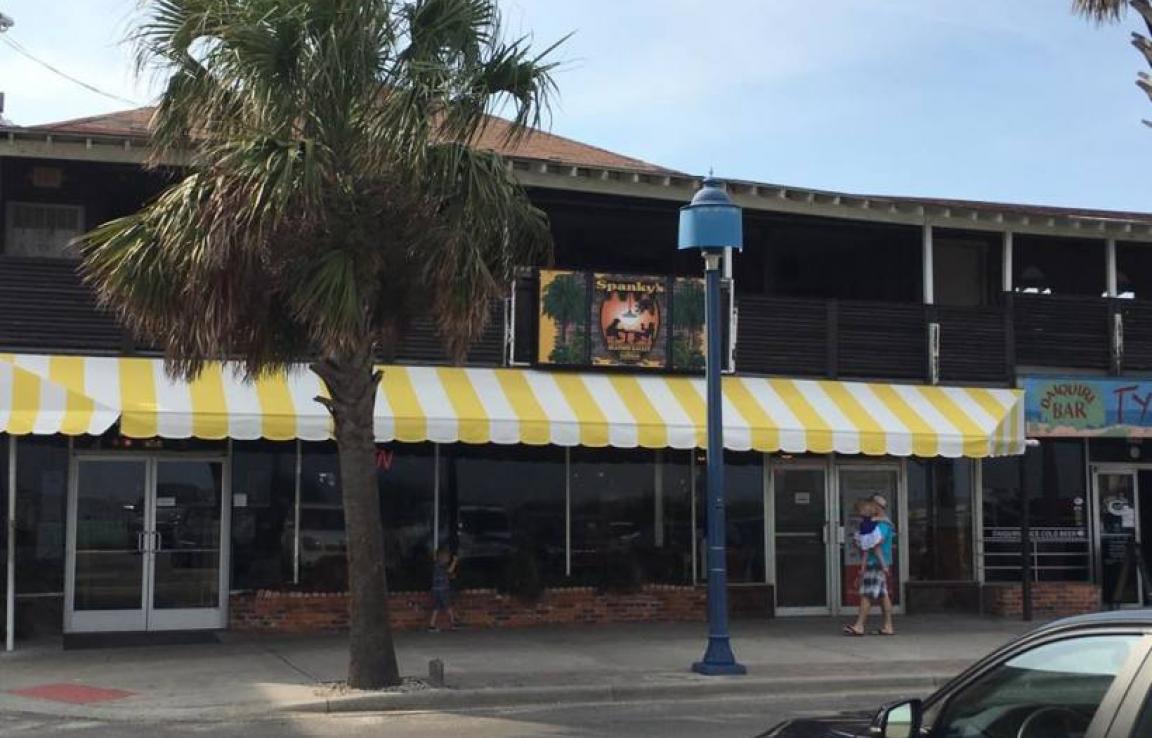 Reviews
TripAdvisor® Reviews:
Stephanie J | Oct 15, 2019
"Wonderful food!!"
This place has THE BEST FOOD .. no matter what you order you will not be disappointed!! We visit here everytime we're in Tybee and can't wait to go back on vacation to eat here again! Staff is very...
Sprout316 | Oct 10, 2019
"Known for Their Chicken Fingers"
We stopped in for a late lunch on a Saturday afternoon during a thunderstorm so the restaurant was fairly crowded but we were quickly seated. Our server was attentive, friendly, and provided some...
aunderberg | Oct 7, 2019
"Delicious "
I had the blackened mahi mahi sandwich. So good! The tartar sauce made the whole sandwich! My husband had the quesadillas and he loved his as well. Good service as well.
Yelp® Reviews:
Kimberly H. | Sep 6, 2019
Boyfriend got the Mahi sandwich and he said it was one of the best things we had while on the island for the week. I got alfredo pasta and added broccoli -...
Jeff O. | May 5, 2019
It has been years since I was last at Spanky's but since I had such amazing service before I thought it would be fun to try them again since I was in the...
Scott M. | Oct 18, 2019
Really bad service. Took forever to get a beer and food took over 45 minutes without any apologies from our waitress. Not good.