Profile
Spanky's Beachside
1605 Strand Ave.,
Tybee Island, GA 31328
Restaurants / Caterers / Good for Groups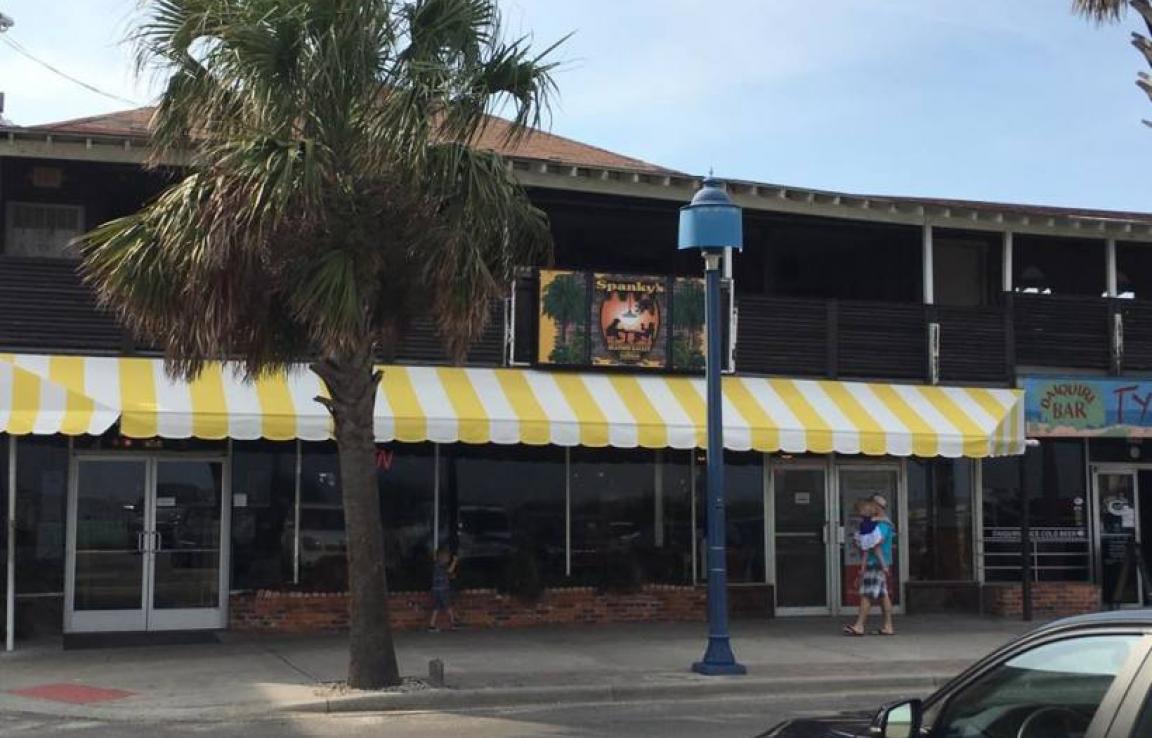 Reviews
TripAdvisor® Reviews:
KentuckyHighlander | Oct 26, 2022
"Right on the main beach"
They were closed the last time we were here, but open this trip. I had fish and chips and my wife had chicken fingers. Both were very good. We shared a spinach dip appetizer. I would like to see...
CamilleS184 | Oct 13, 2022
"Very good service and food"
Very good shrimp po boy. Our food was fresh and came out in a timely manner. The staff was very friendly as well. Recommend if you are in the area.
slgray56 | Jul 5, 2022
"Grouper and Chicken Fingers!"
Very good experience. Busy Saturday evening. Was told 45 minute wait for table of 6 but it ended only being 10. Very attentive waitress who responded quickly to requests. We had the Grouper...
Yelp® Reviews:
Audrey R. | Jul 6, 2022
Great service, cold beer, friendly servers, clean bathrooms, solid food. We were here for a day on the beach and this place hit the spot.
Cheryl H. | Apr 18, 2022
Spanky's is a Tybee legend and a must go-to when you're at the beach. It's super dark inside which always seems odd to me at a beach place. Their menus...
Spencer H. | Jul 10, 2022
Waited an hour for the food, so we missed a good portion of time we could've been spending on the beach. My kids were restless and cranky so that didn't...