Profile
Spanky's Beachside
1605 Strand Ave.,
Tybee Island, GA 31328
Restaurants / Caterers / Good for Groups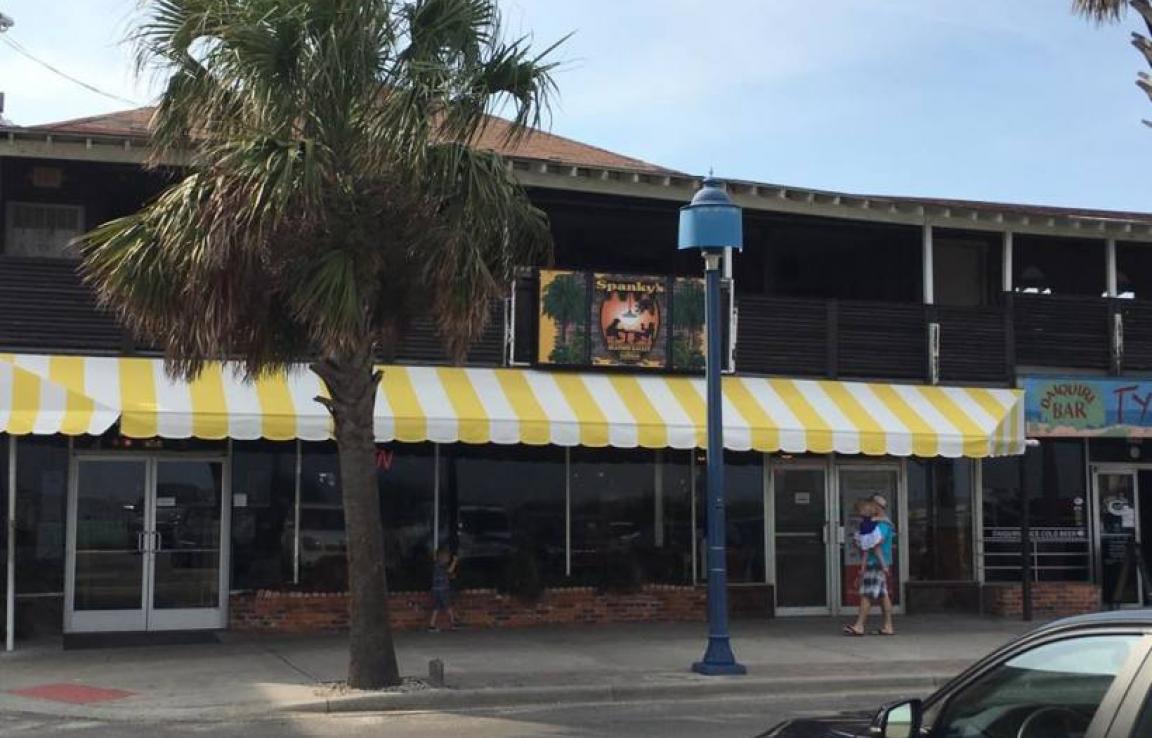 Reviews
TripAdvisor® Reviews:
Jennifer G | May 17, 2019
"Rudest Server ever... food just ok!"
The hostess up front was super awesome and friendly. Our waitress was an older woman, who was unbelievably rude. Took our order and was super grumpy. Ok fine! Another guy brought out our food. There...
ronaldandmistyb | May 10, 2019
"Fair at best "
Have tried this location and the one on River Street Savanna many times, never have been impressed. Ok at best.
kpbowood | May 7, 2019
"Donavan is rated best server on the island"
Donavan was so helpful and gave us great recommendations on our food and drinks. This was our 5th restaurant on the island and the food here was by far our favorite. Donavan was so so nice and made...
Yelp® Reviews:
Matt R. | Apr 11, 2019
The waiter was very nice. Sounded like he is going through some rough times, but I hope he's okay. Guy eating next to us from NY said that everything on...
Jeff O. | May 5, 2019
It has been years since I was last at Spanky's but since I had such amazing service before I thought it would be fun to try them again since I was in the...
Ryan R. | Mar 13, 2019
Husband and I went in around noon on Wednesday. Decent crowd already in restaurant and we were seated right away. I didn't get our servers name but she had...