Profile
Rock House
1518 Butler Ave,
Tybee Island, GA 31328
Restaurants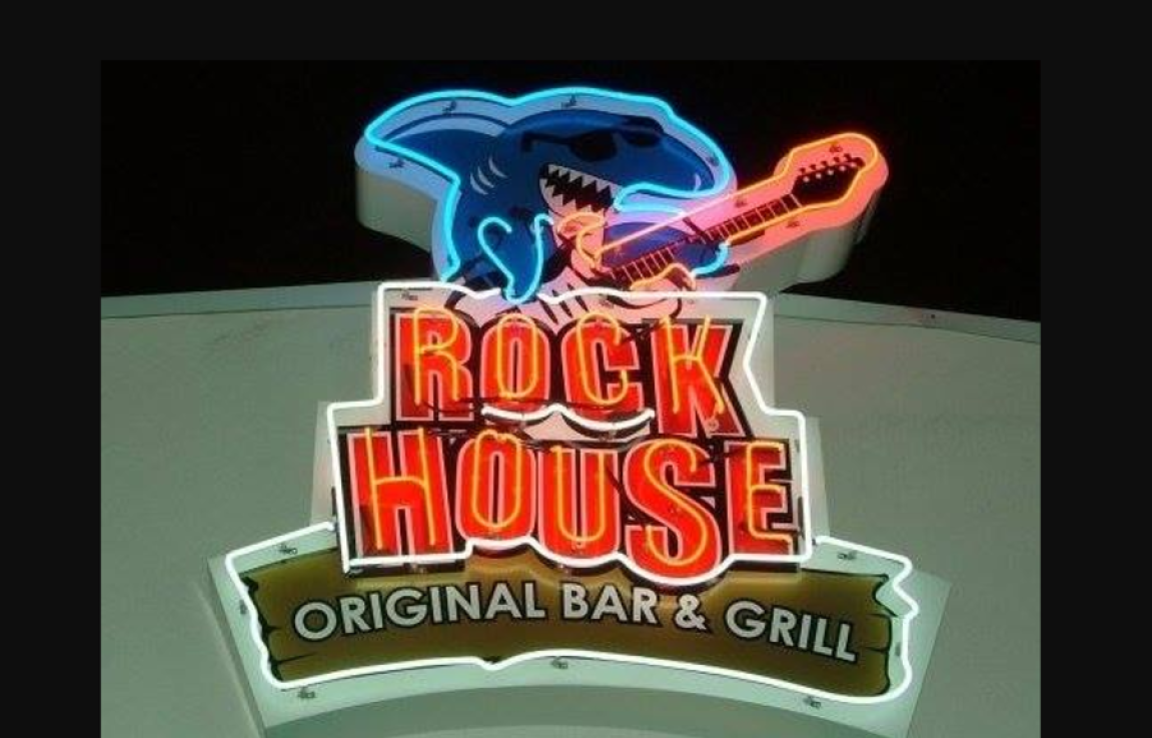 Reviews
TripAdvisor® Reviews:
439staciw | Jul 30, 2019
"Great Music"
Great Music & Great food. Very close to the beach. Fun, Friendly atmosphere. We carried our 9 year old daughter she even enjoyed it.
aritchie75 | Jul 23, 2019
"SISTER'S VACATION/ KENTUCKY GIRLS"
Atmosphere was great and the music. the service was great too and the food was AWESOME. Will recommend to everyone I know for sure.
Dewon E | Jul 21, 2019
"Great food. Great service. Great atmosphere!!"
Very casual place with great food!! Very friendly staff!! A definite MUST EAT to add to your places to go!!
Yelp® Reviews:
B P M. | Jun 3, 2019
Decided to give them a try.even though it looked like a bar from the outside. We were wrong ! Well it is a bar but we got there at noon and it was...
Michelle D. | Nov 20, 2018
My niece and I stayed in Tybee Island Halloween weekend. There were a few blocks of bars on the street leading to the pier. This is the first spot on the...
Carly C. | Jul 28, 2019
This place is convenient if you are at the beach because it is right down the road and it's very casual. But the water tastes like salt water and they ran...