Profile
Rock House
1518 Butler Ave,
Tybee Island, GA 31328
Restaurants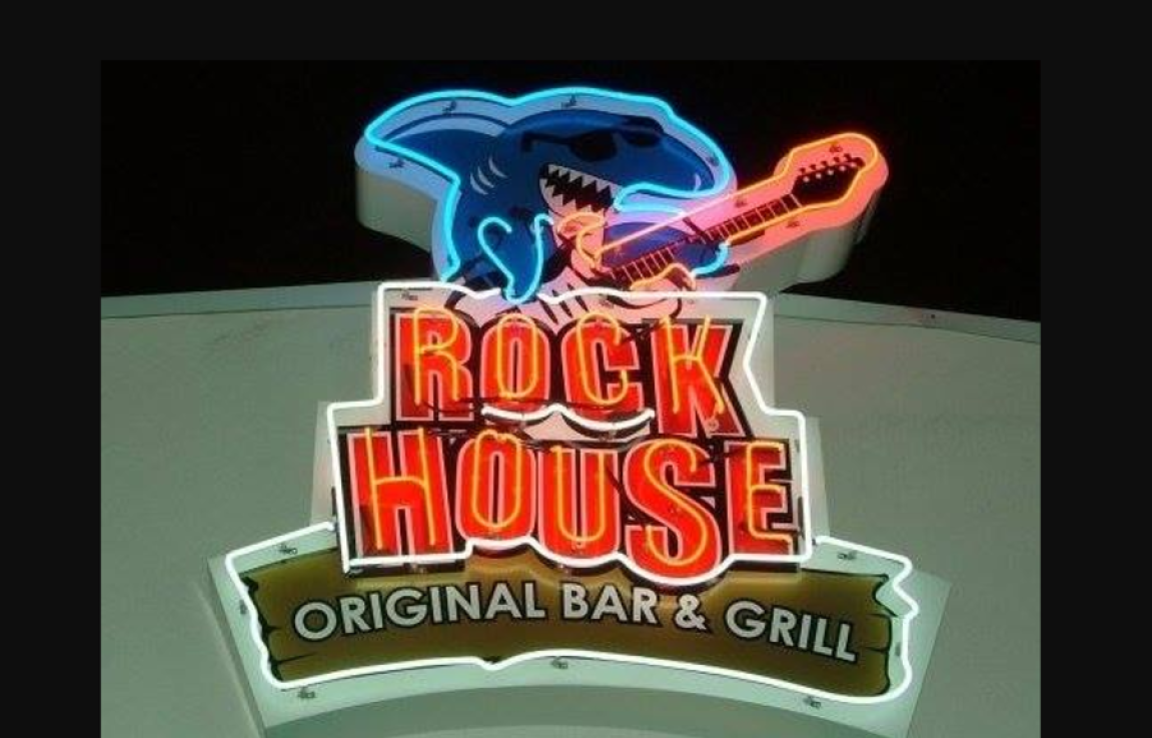 Reviews
TripAdvisor® Reviews:
Barbara M | Jun 20, 2019
"Fresh Oysters!"
This was one of the only places we could find fresh oysters and other food for those who don't like sea food. Fun lunch to end our stay in Georgia.
nickwS6720BD | Jun 14, 2019
"Average"
We dined here and had a good meal. The food is moderately priced, and the menu is quite extensive. The food quality was average, however. I had fish tacos which were large in size, but the flavor was...
MorganSmith2014 | Jun 9, 2019
"Average at best"
Poor service and mediocre food. I would not recommend this place. Our waitress tried hard to be helpful but had had little training.
Yelp® Reviews:
B P M. | Jun 3, 2019
Decided to give them a try.even though it looked like a bar from the outside. We were wrong ! Well it is a bar but we got there at noon and it was...
Sarah Z. | Jun 20, 2019
I for one am surprised this place doesn't have more stars but that's only because my experience was so great! It was my first time to the island and this...
Jeff M. | Jun 21, 2019
Service was great. Food was fresh. I also don't understand why this place doesn't have better reviews.