Profile
Natural Retreats Tybee Island
602B 13th Street,
Tybee Island, GA 31328
Vacation Rentals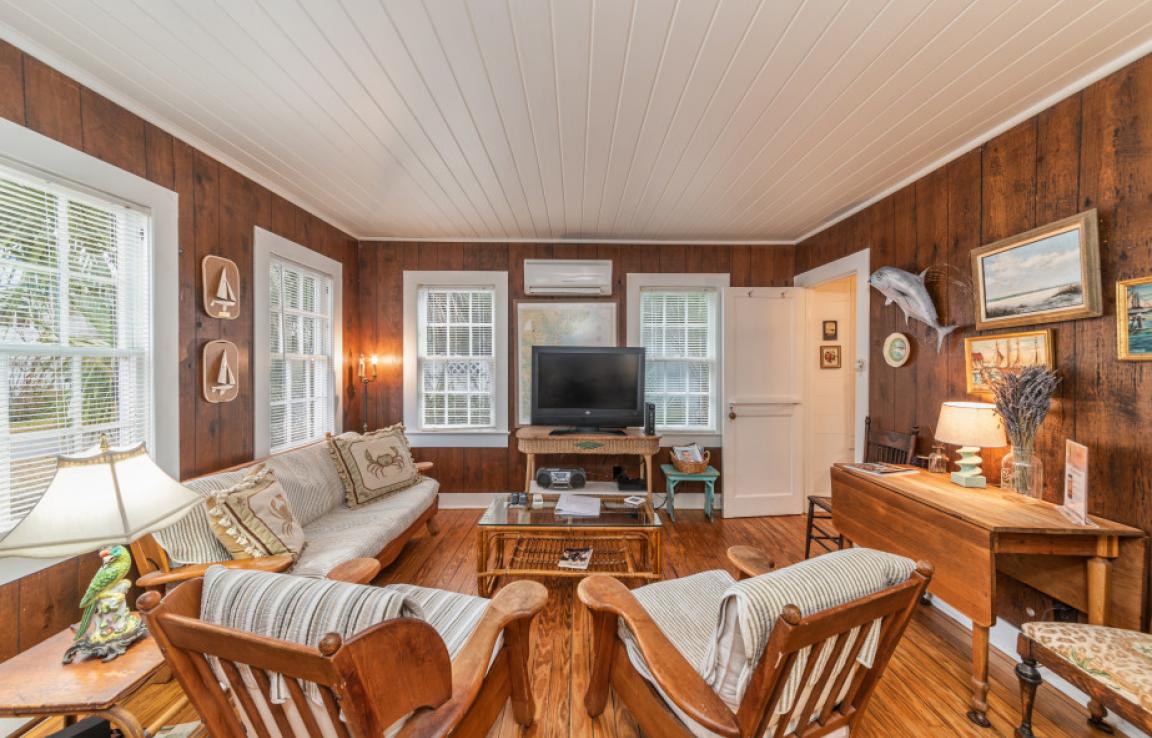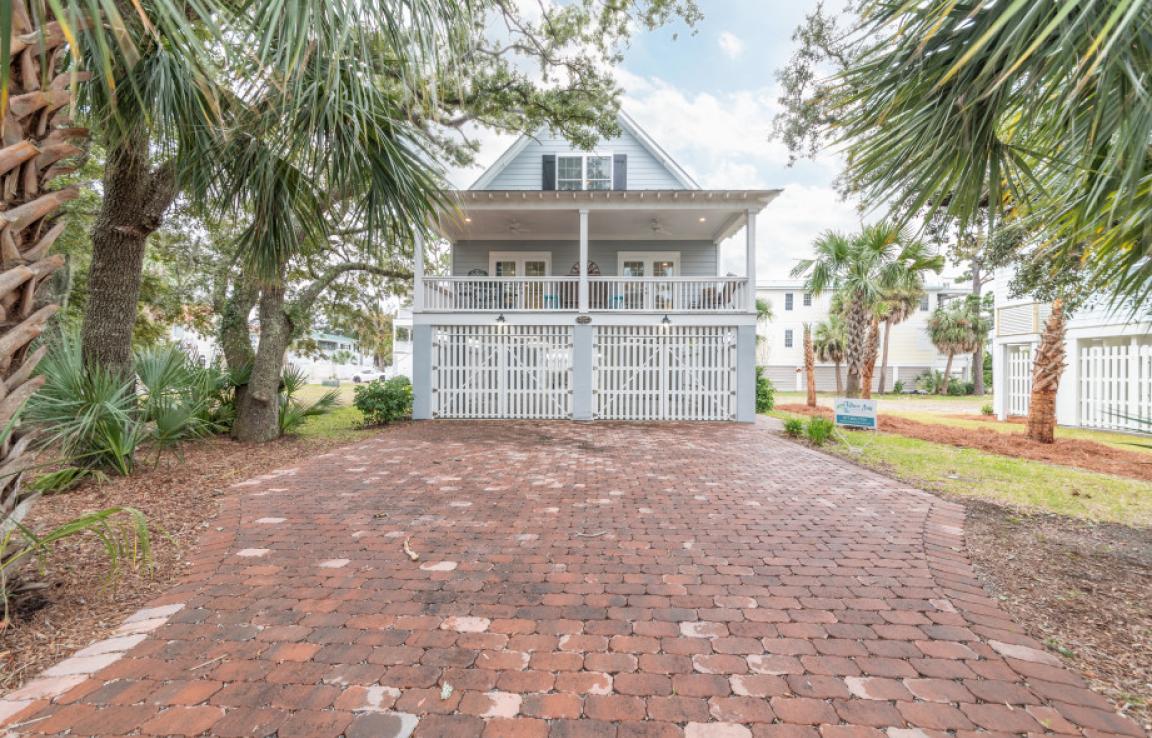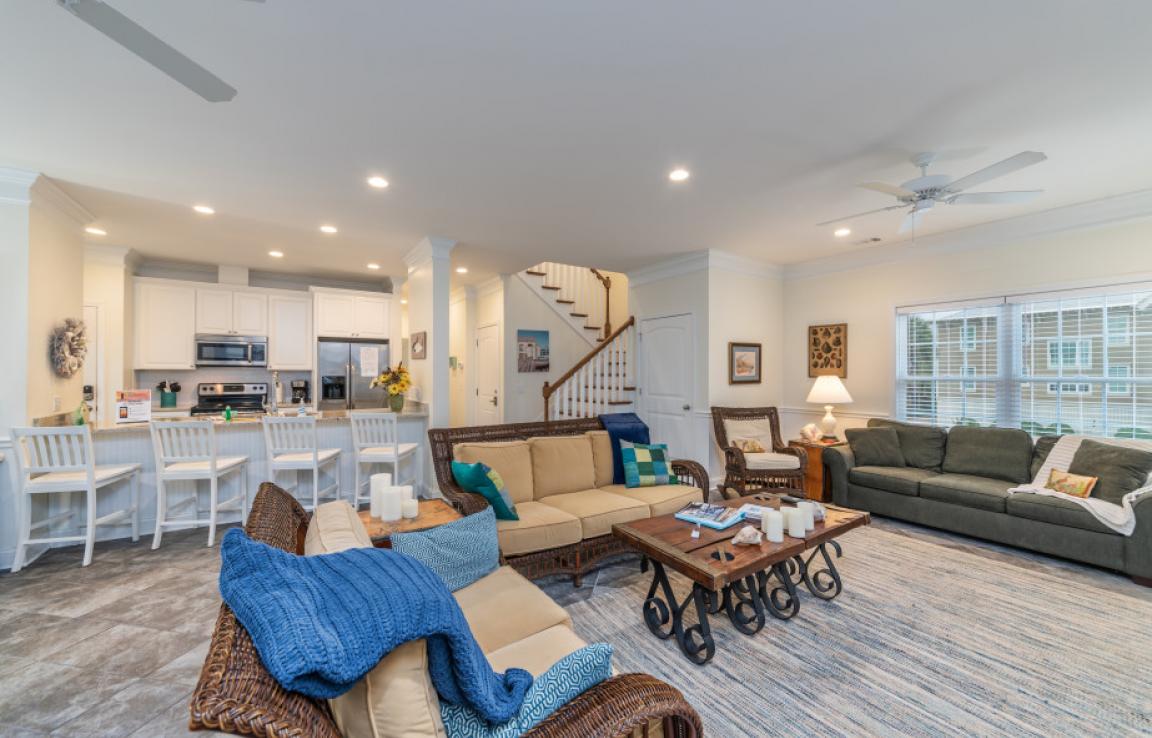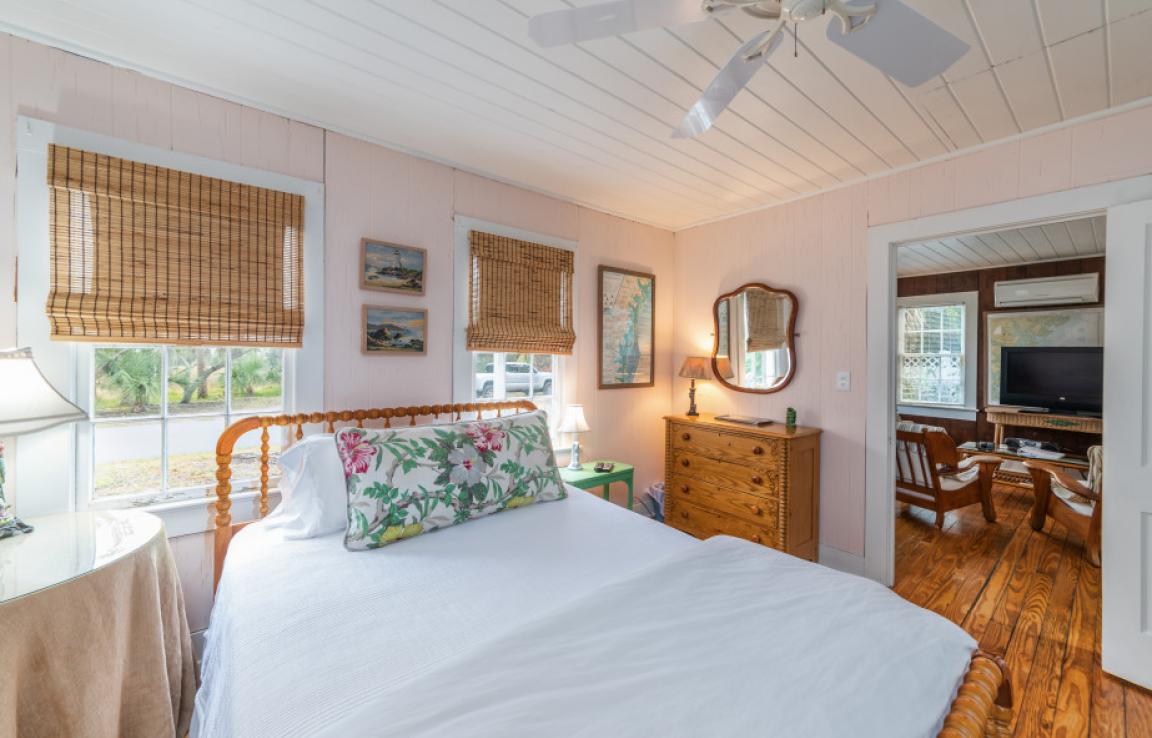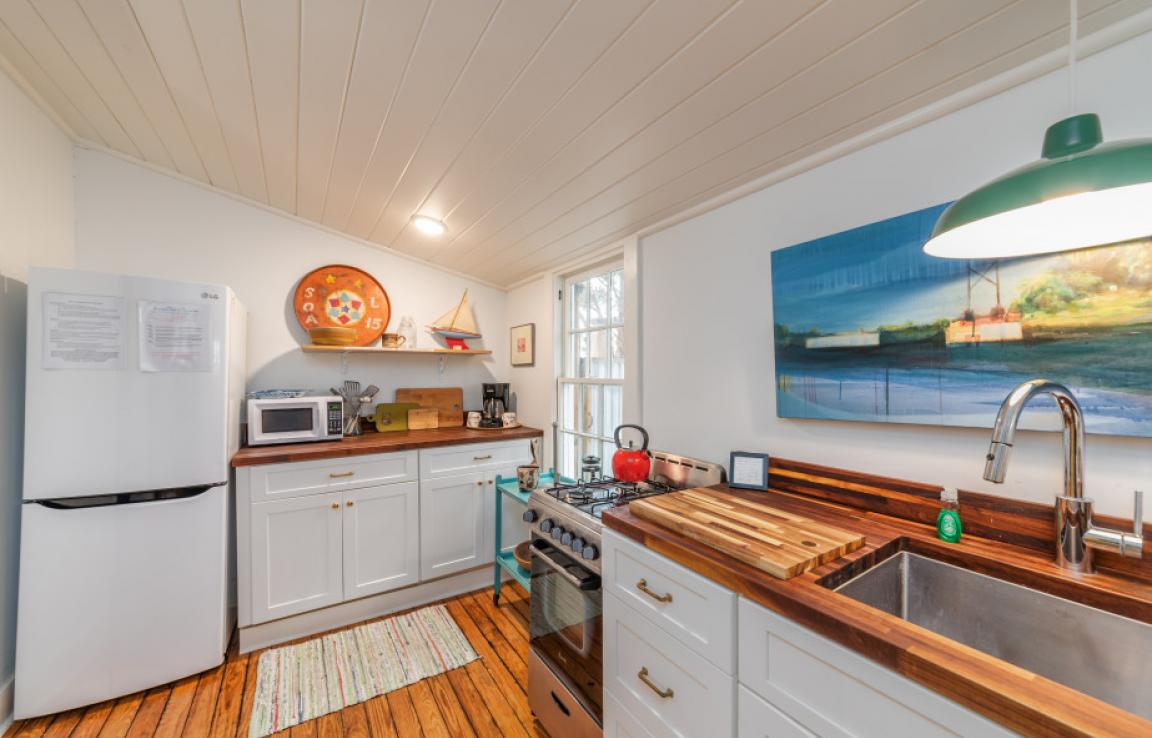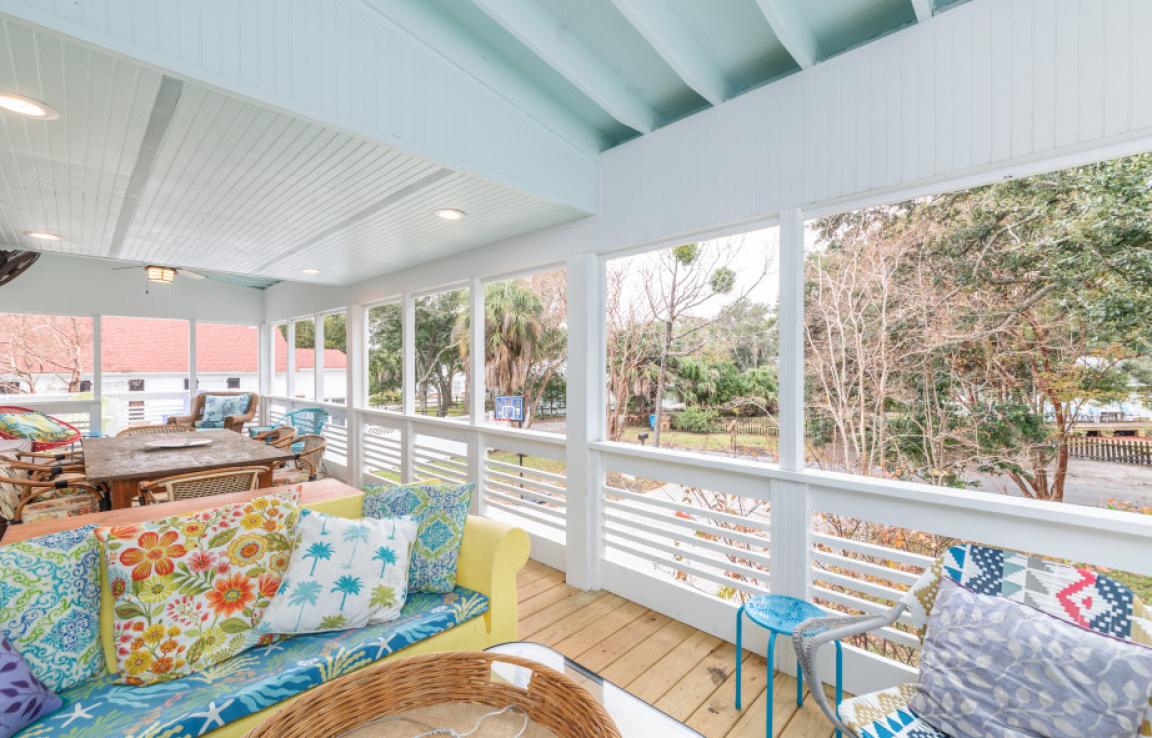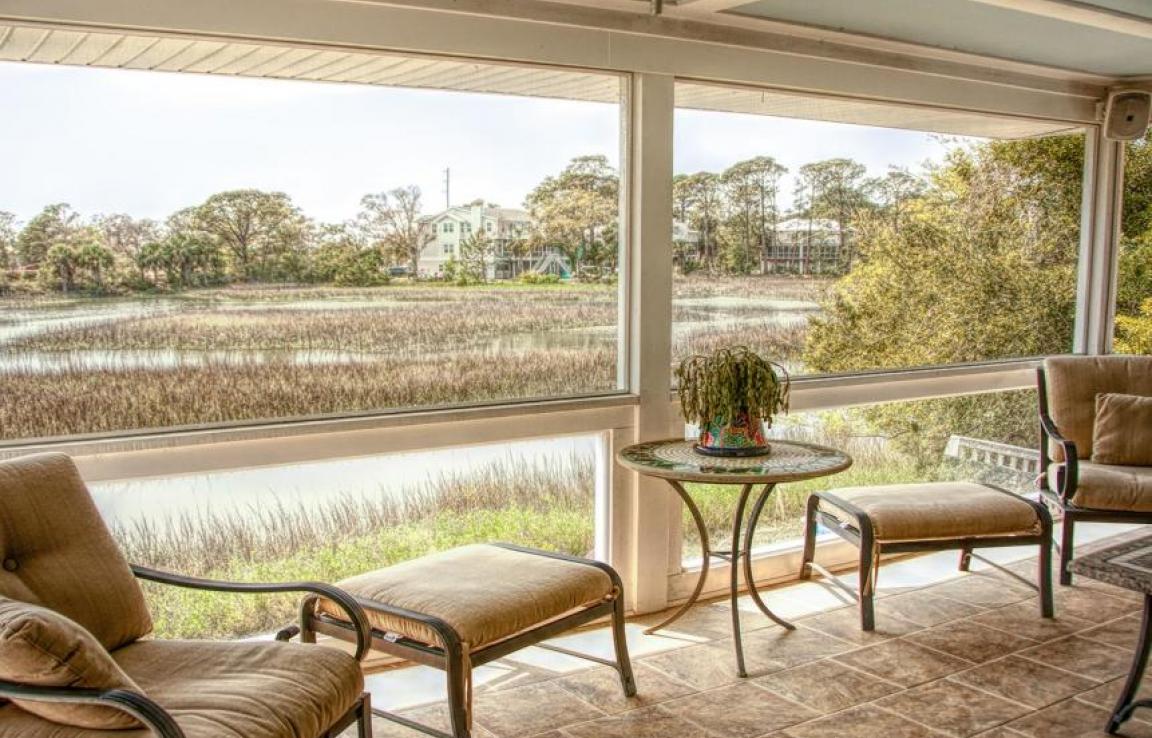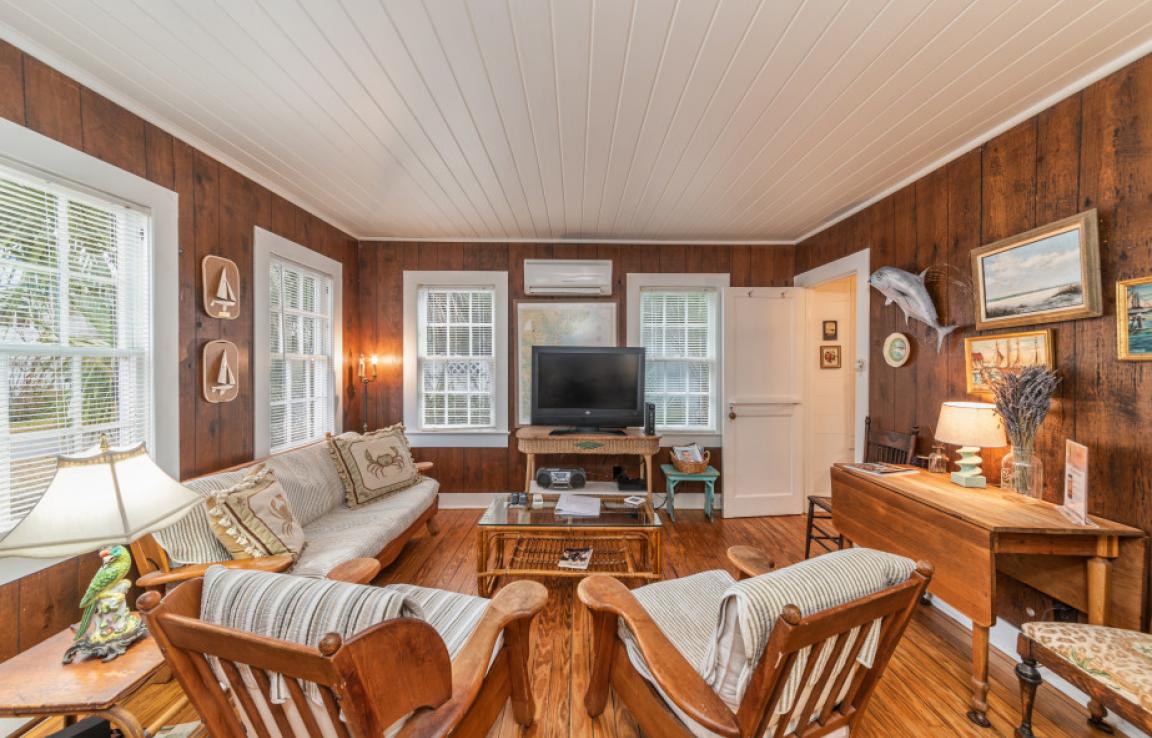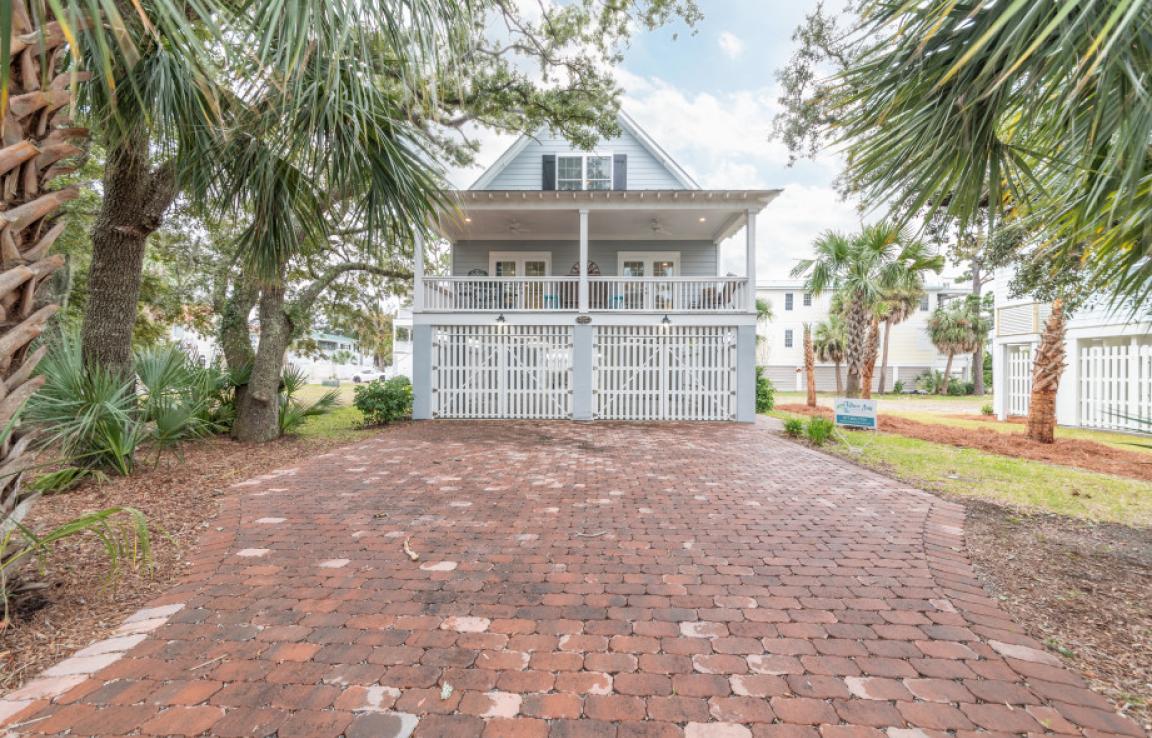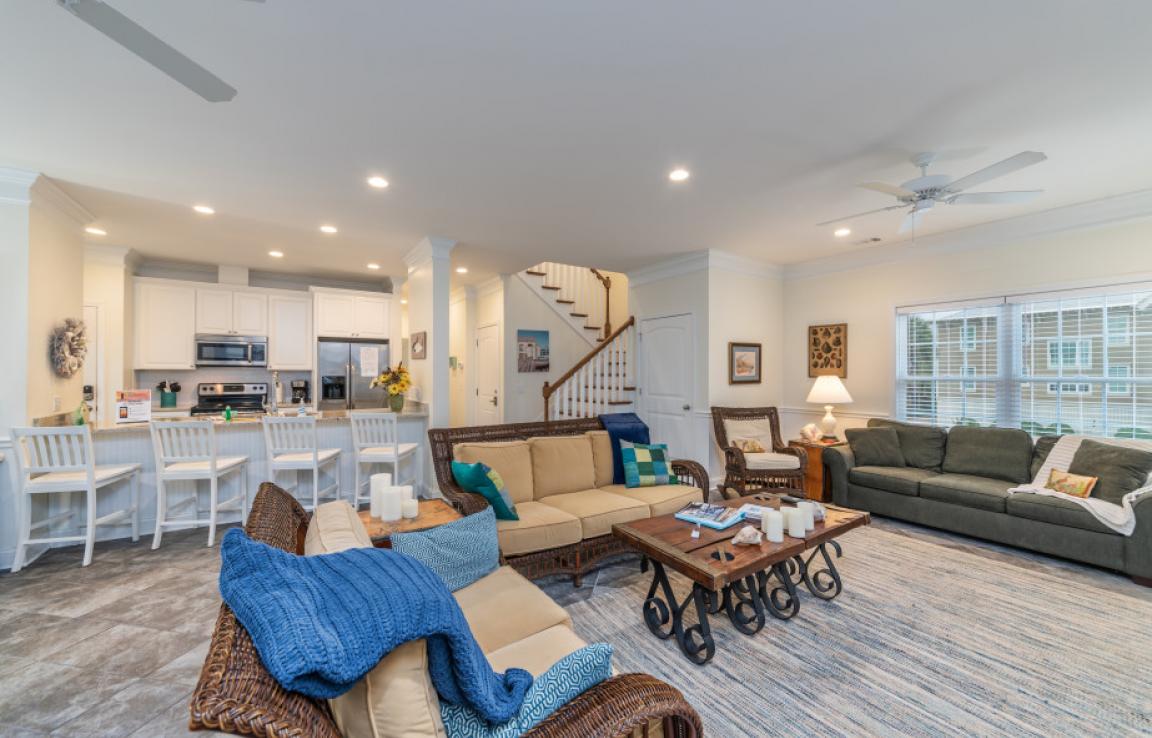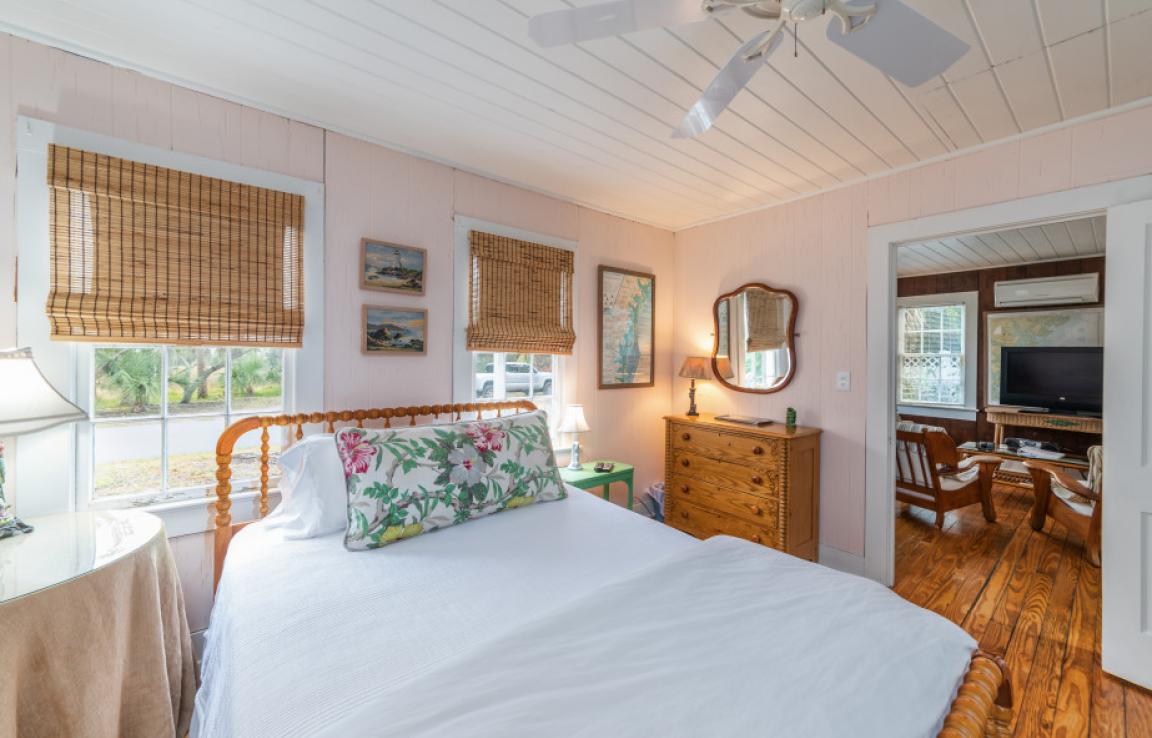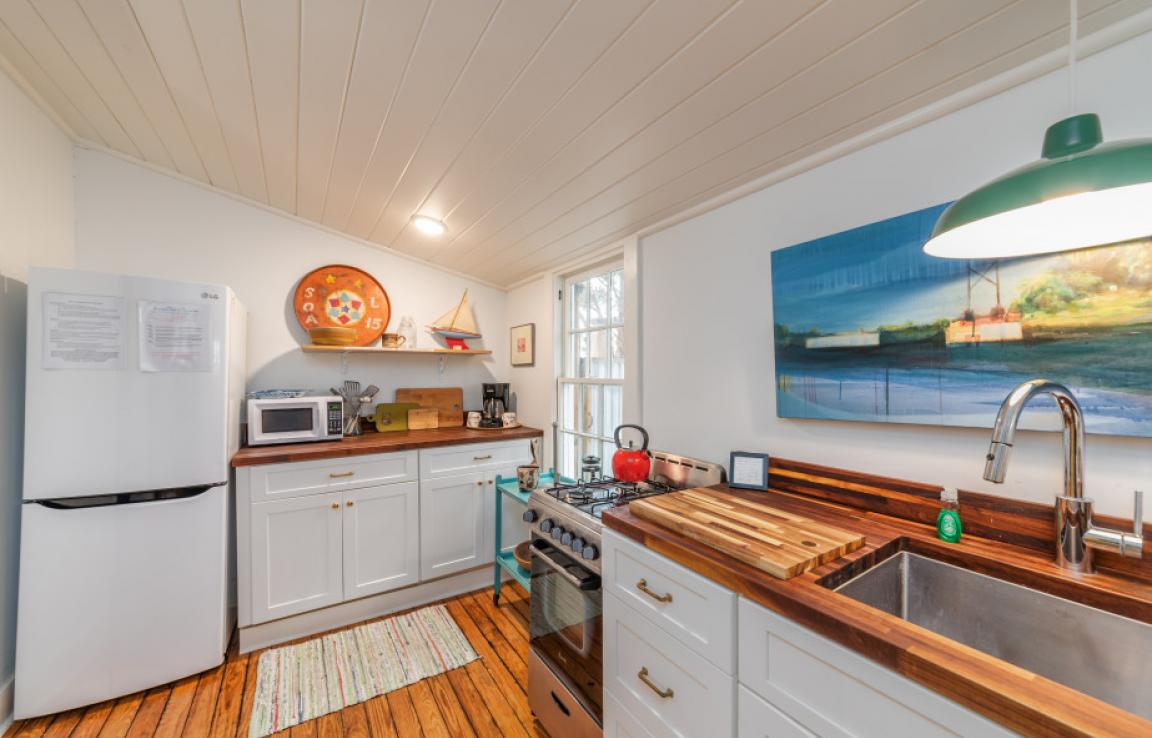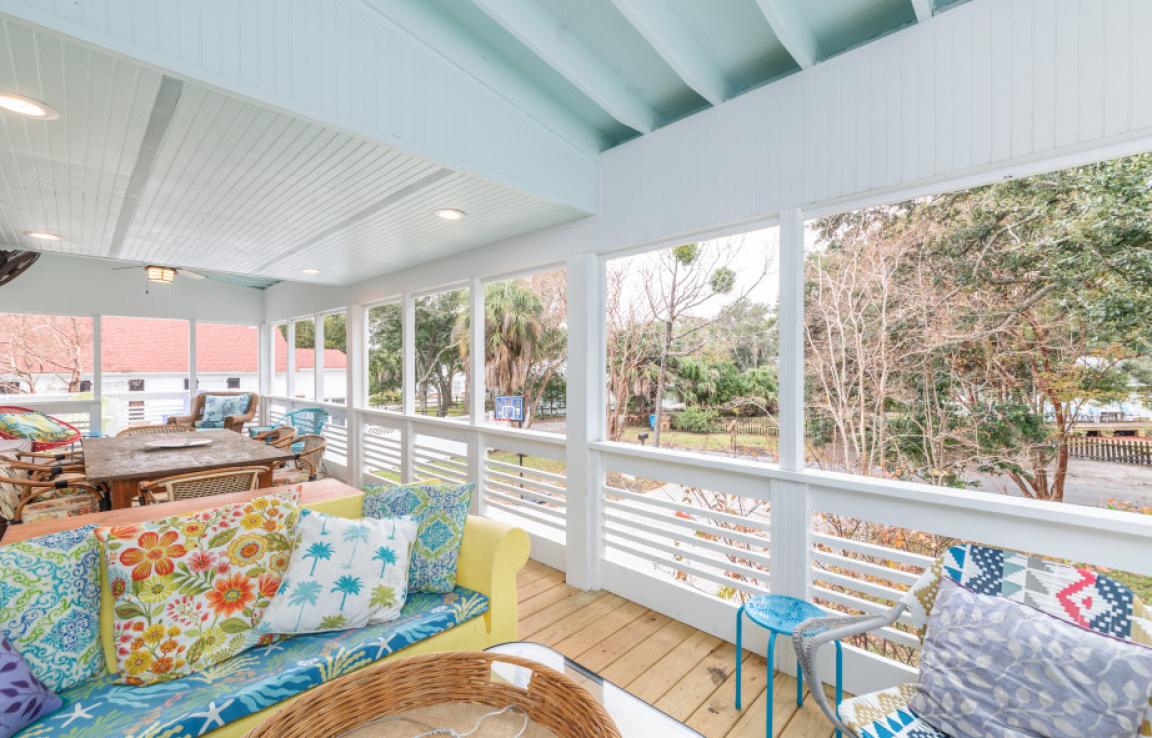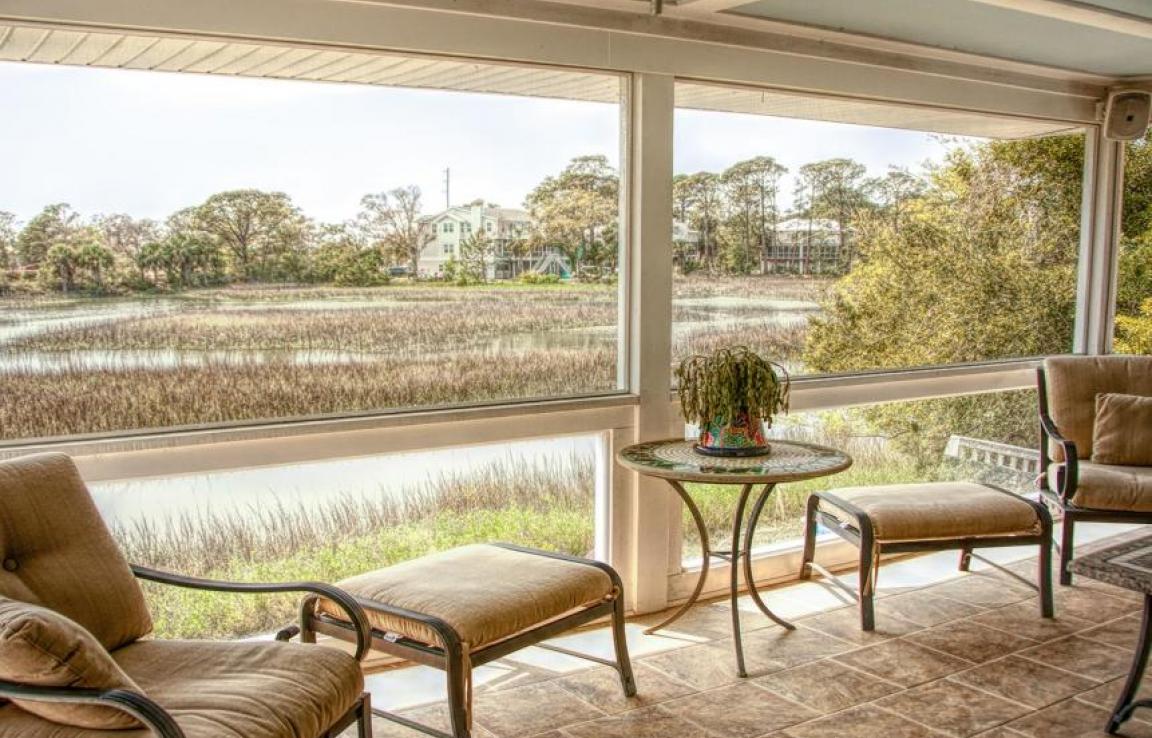 Info & Amenities
Natural Retreats is pleased to offer an impressive collection of over 30 handpicked vacation rentals that can accommodate anywhere from two to 16 guests. From charming cottages to beach homes, we can help you find the ideal accommodation for your Tybee Island vacation. To make their stay even more enjoyable, Natural Retreats has partnered with the Xplorie program. This entitles guests to free admission at select popular attractions in the area. Reservations are required and all offers are per unit, per paid night stay. Popular activities in Tybee include dolphin tours, fat tire biking, and kayaking (weather permitting). We also offer a 10% Military discount.
COVID-19 Safety Measures
Savannah Safe
Social Distancing
Natural Retreats has always made the health and safety of its guests a top priority. Our teams adhere to high standards of cleanliness and quality control in all of our homes. The COVID-19 pandemic has required us to raise our already high standards with new processes and protocols informed by Centers for Disease Control and Prevention and World Health Organization guidance. Towards our goal of providing you with a safe and healthy vacation home, we wanted to share with you the additional steps we have implemented to deliver guests extra protection. Sanitation Training and Tools All housekeepers will undergo additional training on disinfection and sanitation processes. We engaged with our industry-leading partner, ServPro Commercial Services, to review our cleaning protocols and to assist us in any of our locations should the need arise. All housekeepers will be provided with a food-grade, non-toxic, EPA-registered household disinfectant and will disinfect each home's high traffic and contact areas after a full cleaning has been completed. After each thorough cleaning, every home will receive a second review with an inspection from a trained quality inspector to ensure the home meets our stringent guidelines prior to a guest's arrival. Laundry and Linen All bed linens are laundered between each stay and will be either completely sanitized with documented safety standards by a linen service provider or Natural Retreats will launder the linens at the highest possible wash and dry temperatures. Comforters, duvets, accent pillows, and throw blankets will be removed and replaced with laundered blankets. Anything that cannot be laundered with sheets and blankets will be eliminated from use on the beds. Guest Supplies Natural Retreats will provide disinfectant wipes in all homes for guest use. Natural Retreats Local Staff and Offices Our local staff are also receiving enhanced COVID-19 awareness training. We have increased the frequency of cleaning and disinfecting our offices and storage areas with a focus on the counters, desks, elevators and elevator buttons, door handles, restrooms and home keys. Furthermore, Natural Retreats has enabled staff distancing by implementing telework for all staff where possible, staggering shifts, ensuring minimal staffing interactions in our offices, limiting operating hours, eliminating vehicle sharing, and performing remote check-ins with guests. The health and safety of our employees, guests, homeowners, and contractors is of utmost importance. We are pleased to share with you our high-quality standards and processes for home cleaning and reiterate our commitment to families.
Reviews
Yelp® Reviews:
Jason T. | Dec 10, 2014
We recently stayed at a Tybee Joy rental property and were very impressed with the immaculately clean and well-maintained property and the friendly,...