Profile
Lighthouse Pizza
15 Tybrisa St.,
Tybee Island, GA 31328
Restaurants / Delivery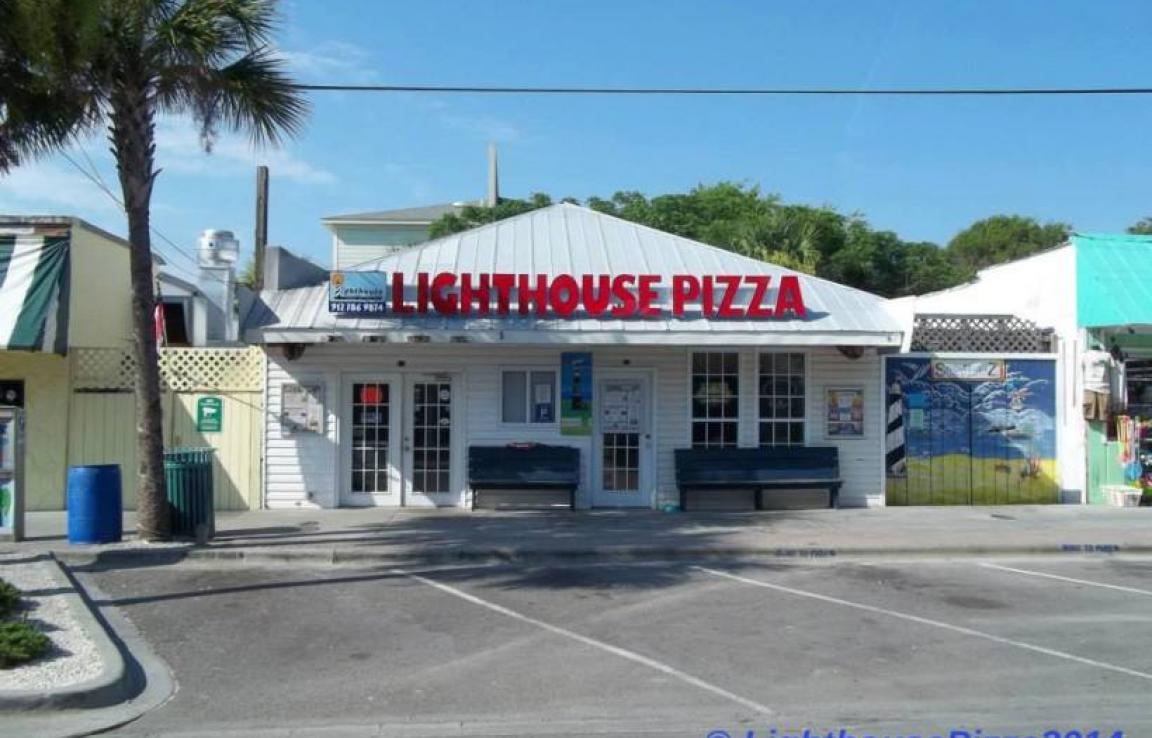 Reviews
TripAdvisor® Reviews:
AliciaK873 | Aug 7, 2019
"Great prices"
This is pretty much the only little pizza place on the island that delivers. They were super cheap and it was really good.
Swissncheez | Aug 6, 2019
"Pizza!"
Ordered pizza for the grandkids, ages 6-10. Picky eaters, but no leftovers! Had to order extra for the adults.
jonilynn86 | Jul 29, 2019
"Great pizza!"
The food was awesome and the staff was even better!! This place was recommended to us and now we know why. Can't wait to go back!
Yelp® Reviews:
K R. | Aug 8, 2019
The service was great, very responsive and fast. The food was basic and okay. We ordered an extra large cheese pizza and chicken wings. It is a mom and pop...
Autumn D. | Jul 8, 2019
Read the reviews before you eat here! Terrible service. The pizza wasn't fully cooked.
Frank R. | Apr 7, 2019
Upon getting sat, I noticed how gross the restaurant looked. My friend went to the bathroom while I waited to be greeted. He came back and I still hadn't...