Profile
Bernie's Oyster House--Tybee Island
13 Tybrisa St,
Tybee Island, GA 31328
Restaurants / Delivery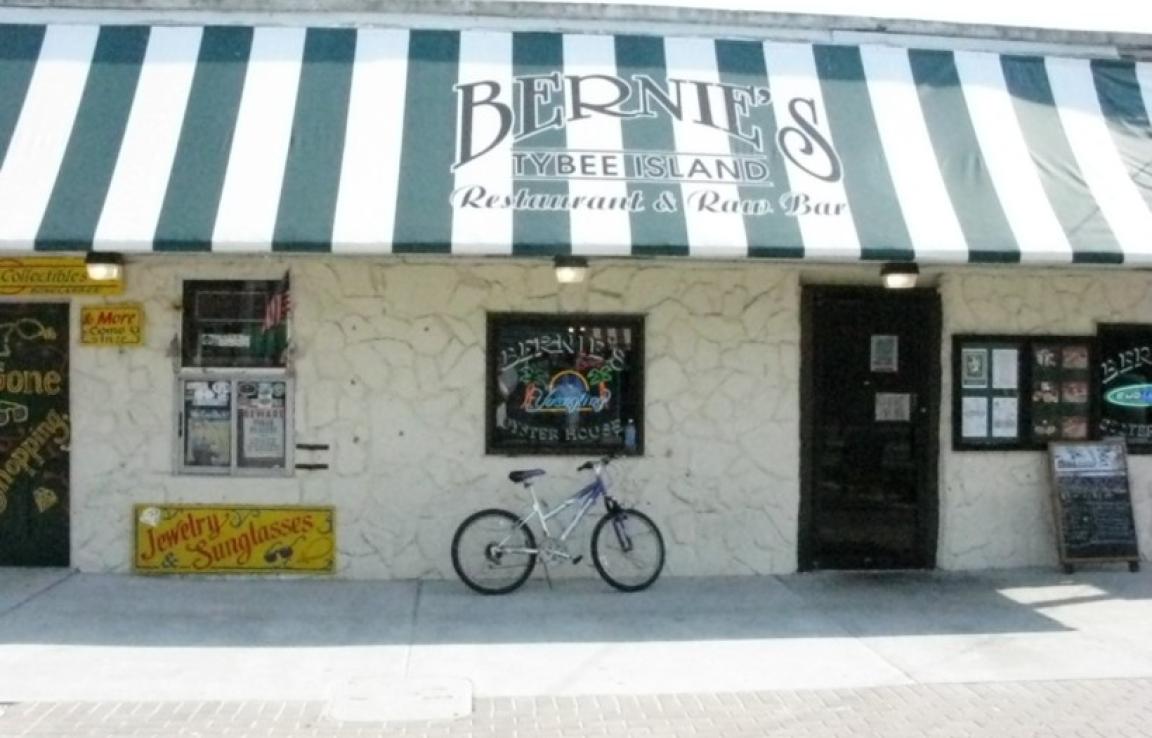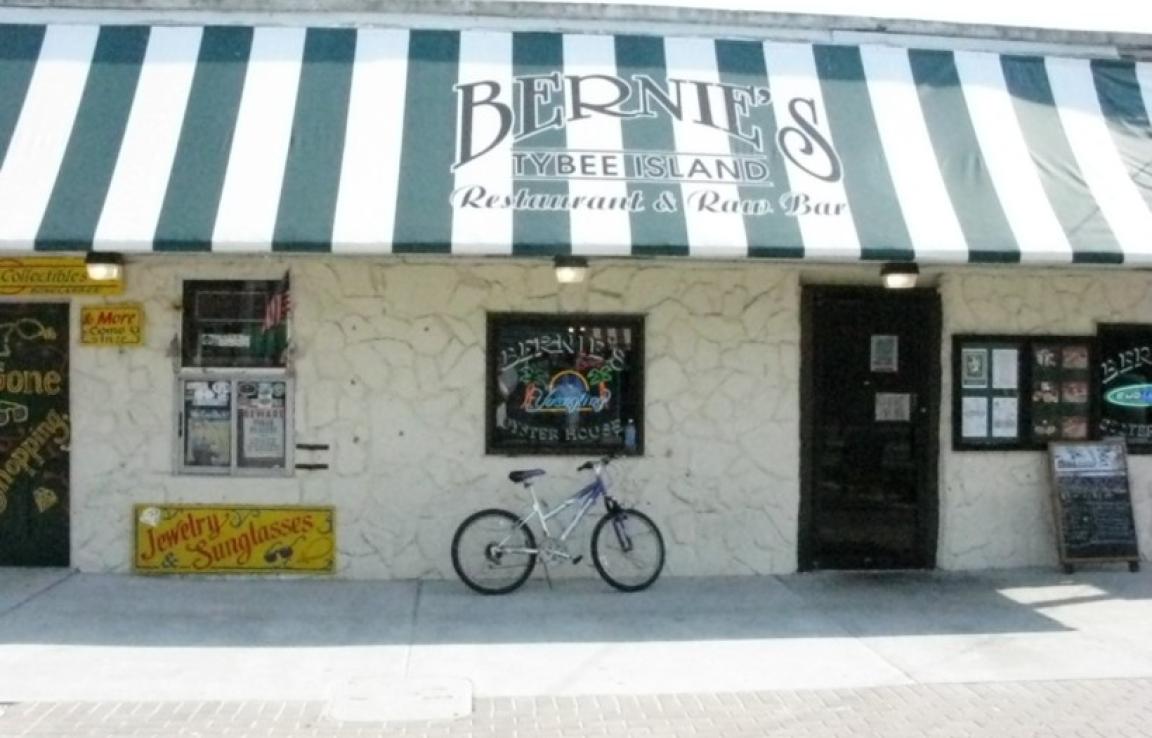 Info & Amenities
In the heart of Tybee's South End, and a half block from the beach, Bernie's Oyster House features fresh and steamed oysters. Not an oyster fan? Choose a Low Country Boil, fried platters, Po'Boys or a lighter choice of grilled shrimp or fish tacos. Sit at the bar, in the dining room or enjoy the covered patio.
Reviews
TripAdvisor® Reviews:
dmcjacko | Jun 15, 2019
"Come in and stay a while......"
Had heard nothing about this little gem til butt met stool. Sean is an amazing host, pop rock Jell-O shots, pineapple cocktails and some crazy conversation. The locals treat you like a friend and Ike...
mattc664 | Jun 9, 2019
"Do not get sucked in. "
When I arrived for a yearly trip to Tybee I saw a sign on a building that said "All you can eat oysters on Sunday". We had friends coming after and though it would be a great deal. I checked the...
GAGuide | Jun 6, 2019
"Pop Rock Jell-O Shots!"
Weird title, I know. but we did the Critz run and came here afterward for some beer and oysters and our friends made us try these shots. Strange but they were a good time.
Yelp® Reviews:
Robin M. | Feb 3, 2019
Had the best time here! Felt like a local for a few hours. Our bartender, Shawn, treated us like old friends, and was the best bartender ever. The oysters...
Tom J. | Apr 24, 2019
A great place with a great atmosphere. We stopped in when it wasn't to busy and were able to enjoy some very delicious and well seasoned food. Our...
Myrva M. | May 8, 2019
Honestly I'd say save your money and try somewhere else. The food we got was okay, I got a burger that was pretty small it didn't come With fries, but...