Profile
Bernie's Oyster House--Tybee Island
13 Tybrisa St,
Tybee Island, GA 31328
Restaurants / Delivery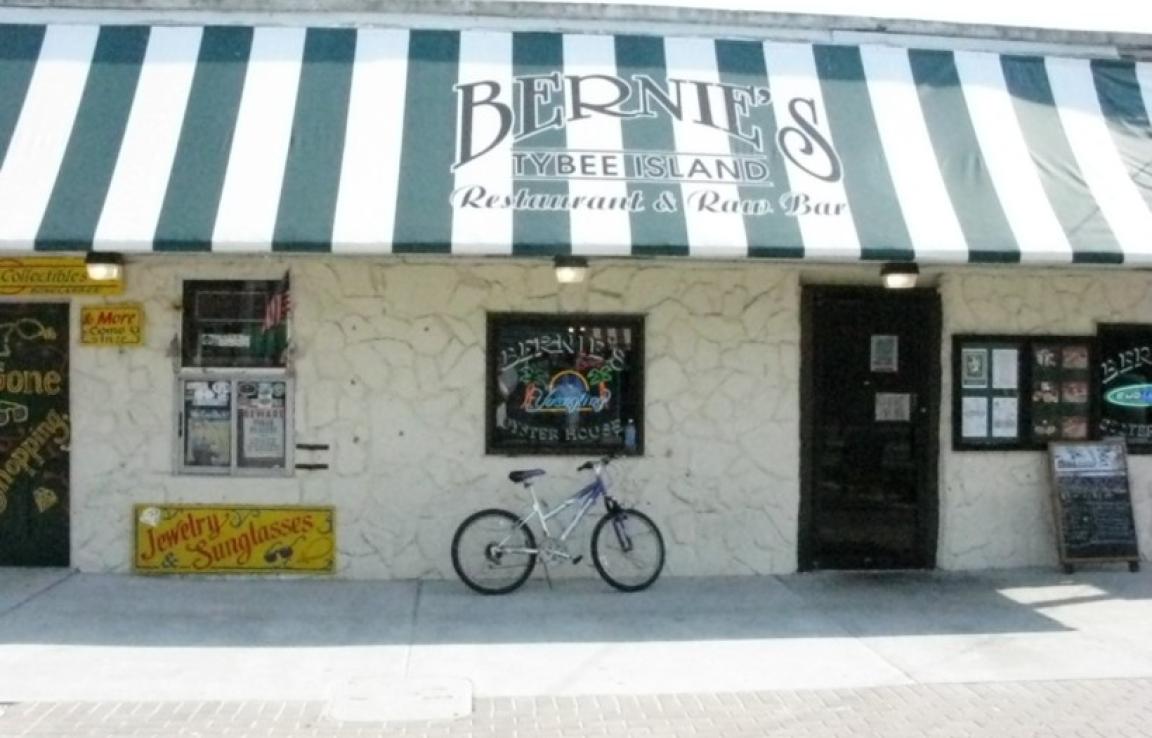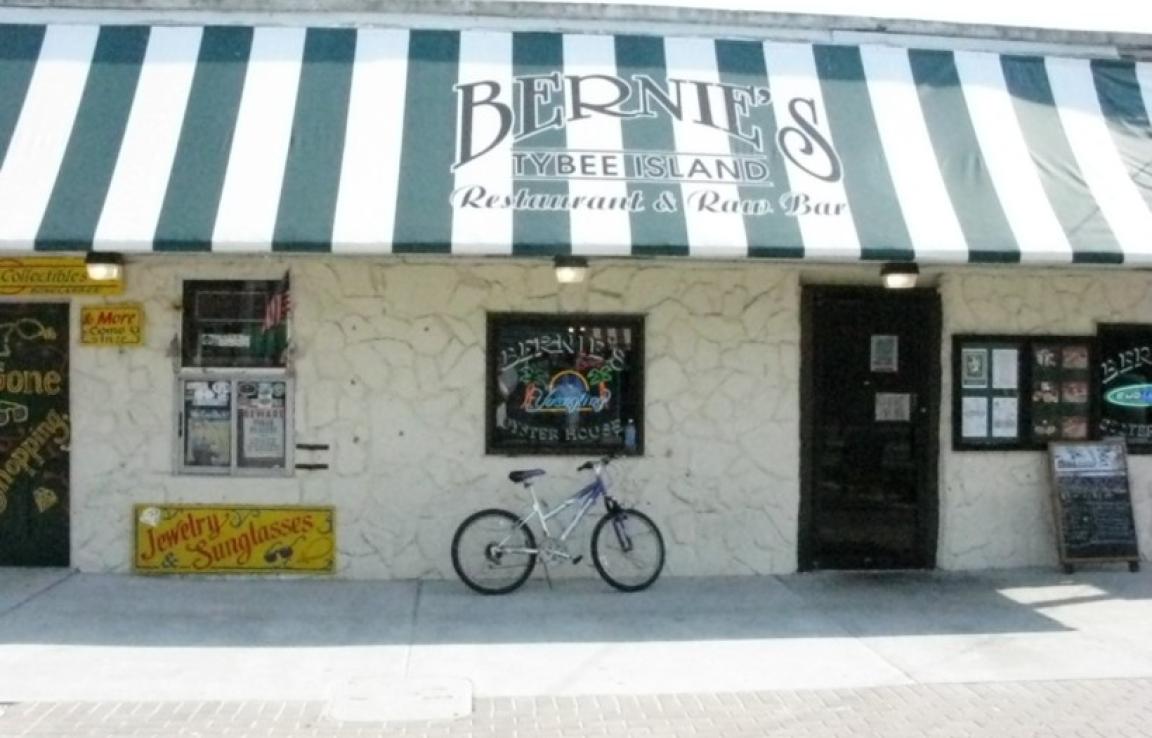 Info & Amenities
In the heart of Tybee's South End, and a half block from the beach, Bernie's Oyster House features fresh and steamed oysters. Not an oyster fan? Choose a Low Country Boil, fried platters, Po'Boys or a lighter choice of grilled shrimp or fish tacos. Pair your meal with a selection from our full bar, including craft beer on draft, frozen and specialty drinks. Sit at the bar, in the dining room or enjoy the covered patio.
COVID-19 Safety Measures
No additional safety protocols provided.
Reviews
TripAdvisor® Reviews:
zapper01123 | Sep 6, 2021
"good food but very high drink prices"
Good shellfish but drinks ar3e too expensive. $8 drafts and $13 bloody marys are not tybee prices. Gumbo was really jumbalaya.
FarmHerJen | Aug 2, 2021
"Great meal, reasonably priced"
Discovered Bernie's Oyster House while wandering around Tybee thinking about dinner. Had a great meal - fried flounder platter and low country boil. The Tybee tea was refreshing. Nathan our server...
Amytravelswithwes | Jun 15, 2021
"Bernie's oyster house"
First time to Tybee island. We were in line for pizza when the hubby found Bernies, next door. The service was fast and the food was fresh. We left knowing a bit about how to shell and eat crawfish...
Yelp® Reviews:
Rachel P. | Aug 16, 2021
I got the nachos supreme which were great. Only downside is I got beef added and the beef was strip instead of ground which was a bummer. I also got the...
Tony G. | Jun 26, 2021
Hole in the wall bar with average to below average food Get the hush puppies. Everything was edible. Nothing was great.
Elizabeth A. | Aug 10, 2021
Great service at the bar and we were able to grab a seat right away. Highly recommend the fish tacos!!