Profile
Bernie's Oyster House--Tybee Island
13 Tybrisa St,
Tybee Island, GA 31328
Restaurants / Delivery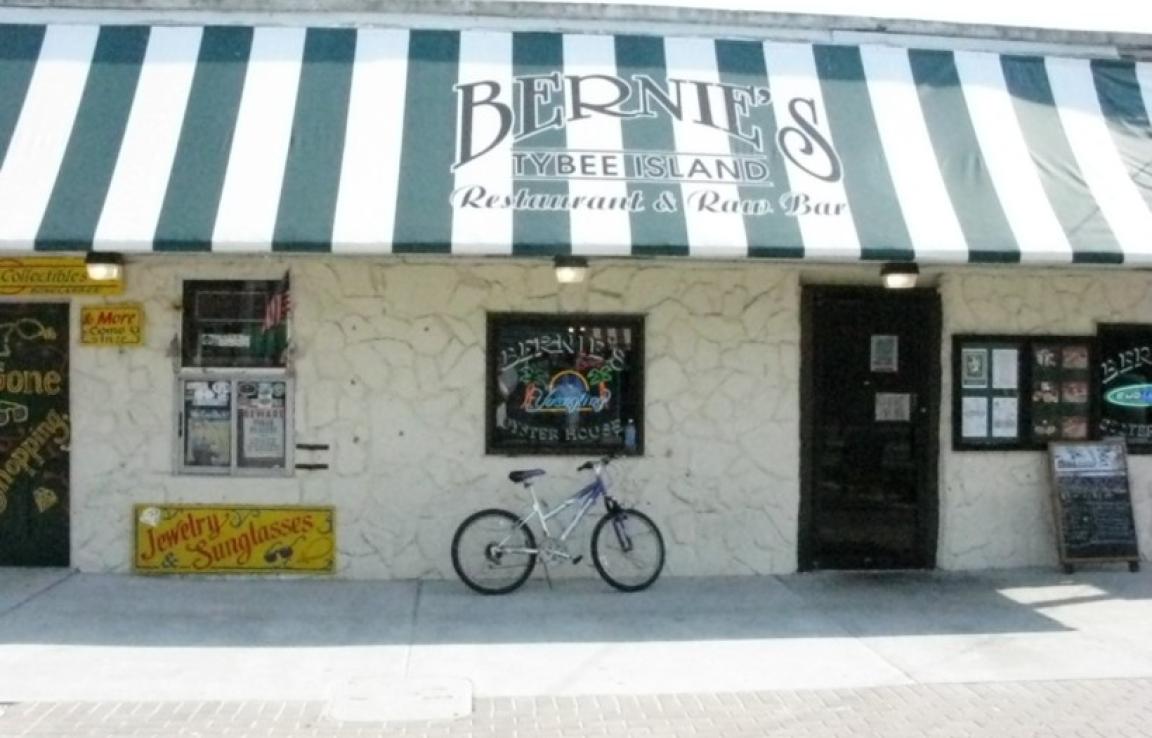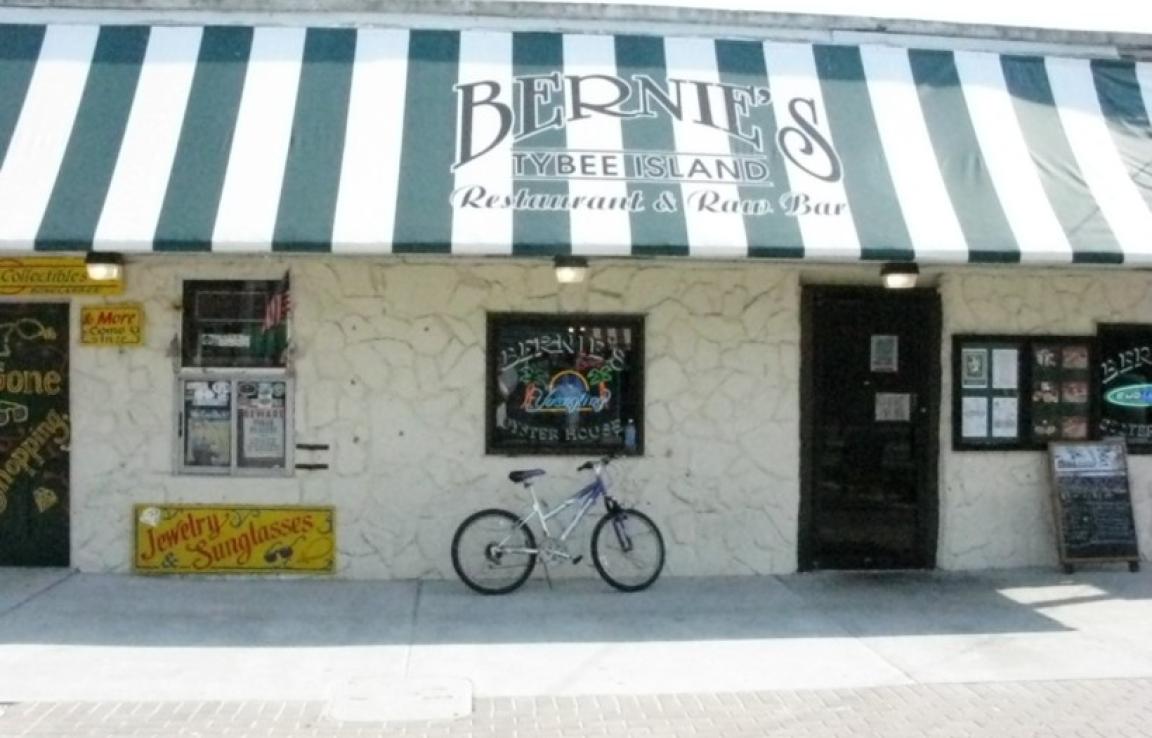 Info & Amenities
In the heart of Tybee's South End, and a half block from the beach, Bernie's Oyster House features fresh and steamed oysters. Not an oyster fan? Choose a Low Country Boil, fried platters, Po'Boys or a lighter choice of grilled shrimp or fish tacos. Pair your meal with a selection from our full bar, including craft beer on draft, frozen and specialty drinks. Sit at the bar, in the dining room or enjoy the covered patio.
Reviews
TripAdvisor® Reviews:
briansproul | May 10, 2022
"Great food, and even better service!"
My wife and I found this place while looking for restaurants within walking distance of our b&b, and everything was great! Kayla, our waitress, was very attentive without being pushy, and when my...
934cindye | May 9, 2022
"Save your money"
I had seafood nachos. Weren't even edible. Was supposed to have a lobster bisque for sauce. Tasted like cold mayonnaise. Yuk. Husband had fried shrimp. Shrimp was pretty good. Cole slaw is not...
113gretal | May 5, 2022
"Solid food, great staff!"
There is nothing fancy about Bernie's, or really Tybee Island in general, which is why we love it! We ate at Bernie's twice this trip and the food was really good. Downside is it isn't near the...
Yelp® Reviews:
Julie T. | Apr 7, 2022
Nice stop on Tybee Island. No waiting for lunch. Great drinks. We had fish tacos. Fresh fish and really good tacos. Fries were yummy too. Give it a try.
Melissa B. | Feb 25, 2022
Tony and I tried to go to our favorite Seafood Restaurant on Tybee Island but it was full with a 2 hr wait. We decided to drive around to see if we could...
Linda S. | Oct 10, 2020
What a fun bar with really good food. We ordered amazing small portion seafood nachos. The chips smothered with the seafood and queso was very delicious....