Profile
Bernie's Oyster House--Tybee Island
13 Tybrisa St,
Tybee Island, GA 31328
Restaurants / Delivery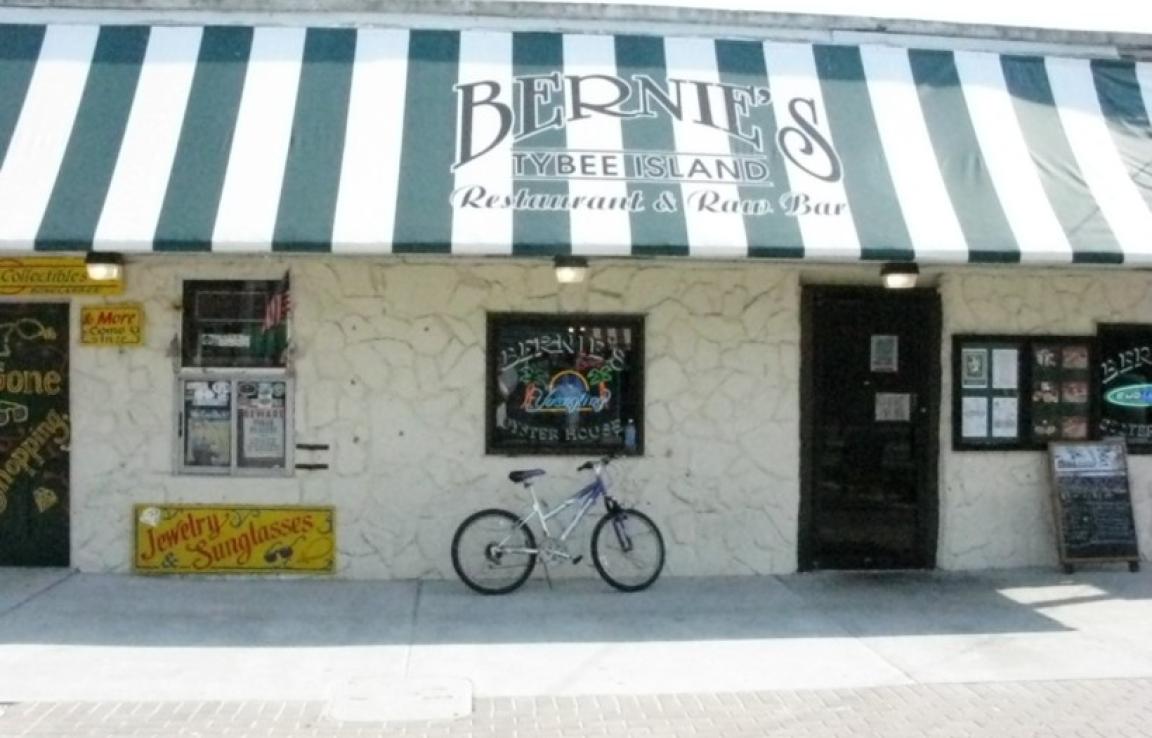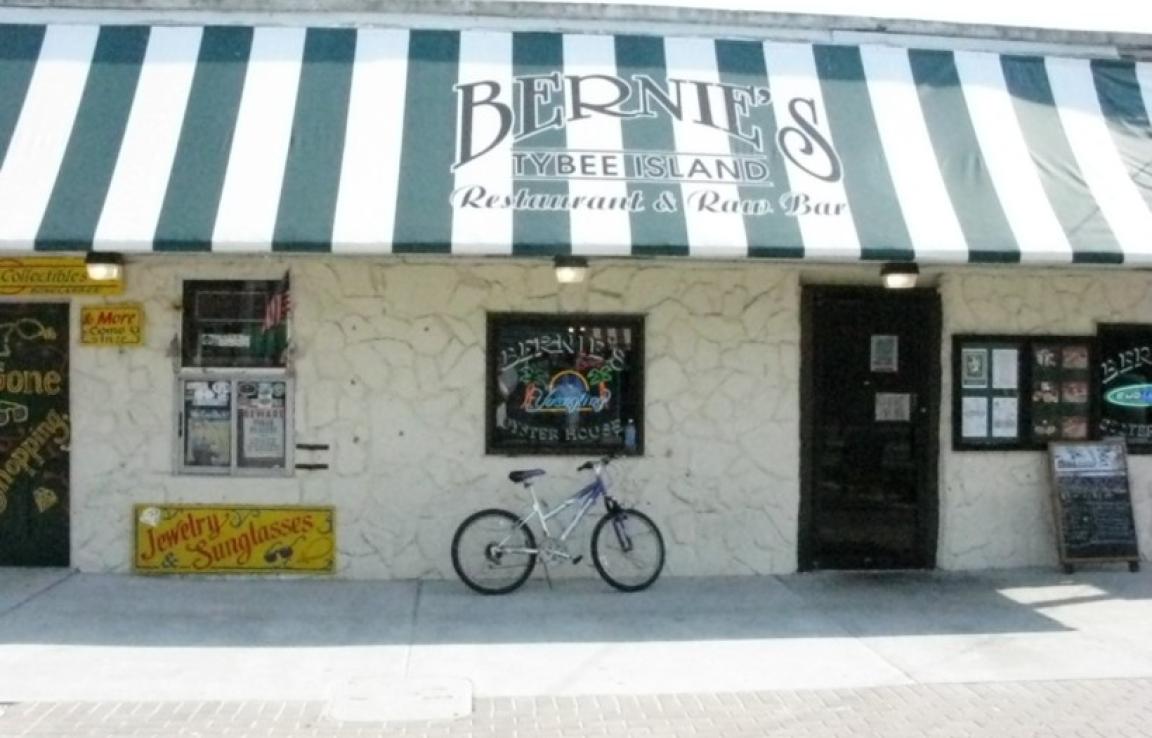 Info & Amenities
In the heart of Tybee's South End, and a half block from the beach, Bernie's Oyster House features fresh and steamed oysters. Not an oyster fan? Choose a Low Country Boil, fried platters, Po'Boys or a lighter choice of grilled shrimp or fish tacos. Sit at the bar, in the dining room or enjoy the covered patio.
Reviews
TripAdvisor® Reviews:
K P | Jan 4, 2019
"Nice spot"
This was a great little spot by the beach! Service and food were good. The oysters & other seafood plates are a little pricey.
Diane B | Dec 28, 2018
"Open on Christmas"
Bernie's was one of the few places open on Christmas so we gave it a try. It was fair - the gumbo was ok and the salad was good but it was so stuffed into a small Styrofoam dish that it was...
krenault1687 | Nov 29, 2018
"Not just a Bar!"
Quiet at this time of year but good food none the less. Shrimp Po'Boy was tasty and Shrimp basket was too!
Yelp® Reviews:
Katherine T. | Dec 4, 2018
Super friendly staff and the Jell-O shot pop rocks were amazing!! The queso, salsa, and chips were a nice quick bite to eat as well. The outside patio was...
Amber B. | Oct 13, 2018
I try to give the benefit of the doubt when rating businesses, however, we waited for close to 45 minutes for our food to be delivered. When we asked how...
Mary C. | Sep 6, 2018
If I could give no stars, I would. Don't make the mistake of eating here if you are looking for tasty oysters or decent service. My server, Lauren, was...